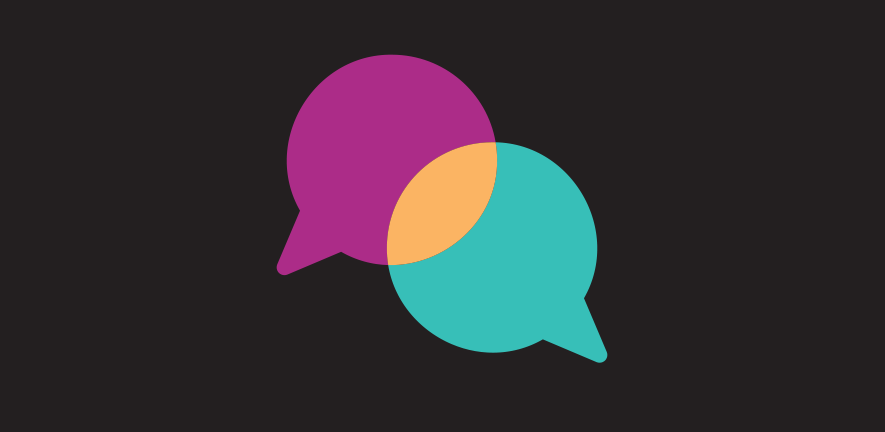 Our vision for public engagement
'The mission of the University of Cambridge is to contribute to society through the pursuit of education, learning and research at the highest international levels of excellence. Public engagement in its broadest sense fulfils the University's mission by creating bridges between the academic community and the public, locally, regionally, nationally and internationally.
'The University defines public engagement as the many ways in which we share expertise, knowledge gained, resources and collections to both inform and inspire those we interact with, whilst creating opportunities for experts beyond academia to collaborate on research. 
'The University of Cambridge as an institution values public engagement as an important aspect of academic endeavour.'
Our approach
We enable and support an environment across the University of Cambridge where high-quality public engagement with research can flourish.
We follow the National Coordinating Centre for Public Engagement definition of public engagement in our work with two-way, mutually beneficial engagement at its centre:
'Public engagement describes the myriad of ways in which the activity and benefits of higher education and research can be shared with the public. Engagement is by definition a two-way process, involving interaction and listening, with the goal of generating mutual benefit.'
The five pillars of our public engagement with research strategy are:
Accountability: We are accountable to the University, to our academic and professional colleagues, and to our communities. 
Recognition: We recognise, reward and celebrate excellence in public engagement
Support: we support researchers and professional staff to engage effectively
Collaboration: we develop, strengthen and maintain collaborative relationships with our communities and stakeholders
Inspiration: we share expertise, resources and collections with our communities.
We acknowledge the diversity of engagement channels, which are as diverse as our research and our communities of interest, place or practice and their key external stakeholders (publics). We embrace and support a range of engagement typologies from dissemination to coproduction and participatory methods. We believe what matters the most is for researchers and their publics to find the most appropriate format to engage effectively and collaboratively. 
We provide an extensive training portfolio for researchers and professional staff to build skills and confidence, funding schemes to facilitate projects and opportunities and platforms for researchers to engage with members of the public to develop their PE skills and understanding.
We provide advice and support to enable researchers to lead their own PE projects, believing that this engaged research practice best enriches research and enhances the University's impact on, and contribution to, society.
Get in touch to find out how we can support you
For the public and partner organisations
We also maintain a network of community contacts to nurture charitable, educational and voluntary partnerships between the University and its communities. If you are interested in working with the University to benefit the community, we would like to hear from you.