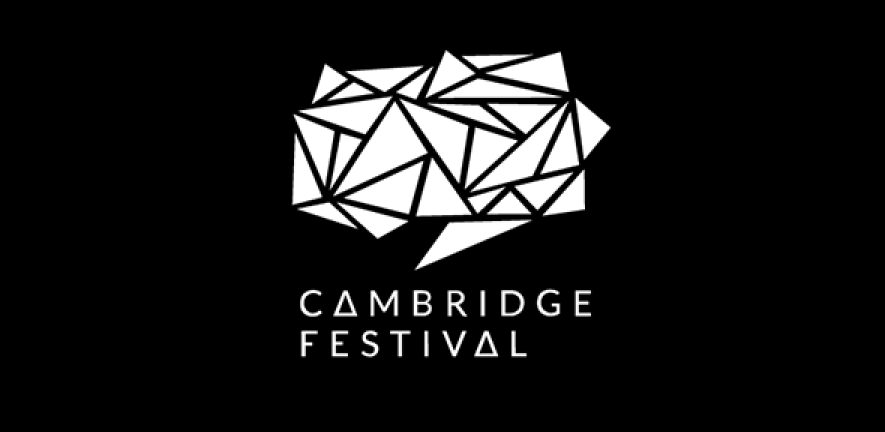 There are hundreds of events at the University that are open to the public and the majority of these are free-of-charge.
Discover events on throughout the University through the What's On page. Sign up for our monthly email round-up using the subscription form on the right.
Our new, interdisciplinary Cambridge Festival (replacing the Cambridge Science Festival and the Cambridge Festival of Ideas) takes place in the Spring of each year. The Festival in 2024 will run from 14th March to 28th March 2024. The festival enables researchers from the University, and our partner organisations, to engage with the public through a variety of in-person and digital events & activities.  
At the Festival there remains strong and distinct platforms for the sciences and the arts, humanities, and social sciences. And the new festival includes a uniquely Cambridge eclectic mixture of over 350 events and activities: from panel discussions, film premieres, and self-guided walking tours, to 'try this at home' activities for the whole family in our Festival Zine. Topics cover the breadth of Cambridge research and will be presented across the Festival's four themes: Society, Health, Environment and Discovery!
For further information about the Festival please subscribe to our mailing list via our festival website.
If you would like to join us as a contributor you can find out more here.
Cambridge opens its doors for a special weekend in each September giving everyone opportunities to discover the local history and heritage of their own community. Open Cambridge is part of the national Heritage Open Days Scheme. 
The Hay Festival is one of the most prestigious cultural and literary events in the world. The University of Cambridge has partnered with the Festival for over ten years to deliver The Cambridge Series which gives a taste of the research being conducted at the University. 
FunLab at the Big Weekend
Each July we present our FunLab, a space where everyone can get seriously hands-on with science, during the Cambridge City Council Big Weekend on Parker's Piece. Unfortunately in 2020 the Big Weekend was canceled, but you can still try some of the activities that were due to be part of the event via the Big Weekend Creativity Pack
Have a question about…well, anything? We're looking for questions from people of all ages, people just like you! From aliens, bees and climate change to xenophobia, youthquakes or even zombies, whatever your question, we know experts searching for answers! We'll match your questions up with the researchers and experts who can answer them for you.
Missed taking part in all of our wonderful hands-on activities at our Festivals? Here's a selection of online resources from across the University and from our Festival partners for you to try at home and while out exercising or walking the dog!