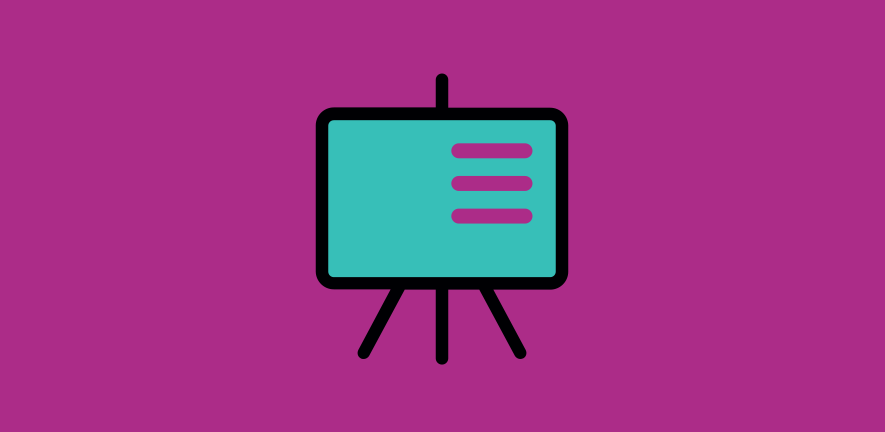 Public Engagement Training - Now offering Online and In-Person Sessions!
Develop your public engagement skills through innovative and creative tools to engage with your research
The University of Cambridge Public Engagement Team provides a portfolio of transferable skill trainings and support for PGR students, researchers and professional staff.
Engaged Researcher training covers all areas of public engagement with research by combining expert led practical workshops and taught sessions. No Public Engagement story is the same and this is reflected in the diversity of the training programme offered. Sessions will give you the support needed to organise, develop, deliver, communicate, publish and evaluate your Public Engagement activities, through creative tools from stand-up comedy, digital engagement to grant writing – find the trainings that match your needs and career profile and combine them into your personal training suite.
Training Portfolio
The University of Cambridge Engaged Researcher training covers all aspects of creative engagement with research through sessions ranging from storytelling, films, podcast, illustration, animations to games. We also offer tailor-made courses, for example getting started in engaging with policymakers, exploring synergies between governmental structures and higher education institutions in the UK, or developing online engagement activities for children and families.
The specially developed online format of the workshops allows participants to work mainly in their own time over the course of the week while receiving training sessions, mentoring and hands-on activities to develop their own ideas and materials. This training also offers opportunities and platforms for participants to share their work with wider audiences and engage with their stakeholders.
Training sessions include
Introduction to Public Engagement with Research
Evaluating Public Engagement
Public Engagement with Impact
Research Storytelling
Illustration
Animation
Filmmaking
Community Engagement
Research podcasts
Social Media and Media Engagement
Engaging with Schools
Policy Engagement
Creative Writing
We continue to add new trainings to our portfolio. Please do check UTBS to see the full list of trainings on offer. 
Registration and Certification
All courses can be booked individually, so as participants can choose the trainings that match their needs and career profile, and combine them into a personal training suite. If you would like to receive recognition for your commitment to develop your public engagement skills, you can also obtain a 'Training Certificate' by completing the following steps:
1. To attend mandatory sessions of the 'Introduction to Public Engagement' course, which is offered multiple times every year;
2. To attend all the mandatory sessions of any 3 courses of your choice within the Engaged Researcher series;
3. Once you have fulfilled the first two criteria please contact the training administrator, engaged.researcher@admin.cam.ac.uk to receive an application form for the certificate. The form will guide you through a short reflection on your public engagement training journey, and will ask you to summarize the outputs that you generated during the practical sessions of the courses or inspired by the courses which you have attended.
The sessions will run either online (on Microsoft Teams or Zoom) or in-person (restrictions permitting) and are open to all postgraduate research students, academic and professional staff of the University. Please note that there are limited spaces available, so please book early to avoid disappointment and do cancel as soon as possible if you are no longer able to attend.
Doctoral training coordinator?
Please contact us to discuss your public engagement training requirements. We can provide introductory and bespoke training courses in public engagement and communication skills.
Fancy a bit of a chat about your public engagement?
If you're a University of Cambridge researcher or PE person, we're here for advice, to signpost to information and act as a sounding board for your ideas. Interested? Book a 30min slot and start a conversation with us! 
Dr Lucinda Spokes, Head of Public Engagement, all areas and schools - Mondays, 16:00 - 16:30pm and 16:30 - 17:00pm
Dr Diogo Gomes, Public Engagement and Communications Manager, Clinical Medicine, Biological Sciences - Wednesdays, 12:00 - 12.30pm and 12.30 - 13:00pm
Dr Selen Etingu, Public Engagement and Impact Manager, Arts and Humanities, Humanities and Social Sciences - Fridays, 9.30 - 10am and 10 - 10.30am
Dr Claudia Antolini, Public Engagement Manager, Physical Sciences, Technology - Thursday, 14:00 - 14:30pm and 14:30pm - 15:00pm
Please get in touch with our administrator at engaged.researcher@admin.cam.ac.uk with any training related queries.