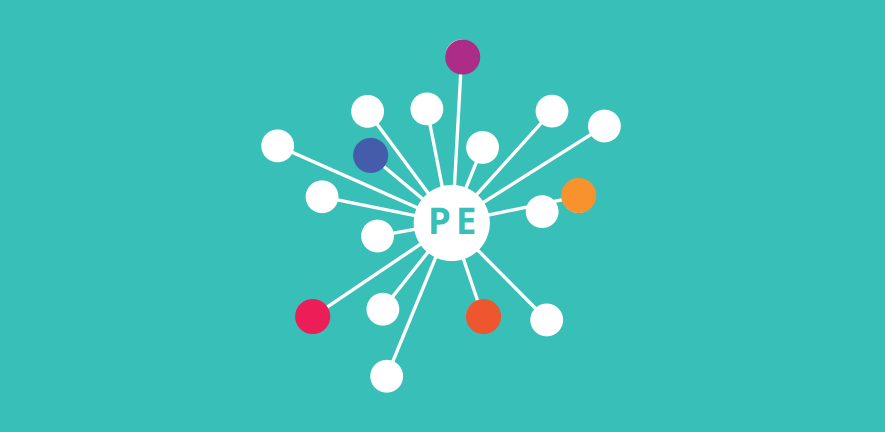 We are here to support you to support the researchers in your department! Contact us by email: publicengagement@admin.cam.ac.uk 
Public engagement network Exchange
Our Public Engagement Network for professional staff is centrally organised but community owned. We meet termly and members are welcome to propose themes, lead discussions and share ideas, experience and best practice. Get in touch if you have an idea you would like to discuss at one of our meetings. Once you are a member of the network, join our Slack channel and continue the discussions online.
Annual public engagement conference
We run an annual public engagement conference to provide a space for learning and skills sharing and to create a supportive community of practice. We invite leaders from within the public engagement community both internally and externally to contribute, including those from other HEI's, UKRI, NCCPE, Wellcome, Cambridge City Council, our Museums, our professional colleagues and our Public Engagement Award winners.
Public engagement bulletin and email list
Our bulletin and email list provide online channels for professional staff and researchers where activity, funding and training opportunities are highlighted and success stories, questions, challenges and resources shared. Sign up using the public engagement email list here and subscribe to the bulletin using the form on this page. And of course, follow us on twitter too, we are @CamUniEngage 
Public engagement training 
All our engaged researcher training is open to professional staff. We run masterclasses for staff through our network so if there are specific areas you would like to discuss, please let us know.
Fancy a bit of a chat about your public engagement?
If you're a University of Cambridge researcher or PE person, we're here for advice, to signpost to information and act as a sounding board for your ideas. Interested? Book a 30 min slot and start a conversation with us! 
Dr Lucinda Spokes, Head of Public Engagement, all areas and schools - Mondays, 4pm-5pm
Dr Diogo Gomes, Public Engagement and Communications Manager, School of Clinical Medicine and School of Biological Sciences - Wednesdays, 12pm-1pm
Dr Selen Etingu-Breslaw, Public Engagement and Impact Manager, Arts and Humanities, Humanities and Social Sciences, Physical Sciences, Technology - Fridays, 9.30am-10.30am
Vice-Chancellor's Awards for Research Impact and Engagement 
Our annual VC awards recognise the commitment of University professional staff in working with researchers and academics to facilitate research impact and engagement.