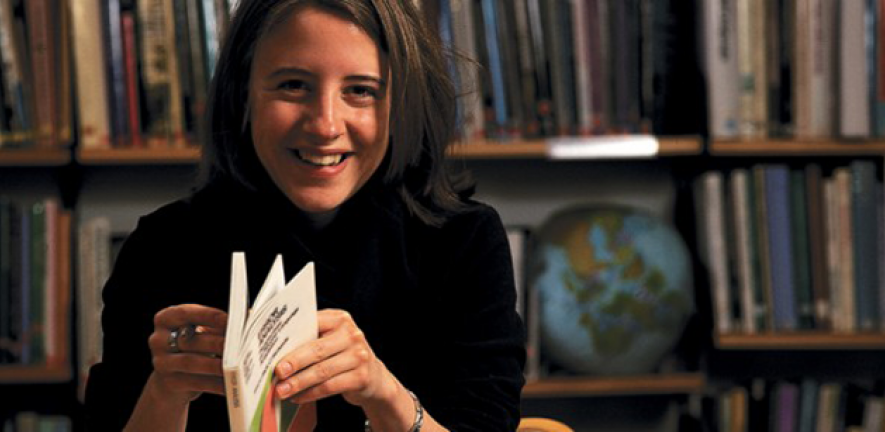 The team offers a range of training programmes for staff and students at all levels of experience, as well as operating an awards scheme to recognise and reward excellence in public engagement.
We are here to help and support you in your public engagement work. From finding funding, to advising on the approach, to offering you opportunities to engage, we are the people to talk to. We also have a number of resources to inform and support you in developing your public engagement activities.
We are always looking for speakers to give talks at our Festivals, people to help organise activities or volunteer stewards for our events.
Keep up to date
To find out more about the public engagement opportunities you might like to get involved with, sign up to our Public Engagement bulletin – use the subscription form on this page.