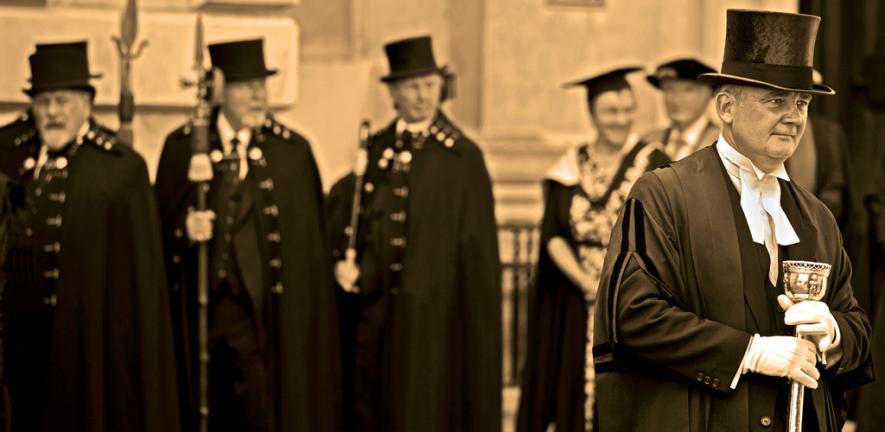 The University Reporter is the official journal of the University, publishing a comprehensive record of University business. It includes Graces, Reports, Notices and Discussions, which constitute the main processes by which the University is governed.
Graces
The Council presents a Grace or motion for decision to the Regent House. If no objection or amendment is made by at least 25 members of Regent House within 10 days, the Grace is deemed to have been approved. If a vote is called, voting is by postal ballot.
Reports
Complex proposals are presented in Reports, which are first put up for Discussion (open debate) in the Senate House. The body responsible for originating the recommendation considers remarks made and advises Council on a response.
Notices
The Council's response to remarks made in a Discussion is given in a Notice published in the Reporter. A Notice normally ends with the submission of a Grace to the Regent House, incorporating any amendments made following the Discussion.
Discussions
Discussions are the forum in which members of the University can comment publicly on University business. They take place on Tuesdays at 2pm and are usually held in Senate House.