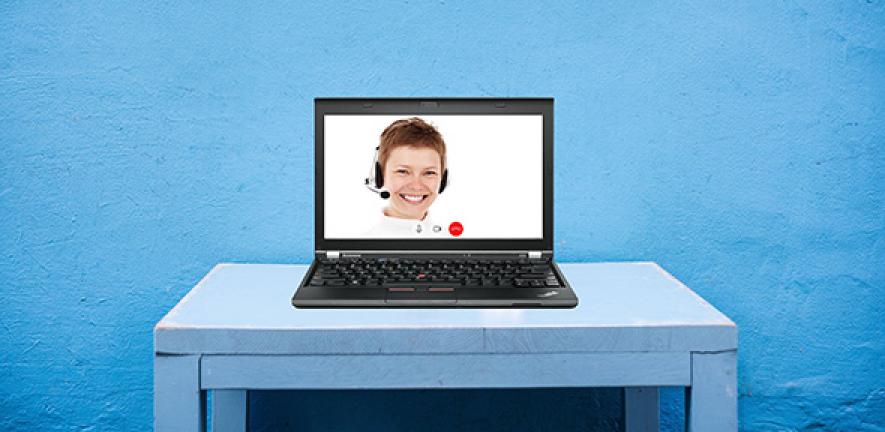 Get ahead by tapping into the latest Cambridge thinking through our webinars, podcasts and online events. 
COVID-19 
Experts from the Cambridge Judge Business School discuss the impact of COVID-19 on business – and how to emerge successfully. 
Wednesdays at 13:00 (UK) 
Hosted by Cambridge Infectious Diseases, these webinars cover COVID-related research from across the University. 
Wednesdays at 16:00 (UK) - with previous talks available online. 
Webinar series from the Cambridge Institute of Therapeutic Immunology and Infectious Disease on the COVID-19 pandemic, and a review of the latest developments in SARS-CoV-2 biomedical research and experimental medicine. 
Thursdays at 14:00 (UK) - with previous talks available online.
Life sciences and healthcare
Monthly webinar featuring speakers from across the therapeutic sciences landscape, showcasing some of the latest R&D in and around Cambridge.
Second Wednesday of the month. Live Q&A with recordings available online afterwards.
Twice monthly talks from academics and industry scientists on advances in disease understanding and therapeutic approaches hosted by the Milner Therapeutics Institute. 
Every other Thursday. Live Q&A at 13:00 (UK) with previous talks available online
Weekly seminars for academic and industrial biomedical science researchers, with live Q&A. 
Fridays, 12.00-13.00 (UK). Previous talks can be accessed for two weeks after transmission.  
Digital and AI
A curated list of open online events for the data science community.
Interviews with Aviva CTO, Orlando Machado, and Cambridge researchers talking about the projects they are working on together and the big issues facing data scientists today.
Energy 
Regular webinars and events.
Advanced Manufacturing 
Regular talks and online events plus a series of webinars covering a wide range of subjects from digitalisation to developing sustainable business models.
Business leadership, management and finance 
This Cambridge Institute for Sustainability Leadership webinar series brought together leading experts from industry and academia to discuss how individuals and organisations can improve their leadership in order to increase their resilience and effectiveness while aligning commercial imperatives with positive outcomes for society. 
A series of podcasts featuring faculty and others associated with Cambridge Judge Business School and the broader Cambridge community covering a wide range of business-focused subjects. 
Online talks and workshops led by researchers and successful business founders, hosted by Cambridge Judge Business School. 
Cambridge economists have joined forces with the New York-based Institute for New Economic Thinking (INET) to help us understand how our economy and the associated financial system really work. 
All work and no play...
There are lots of other online talks you might be interested in, covering a huge range of topics from the future of democracy to the secrets of successful thriller writing. Here are links to some of the best webinars and podcasts from across the University.