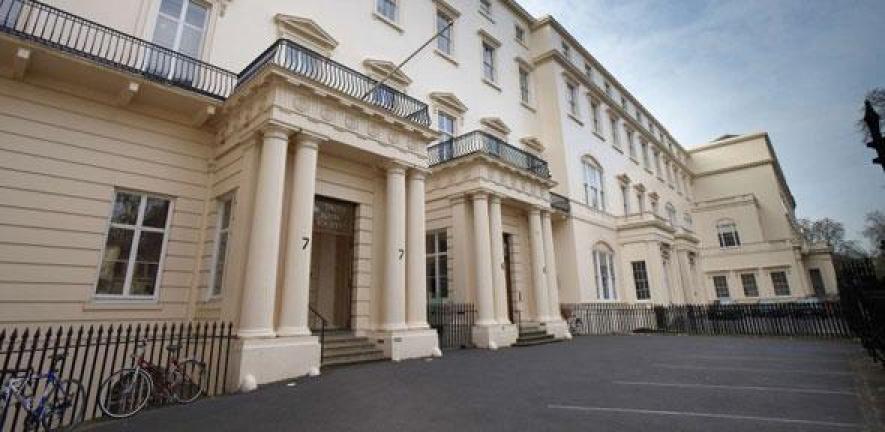 Four Cambridge scientists have been recognised by the Royal Society for their achievements in research.
The Royal Society, the UK's independent academy for science, has announced the recipients of its 2015 Awards, Medals and Prize Lectures. The scientists receive the awards in recognition of their achievements in a wide variety of fields of research. The recipients from the University of Cambridge are:
Professor George Efstathiou FRS (Institute of Astronomy) receives the Hughes Medal for many outstanding contributions to our understanding of the early Universe, in particular his pioneering computer simulations, observations of galaxy clustering and studies of the fluctuations in the cosmic microwave background.
Professor Benjamin Simons (Wellcome Trust/Cancer Research UK Gurdon Institute, Cavendish Laboratory) receives the Gabor Medal for his work analysing stem cell lineages in development, tissue homeostasis and cancer, revolutionising our understanding of stem cell behaviour in vivo.
Professor Russell Cowburn FRS (Department of Physics) receives the Clifford Paterson Medal and Lecture for his remarkable academic, technical and commercial achievements in nano-magnetics.
Dr Madan Babu Mohan (MRC Laboratory of Molecular Biology) receives the Francis Crick Medal and Lecture for his major and widespread contributions to computational biology.
---

The text in this work is licensed under a Creative Commons Attribution 4.0 International License. For image use please see separate credits above.
---