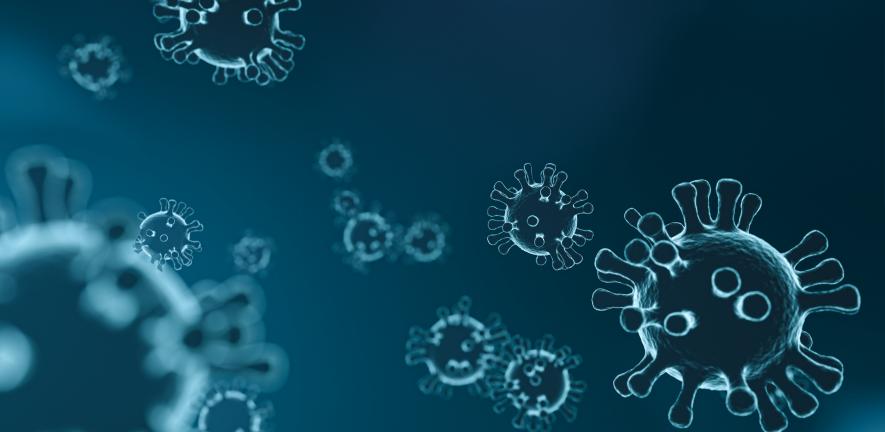 Help us tackle COVID-19
The University of Cambridge is co-ordinating a range of activities to address COVID-19. We have been enormously heartened by your offers of help and interest in working with us on a wide range of worthwhile projects.
Research collaboration
We have research collaborations underway with other research institutions, industrial and charity partners in key disciplines and activities such as:
Clinical trials, critical care, diagnostics, immunology, infectious diseases, public health, respiratory medicine, vaccines, virology, business risk, data science and modelling, engineering and manufacturing.

If your organisation works in one of these areas and is interested in collaborating with us, contact us here and we'll put you in touch with the right people. 
For Cambridge researchers: If you are working on a COVID-19 related project, make sure you are connected to all the available institutional support and to other initiatives in your field through the University's COVID-19 Academic Initiatives Hub.
Support our research
Making a gift to support COVID-19 research at Cambridge allows funds to be directed to where they are most needed.
Support national priority programmes
If you think your help might be most useful at a national level, please contact the relevant programme directly:
Vaccines
Contact Public Health England: nervtag@phe.gov.uk
Innovation and Technology
Contact NHSX: DNHSX@nhsx.nhs.uk
Diagnostics
Contact Public Health England: coviddiagnostics@phe.gov.uk
Take part in research studies or clinical trials
Most of the research studies taking place in Cambridge hospitals are recruiting patients who have been admitted with suspected or confirmed COVID-19. But there a number of studies looking for healthy volunteers or for people who have experienced mild symptoms at home. If you would like to take part, find out more here.
Community volunteering
We are currently directing all offers of volunteering to the NHS and other organisations providing community support. University staff should read the guidance about volunteering here which can also be found on the University's coronavirus pages.