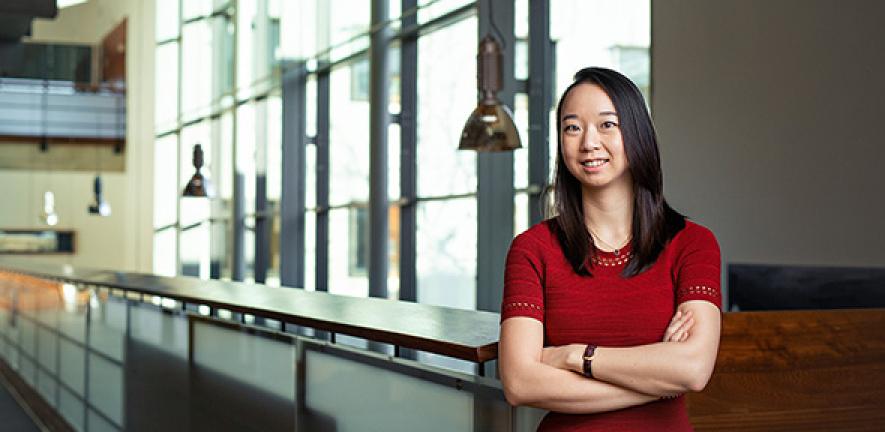 Cambridge and Aviva have published their annual report, 2020-21
"We are delighted to share this report, which highlights the progress of our partnership over a very difficult 18 months for everyone. Achievements include doubling our number of active PhD sponsorships, developing a placement program for neurodiverse students, and renewing our podcast series to share our data science applications with all.
We are just as excited about the future with an increased focus on development opportunities for our people, working with Cambridge to share our corporate archives, and delivering our research projects supporting both Aviva's climate action agenda and community wellbeing support."
Alessia Kosagowsky
Chief Data Officer, Chair of Aviva Quantum
Read the 2019-20 report here.
Read more about the partnership here or watch this film about its first year.