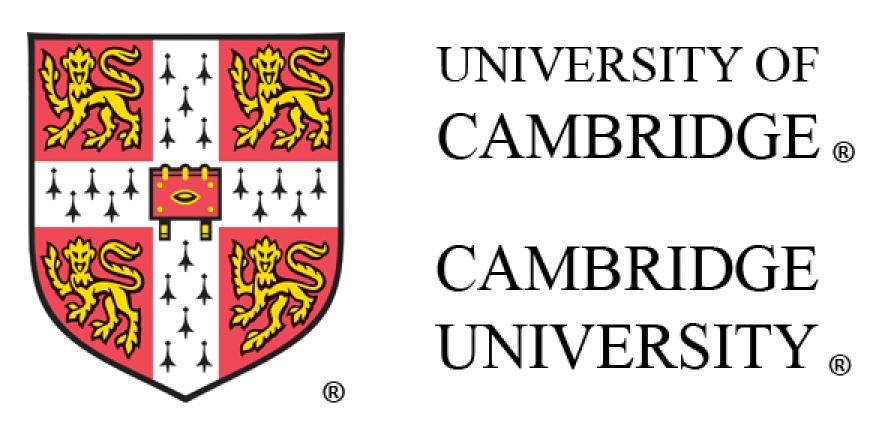 The University Coat of Arms and Name 'University of Cambridge' and 'Cambridge University' are all registered trade marks and should only be used by third parties to the University by written permission. For permission contact brand@admin.ac.uk
We also own trade marks that are for use on our licensing programme only. The following trade mark will appear on all officially licensed products: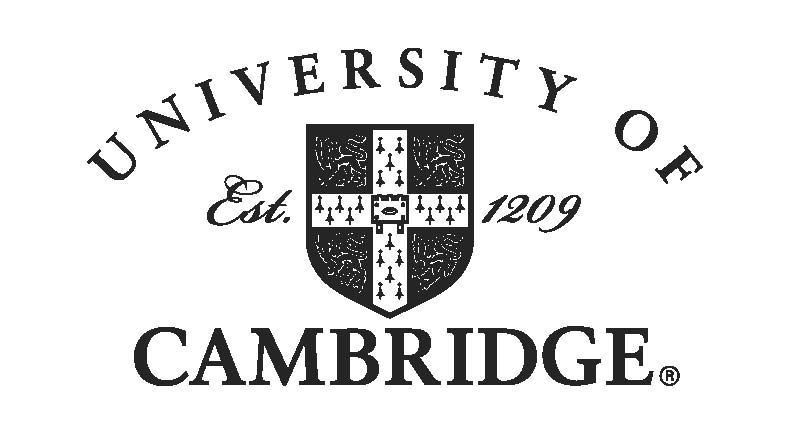 To report any suspected unauthorised use of any of the trade marks, please email: brand@admin.cam.ac.uk (The identity of any individual or group contacting our office will be kept confidential if requested).