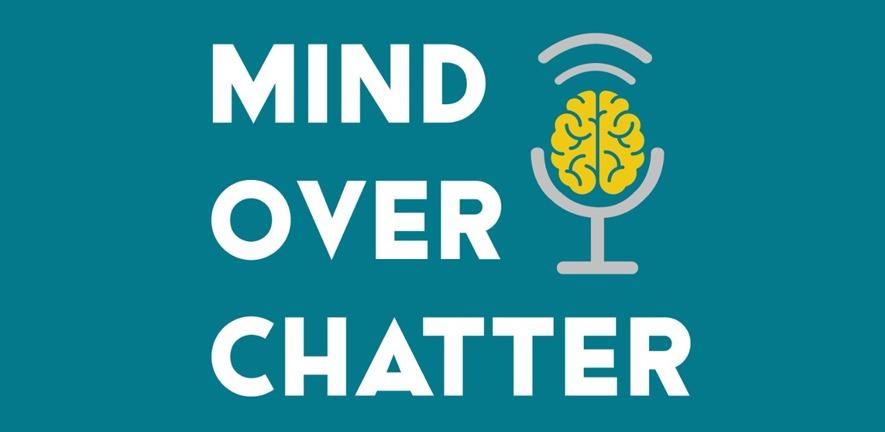 Mind Over Chatter: The Cambridge University Podcast
We break down complex issues into simple questions. Join Nick, James and Naomi as they ask clever people seemingly simple questions.
Throughout Season 1, we explored climate change. Climate change is likely to affect almost every area of our lives… like a toddler with sticky fingers! But how did it get to this? What are we doing about it now? And what would be different if CO2 was a brown sticky substance? 
Now in Season 2, we'll be exploring ideas about the future – covering everything from the future of AI, to what does the idea of the future mean, anyway? 
Subscribe to be the first to hear
Available wherever you get your podcasts, https://mind-over-chatter.captivate.fm/