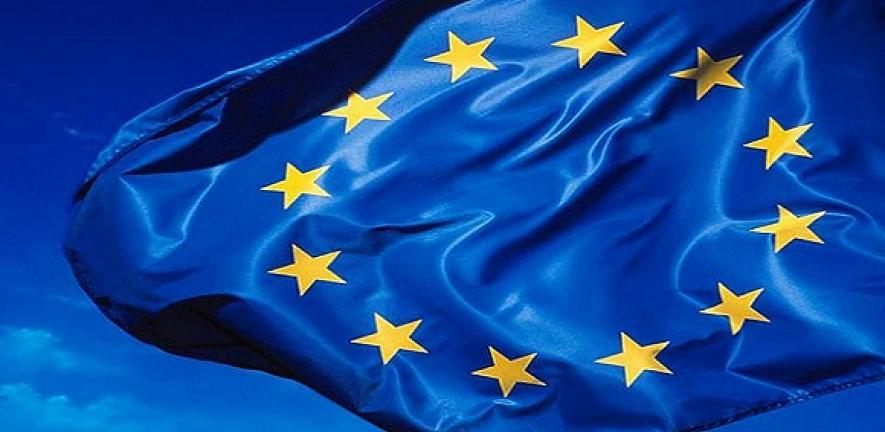 Cambridge's Professor of European Union Law offers her initial reaction to the Prime Minister's Brexit speech
The UK government will build on the rights in European legislation. Does that mean it will update UK rights derived from EU law in line with changes introduced by the EU?

Catherine Barnard
Perhaps the best news for workers in Theresa May's Brexit speech is that she committed herself to ensuring that 'workers rights are fully protected and maintained'.  She indicated this before in the speech she gave at the Conservative party conference in October. So the Working Time and Agency Work Regulations are safe - for now.
But, as always, the devil is in the detail (or lack of it).
She said:
'Indeed, under my leadership, not only will the government protect the rights of workers set out in European legislation, we will build on them. Because under this government, we will make sure legal protection for workers keeps pace with the changing labour market – and that the voices of workers are heard by the boards of publicly-listed companies for the first time.'
So the UK government will build on the rights in European legislation. Does that mean she will update UK rights derived from EU law in line with changes introduced by the EU? Will ECJ case law interpreting EU law continue to be applied, even if only as persuasive authority?
The reference to legal protection for workers keeping pace with 'the changing labour market' is more perplexing. On the one hand, the reference to worker protection on boards suggests a progressive direction (although this proposal has already run into difficulties), as does the subsequent reference to 'Enhancing rights for workers'. But what if the economy goes into recession following Brexit? Do such changes in the labour market mean in fact deregulation of workers' rights?
And then there is the threat. If the negotiations lead to a 'punitive deal' that 'punishes Britain', Theresa May said 'no deal for Britain is better than a bad deal for Britain', freeing the UK 'to set the competitive tax rates and embrace the policies that would attract the world's best companies and biggest investors to Britain'.
Her Chancellor was more explicit. In his interview with Die Welt, he said that 'We are now objectively a European-style economy … with a social model that is recognizably the European social model that is recognizably in the mainstream of European norms, not U.S. norms'. He concluded: 'I personally hope we will be able to remain in the mainstream of European economic and social thinking. But if we are forced to be something different, then we will have to become something different.' Workers' rights may be less secure than first appears.
Catherine Barnard is Professor of European Union Law and Jean Monnet Chair of EU Law at the University of Cambridge. She is also Senior Tutor of Trinity College. She specializes in European Union law, labour and discrimination law, and competition law.
---

The text in this work is licensed under a Creative Commons Attribution 4.0 International License. For image use please see separate credits above.
---