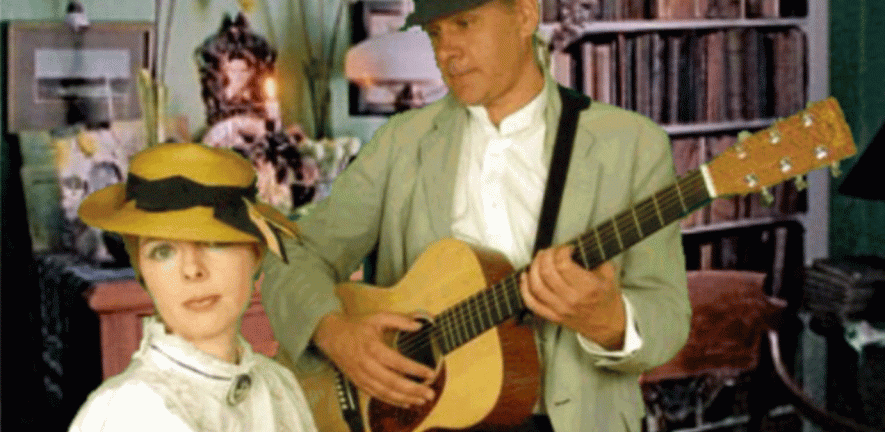 The wit of Alan Ayckbourn returns to Cambridge at the ADC theatre this July (5th – 9th), with the first local amateur production of Improbable Fiction.
The Combined Actors of Cambridge, which has aimed to provide the opportunity to demonstrate local talent for the past 45 years, undertakes the task of realising the work of the prolific comic playwright.
The light and entertaining narrative follows the creative block of the Pendon writer's circle as they search for inspiration. Throughout the piece the audience is led to explore the unleashed imagination of a writer. When Arnold, chairman of the circle, is left alone we are shown the full potential of the artistic mind as creative juices begin to flow. A series of varying fictional narratives become confused and interwoven to great comic effect. There is no shortage of storylines to unravel here.
Ayckbourn's witty observations give a reminder that life is full of absurdities. The ADC theatre will be a place of improbable but entertaining fiction this summer.
Continuing the summer program is Anton Chekhov's tragic comedy The Cherry Orchard. Bawds, a leading Cambridge amateur theatre company of restoration plays, produced their version of Tom Stoppard's adaptation on their 30th anniversary.
In a piece which explores the futility of trying to hold onto the past, Chekhov's last play draws stark contrasts between old and new Russia as Mme Ranevskaya fights to pay back debts in order save her family estate from auction. The piece holds prominence today as it echoes the modern fragile economy and the decisions that have to be made by those who risk losing everything.
Given the choice, will Ranevskaya save her home or save the cherry orchard and the integrity it holds? A comedy laced with dark, tragic elements reaches the ADC theatre from the 12th – 16th July.
---
This work is licensed under a Creative Commons Licence. If you use this content on your site please link back to this page.
---