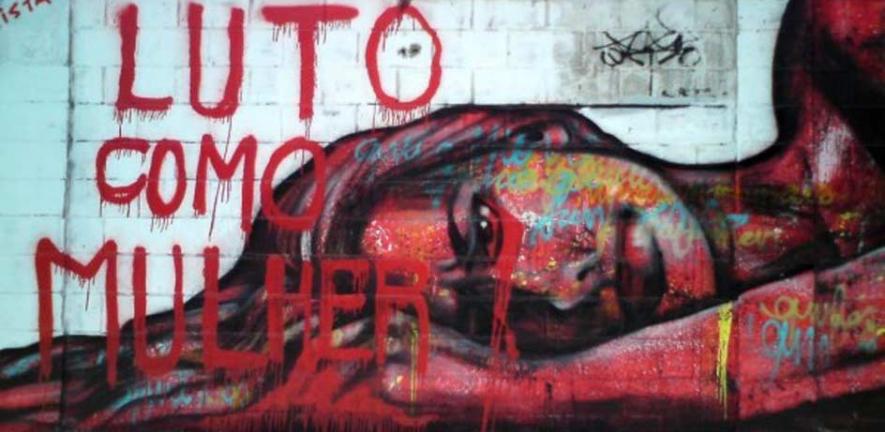 A student on the Master of Studies in International Relations course, Damian Platt, has been awarded the MBE for his work in the favelas, or shantytowns, of Rio de Janeiro. Damian was given the award by HRH the Prince of Wales at a ceremony at Buckingham Palace in December.
Damian is among 51 students on the part-time MSt course in International Relations, which is run by the Institute of Continuing Education and the Department of Politics and International Studies at the University of Cambridge. The students are of 21 nationalities, working in fields such as international development, diplomacy, business and government. The students visit Cambridge for two-week blocks of study four times in their first year and also for two separate weeks during their second year, during which they research a 25,000 word thesis.
Damian first visited Rio as a backpacker in 1994 while studying languages at the University of Edinburgh. After befriending a number of street children on that visit, he then returned to Brazil to volunteer in the Tocantins region. He worked for Amnesty International for 8 years in London, with a focus on South America.
He then worked with the cultural group AfroReggae, promoting culture as a tool to inspire young people living in poverty. During his periods living in Rio, he played a role in assisting the British Consulate with official visits to some of the favelas which have high levels of violence, such as Complexo do Alemão. He co-wrote a book, 'Culture is Our Weapon', about these experiences.
'Although many people find the favelas a frightening place to visit, I have learned a lot over the years about the underlying causes of tensions in these communities,' recalls Damian. 'This has led me to try to help official visitors to these areas understand more about them too, in the hope that policies will be implemented to help people living there.'
He has seen major changes coming to Rio, particularly with preparations for the 2014 World Cup and the 2016 Olympics. His next job is with UN-Habitat, on a peace and integration programme for the favelas. 'In recent years, the police have taken more control over a number of favelas, away from drug dealers and gangs', explains Damian. 'Attempts are being made by a number of agencies to introduce infrastructure and social services improvements for these areas.'
The Masters course in International Relations appealed to Damian because he wanted to broaden his professional understanding and experience. He takes a particular interest in rising powers: countries such as Brazil, Russia, India and China. He plans to write his thesis on the peace and development programme for the favelas and to use learning from the International Relations course to put his experiences so far into context.
---
This work is licensed under a Creative Commons Licence. If you use this content on your site please link back to this page.
---