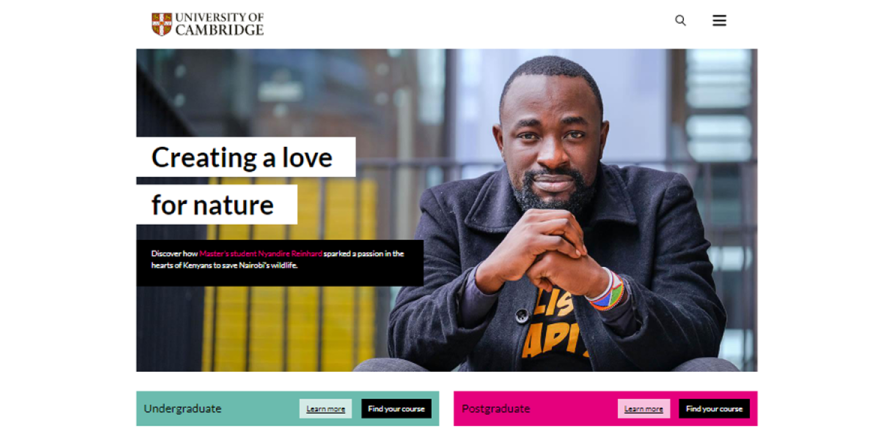 The homepage and core pages of the University of Cambridge's website are operated by the University of Cambridge. This includes our news and research pages.
Aside from the www.cam.ac.uk website, the University hosts over 600 different websites. These cover Colleges, Departments, Faculties, Schools, research groups and the central administrative service. Our University search engine covers all of these sites.
The University's registered address is The Old Schools, Trinity Lane, Cambridge CB2 1TN, United Kingdom.