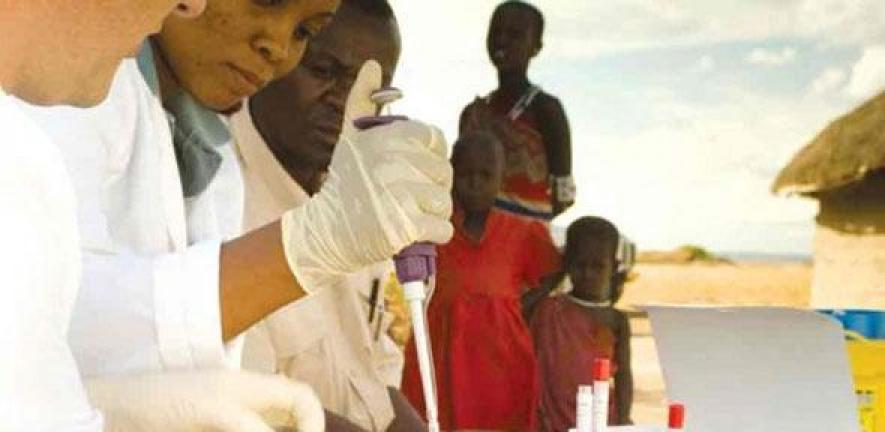 Hundreds of students from African countries study at Cambridge every academic year; many are supported by scholarships and bursaries administered by the Cambridge Trust and the Gates Cambridge Trust. The number of African students continues to grow, and substantial support is offered to them by a thriving African Society of Cambridge University.
Vibrant teaching and research programmes focused on Africa exist across the University. The Cambridge-Africa Programme is a University-wide initiative that draws together many of the activities. Additionally, the Centre of African Studies (established in 1965 and based in POLIS) acts as a hub for graduate- and faculty-level interdisciplinary research.
Under the auspices of the Cambridge-Africa Programme, the University actively partners with African institutions to share skills and create new knowledge. Individual projects include MUII+ (Makerere University/UVRI Infection and Immunity Centre of Excellence), and THRiVE (Training Health Researchers into Vocational Excellence in East Africa).
The student-led Cambridge Development Initiative works in partnership with universities and local communities in Tanzania on a range of health, engineering and innovation projects.
Cambridge University Press and Cambridge Assessment International Education (CIE) are also active throughout Africa. CIE has worked with the governments of Botswana, Namibia and Swaziland to reform the education system and train local officials, teachers, markers and examiners in curriculum development and assessment.