Last updated: 27 Nov 2023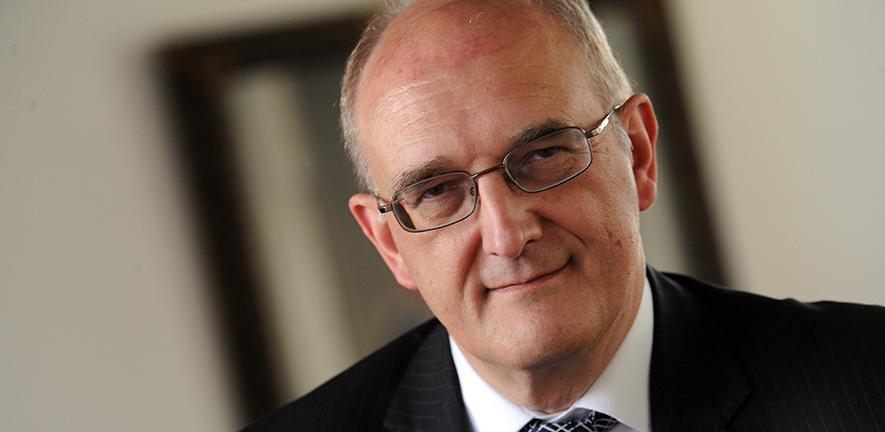 Last updated 6 July at 16:18
We recognise that there is a great deal of uncertainty around the referendum result that called for the UK to leave the European Union.
I would like to reassure our staff and students that discussions are already underway with senior figures in Government, higher education and other stakeholders to assess, and give due prominence to, the critical issues which are facing our University, and the sector as a whole.
At the same time, a University working group is already meeting to consider staff, students, post-doctoral research, partnerships and nationality issues.
I would like to stress again that, even though the referendum result was in favour of leaving the European Union, there is no immediate change to the University's teaching, research and other activities. We will continue to work as normal.
The University will work closely with the Government to ensure it takes steps to guarantee that staff and students from the EU can continue to work and study in this country, and that the higher education sector has a strong voice in ongoing negotiations. Cambridge thrives as part of a wide international community of academic staff and students, and we remain deeply committed to global cooperation and our dedicated staff who come from all over the world.
It is not currently known what the impact of leaving the EU will have on UK policy on higher education tuition fees, loans and bursaries. However, the University can confirm that:
EU students who are already studying at Cambridge, who have an offer to study at Cambridge, or who apply to start their studies in 2017 will not be subject to the Overseas fee at any point during the course of their study, provided this continues to be permitted by UK law. The fee for those students will remain at the Home/EU rate applicable at the time (which for undergraduate students may be up to the maximum level allowed under UK law for each year).
The fees for all applicants, including Home/EU students, considering entry in 2018 (including deferred entry from 2017), have yet to be set.
We also welcome the recent guarantees from Jo Johnson, the Minister of State for Universities and Science, regarding EU nationals and student loans/grants.
The Government has also made it clear that the referendum result will have no immediate effect on those applying to Horizon 2020. The UK's status as a full, participating member of the Horizon 2020 programme has not changed as a result of the referendum vote – existing project grants and contracts will be honoured unless or until advised otherwise. UK institutions also remain fully eligible to apply to all funding schemes of Horizon 2020.
Work is underway to consider how best to communicate internal developments with specific members of the University. Further information is now available within the EU FAQs support site for staff and students.
You may also be interested to read University UK's statement on the referendum result.
Professor Sir Leszek Borysiewicz
Earlier statement:
"We note this result with disappointment. My position on this issue is well known, but 52 per cent of voters in the referendum disagreed. We will work with our partners in business, research and academia, as well as our European partners and the government, to understand the implications of this outcome."
Professor Sir Leszek Borysiewicz
---

The text in this work is licensed under a Creative Commons Attribution 4.0 International License. For image use please see separate credits above.
---