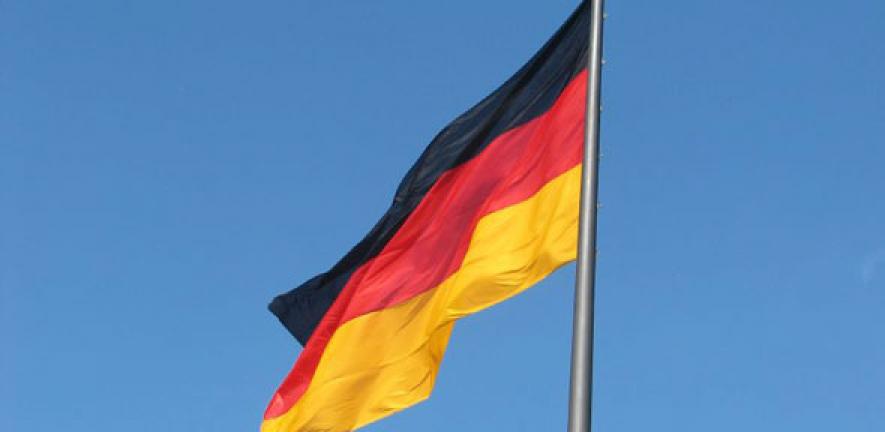 A major new facility to support the teaching and learning of German in UK schools has been launched by the Department of German and Dutch at the University of Cambridge.
Cambridge Online German for Schools (COGS) is part of the Cambridge German Network - a platform for all interested in promoting German culture and language in the region, pooling resources provided by various cultural institutions.
An interactive website provides easy access to high-quality downloadable teaching and learning materials.
It also gives networking opportunities for teachers of German at all levels, and advice and suggestions for interesting extension projects on German themes at A level, allowing students to benefit from the resources being made available as well.
Speaking at a launch event yesterday (October 1) Professor David Midgley of the Department of German and Dutch said: "The Department, which has over 25 years' experience of teaching German from scratch as part of the degree course in Modern Languages at Cambridge, provides the guarantee for the excellent quality of the materials."
The teaching and learning materials posted on the site have been provided by experienced language teachers working in conjunction with members of the Department.
A launch event was held at Cripps Court of Magdalene College with contributions from the German Embassy, Routes into Languages East, UK-German Connection, the British Museum, the German Academic Exchange Service and the Goethe Institute.
The online platform has been developed with the help of a grant from the German government, and as the Cambridge contribution to the "Think German" campaign in the UK, which is promoted by the German Embassy and supported by University German Departments in the UK.
To view the website go to: www.cogs.mml.cam.ac.uk.
---
The text in this work is licensed under a Creative Commons Licence. If you use this content on your site please link back to this page. For image rights, please see the credits associated with each individual image.
---