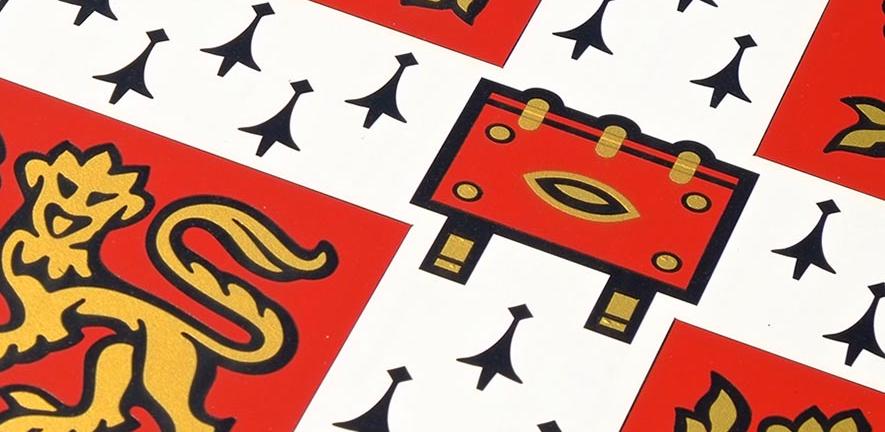 The University of Cambridge today announced that it will bring together its publishing and assessment operations to create a single organisation.
Cambridge University Press and Cambridge Assessment publish and create world-leading content and examinations that are used across more than 170 countries. 
The move is in response to a growing desire from learners, teachers and researchers to engage with Cambridge in a joined up digital way, and the demand for innovative products that combine expertise in learning and assessment. The need for an integrated approach has been accelerated by the rapid uptake of digital education during the COVID-19 pandemic. The new organisation will have the capabilities to provide world leading assessment, learning and academic research offerings globally, under the Cambridge brand and backed by first class teaching and research departments.
University of Cambridge Vice-Chancellor Professor Stephen J Toope said, 'I am delighted to announce this major and hugely exciting development. Cambridge Assessment and Cambridge University Press have a proud history of contributing to scholarship and education around the world. By bringing together their enormous strengths and capabilities, they will be able to contribute to society more effectively and more powerfully than ever.' 
Over the next few months Cambridge University Press Chief Executive Peter Phillips and Cambridge Assessment Chief Executive Saul Nassé will work together to create the new unified organisation for launch on 1st August 2021, which Phillips will then lead.
Peter Phillips said, 'our customers already see us simply as Cambridge, so joining the two organisations is a natural next step that is given added impetus by the rapid changes we are seeing in education and research. Saul and I have brought the Press and Cambridge Assessment ever closer  over the last few years and we have a shared commitment to this change which will enable yet more impact by Cambridge on teachers, learners and researchers.'
Saul Nassé said, 'this is a challenging but exciting time for learning and assessment and this move positions Cambridge to make the most of the opportunities ahead. I will be heading for pastures new, but am looking forward to leading Cambridge Assessment into 2021 and working with Peter to build a single organisation that's all set for great success in the future.'
---

The text in this work is licensed under a Creative Commons Attribution 4.0 International License. Images, including our videos, are Copyright ©University of Cambridge and licensors/contributors as identified.  All rights reserved. We make our image and video content available in a number of ways – as here, on our main website under its Terms and conditions, and on a range of channels including social media that permit your use and sharing of our content under their respective Terms.
---