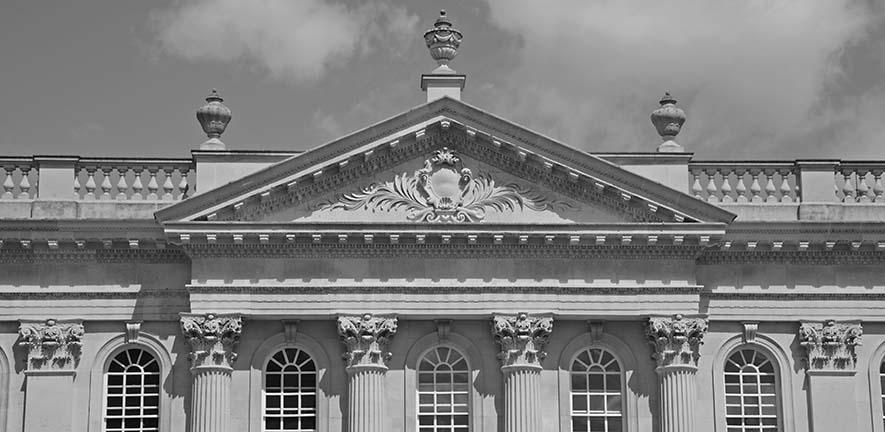 Statements from University Vice-Chancellor and Learning Together Directors
Professor Stephen J Toope, University of Cambridge Vice-Chancellor:
A year ago our University community was shocked, horrified and profoundly saddened by the senseless attack at an event hosted by the Learning Together Programme.
Twelve months on from that day of tragedy, we remember Saskia Jones and Jack Merritt. Our thoughts are with their families, their friends and their colleagues on this saddest of anniversaries.
Our thoughts are also with the colleagues who lived through the horror of that attack and the trauma of its aftermath, and who we are fortunate to have with us.
Statement from the co-Founders and Directors of Learning Together
Dr Ruth Armstrong and Dr Amy Ludlow, co-Directors of Learning Together:
Twelve months have passed since the tragedy at the Learning Together alumni event at Fishmongers Hall. Our thoughts are with everyone who was there with us that day, and all who have been impacted.
We grieve especially for the loss of our inspirational colleague, Jack, and our brilliant alumna, Saskia. Their families and friends are uppermost in our hearts and minds.
We stand with our whole community, determined to play our part in building towards a better world for us all.
---

The text in this work is licensed under a Creative Commons Attribution 4.0 International License. Images, including our videos, are Copyright ©University of Cambridge and licensors/contributors as identified.  All rights reserved. We make our image and video content available in a number of ways – as here, on our main website under its Terms and conditions, and on a range of channels including social media that permit your use and sharing of our content under their respective Terms.
---