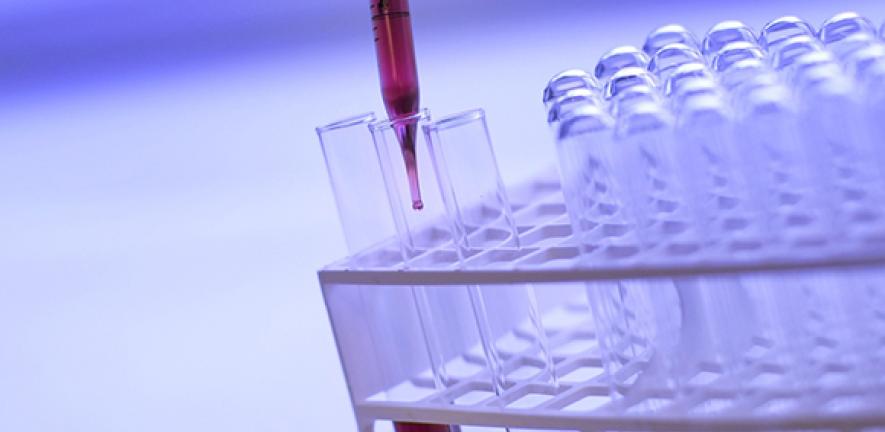 Apollo Therapeutics, a biopharmaceutical company originally set up by three UK universities (Cambridge, Imperial College London and University College London) and three pharmaceutical companies (AstraZeneca, GSK and Johnson & Johnson Innovation), has secured $226.5 million venture capital financing.
The investment will be used to advance new treatments through clinical development and further fund Apollo's drug discovery and development activities based on breakthroughs in basic medical research made at its partner research institutions. The financing will also be used to license or acquire additional clinical stage programmes that meet strict selection criteria.
Apollo has a scalable R&D platform for the discovery and development of new medicines. It selects programmes based on the quality of the science and their potential to transform the standard of care. This is enabled by an unprecedented level of access to world-class research institutions through partnership agreements.
Apollo Therapeutics was originally a six-way partnership devised by the technology transfer offices of three world-leading universities (University of Cambridge, Imperial College London and University College London) and embraced by pharmaceutical giants AstraZeneca, GlaxoSmithKline, and Johnson & Johnson Innovation. In June 2021, following a $145 million raise, Apollo became an independent biopharmaceutical company. The original partners all remain and have recently been joined by King's College London and The Institute of Cancer Research.
This financing round was led by Patient Square Capita and significantly adds to the $195 million previously raised by Apollo Therapeutics.
"We are delighted to announce the close of our latest fundraise and wish to thank our existing investors for their continued support, as well as warmly welcoming all the new investors. Apollo has built a broad and diversified pipeline focused on major commercial markets and this latest fund-raising enables us to take our most advanced programs to key clinical value inflection points." Dr. Richard Mason, Chief Executive Officer of Apollo Therapeutics
"I have long believed in a business model for drug development characterized by extremely talented management, sufficient capital to pursue multiple programs and world-class science focused on unmet medical need. We are proud to support Apollo Therapeutics as it develops a number of promising medicines that we anticipate will eventually transform patient care." Jim Momtazee, Managing Partner of Patient Square Capital, and member of Apollo Therapeutic's Board of Directors.
"This is a fantastic achievement, from a great team and great investors capitalising on a unique effective drug discovery and development model.  We are so proud to have been founders with great colleagues at Imperial College and UCL with our pharma partners AstraZeneca, GSK and Johnson and Johnson to deliver patient benefit from groundbreaking academic science."  Dr Iain Thomas, Head of Life Sciences, Cambridge Enterprise
Adapted from a news release published by Cambridge Enterprise
---


The text in this work is licensed under a Creative Commons Attribution-NonCommercial-ShareAlike 4.0 International License. Images, including our videos, are Copyright ©University of Cambridge and licensors/contributors as identified.  All rights reserved. We make our image and video content available in a number of ways – as here, on our main website under its Terms and conditions, and on a range of channels including social media that permit your use and sharing of our content under their respective Terms.
---