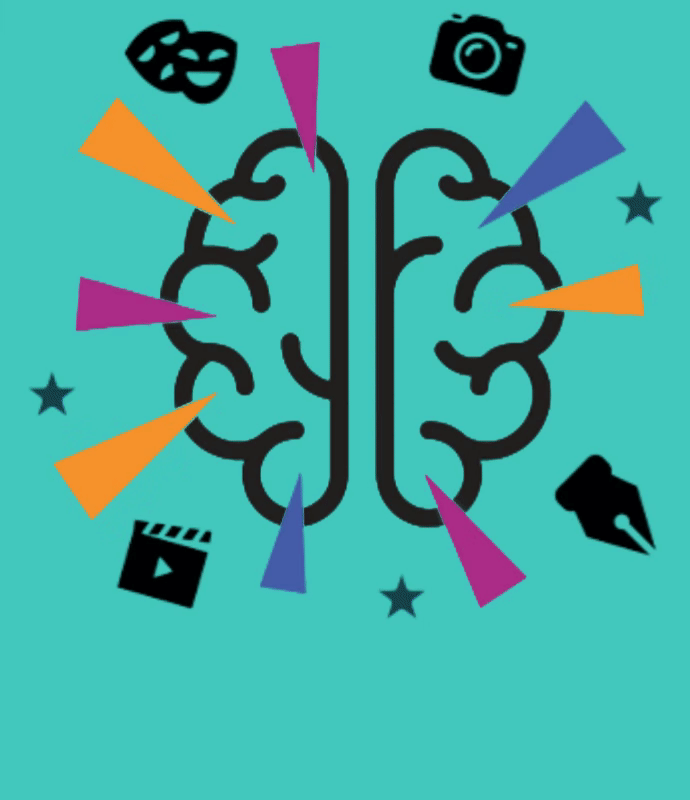 Cambridge
Creative
Encounters
PARTNERSHIPS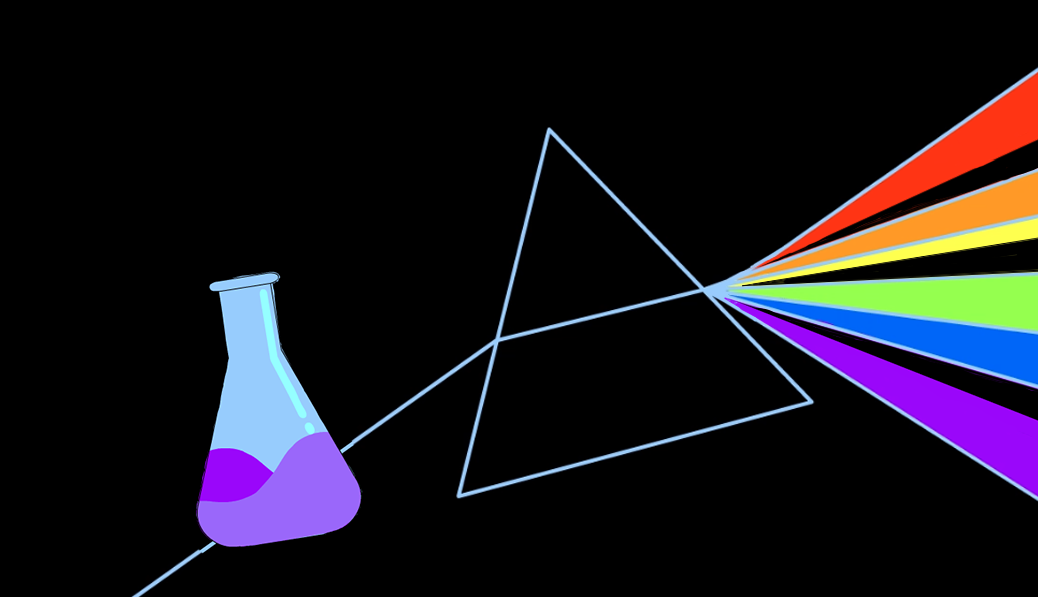 Creative Partnerships is a project that focuses on collaborations between researchers and media students from a local further education college. Creative outputs for this category are visual and vary from films, video games, animations, or podcasts among others.
Molecular spectroscopy: graphology of molecular dance
Researchers:
Vijay Ganesh Sadhasivam
Adam Prada
Department of Chemistry
(Physical Sciences)
Creative:
Shana Hazell
Chemistry, as a discipline in physical sciences, aims to identify and characterize molecules and compounds, and understand their transformation. Molecules in nature rotate and vibrate and this motion allows them to participate in chemical reactions. There is so much richness and detail in this 'molecular dance'. The characteristics of this motion can be captured as 'spectra' in experiments, which are basically 'signatures' of the molecular dance. This motion is dependent on the molecule's structure and is impacted considerably by the environment the molecules are in; for instance, in solutions, their natural motion is impeded compared to when they are in their gaseous state. Thus, a detailed analysis of the spectra of a molecule provides information about its internal structure and surroundings. Our research focuses on decoding these signatures and coming up with models that best approximate the dynamics. In other words, we do 'graphology' on molecules. Specifically, our group focuses on the quantum mechanical aspects of this molecular motion, and their imprints on the spectra. This process of decoding signatures enables chemists to make predictions about the chemical properties of molecules and their likely chemical transformations.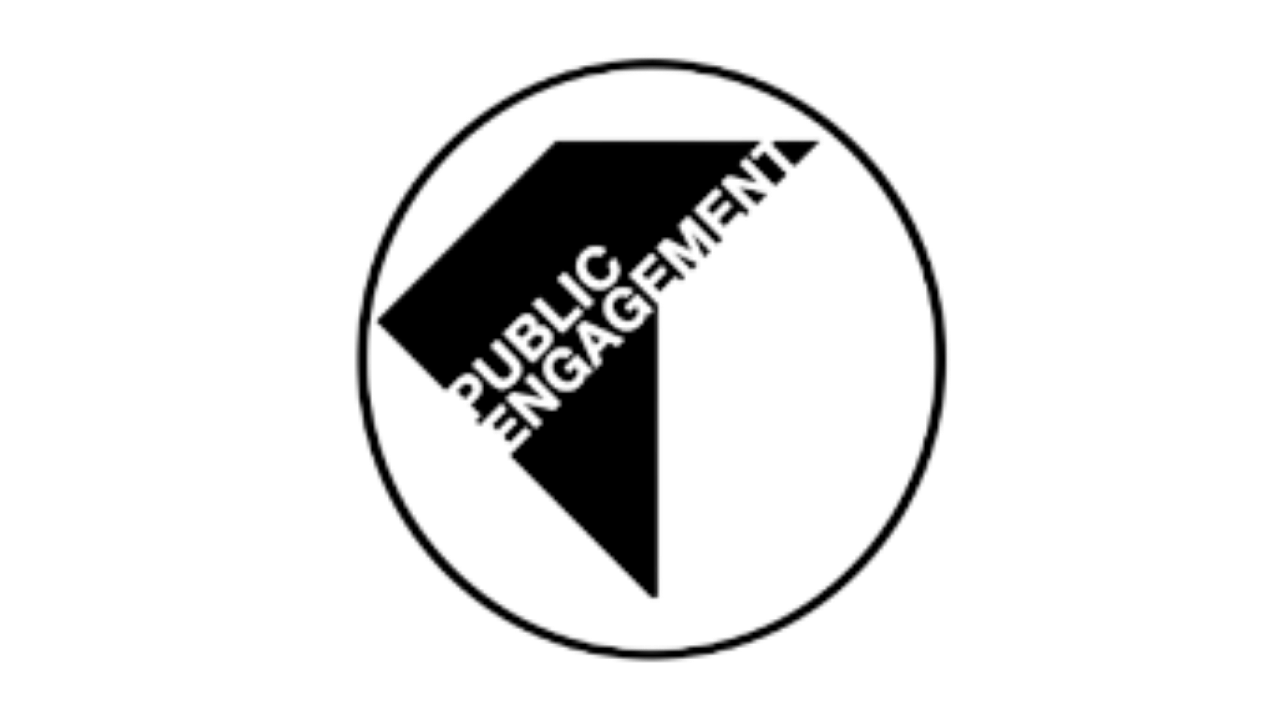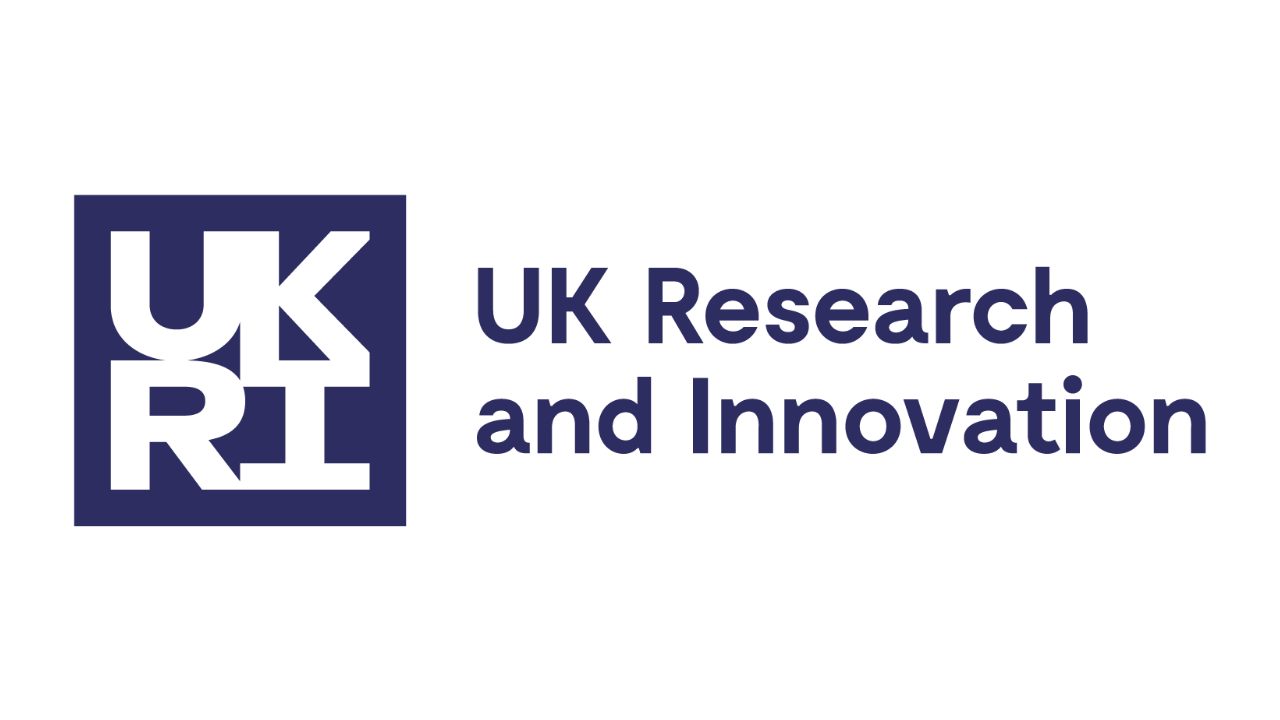 Item 1 of 4