CAMBRIDGE
CREATIVE
ENCOUNTERS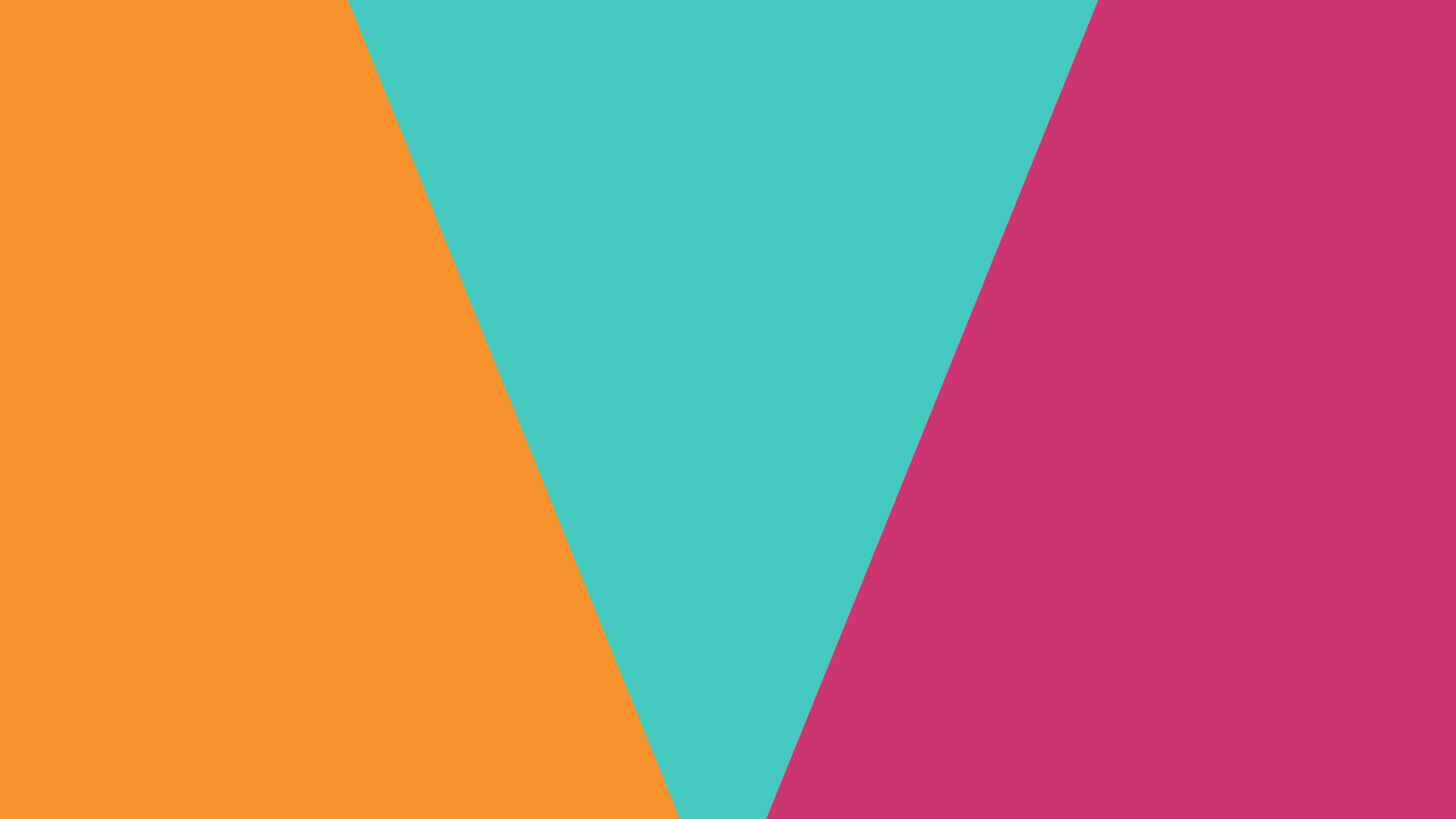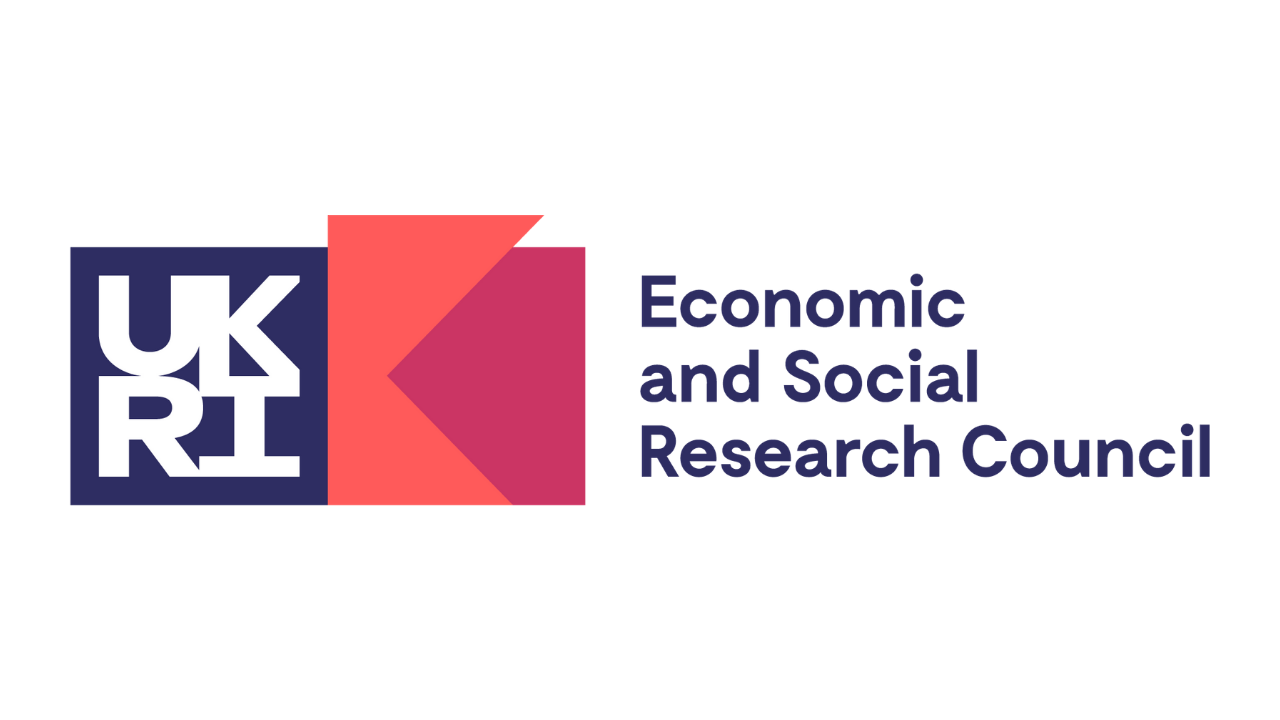 Item 1 of 4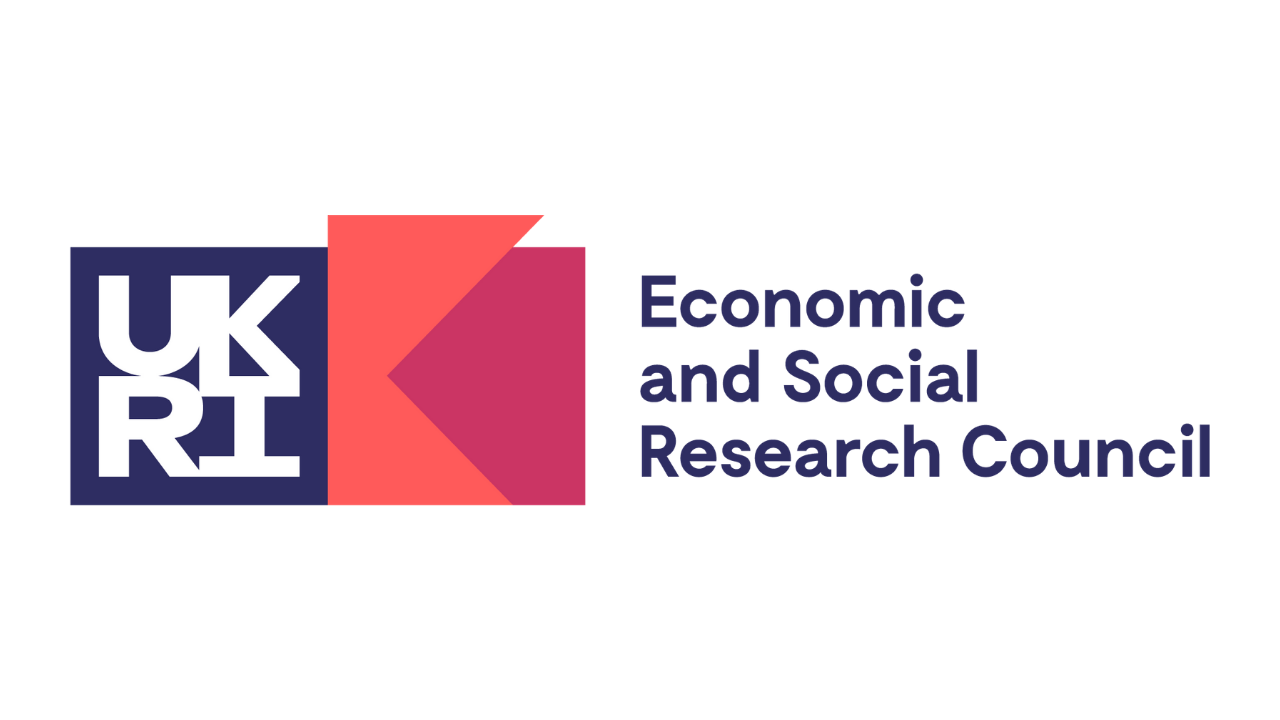 Cambridge Creative Encounters is a public engagement project that brings together University of Cambridge researchers looking for creative ways to communicate their research, with creative professionals.
A unique project of artistic creations that showcase and communicate some of the world's burning research questions in novel and creative ways to diverse audiences. We challenged our researchers to work with professionals from the creative arts to re-think the way they communicate their research through plays, poetry, photography, animation and short films.
This collaborative artistic set of projects were first initiated in 2016 as a film project. The project was relaunched in 2020, with three additional programmes:

∙ SHORT films
∙ VERY SHORTS, series of animated and illustrated GIFs
∙ PARTNERSHIPS, media students from a local further education college were paired up with a researcher to produce a short film
∙ BEHIND THE CURTAINS, researchers explored and wrote a short play based on their research supported by professional theatre makers.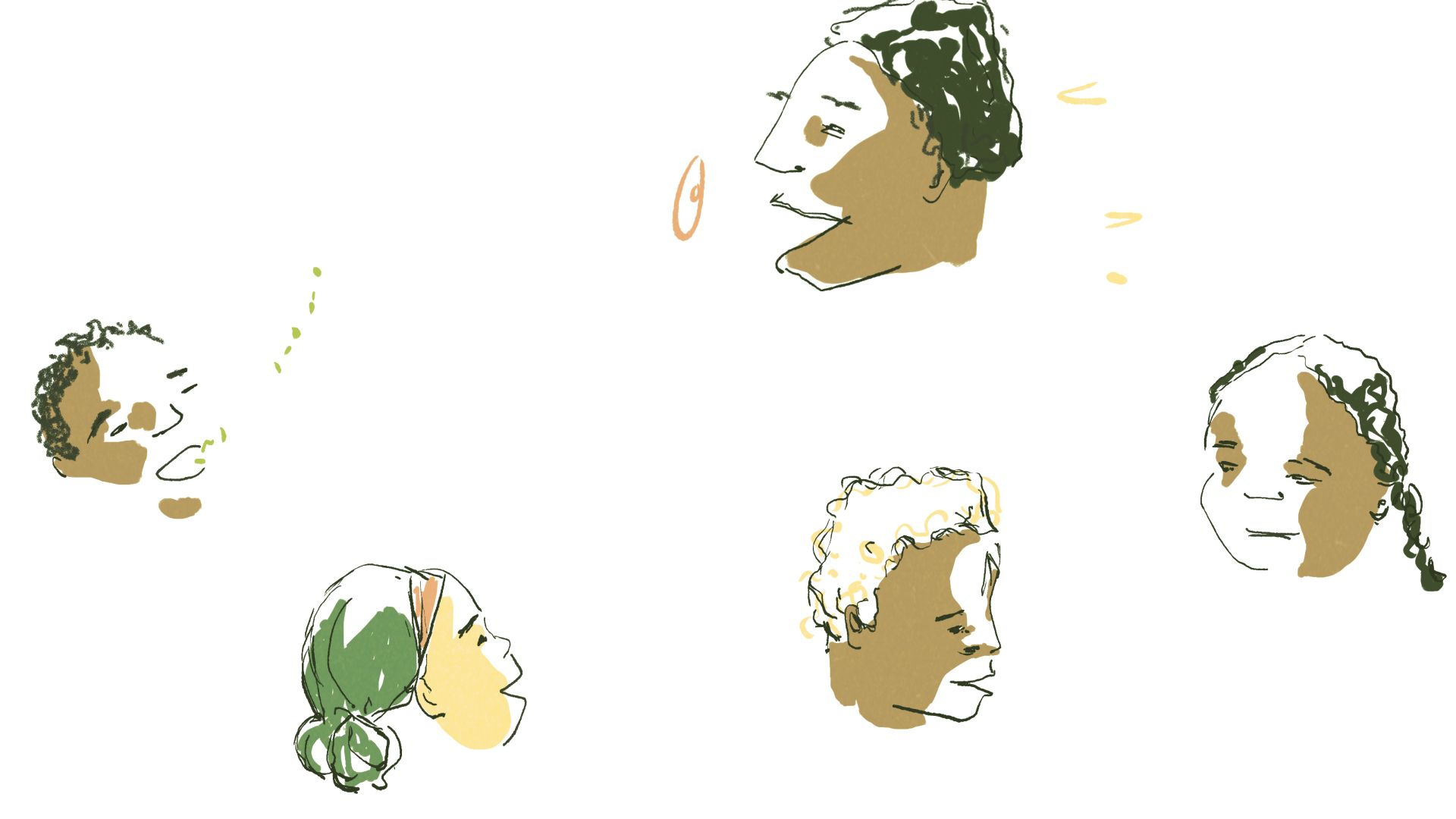 One of the long-term outcomes of the project has been continued collaboration between some of the researchers and filmmakers, films and animations have been screened in film festivals and researchers have used their creative outputs to reach new audiences including schools, charities, policy makers and patient groups.
In 2021, Cambridge Creative Encounters evolved further, adding Creative SNAPSHOTS, focusing on Photography and Creative WORD, on creative writing. A new partnership was formed with Babolin Theatre taking BEHIND THE CURTAINS in a new and exciting direction where researchers worked in collaboration with members of the youth theatre to produce micro plays based on their research.
We are very excited to be sharing the outputs of 2021 in a launch exhibition 4th-9th April during the Cambridge Festival.
"I gained so much via this activity. New collaborators in a discipline that is not my own… and the confidence to lead a project and team in a creative process"
2016/2020, researcher

The combined skills of researchers and creative professionals bring research at Cambridge to life. Through these creative pieces, we hope to inspire and reach wider audiences- and create opportunities for conversations and questions where we can each share our knowledge and understanding.
Please explore, question and share your thoughts and ideas with us.
The Cambridge Creative Encounters project was made possible through funding received from the Wellcome Trust's Institutional Strategic Support Fund, Research England Higher Education Innovation Fund (HEIF), The Economic and Social Research Council Impact Acceleration Account (ESRC IIA) and The Arts and Humanities Impact Fund
Explore our interactive map to discover the variety of research-based creative works taking place across the University of Cambridge.
"[CCE changed] my understanding of how significant and useful public engagement can be in an exercise in clarifying your own thinking and research aims"
2016/2020, researcher