Cambridge
Creative
Encounters
WORDS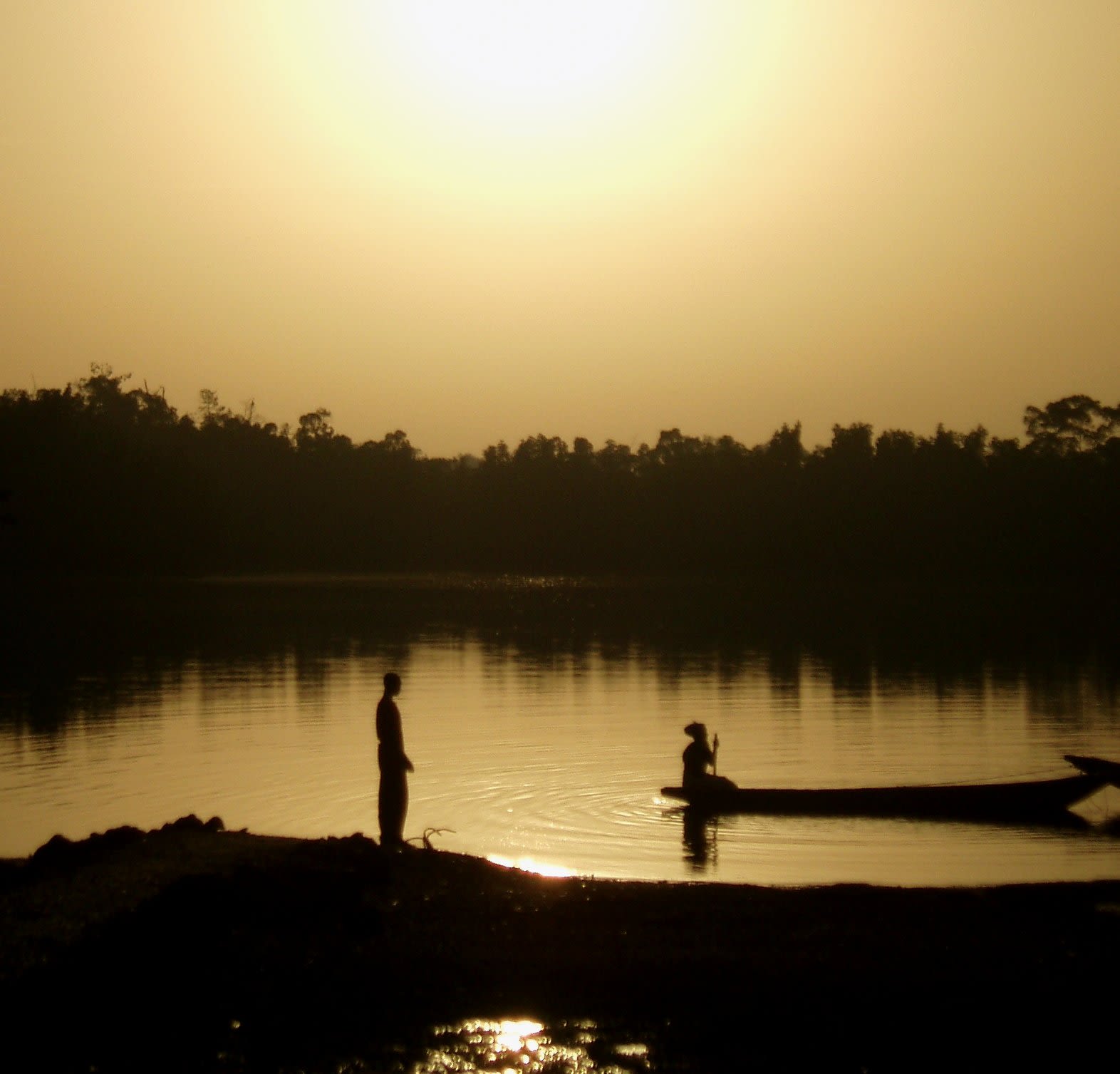 Have you ever wanted to discover how poetry can bring a new perspective to your research? How your words can engage new audiences with the subject you are passionate about?
Together with the poetry and public engagement professional, David Cain, the researchers explored the vast world of poetry, its different formats to bring out the poetry that lay behind their research for performance and for publication.
Title of the Collection of Creative Pieces

"We shall not cease from exploration"
Words from the Field.
INTRODUCTION
BY THE CREATIVE LEAD
The Words programme for Creative Encounters set out to look at, and share, research through poetry.
I am really interested to see how each of the writers have put the 'I' - their personal experience - into their work. I believe these poems enable us to see the person, and what their work means to them; alongside giving an insight into the areas they each work on.
I hope these poems enable you to have a new, and different, relationship not only with their subjects, but with the writers as individuals too."
David Cain, Creative Lead

Senior Lecturer
Pathology (Biological Sciences)
My research group studies malaria parasites. We conduct molecular-biology experiments on parasites grown in the laboratory, and also study features of the genomes of these parasites from malaria-endemic areas (Africa, S. America, Asia, etc.). Malaria parasites have fascinating fundamental biology: they are very different from our own human cells. Furthermore, there are compelling reasons to understand them, to develop new anti-malarial drugs and to mitigate the burden of malarial disease. Malaria is responsible for about half a million deaths and hundreds of millions of cases globally each year.
For this Creative Encounters project, I have written poems reflecting on two aspects of my scientific work.
Firstly, the reality of studying malaria – a tremendously important infectious disease that affects the daily lives of millions of people. How can we understand the causative parasites and better treat the disease? What is the lived experience of malaria researchers doing science in malaria-endemic areas of Africa?
Secondly, what is life like, more generally, for an academic scientist – what makes a scientist tick; what do we find frustrating or beautiful; what is it really like inside the mythical ivory tower?
I hope that readers will gain some insight into both of the above aspects.
The poems
This is the Scientist
The best of ideas are kingfishers
Insisting on life
Articles of faith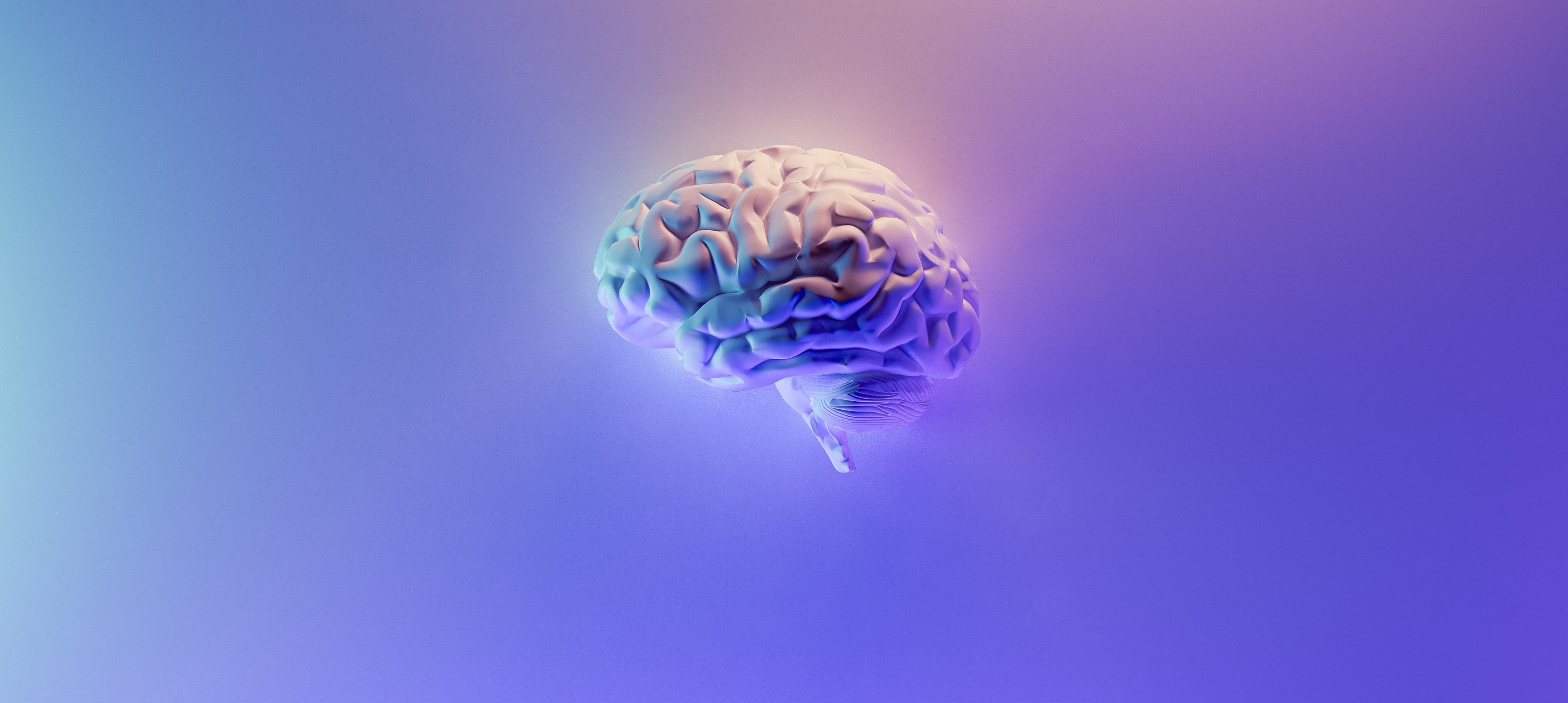 Churchill College & Department of Psychology
(Biological Sciences)
The researcher is a political neuroscientist examining how and why brains become ideologically extreme.
This collection Poli(tics) and Nightmares grapples with the themes of how ideologies infiltrate the human body, what it means to embody our politics, and the immense plasticity, creativity, and potential of the human brain to respond and resist toxic dogmas.
The poems:
Poli(tics) and Nightmares
On the laundry line
Ideology and I
Blank slates, we are not
(mind & body) blown
nationalized child
Neural Trees
PhD Candidate
Newnham College & Plant Sciences
(Biological Sciences)
Anne Thomas is a PhD candidate in Plant Sciences at the University of Cambridge and an aspiring poet. Exploring, observing the natural world, and blending words, science, and nature are her favorite things. Anne is asking how mountains generate biodiversity. The challenging habitats and rocky barriers of mountains can drive plants to evolve new species, which may be key for the highly diverse hebes, a group of over 120 flowering shrub species native to New Zealand. Hebes grow in many habitats, from lowland riverbeds to alpine slopes, but especially in the mountains.
These poems inhabit the world of alpine plants from many vantage points, ranging from field botanist to evolutionary biologist to the plants themselves, from nooks and crannies in cliffs to the lab, from the wide sweep of evolutionary time to the precariousness of the future. My hope is to share the intimacy and multi-dimensional wonder of close observation of plants and to spark curiosity about the work that goes into reconstructing and imagining plants' evolutionary past and future. This kind of curiosity is crucial for investing in the conservation of these plants and their ecosystems—and also enriches our lives. With that in mind, I plan to continue writing and publishing these stories as poetry.
The poems:
Field Guide to New Zealand Veronica
Phylogeny, or A Leaf Has a Long Memory
Alpine Elegy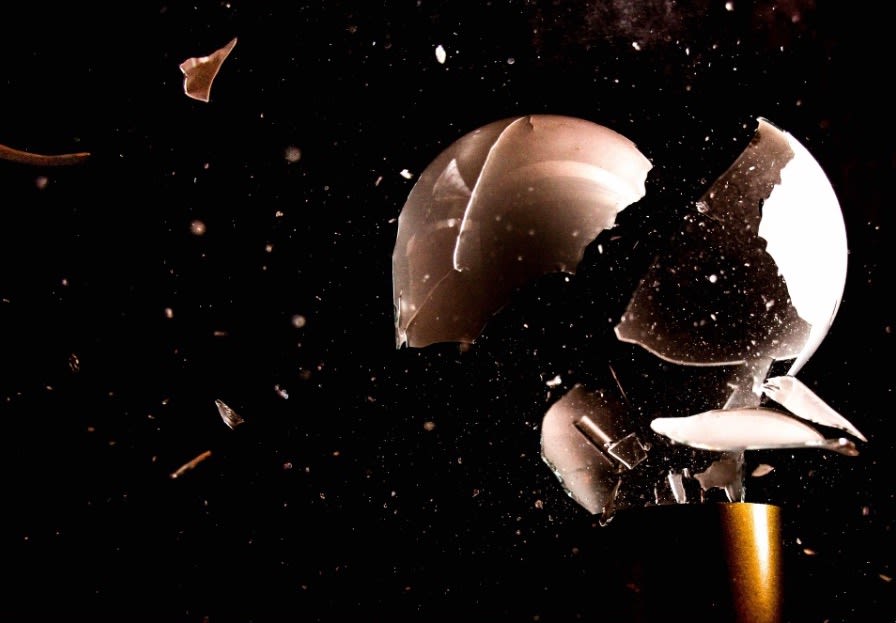 Research Fellow
Centre for Business Research
(Humanities and Social Sciences)
Mona Jebril is an interdisciplinary social scientist focused on conflict-affected areas and the Occupied Palestinian Territories. Mona is currently a Research Associate at the University of Cambridge Centre for Business Research. Previously, Mona lived in the Gaza Strip for 22 years, during which she worked as a teacher at Gaza's public schools and a lecturer at two of Gaza's universities. Mona holds an MSc in higher education, and PhD in Education from the Universities of Oxford and Cambridge respectively. She is a winner of Said Foundation Second Prize for Academic and Personal Achievement and the first scholar ever from the Gaza Strip and the second from Palestine to be selected for a Gates Cambridge Scholarship.
I am always looking for innovative ways to disseminate my research. In the report which I produced from my work , I could include the analysis of my data, but I couldn't include the affective experiences for the interviewees: their feelings, their anger, their hopes, and frustrations regarding the situation of healthcare in the Gaza Strip.
Conveying themes from my research through creative words was very helpful to capturing these experiences. Although the topics discussed in the poems are difficult and could be traumatic for someone new to this context, poetry has the 'magical' capacity to introduce such a complex topic in a succinct way, and also with a sense of beauty and lightness. Such a capacity makes it easy for someone who is not specialised in the political economy of health in Gaza to engage well with the topic, without making such an empathetic engagement traumatic for the audience.
The poems:
Between Explosion and Implosion
Poems on the Political Economy of Health in the Gaza Strip
Reversing a Legacy of De-development
Explosion…Implosion
Living in Multiple Siege
A Voice in the Desert
An animation by Mona Jebril titled "Gaza" created as part of Cambridge Creative Encounters, VERY Shorts 2020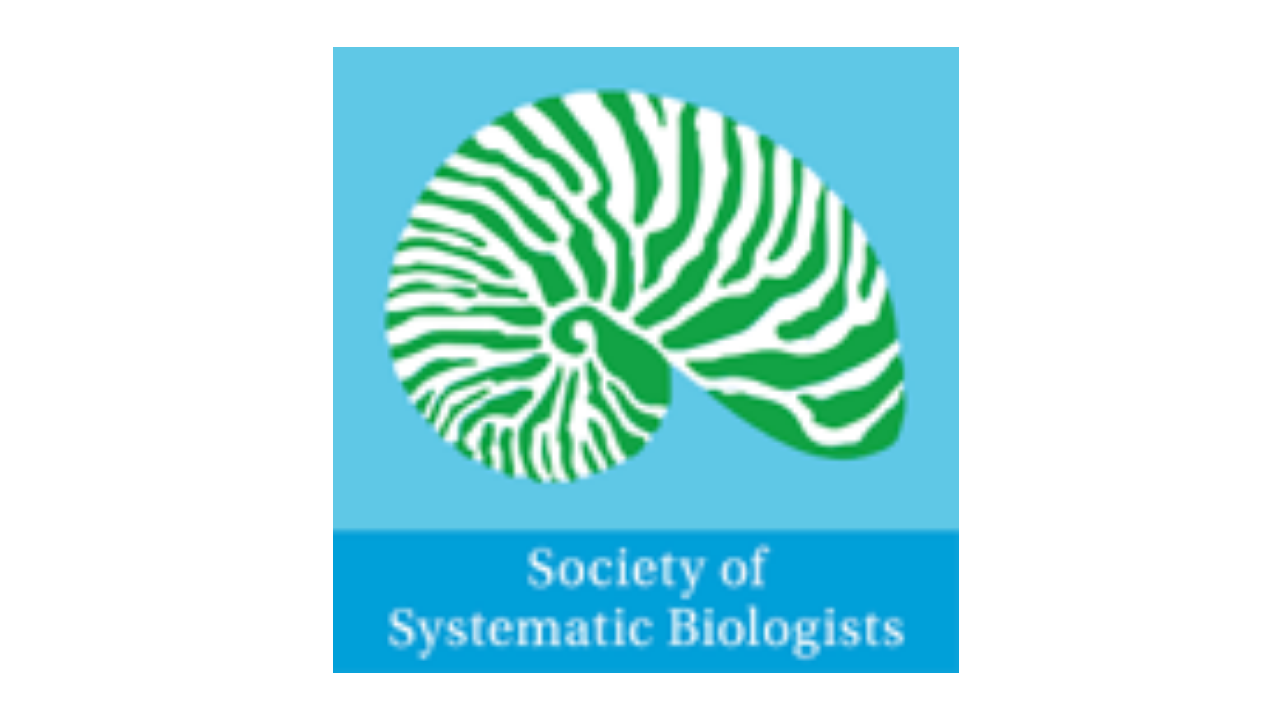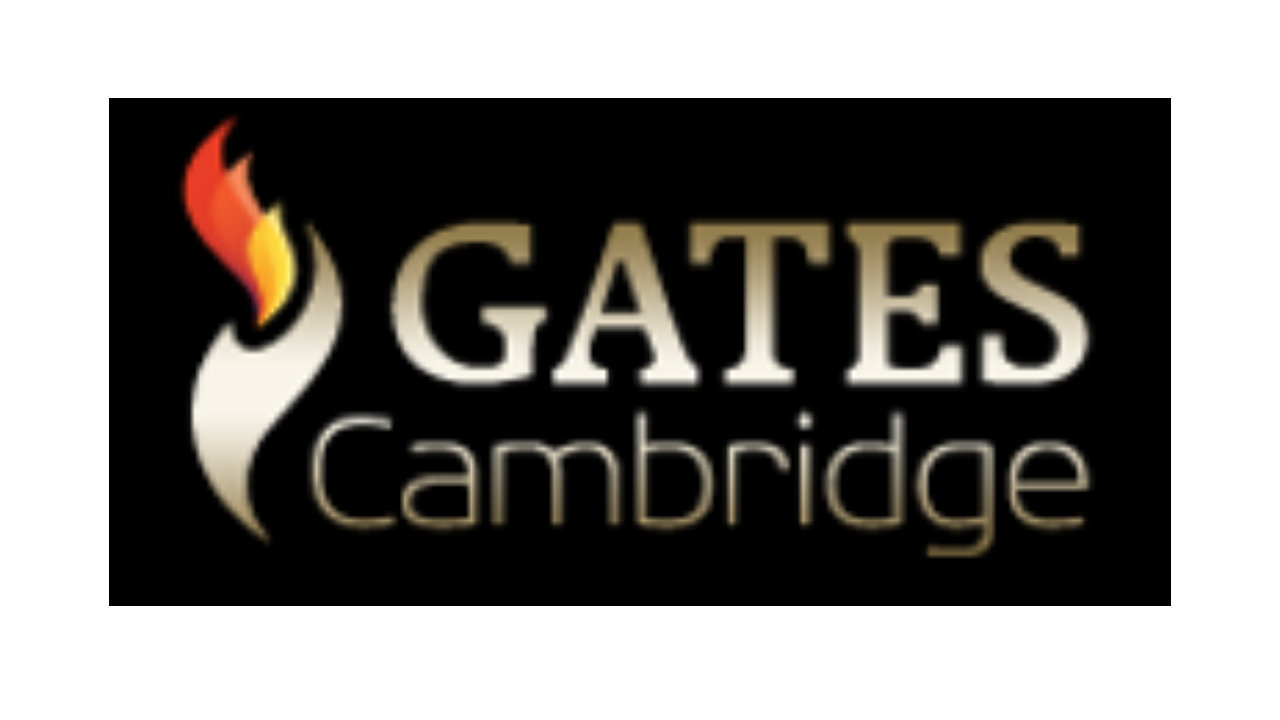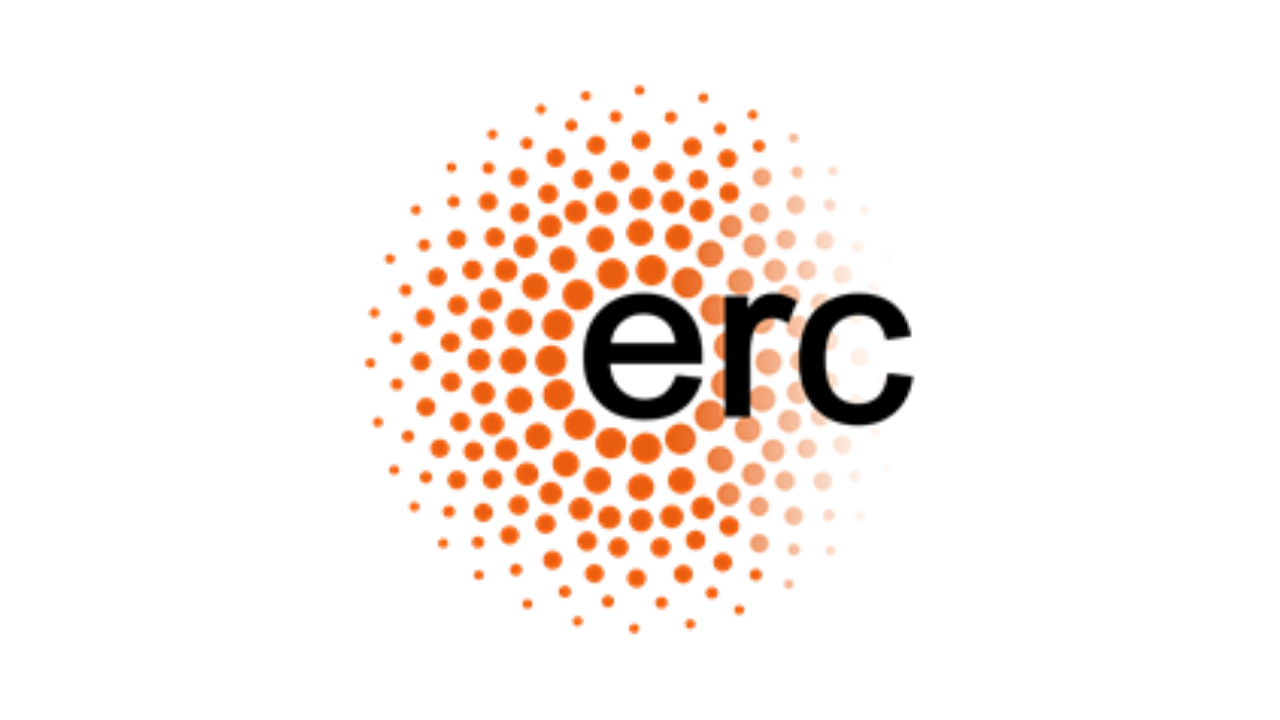 Item 1 of 7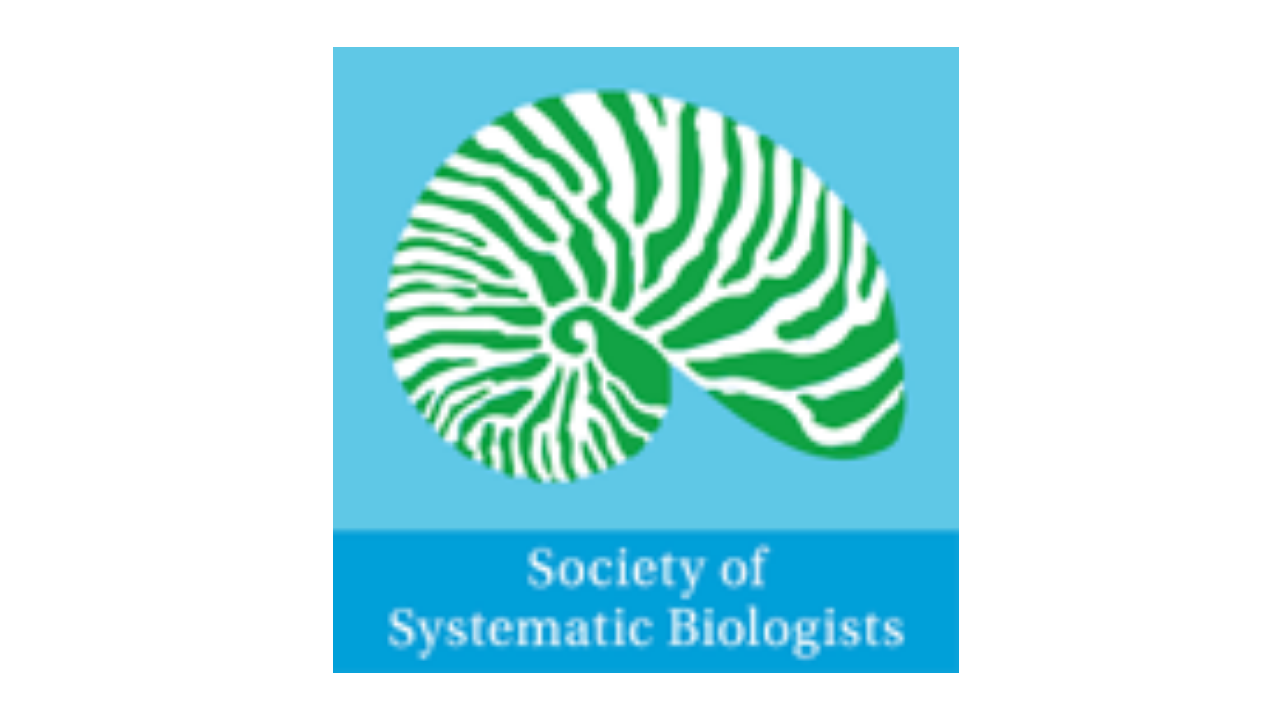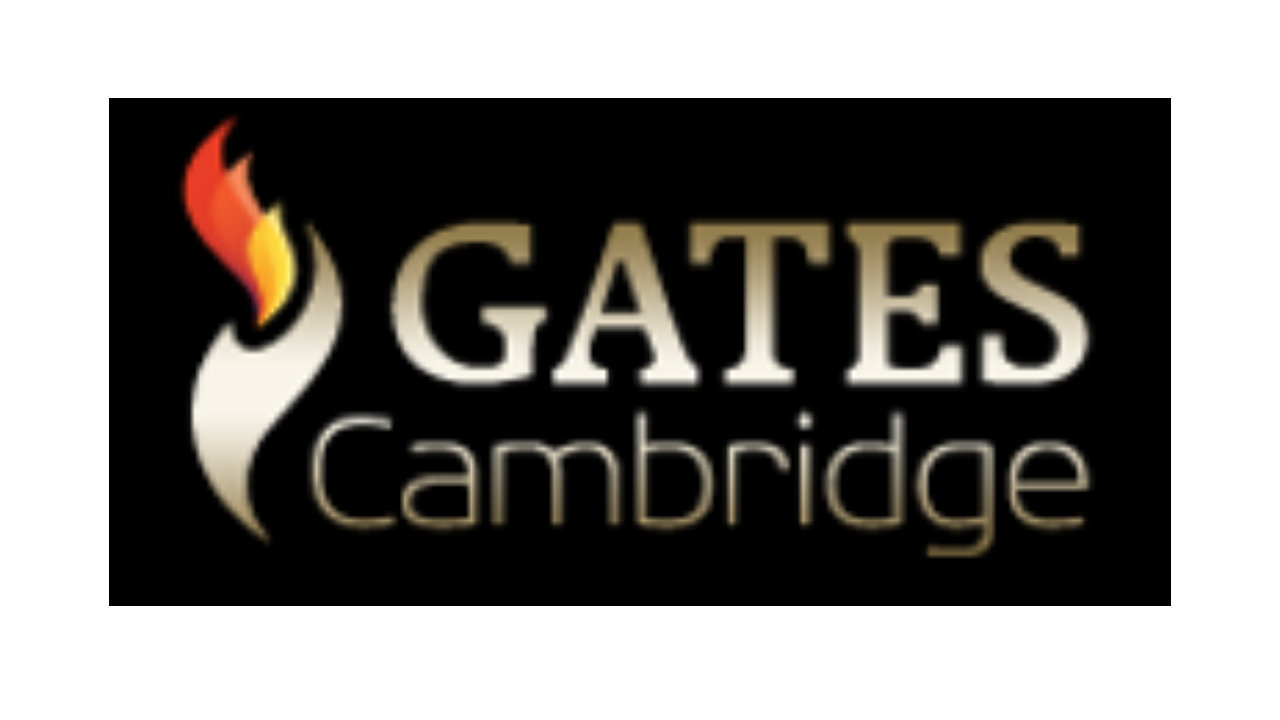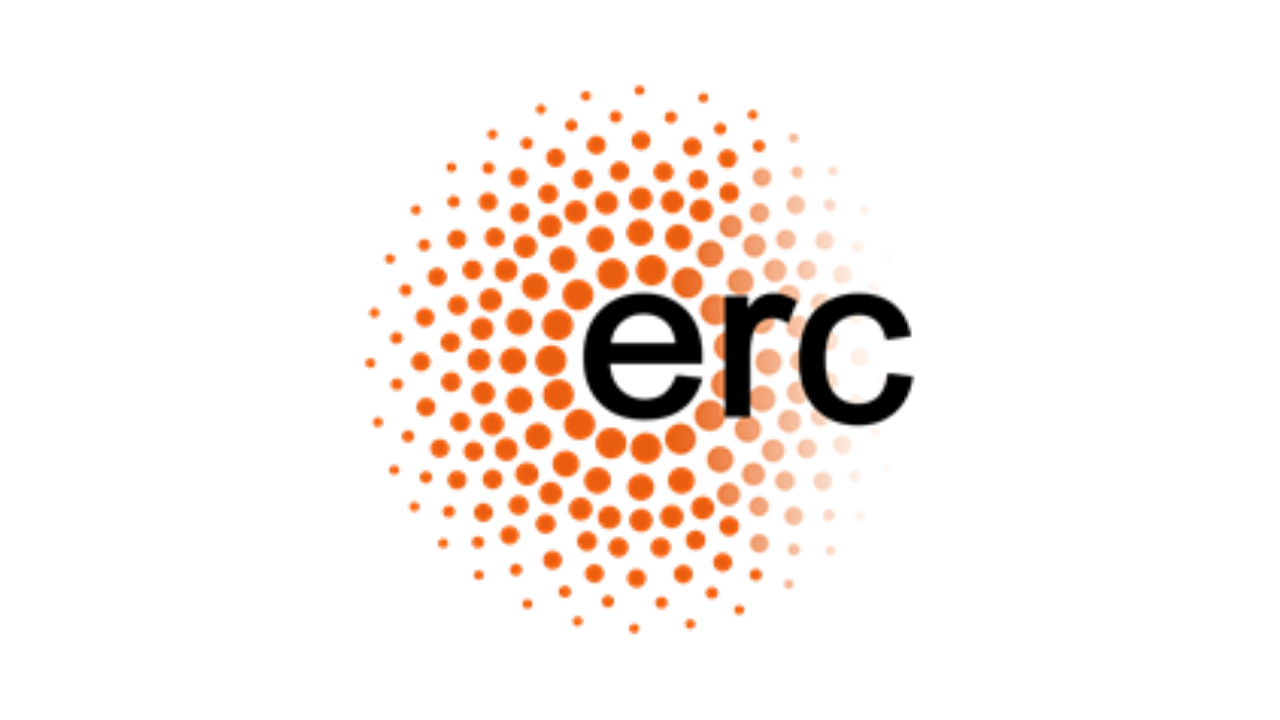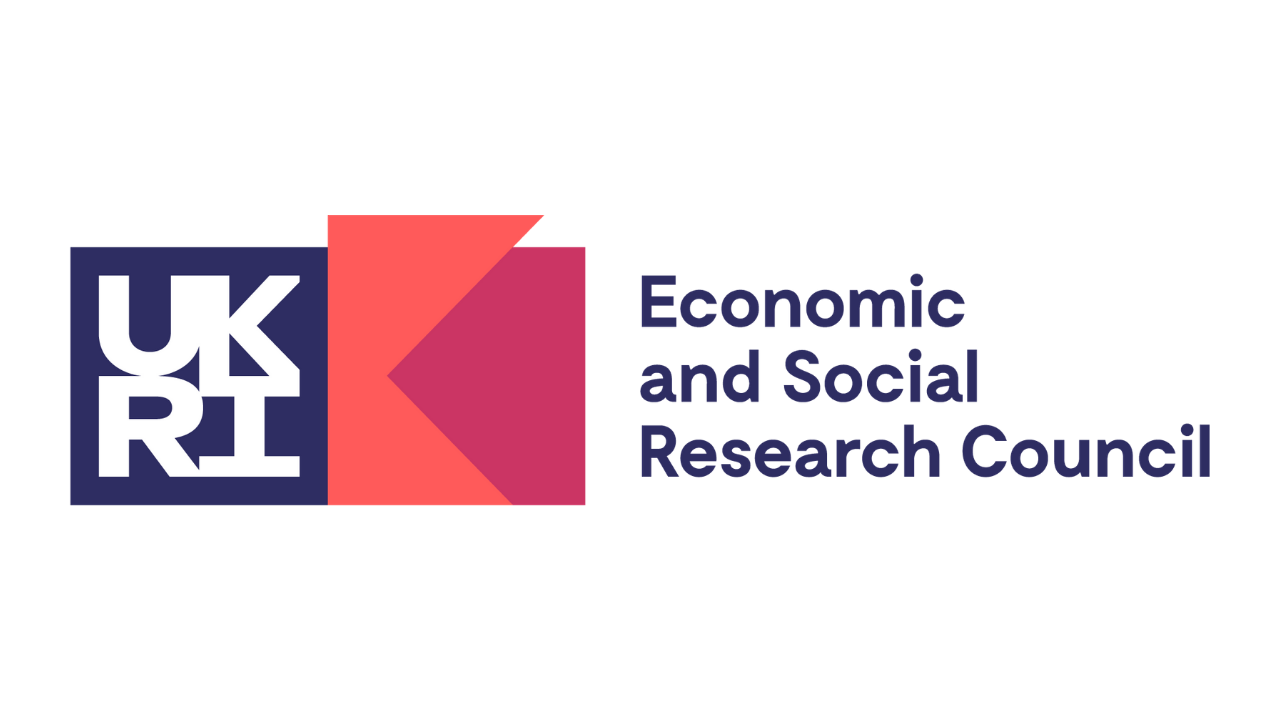 Item 1 of 4