Telling the story of Cambridge research
Set up as part of the University's Recovery Programme, how has the Cambridge Impact on Society project changed the way we communicate our research impact?
The Cambridge Impact on Society project, led by the Office of External Affairs and Communications (OEAC), has reinvigorated the way we communicate Cambridge's extraordinary impact on society to key audiences, including policymakers, business, alumni, funders, donors and researchers.
The project has re-stated Cambridge's relevance to the world, reminding audiences of the University's role in contributing to society.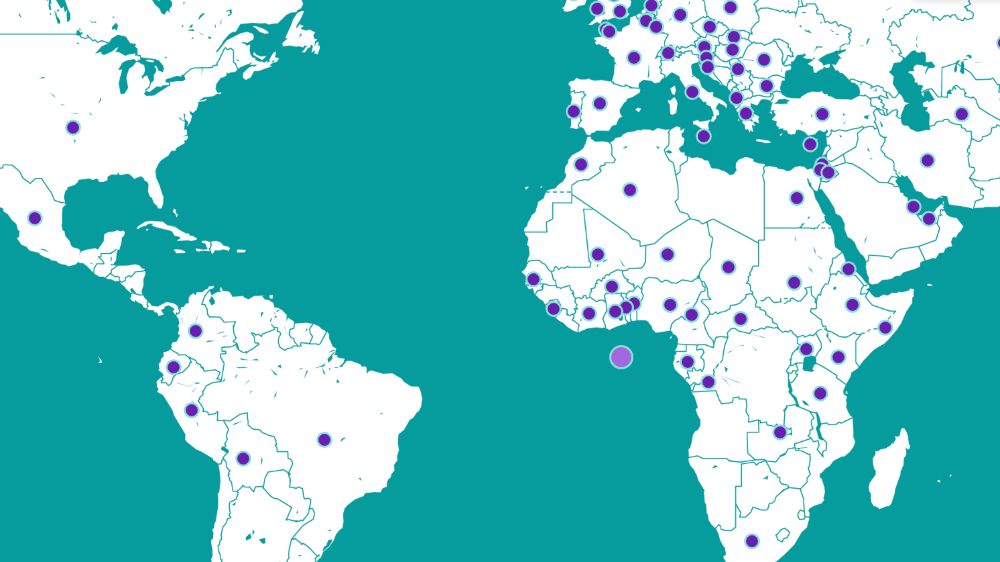 The campaign included targeted promotion of our research impact, the development of a global impact map, LinkedIn Live events with stakeholder groups, a perceptions survey and messaging framework, a redesigned News website and newsletters. The campaign has helped the OEAC team to develop marketing skills that will continue to underpin our communications.
Being part of the Recovery Programme has enabled the University to adopt a more coordinated, objective-led approach to communicating impact. It has given the OEAC team the opportunity to experiment with new approaches that have increased engagement with research. The project graduated from the Recovery Programme in April 2022.
Starting out
An external agency was commissioned to help frame the initial stages of the campaign, which included a perceptions survey and a 'narrative' of language and branding that would unify the campaign and create an identity on social media and online ('It takes imagination to change the world. It takes Cambridge to make it happen').
Meanwhile, teams across OEAC brought the campaign alive with strategic content to demonstrate Cambridge's impact on society (this included films, articles, profiles, maps, infographics and an impact map). The team also developed a social media campaign to promote this content; leveraged expertise in public affairs and utilised local, regional and national contacts; and learned new marketing skills to increase engagement with key stakeholder groups. This took place alongside the team's core media engagement activities since it was important that we continued to secure significant print and broadcast media mentions in parallel with a focus on impact.
Achievements so far
Delivery of three major campaign peaks centred around health (ovarian cancer, January 2022), society (maths outreach resource NRICH, March 2022) and environment (conservation, June 2022), each with multimedia content and bespoke targeted promotion to maximise their reach and effectiveness.
Increasing visibility of Cambridge's impact: pitching experts, media mentions, amplification on social media​.
Development of new strands of multimedia content that maintained a regular drumbeat of impact content to showcase the people and projects that change the world: 'Radical Thinkers' (film series), 'Enterprising Minds' (profiles), 'It Takes Imagination' (impact features); one Radical Thinkers film 'Vaccine for Fake' news has been watched 24k times (8/2022) and received a Gold Award from the 2022 CASE Circle of Excellence Awards.
Revitalising and relaunching of the University News landing page and newsletter – our 'shop window' to compelling stories, both a destination and onward journey for stakeholder engagement, and an opportunity to showcase Cambridge mentions in the media.
"Now more than ever, it's crucially important that we communicate our researchers' findings and world-changing discoveries to the broadest possible global audiences. I'm thrilled that these creative and resourceful examples of best practice in research communications have been recognised internationally by the CASE awards."
Professor Stephen J Toope, Vice-Chancellor of the University of Cambridge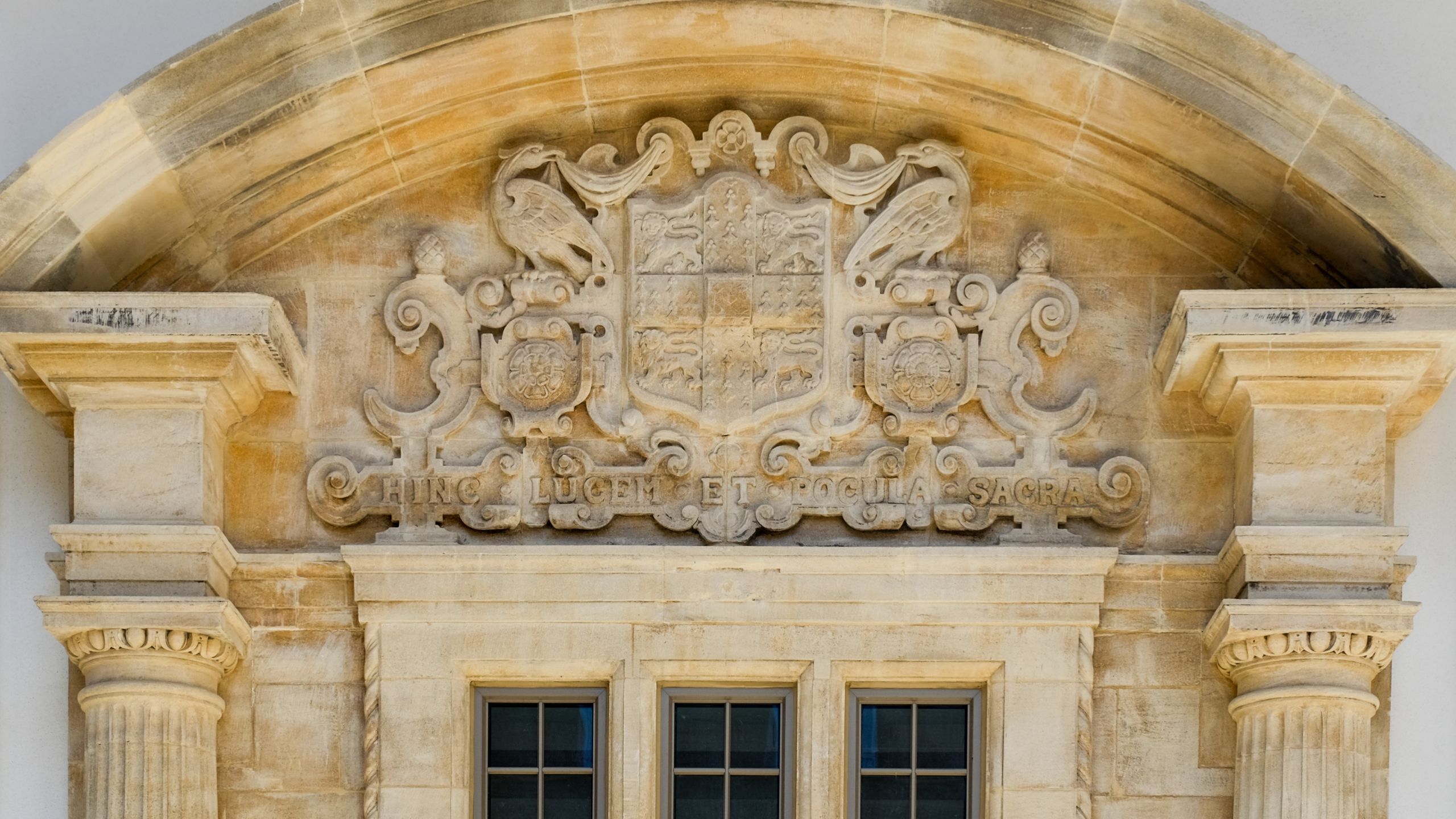 New skills
Creating compelling content that tells the story of Cambridge's impact is only part of the answer – we also needed to reach the right audiences and deliver a measurable outcome.
To ensure that our communications were effective and evaluated, as well as helping us to learn from new activities, we adopted the OASIS framework (Objectives, Audience/Insight, Strategy/Ideas, Implementation, Scoring/Evaluation) used in government communications. This framework continues to underpin how we approach strategic communications, enabling us to plan, structure, execute and evaluate our activities.
We used paid social media to target content to reach 'influencing' audiences such as policymakers and practitioners, and we ran LinkedIn Live events to provide a forum for direct positive engagement between researchers and key audiences. These tools are now part of our portfolio of activities.
Next steps
The project has now graduated from the Recovery Programme and the new approach to communicating our impact has been embedded in our business-as-usual activities.
For example, the project team is currently working towards two related priorities: 
An Economic and Social Impact analysis of the University of Cambridge encompassing impact on research and knowledge exchange, teaching and learning, international exports, and other areas.
An interactive UK impact map with over 100 examples of research that show how Cambridge research is benefitting places around the UK.
"The Recovery Programme enabled us to take a fresh look at our communications activities and to work with colleagues in CUDAR, Research Strategy Office, Strategic Partnerships Office and others to maximise the effectiveness of how we increase the perception of Cambridge as a place of world-changing discovery with wide social, cultural and economic impact."
Dr Matt Norton, Deputy Director, Office of External Affairs and Communications
Published on 1 October 2022.
Text by Louise Walsh
Layout by Cordelia Brown