This Cambridge Life
The enduring optimist with community in her heart
Antoinette Nestor in the Botanic Gardens by Lloyd Mann
Antoinette Nestor in the Botanic Gardens by Lloyd Mann
A love of people, a passion for justice and a desire to see positive change has taken Antoinette Nestor on a winding journey all over the world. Today she is the engagement manager for Cambridge Zero and the Centre for Climate Repair. She shares why local communities are at the centre of all she does.
I remember our neighbours celebrating in the street. The terrifying military dictatorship led by Pinochet had ended and it felt like a new era of freedom beckoned.
Our hopes were not unfounded, and Chile settled into a time of relative peace. However, life was far from easy.
It was a country of the 'haves' and the 'have-nots' and we were very much 'have-nots'. The military dictatorship had crippled the economy, we lost our home in the earthquake of 1985 and later my father got sick.
We grew resilient because of these challenges. If you had no shoes, you made some out of cardboard and car tyres and off you went. If you were old enough, you would go to work as a domestic servant over the summer holidays to buy supplies for the next school year or winter coats.
My mother and father were very enterprising. My mother made cakes which we sold at the market. My brother and I ate as many as we sold, much to the dismay of my parents.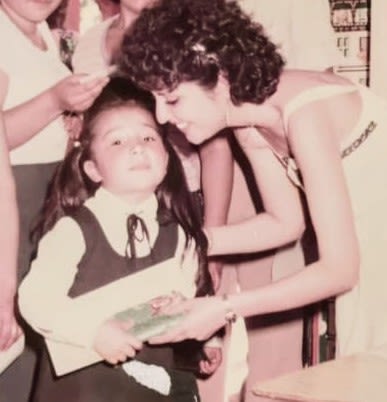 At school questions were frowned upon – you were seen as a troublemaker. Questions also meant more work for the teachers who already had their hands full with class sizes of up to 45 students.
But one kind teacher said, "never stop asking questions". She told me to keep going despite what I was facing at home, saying that my circumstances did not define me.
I took her advice and buried myself in my books, later winning a scholarship to go to Canada to study the International Baccalaureate. It took my mother a whole week to fully comprehend the scholarship; so foreign was the idea that you could receive something without having to pay for it.
The college was set within a beautiful forest on Vancouver Island. It was the first time I'd seen a forest and I remember thinking "wow, this is incredible".
As well as a deeper appreciation of nature, I also learnt what it meant to be a citizen of the globe. I came to understand how my actions could make a positive change in the world. Even if they were just a tiny drop in the ocean – there was always a ripple effect.
That summer, rather than returning to Chile, I went to volunteer with an organisation that ran holiday camps for indigenous youth who were in care. The idea was to help the young people to reconnect with their roots. Our hope was that this would stop them falling into trouble. I wanted to understand more about the struggles indigenous groups faced.
Over the next few years, I worked with seasonal workers at a coffee plantation in Costa Rica and indigenous people in Canada and Hawaii. I could see how unfair life was for many minority or low-income groups which led me to study law, specialising in community economic development.
"If you really want to get to know someone's problems, go and spend time with them, immerse yourself in their life" said my professor (and now friend) at the University of California, Los Angeles, where I was studying for a Master's in Public Interest Law and Policy.
As part of my course I was working with a group of food street vendors called Loncheros. A rule preventing them from trading in one spot for more than 90 minutes was seriously affecting their ability to earn a living.
I spent several weeks selling tacos on a truck, while helping the Loncheros to become a legal entity. Key to empowering the group was teaching them about legal terminology and concepts. By the summer of 2009, they had won the right to sell on the street without a time limit.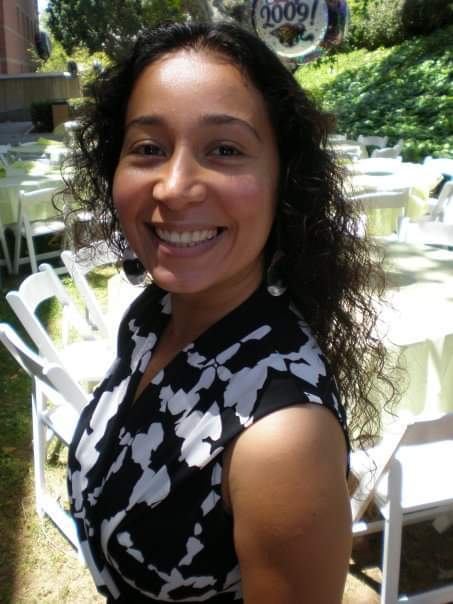 Looking back, I can see that embedding myself in the local communities I've worked with, has been a constant thread running through my life. It's something I've always naturally wanted to do, but I can see how essential it was, and still is, for creating meaningful positive change.
Today I work as an engagement manager for Cambridge Zero and the Centre for Climate Repair at Cambridge (CCRC). Part of my role is to connect with the public to share about the work taking place at the University and inspire individuals to get involved in solving the climate crisis.
We all have a role to play in saving our planet no matter what our age. Inspired by my three young boys, I set up A Toy's Life and Beyond, an initiative encouraging children to swap, mend or recycle toys as well as learning about the circular economy from a young age. It's been amazing to see school children coming up with their own sustainable solutions.
There's so much we can learn from each other. I host the Eddington Hour, a monthly radio show (currently on pause due to the pandemic) in the new North West Community in Cambridge. It's been incredible to see the community bonding simply through spending time sharing stories and listening to each other.
Reflecting on the path I've taken, I can see how intrinsically people, planet, economics, health and wellbeing are interlinked. We cannot tackle one aspect without addressing another. At the heart of problem solving is simply to stop and listen to someone's story. Then we can take the first steps to creating positive change.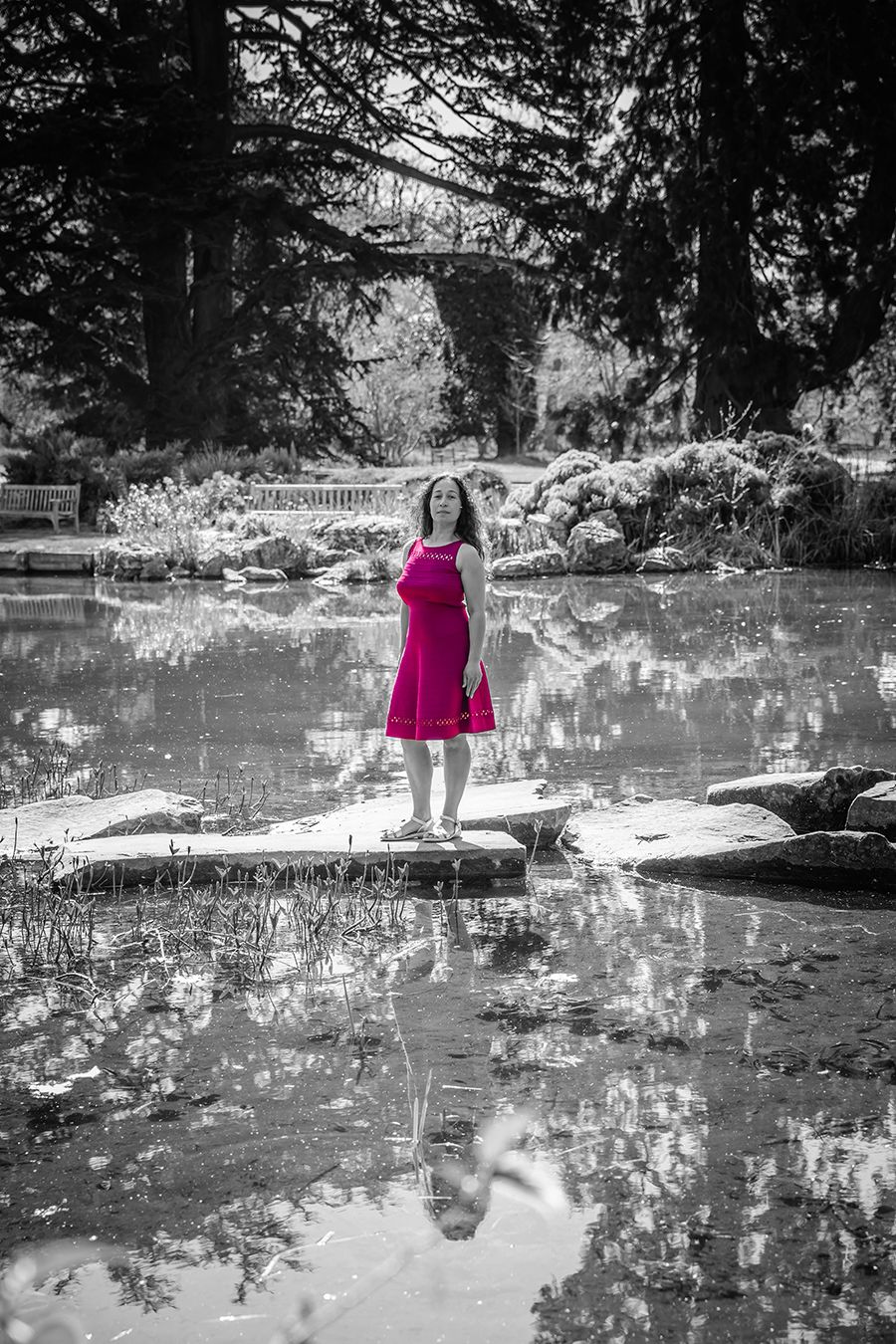 Despite the challenges of my early life, I have always retained an optimistic outlook. The Chilean composer, folk singer and social activist, Violeta Parra said: "don't cry when the sun is gone, because the tears won't let you see the stars."
Dr Maria Antonieta Nestor (who goes by Antoinette) is Engagement Manager at Cambridge Zero and the Centre for Climate Repair at Cambridge (CCRC).
This profile is part of This Cambridge Life – stories from the people who make Cambridge University unique.
Words: Charis Goodyear. Photography: Lloyd Mann.