"Reproduction
matters to us all"

Professor Kathy Niakan talks about why it's vital to take a multidisciplined approach to understanding the urgent challenges posed by reproduction today.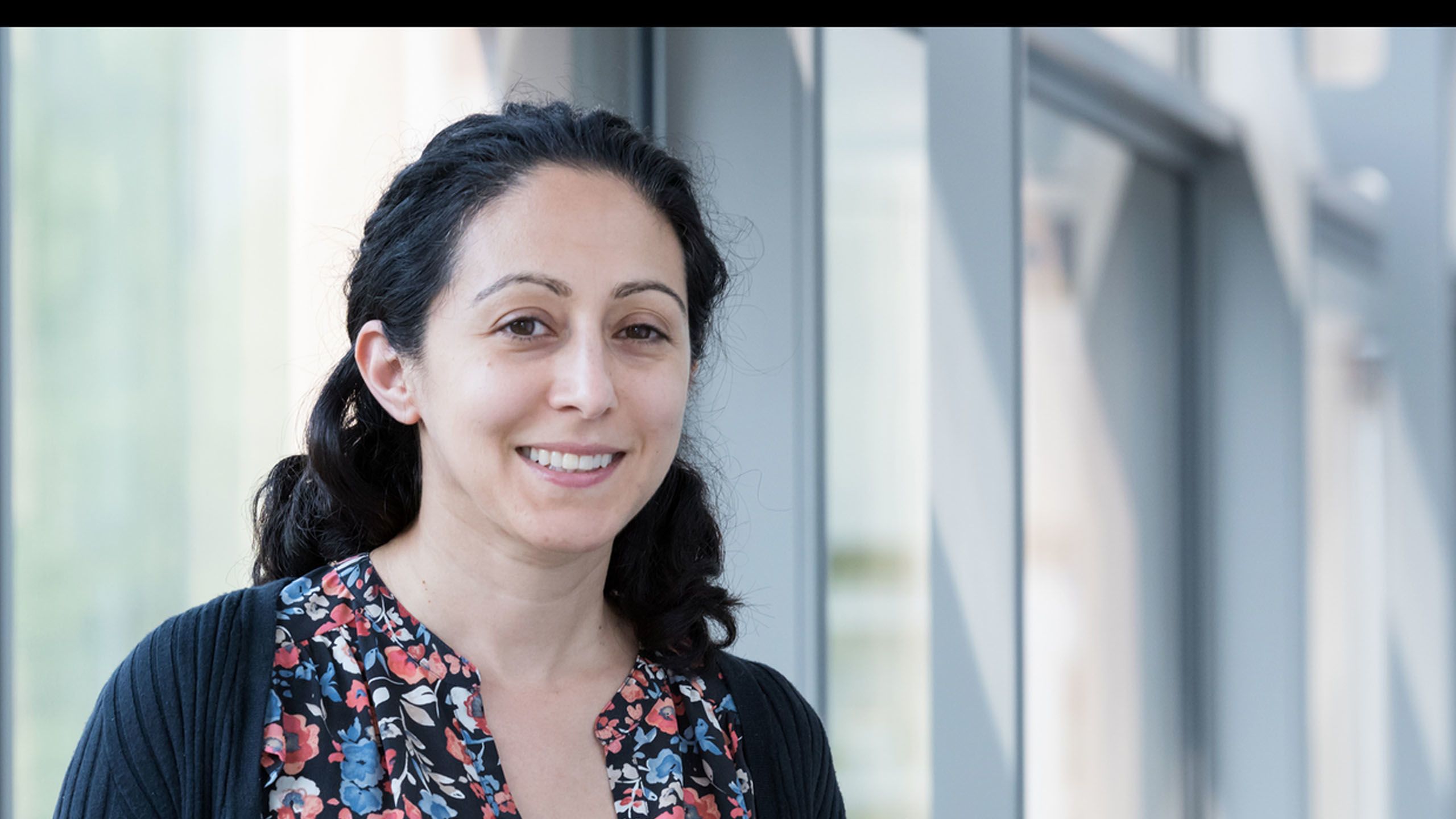 Image credit: The Francis Crick Institute
Image credit: The Francis Crick Institute
From exploring ancient ideas of generation to understanding new frontiers in fertility, Cambridge researchers are working across disciplines to study reproduction from multiple perspectives.
Professor Kathy Niakan, new Chair of the University's
Strategic Research Initiative on Reproduction
, introduces our Spotlight on some of this work, highlighted in the latest issue of Cambridge's
Horizons
magazine.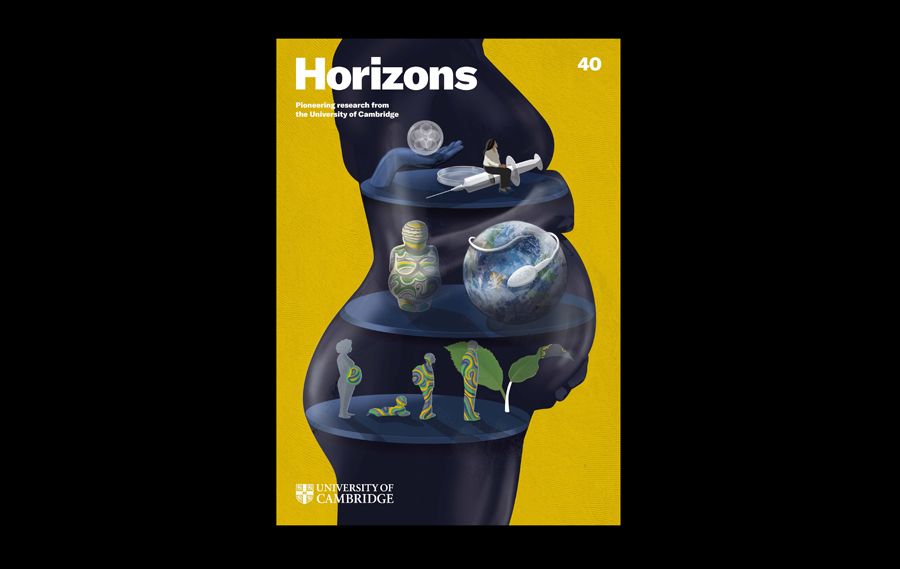 Reproduction is vital for the survival of our species, and, at a personal level, for our own families. It is little wonder, then, that debates around reproductive rights and reproductive technologies – around the very acts of conceiving and giving birth – ignite such passion and controversy.
"Reproduction has relevance to every single one of us because of the way it connects individuals, families and populations, and because it raises questions that reach in scope from intimate experiences through to global policies."
Every year, more than 130 million babies are born worldwide. But three million babies and 300,000 women still die globally each year in childbirth, despite huge leaps in medicine and public health: why?
How have present reproductive practices like childbirth, infertility treatment, abortion and population policies been shaped by the past?
In what way does the environment experienced in the womb programme us for diseases later in life – and even across generations?
Do changing patterns of family relationships – adoption, single parenthood, same-sex parents, for example – influence child development?
How do we balance the risks and benefits of novel reproductive technologies in plants and animals?
If there are ways to alleviate life-limiting diseases like cystic fibrosis, is there a moral imperative to use any means necessary to avoid their transmission or is this opening a slippery slope to design babies with specific attributes?
Major questions like these require informed input from diverse disciplines. Finding new perspectives and offering practical solutions must take into account cultural, religious and societal expectations – and often challenges existing sociological, ethical and legal frameworks.
In 2018, the University launched a Strategic Research Initiative (SRI) on Reproduction led by Professors Graham Burton, Sarah Franklin, Anne Ferguson-Smith and Nick Hopwood. Its vision is to pool resources to address the most urgent, challenging and complex questions about reproduction and the diverse ways that it has an impact on our lives.
The Cambridge Reproduction SRI enables these issues to be approached holistically – from historical, ethical, legal, cultural, gender-based, sociological, psychological, demographic, public health, policy, biological and clinical perspectives – and through engagement with policy teams and funding bodies.
Given the long-standing history of cutting-edge reproductive studies in Cambridge, including Sir Robert Edwards' seminal Nobel Prize-winning work that led to IVF treatment, it is fitting that many of the challenges in human reproduction will continue to be investigated and debated here. 
Read more about our research into all aspects of reproduction in Horizons (PDF), the University of Cambridge's research magazine, and find related articles online.
Professor Kathy Niakan is a biologist working in human developmental and stem cell biology. In 2016 she was the first scientist globally to gain national regulatory approval to edit the genomes of human embryos for research into early human development and was named as one of the 100 most influential people in the world by Time Magazine. In October 2020 she became Director of Cambridge's Centre for Trophoblast Research and Chair of the Cambridge Reproduction SRI.
Image: Human embryo (credit Kathy Niakan)