This Cambridge Life
The polar explorer using Grime to break the ice
It's not often someone compares the voices of seals to the sounds of space set to a Grime beat. But when he's not monitoring seals from space, Fitzwilliam College PhD student Prem Gill, is using 'Seal Grime' as one way to encourage people from a wide range of backgrounds to take up polar science.
I can be sitting in my office in Cambridge and witness a moment in time, the other side of the world, that no other human has ever seen before, like a newly born seal pup lying beside its mother on the sea ice. It's surreal to have these rare glimpses into life in Antarctica.
There's so much crazy stuff going on in the natural world and I just want to know what's happening. I'm particularly interested in using technology to explore hidden or remote parts of planet Earth which we wouldn't ordinarily be able to see.
My PhD research, which is a joint project with the Scott Polar Research Institute, British Antarctic Survey (BAS) and World Wildlife Fund, uses satellite images to study Antarctic seals. By monitoring the seals, we can gain a greater understanding of their habitat preferences and population trends. Through this analysis we can learn more about the health of the entire Antarctic ecosystem.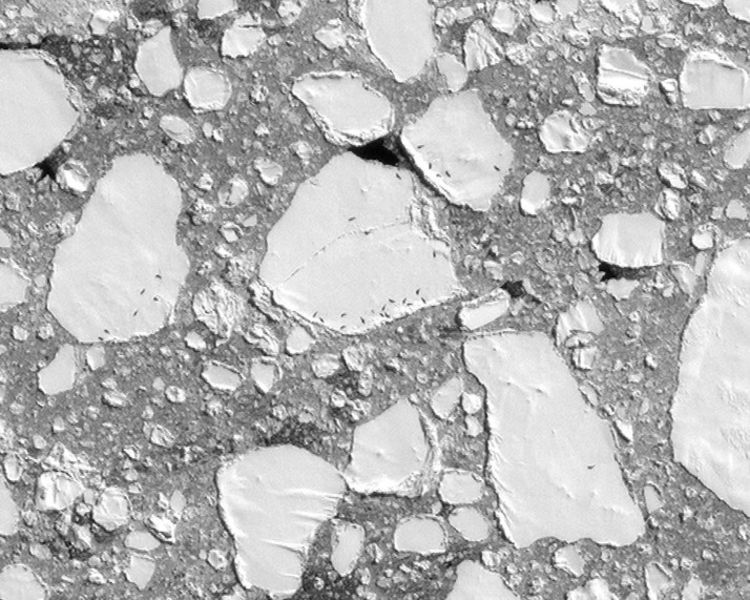 This is crucial because what happens in the polar regions affects the whole world. The Arctic and Antarctic act like a thermostat for the planet. If we can monitor what's going on in these areas, we can get an idea of what's going on globally, which has huge implications for assessing climate change.
What comes to mind when you hear the words 'polar scientist'? A sepia-tinted photograph of a Victorian explorer? A modern-day researcher in a brightly coloured padded jacket and sunglasses? You might not picture someone who looks like me, but I'm hoping to change that.
I want to encourage more people from ethnic minority or working-class backgrounds to consider a career in polar science. I'd like to see more diversity in leading positions in research and policy. Diversity of experience is so important if we are to fully understand the global implications of climate change and how we respond.
In the 200 years since Antarctica was first discovered, there have been great strides in terms of women in polar science. Several major polar research institutes and international organisations are now led by women. Their determination is a real inspiration and their success shows me that change is possible.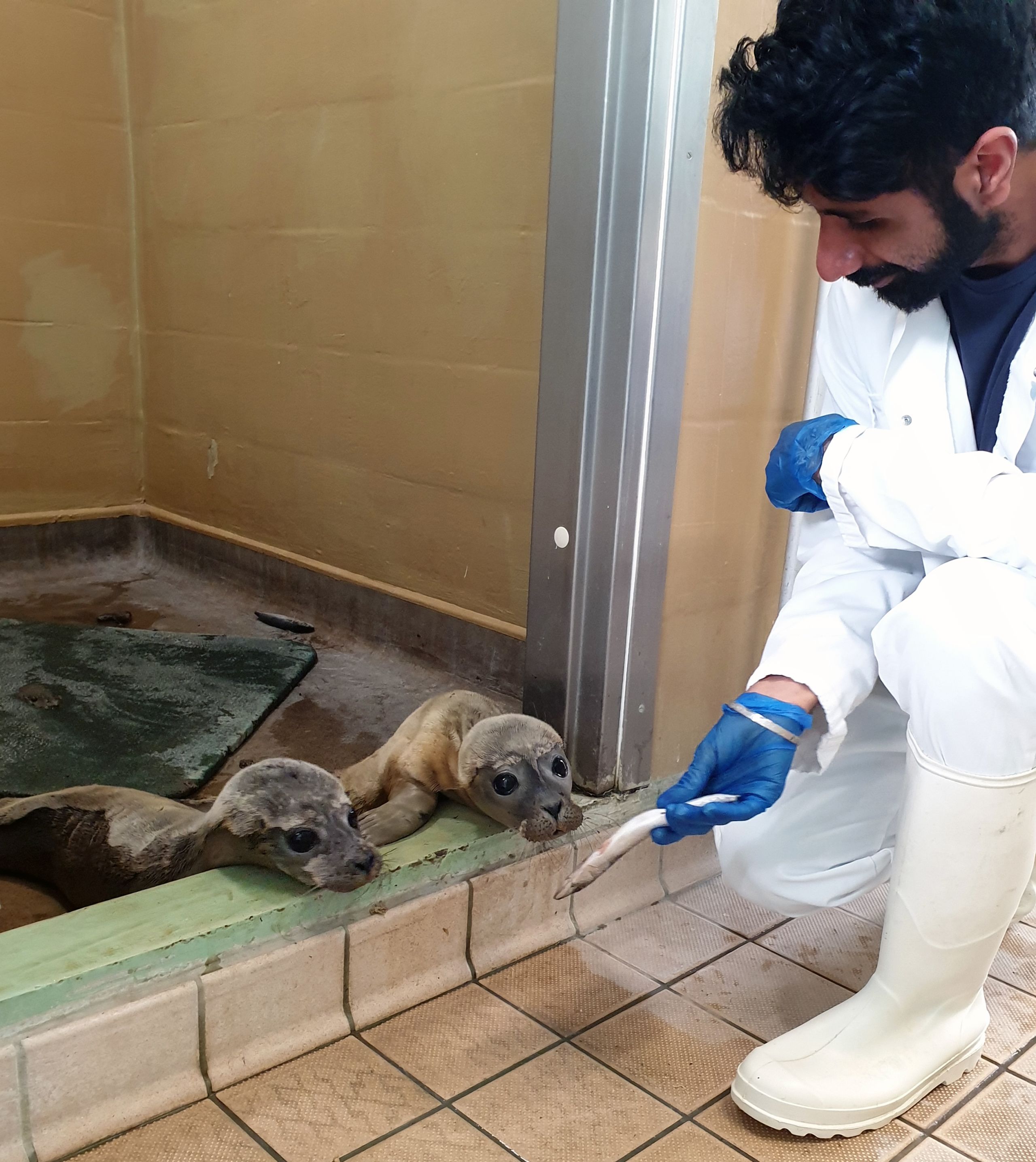 I know from experience that a number of factors can stand in the way of young people like me pursuing a career in a subject like polar science – this could be cultural expectations, financial pressures or quite simply not having role models that look like you.
Some research areas in science can be hard to break into as work experience may be costly. I remember that during my undergraduate degree in Marine Geography at Cardiff University, some of my cohort paid to spend their summers doing conservation internships abroad in tropical regions, whereas others worked locally earning money.
At the time I wasn't fully aware of how much household income can act as a barrier to pursuing certain careers, however seeing the split between the students who pursued conservation and those who didn't was a wakeup call. Given that this field has implications for the wellbeing and livelihoods of people from all social classes, this is a real concern.
I believe that everyone who wants to should have the opportunity to gain relevant research experience, so I invited a group of students from ethnic minority or underprivileged backgrounds to join me at BAS for a week. Some of the group were mature part-time students doing online courses. They told me they struggled to feel like a 'proper student' let alone a future scientist. However, by the end of the week they were using satellite imagery to find and study ice seals and having coffee with some of the biggest names in polar science.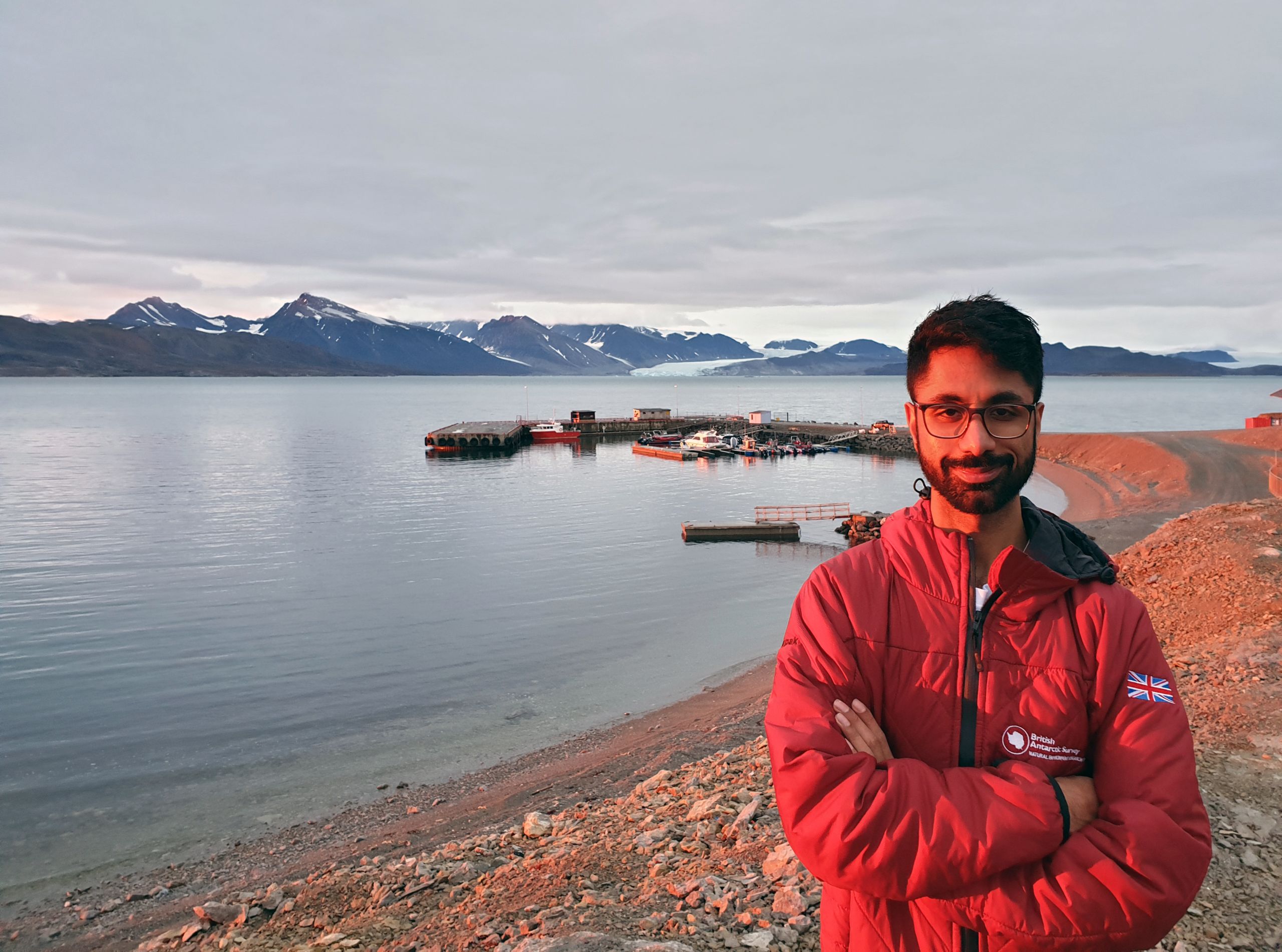 When I began my PhD, I was surprised to discover that there weren't any support groups for people from ethnic minority backgrounds in polar science. So, I set one up ­– Polar Impact – which provides a platform for people from ethnic minority backgrounds to speak with each other and share their stories. It's been heartening to see how many people and organisations have reached out to connect and offer support.
Setting up Polar Impact led to being asked by BAS, in collaboration with the Foreign and Commonwealth Office, to take part in their Diversity in Polar Research Initiative. I'm the Early Career Research Diversity Champion and sit on the steering committee for the initiative. This project presents a unique opportunity to reach so many more people than I could ever do on my own.
As part of these initiatives I'm working on a new virtual reality art installation called 'seals from space' aimed at 12- to 19-year olds. We'll be producing a Grime track that will feature the voices of seals – which sound surprisingly like spacecrafts (check out my website to see for yourself). This soundtrack will be paired with 3D visuals of seals and Antarctica and be shown to secondary school children. It will demonstrate the ways in which satellite technology and data science techniques can help in our understanding and prevention of environmental and climate change damage.
When I listen to the seals making their eerie and beautiful outer-space vocalisations all I hear is a Grime beat. Grime was a big part of my childhood. Whether I was in school out in the village, or back home in the inner city, it felt like every other kid was a Grime artist. Looking back, I can see it was due to its accessibility – all you needed was confidence and a mobile phone to play a beat and record your rapping.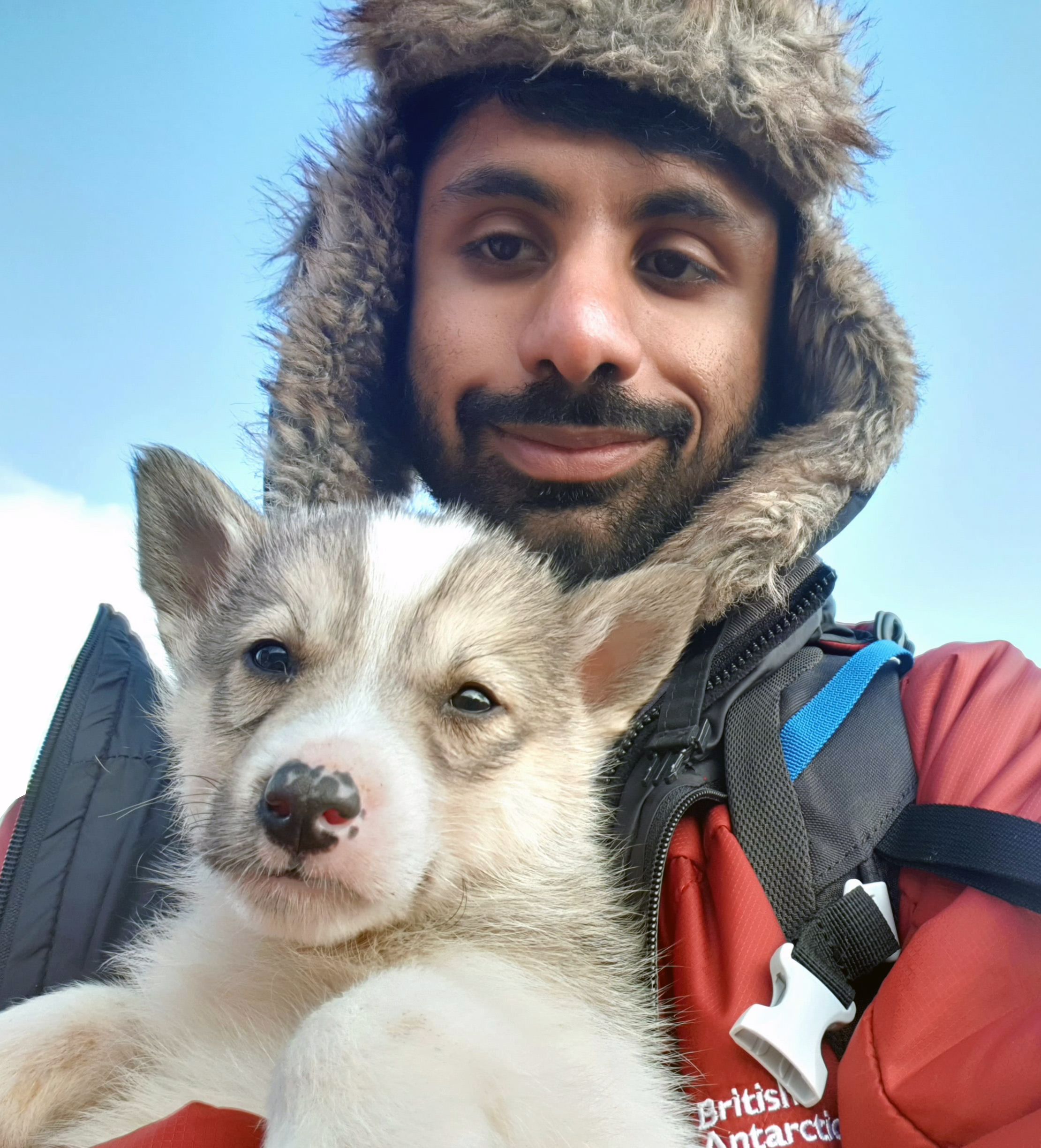 No expensive instruments or music lessons were required. In fact, to create a whole song from scratch you could go to a youth club after school and do it for free on a PC or even at home on a games console. As a result, it's a genre that's united people from so many different British communities and provides a great platform to interact with a diverse audience.
To launch 'seals from space' I'll be joining an expedition to Antarctica to get up close and personal with the ice seals. From there I'll be conducting the very first spectral measurements of Antarctic seals to help make automated drone surveys possible. I'll also be speaking to pupils from less privileged secondary schools live from Antarctica.
This project will give the students a chance to experience Antarctica and ask questions about what it's like to be a polar scientist. I hope that we will be able to inspire the next generation to believe that a career in conservation and polar science is possible, whatever your background.
---
This profile is part of our This Cambridge Life series, which opens a window on to the people that make Cambridge University unique. Cooks, gardeners, students, archivists, professors, alumni: all have a story to share.
Words by Charis Goodyear. Photography by Nick Saffell.
---
A bold response to the world's greatest challenge
The University of Cambridge is building on its existing research and launching an ambitious new environment and climate change initiative. Cambridge Zero is not just about developing greener technologies. It will harness the full power of the University's research and policy expertise, developing solutions that work for our lives, our society and our biosphere.
Read more about our research linked with Sustainable Earth in the University's research magazine; download a pdf; view on Issuu.