Ukrainian students depart
The medical students take the skills learned in Cambridge back home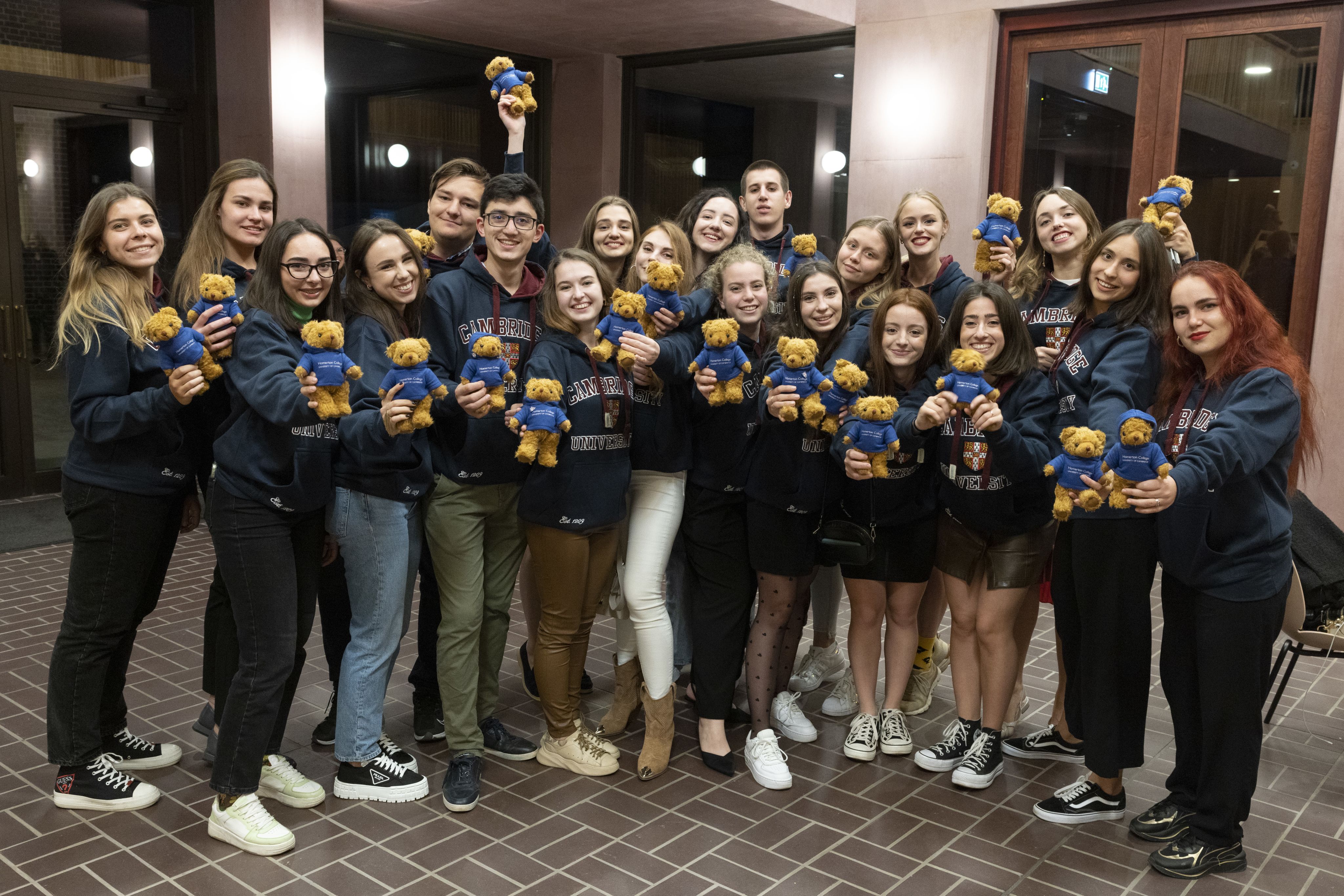 Ukrainian medical students
Ukrainian medical students
The Ukrainian medical students who received essential training at Cambridge University over the summer will take the specialist skills they have learned back home following a 7-week programme of clinical placements.
Twenty students arrived at the University's School of Clinical Medicine at the end of July, as part of a twinning partnership between Cambridge and Kharkiv National Medical University. During their time in Cambridge, the Kharkiv students have received vital training from University tutors, and from experts in surgical and medical specialties at Addenbrooke's Hospital, Royal Papworth Hospital and the Cambridgeshire and Peterborough NHS Foundation Trust.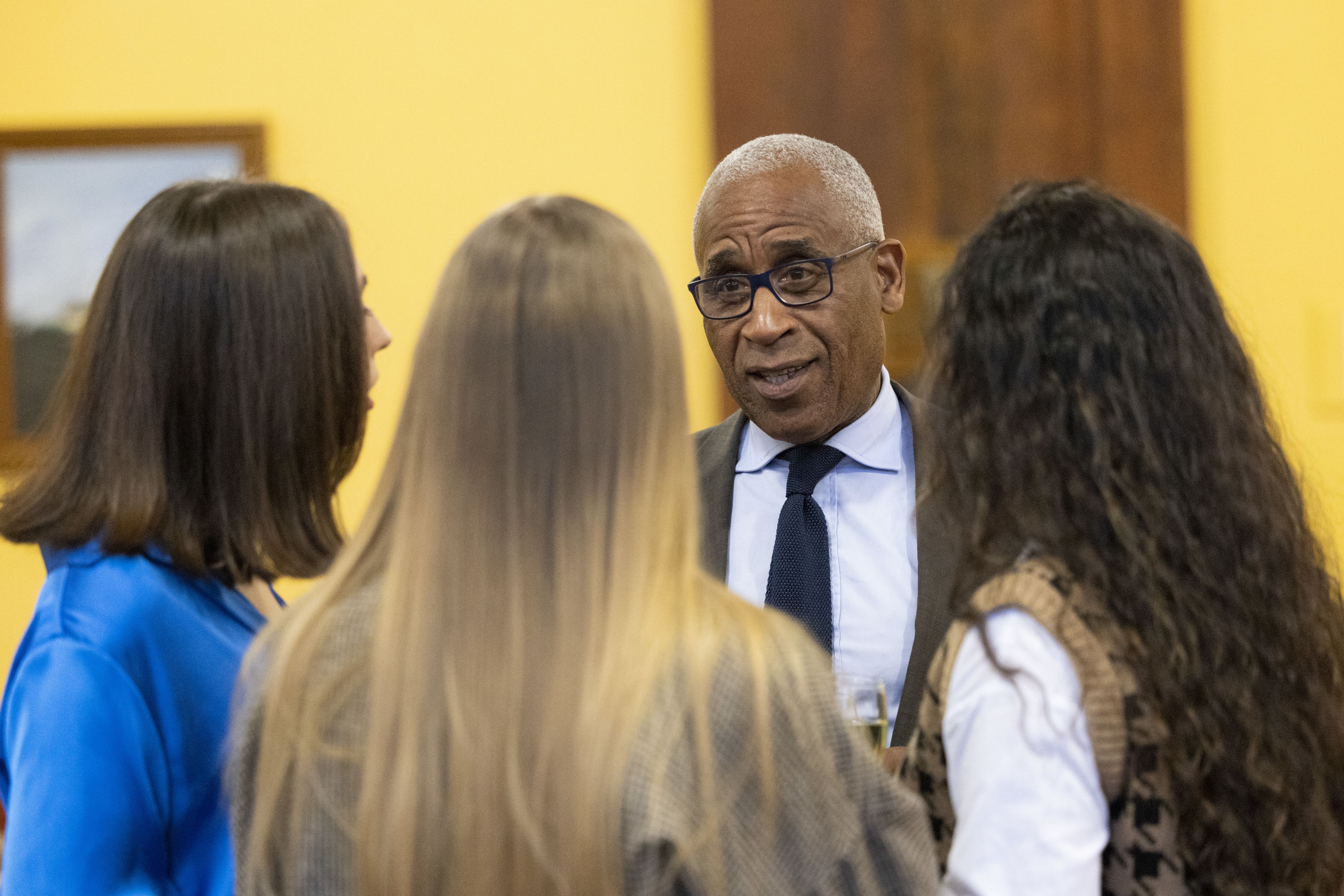 Russia's invasion of Ukraine in February brought the students' practical teaching – which had previously been disrupted by the COVID-19 pandemic – to a halt. So the placement programme was put together to equip them with the necessary skills, in Cambridge, to continue their education with Kharkiv National Medical University.
The University co-ordinated the overall programme and clinical training was delivered by the three hospitals. There was no cost to students, with travel and living expenses funded by a donation from biotechnology company Illumina, and accommodation funded by an anonymous donor. Homerton College, where the students lived, provided opportunities for the students to socialise and space to relax outside of their placements.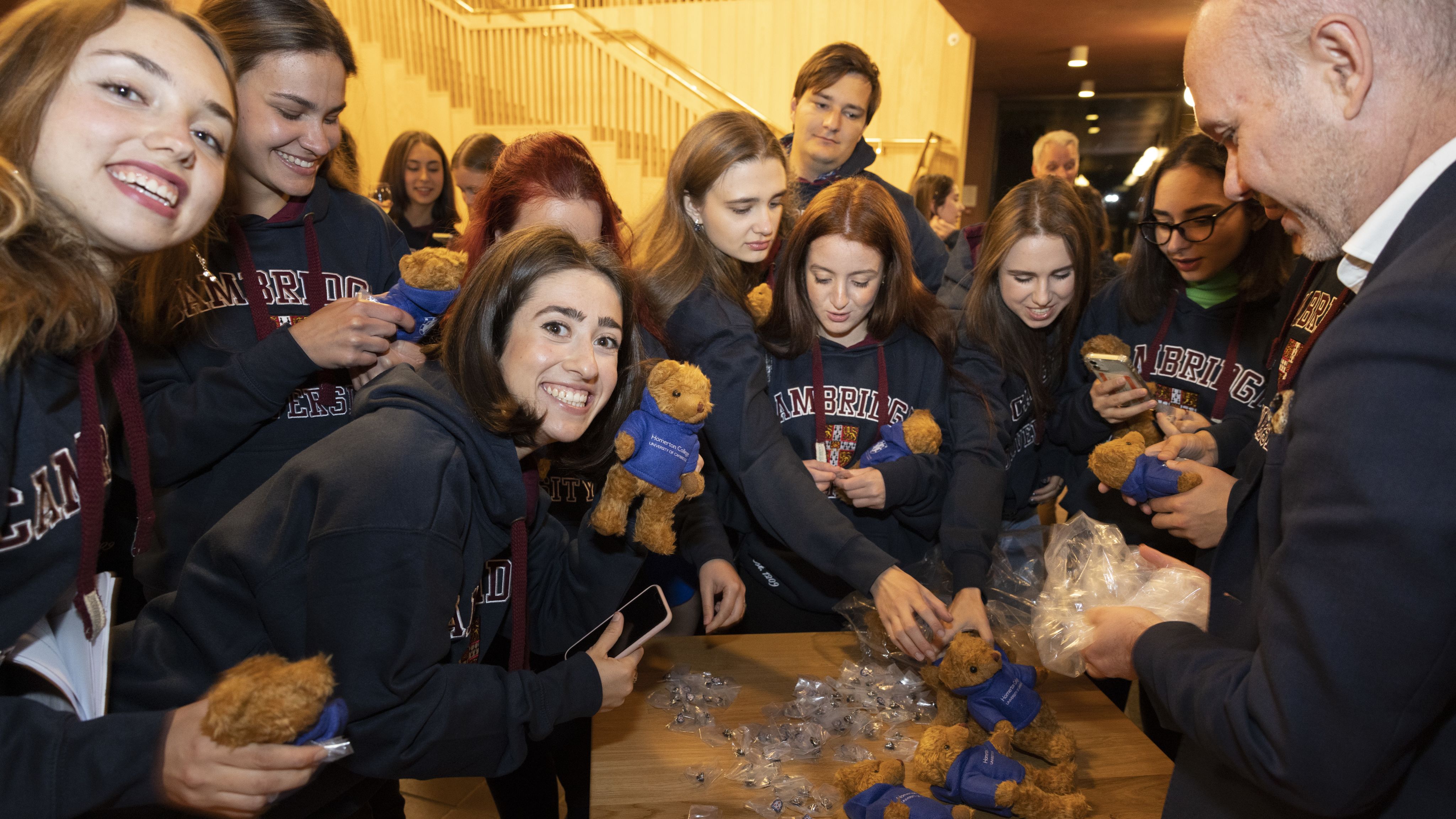 Fifth year medical student Vilena Chupina, 20, said the teaching the students had received in Cambridge would be vital in helping them support the rebuilding of Ukraine after the war. "Ukraine is going to need good doctors," she said.
Reflecting on the war almost seven months after the Russian invasion, she said it felt no less shocking. "Although everyone had been told to prepare for the invasion, no one believed it would actually happen. I still can't believe it's happening, in Europe, in the 21st century. We've moved a lot over the past six months, so it was very tough for my mum to let me go, on my own, to yet another strange country. But she's a doctor too, so she understands how important it is for me to get some practical training."
Vilena added that the students had received a warm welcome in Cambridge, including from the patients they worked with. "The patients have been so lovely. As soon as they realised we're from Ukraine they say 'You're so welcome here! We're so shocked by what's been happening!'"
Fellow student Anna Feskova, 21, also in her fifth year of medicine at Kharkiv National Medical University, said she was looking forward to returning to Ukraine. "I'm really grateful to have learned the skills I've learned, but of course every Ukrainian who left home is missing it, and you can't help but think of the people who are still in Kharkiv. Cambridge is a really nice, beautiful city – it's small and cosy, and the people we've met here have been great and really helpful. It's good to have been here to study, but Ukraine is home."
As the course concludes, the students will be dispersing, some returning to safe havens in Germany and Poland, and others back to Ukraine. Their online studies will continue, with possible hybrid learning.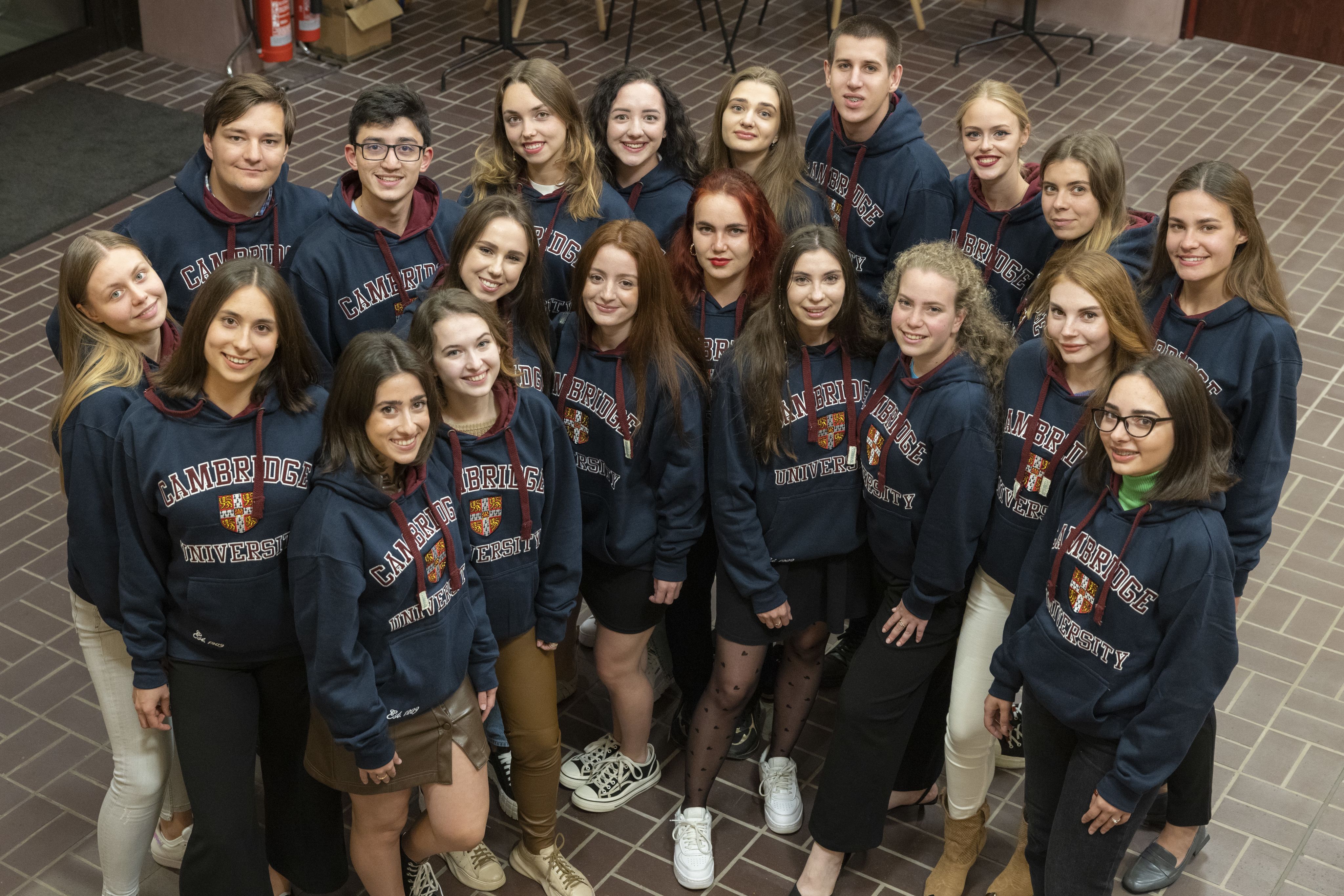 Paul Wilkinson, Dean of the University of Cambridge School of Clinical Medicine, who initiated the programme, said: "It has been lovely having the Ukrainian students with us the last few weeks. Some of their stories have been heartbreaking, but it has been great to see their positive outlook and hopes for the future. It has been wonderful seeing their hard work and determination to use this opportunity to improve their clinical skills."
Homerton's Principal, Lord Simon Woolley, said: "Hosting the Ukrainian medics, as part of the wider Cambridge University support for Ukraine, is a source of great pride, for me personally and for us at Homerton."
The text in this work is licensed under a Creative Commons Attribution 4.0 International License.