"Strength and courage"
Confessions of a home-working and home-schooling parent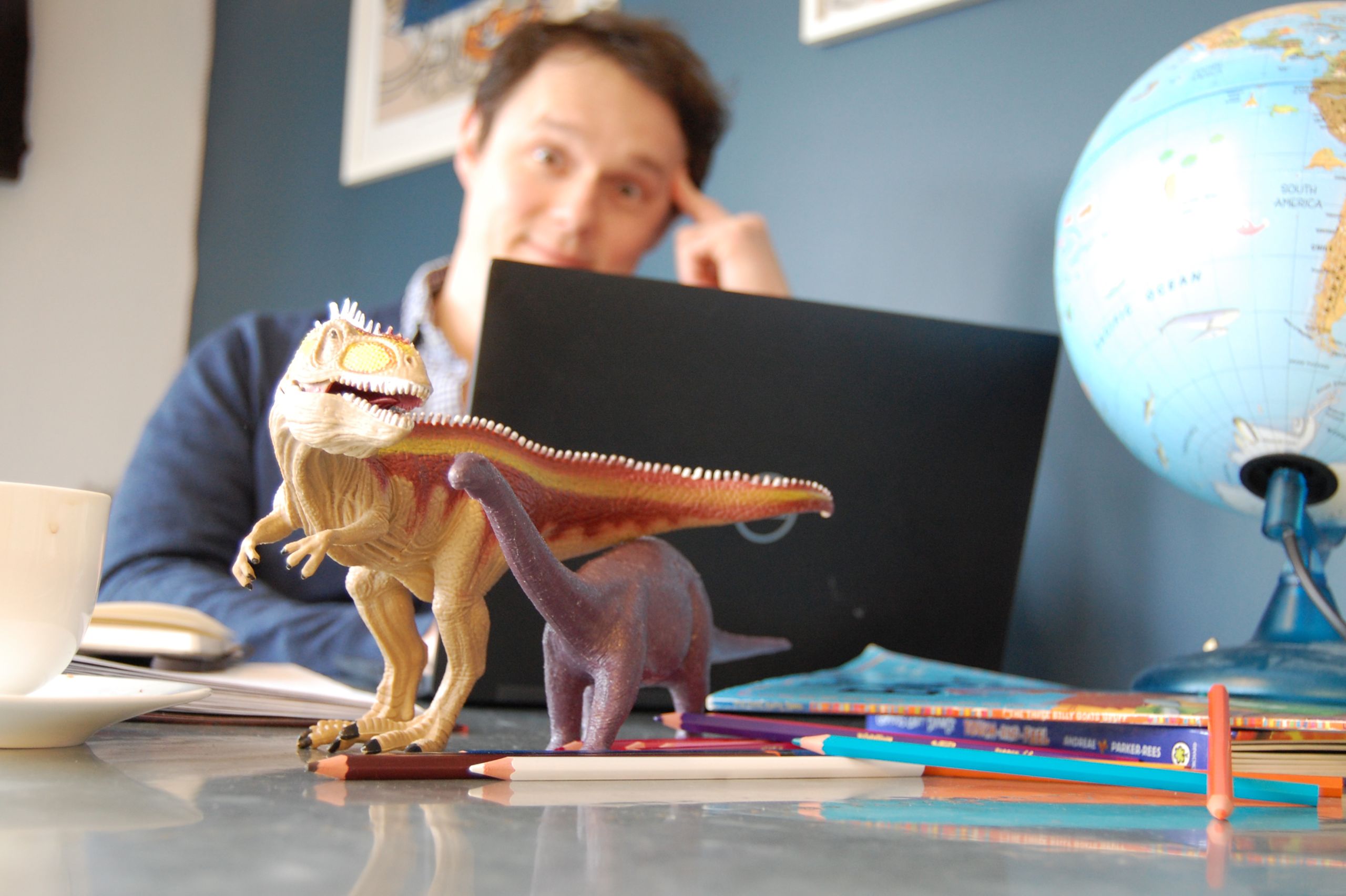 It's 11th November 2020 and I've got a problem. A carefully negotiated exclusive appears to be unravelling over the phone and I'm trying to rescue it in the firing line of an enraged six-year-old. Somehow, with a mixture of frowns, finger pointing and pleading gestures, I manage to placate my son and a few seconds later, the BBC reporter offers me a near-miraculous new deal. They'll cover Pembroke's archive of Ted Hughes and Seamus Heaney treasures on the Today programme and they won't insist on an exclusive. Later that week, the story is everywhere. 
I was pleased not just because I'd survived a homeworking mini-crisis but also because during this pandemic it has often felt that COVID-19 and Donald Trump are the only stories that matter to anyone. Every day, my office receives dozens of media requests about the virus and my colleagues (in particular) have worked tirelessly to answer them. We've also, where possible, tried to offer readers, viewers and listeners something else, a reminder of what life was about before the virus and what, hopefully, it will be about once more. This has included talking about tackling climate crisis, countering the spread of misinformation and treating non-Covid diseases. But it has also meant telling stories about art, fishing and friendship – the three pillars of Pembroke's heart-warming story. 
Shortly before the UK's first lockdown I found myself interviewing two researchers, a couple, in a cosy meeting room on the Sidgwick Site. As they talked global politics, I scribbled down quotes. Meanwhile their young son helpfully stared into a tablet. Juggling work and home life was, of course, already challenging before COVID-19, not least for people working in Higher Education. But that interview was still a little unusual 'back then'. Now I politely invade colleagues' personal lives every time I phone, Teams or Zoom them at home. Everyone I've worked with over the last ten months is juggling something whether that be homeschooling, caring for elderly relatives (one way or another) or managing feelings of anxiety and loneliness.
This situation could have brought the worst out in people but while there will have been tensions, I've repeatedly found that colleagues, old and new, have shown extraordinary patience, empathy and gratitude over the last ten months, even as their ambitious plans lurched and crumbled under the awesome weight of this crisis.
This struck me again just the other day. After completing my homeschooling shift (with a decidedly uninspiring phonics lesson), I hurried to work out what I was going to ask a scientist about a study involving epigenetic inhibitors. I could tell the outcomes were exciting but I didn't really understand how he'd got there.
"School's done and now all three of them are glued to Wreck-It Ralph", he tells me on the phone. For the first five minutes we compare notes. We've both got young kids, we've both got someone in our household shielding – my three-year-old daughter has a rare genetic disorder and learning disability – we're both exhausted, we both miss our old lives, we're both glad we're well, we're both happy to be working on something interesting. He's the perfect interviewee: clear, down to earth and passionate. The release almost writes itself, almost.
One of the hardest things I've found about working in lockdown – apart from missing my idyllic cycle ride to my beautiful office – is switching my brain between roles and trying to block out the white noise of miserable news. One minute I'm trying to explain basic maths while cooking while cleaning while searching for the newly mobile toddler. The next I'm trying to decode a paper on hereditary optic neuropathy or come up with a snappy intro no journalist can resist. By 3pm my head's spinning.
Lockdown 3 has been the toughest yet partly because Year 1 is such a big step up from Reception for pupils and parents alike. But it's also because that nervous energy and naïve optimism I had first time around has really faded. In the first week of lockdown 1, my son and I launched ourselves into an ambitious archaeological survey of our garden. Now I'm just desperately trying to get all the assignments done without an argument. Maths: tick. Geography: tick. Handwriting: tick. I really can't decide which series of David Walliams books I belong in most: World's Worst Teachers or Parents.
Despite these challenges, it's helped my morale to get to work on some great stories since COVID struck, starting with this extraordinary archaeological achievement. These reminders of the amazing work being done across the University, through thick and thin, have helped to break up the depressing monotony of this period, to reinspire and reassure.
So to everyone homeschooling while homeworking, "Forza e coraggio!" ("strength and courage"). An Italian archaeologist kindly emailed me this in solidarity, admitting: "today wasn't the best homeschooling day for us either, I'm afraid... better luck tomorrow?" Hear, hear!
Dr Tom Almeroth-Williams is a Communications Manager (Research) in the Office of External Affairs & Communications.