Applauding the
teachers for their efforts
Cambridge hands out first Educator Awards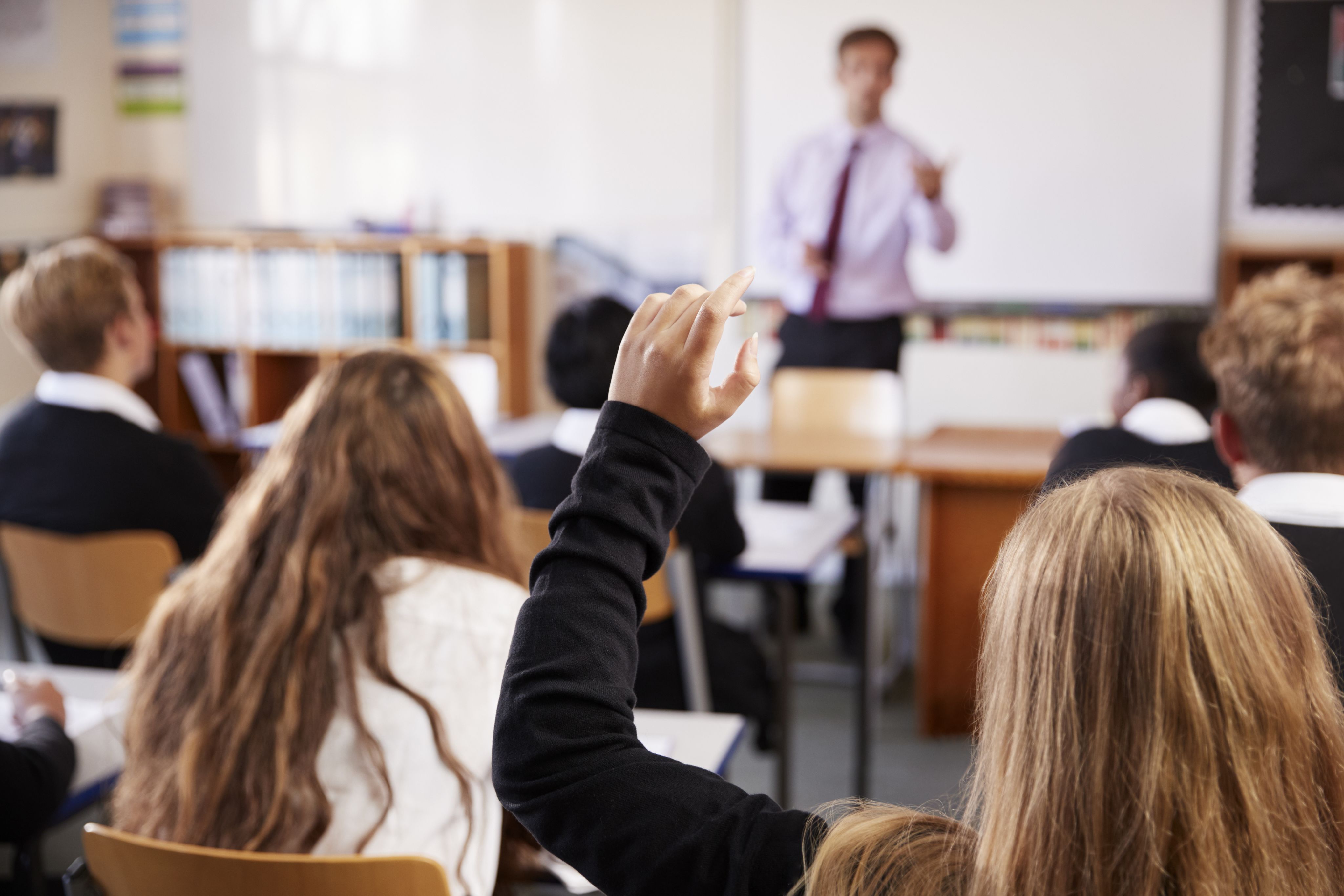 Albert Einstein once said: "It is the supreme art of the teacher to awaken joy in creative expression and knowledge".
We all know what a difference an inspiring teacher can have on our educational experiences and this year the University of Cambridge wanted to honour those who went the extra mile in encouraging their pupils to apply for undergraduate study at Cambridge by establishing the inaugural Inspiring Educator Awards.
The teachers who are receiving awards were all nominated by current students.
Reaching Cambridge Award
Amy Bowie is the winner in the Reaching Cambridge category. This award is for teachers who have been particularly encouraging of their students in preparing their Cambridge application. Amy teaches history at Highcliffe School in Christchurch, Dorset. She was nominated by Gabrielle Solly who says Amy was "without fail there to believe in me, even when I didn't believe in myself."
Amy said: "I was absolutely delighted to be nominated by a former student for the award. It is my privilege to be able to work with students who have such high aspirations and see them grow throughout their application process. Knowing that they feel supported, encouraged and cared for through this is all I could ever hope for."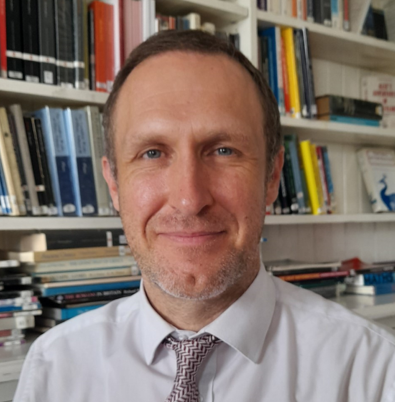 Subject Star Award
Jamie McClelland is winner of a Subject Star Award. This category was established for teachers who have been enthusiastic and passionate about their subject and inspired their students into degree-level study. He teaches at Woodford County High School for Girls in Woodford Green, east London. He was nominated by Meerab Ghani who he taught Latin and classical civilisation to. She says he was highly encouraging, challenging conceptions of Classics as an elitist subject.
Jamie said: "I am delighted and humbled to have won this award. I am passionate about my subject and love sharing my enthusiasm with my wonderful students at Woodford County High School. To have recognition of this through a nomination from Meerab, an outstanding former student, is an honour in itself, and motivates me to keep improving as a teacher. I should also say that inspiring our students to strive for excellence in Classics is a team effort, which could not be achieved without the efforts of my amazing colleagues, Sam and Sally."
Teaching During the Pandemic Award
Olivia Munday receives the Teaching During the Pandemic Award. This was a category set up to recognise the efforts of teachers who introduced innovative approaches to teaching during the Covid lockdowns. Olivia teaches at the Sacred Heart of Mary Girls School in Upminster and was nominated by Camilla Ededjo. Camilla says "through recap quizzes, analytical activity and making use of the internet, she laboured to continue to educate. Her acute sense to our responsiveness and struggle lightened the heaviness of the period."
Olivia was thrilled to receive the award: "I am really surprised and delighted. Teaching Camilla was an absolute privilege. She was a fantastic student, a highly motivated, interested and a talented writer. I am extremely touched and grateful for Camilla's nomination. I love teaching A-level and work hard to support my pupils. This is a lovely thank you."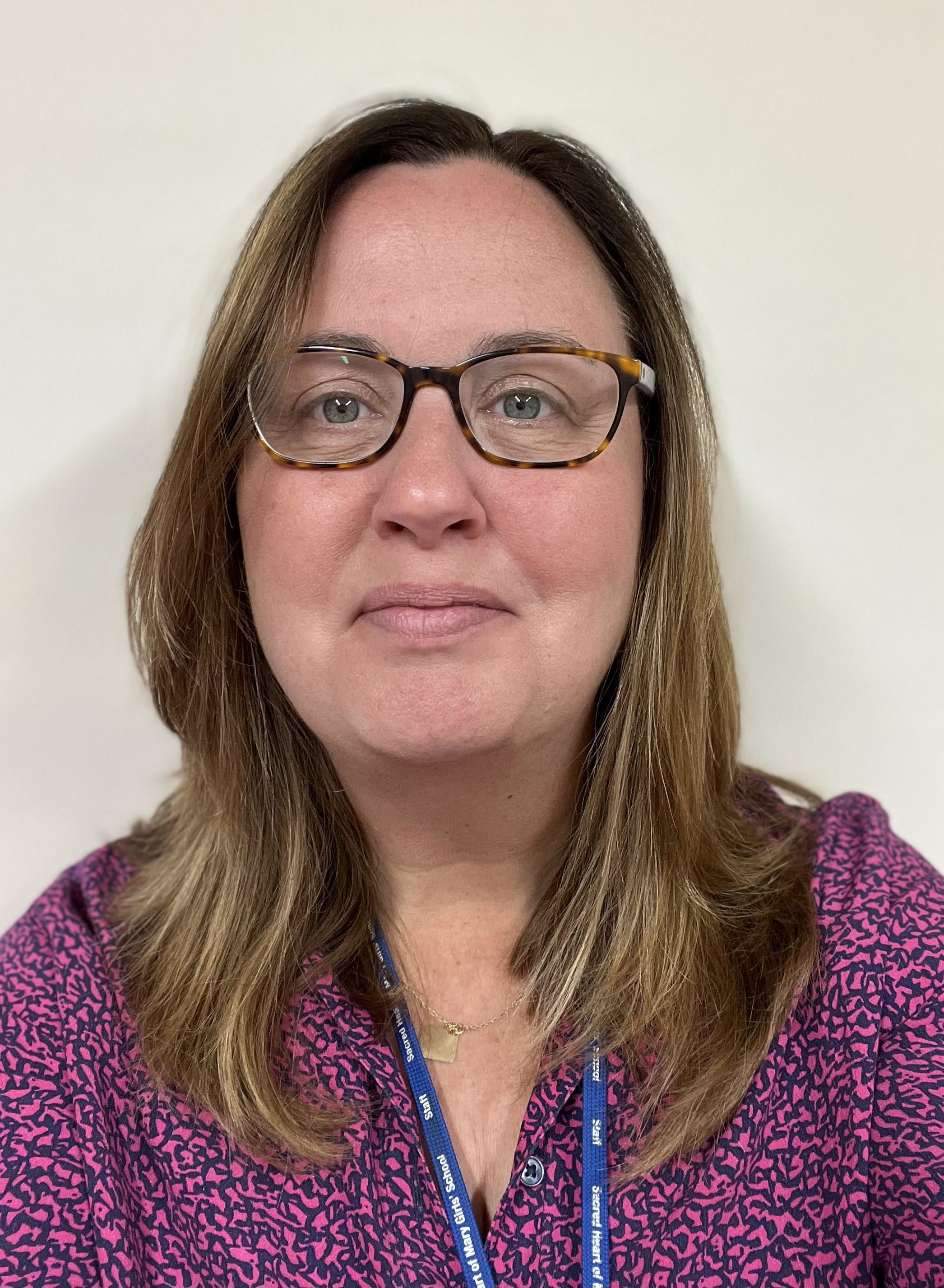 Practical and Emotional Support Award
The final category was the Practical and Emotional Support Champion Award for teachers who provided practical and emotional support to a student during a challenging period. This was won by Kat Tredget who teaches at Falmouth Sixth Form College in Cornwall. She was nominated by Mya Gurrin who said Kat was very supportive when she was diagnosed with anorexia nervosa and understanding when she had to miss classes to attend hospital appointments.
Kat said: "Hearing that Mya had got into the University of Cambridge was such a proud moment for both her and everyone who has had the privilege to be involved in her education. She has already achieved so much in so many aspects of her life and always does her utmost to inspire others. She is a force to be reckoned with when there is a situation which is unjust or where she can change things for the better. I am very pleased to inspire such a talented young person and I cannot wait to see what Mya's future holds."
The winning teachers receive a certificate, £300 to be spent on IT equipment or books for their school and travel costs to attend the University of Cambridge Teachers and Advisers' Conference on 18th July.
Mike Nicholson, Director of Recruitment, Admissions and Participation at Cambridge said:
"We are very clear that behind every successful applicant, there are key supporters that provide inspiration and assistance. The Cambridge Teacher Awards allow applicants to nominate teachers who have provided this support, inspiring them to go the extra mile and secure a place at one of the world's leading Universities. We're grateful to these teachers for recognising the talent in their pupils and encouraging them to pursue the next exciting phase of their educational journeys."
Words:
Paul Seagrove
Main image credit: Monkeybusinessimages / iStock / Getty Images Plus via Getty Images
The text in this work is licensed under a Creative Commons Attribution 4.0 International License