Risky business
A new map highlights existential risks in Cambridge
A new self-guided trail, created by researchers at Cambridge's Centre for the Study of Existential Risk (CSER), takes the public on an altogether different tour of the city.
Hobson's Conduit. Midsummer Common. The River Cam. All regular and well-known landmarks to those in and around Cambridge, but what are the existential risks that link them?
A new map is unlocking the city's secrets and diving into its history of existential risk. From bio and nuclear risks to landmarks related to disease outbreaks, environmental change, and technological acceleration visit some popular landmarks and discover the history in our footsteps.
Two of the creators, Jessica Bland and Haydn Belfield set out to create a resource which allows people to connect to the research being carried out at CSER.
"We're really focused on how in the 21st century, we reduce or mitigate those threats to humanity," says Bland. "But of course, that's a pursuit that we've had for hundreds of years. And Cambridge has been a hub for some of the key stories".
Each landmark on the map offers the chance for reflection. For example, there are two nuclear bunkers in Cambridge - built in 1958 and 1983 –to protect regional government and the council, not the wider public, but why when in countries such as Switzerland all large residential complexes have their own bunker?
Belfield points out that the landmarks are "not just points of triumph and disaster, but one of discussion and reflection."
As such each location on the map has a question. Some to encourage us to "Google" and read more around the subject, others to make us think about what we would do if we were faced with such risks.
"Some forms of those narratives put people off thinking about the issue because they're scary which is not our aim," adds Bland.
Landmarks highlighted in the trail include the Cambridge University Botanic Garden which saw the highest temperature ever recorded in Cambridge in 2022 as well as green spaces we walk through every day such as Midsummer Common where burial sites dating from both the 17th and 14th century plague outbreaks in Cambridge have been discovered.
The map is now live (Friday 8 September) and will be accessible via Google Maps. Bookmark this page and we'll post the link here!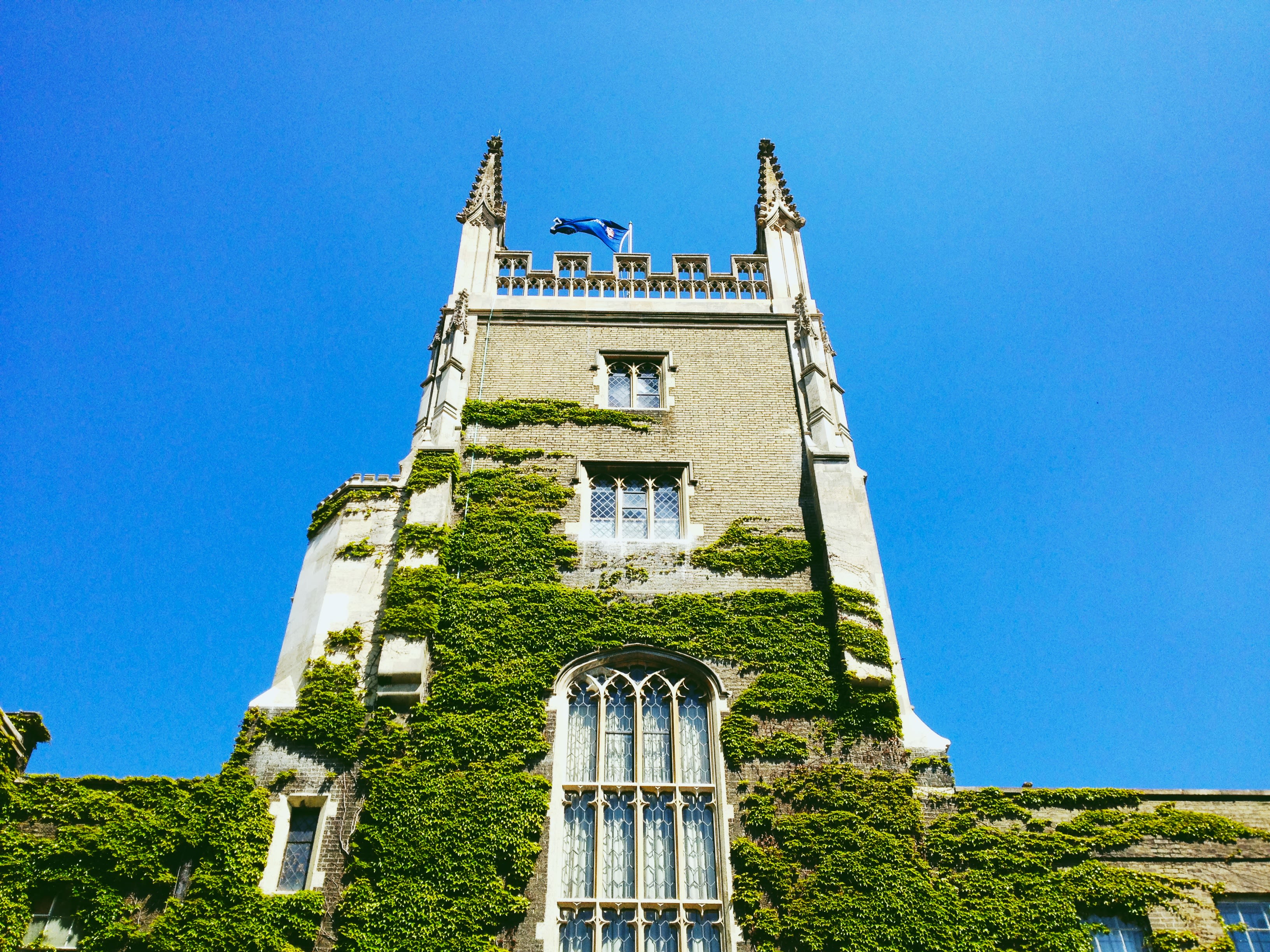 Two of the Cambridge Five, Guy Burgess (1911–1963) & Anthony Blunt (1907–1983) were members of the University Pitt Club at the Pitt Building. Credit: Sir Cam
Two of the Cambridge Five, Guy Burgess (1911–1963) & Anthony Blunt (1907–1983) were members of the University Pitt Club at the Pitt Building. Credit: Sir Cam
From hottest point in Cambridge to the hidden nuclear bunker – what will I see?
Here are just some of the landmarks you can visit on your self-guided trail.
Charles Babbage's Difference Engine at the Whipple Museum
A portion of the Babbage Difference Engine No. 1, designed by Charles Babbage (1791-1871) is on display at the Whipple Museum. Babbage found a way to simplify early calculating machines and in so doing conceived one of the earliest notions of a general-purpose computer.
A remaining fragment built by his son, Henry, demonstrates the working principles of Babbage's design. The Difference Engine no. 1 was a machine intended to save the government money by preventing critical errors in tables calculated and copied by hand.
Alan Turing Plaque - Keyne's Building, King's College
Alan Turing was a mathematician, cryptographer and pioneer of computer science who is best known for his part in breaking the German Enigma code during World War II.
He studied at King's College and created the 'Turing Machine' - a universal machine which could imitate all possible calculating devices. This mathematical model went on to become one of the cornerstones of computer science.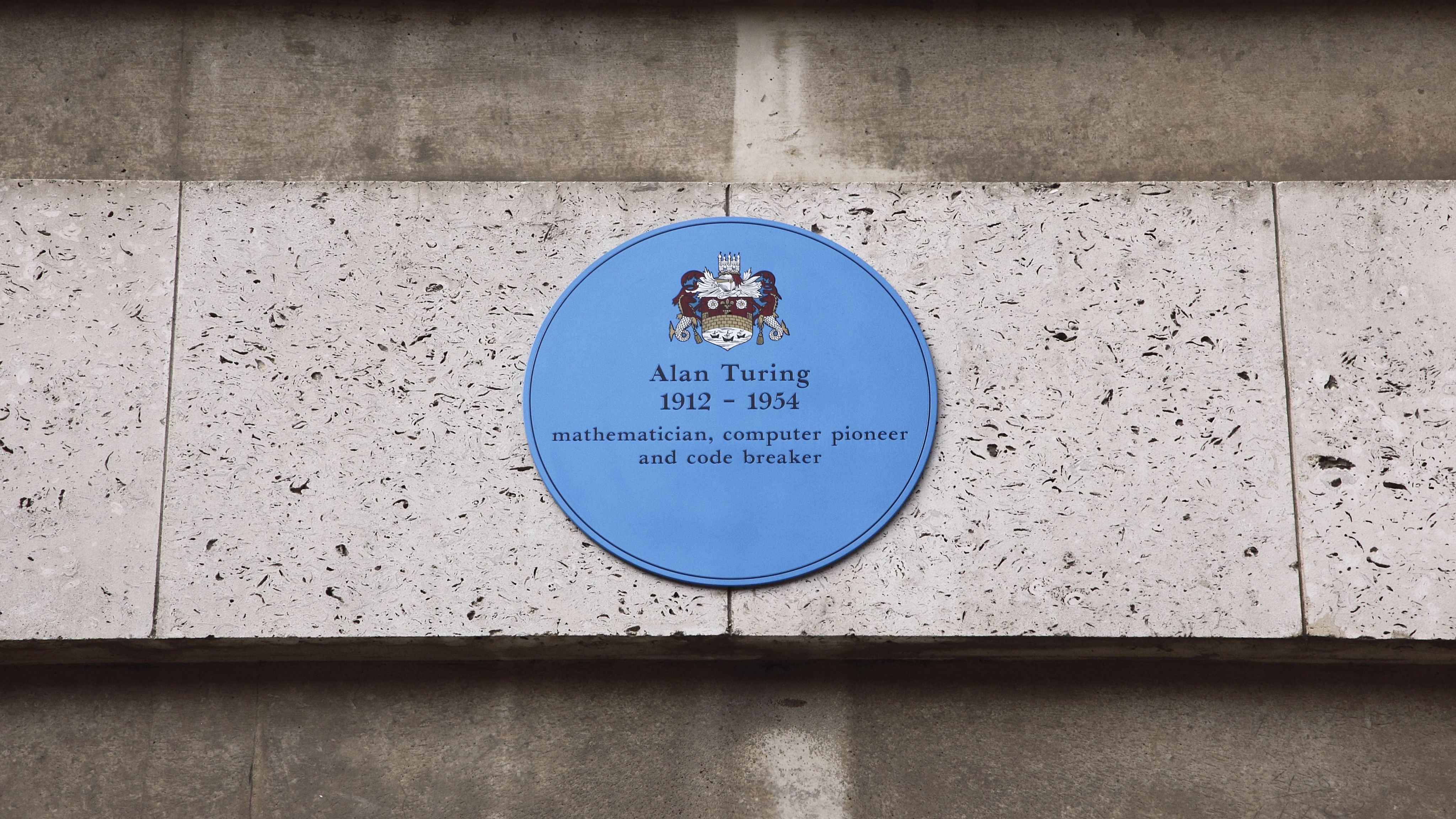 Hobson's Conduit
Built in 1614 by Thomas Hobson, the conduit was created to provide clean drinking water to the people of Cambridge. The conduit brought water from Vicar's Brook, part of the River Cam.
The stone fountain was originally in the Market Square and was moved to this site following a fire in 1849. The original drainage tunnels can still be seen on Trumpington Street.
Cavendish Laboratory, University of Cambridge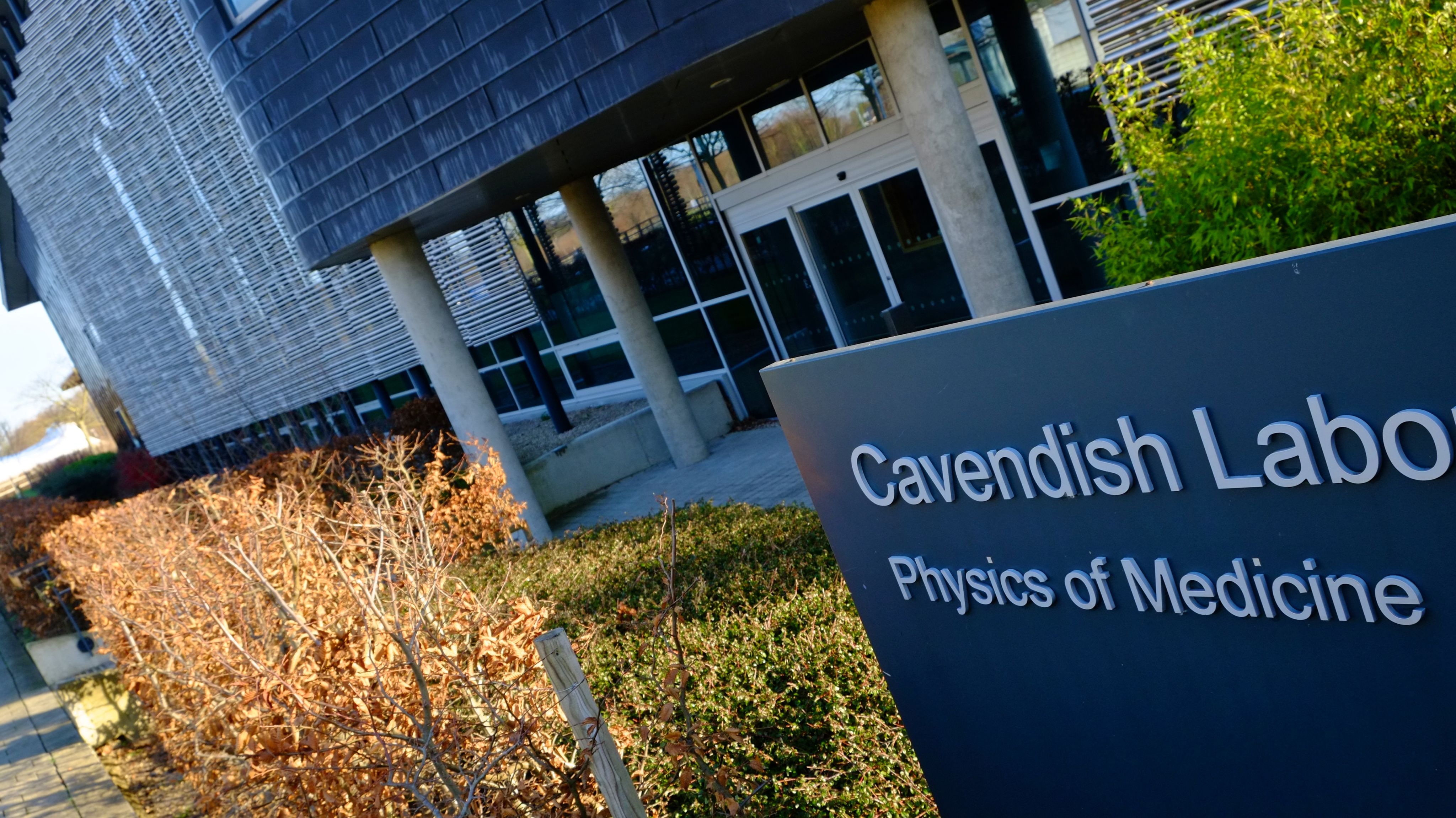 The neutron was discovered by James Chadwick at the Cavendish Laboratory at the University of Cambridge in February 1932. In April 1932, his Cavendish colleagues John Cockcroft and Ernest Walton split lithium atoms with accelerated protons.

In World War II the laboratory carried out research for the MAUD Committee, part of the British Tube Alloys project of research into the atomic bomb.
Lord Byron's concerns about global catastrophe - Byron's Pool Nature Reserve
Byron's Pool is named after Lord Byron (1788 – 1824) who swam there when he was a student at Trinity.
Byron was apparently very worried by the prospect of a global catastrophe. His poem Darkness (written in 1816, the famous Year Without a Summer) imagines a world in which everyone dies due to a loss of sunlight, while his friend Thomas Medwyn records him as speculating about the possibility of inventing giant machines that could hurl rocks into the sky to deflect a comet if one was expected to crash into the earth.
The hottest point of Cambridge - Botanic Garden
The Botanic Garden reached 39.9C (103.8F) on Tuesday 2022 at 14:02 BST in the heatwave - the hottest recorded in Cambridge.
Whilst several locations on the map are open to the public, not all are. It will be clearly identified in the location information on the trail on Google Maps which landmarks are accessible to the public.
Open Cambridge (8-17 September) is a celebration of our community, the heritage, history and stories of Cambridge and the surrounding area and provides an inclusive platform to showcase extraordinary spaces, places and people.
Running over ten days and in conjunction with Heritage Open Days, it is designed to offer special access to places that are normally closed to the public or charge admission. The initiative provides an annual opportunity for people to discover the local history and heritage of their community.
Sign up for mailings: https://www.opencambridge.cam.ac.uk/sign-updates
Follow us on social media: https://twitter.com/opencambridgeuk