Building Entopia
An inside look at the new headquarters of the Cambridge Institute for Sustainability Leadership with Open Cambridge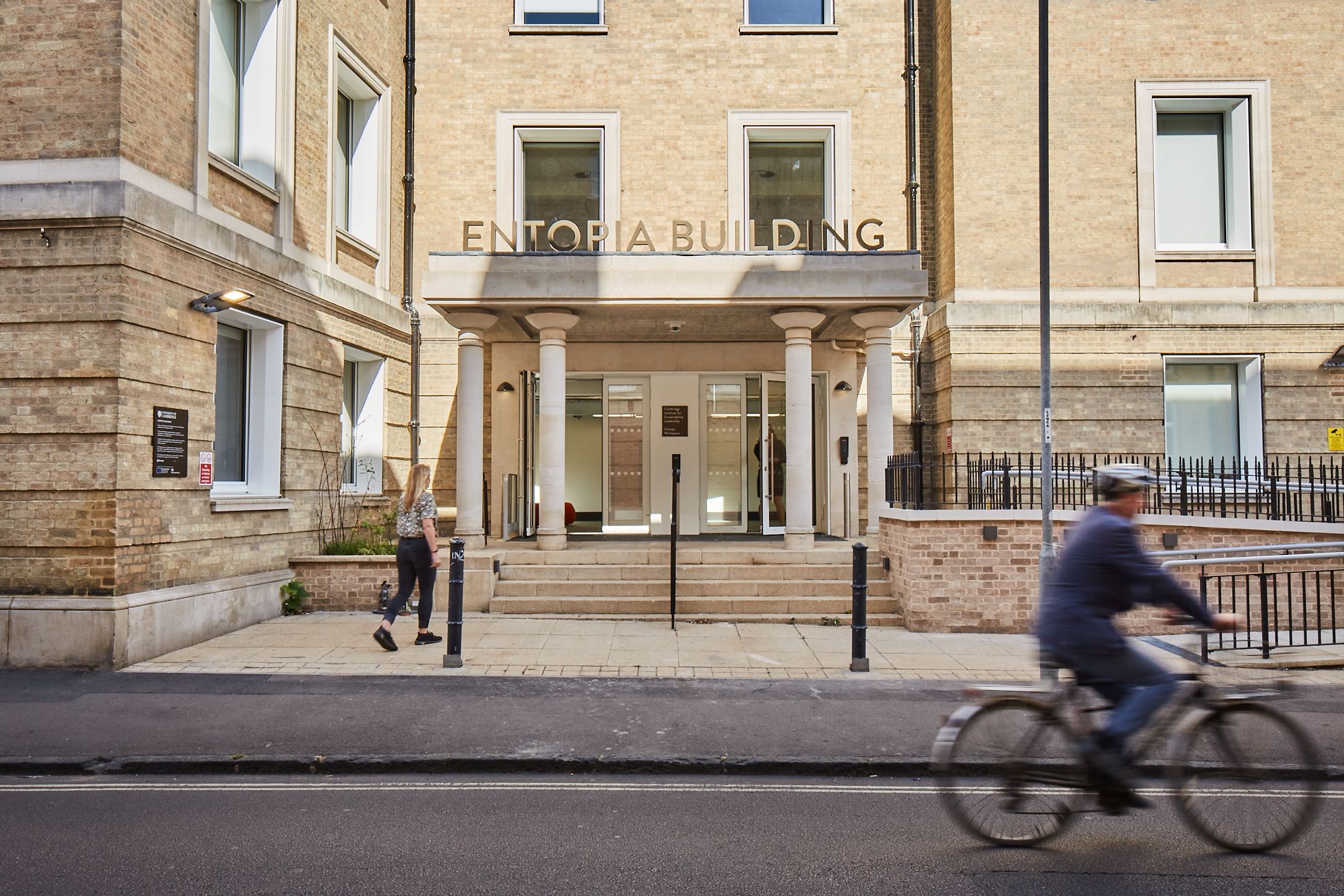 "We wanted to transform a six-storey, 1930s telephone exchange into one of the world's most sustainable buildings. I believe we've achieved this goal and set new green standards in architecture and design."
Dame Polly Courtice, Founder and Emeritus Director
Entopia came to Cambridge in March 2022 when the old telephone exchange on Regent's Street became home to Cambridge's Institute for Sustainability Leadership
(CISL) and was opened by HM King Charles III.

Planning for the refurbishment was not an ordinary project, but one that needs to become ordinary.

The brief was simple: the project aimed to show that retrofitting an existing building could be delivered at a cost competitive to a conventional office refurbishment and wanted to maximise recycled and reclaimed materials and minimise negative impacts on the environment and energy use.

Throughout the project, the team selected several sustainability targets to focus on and pulled together a team of sustainability experts, architects, engineers and designer to rise to the 'retrofit' challenge.

The building now boasts a 35% cut in heat loss, uses only 15% of the energy requirements of the original building and a 77% increase in natural light. Over 5,000 items were diverted from landfill and over £163,000 worth of equipment was donated to the community.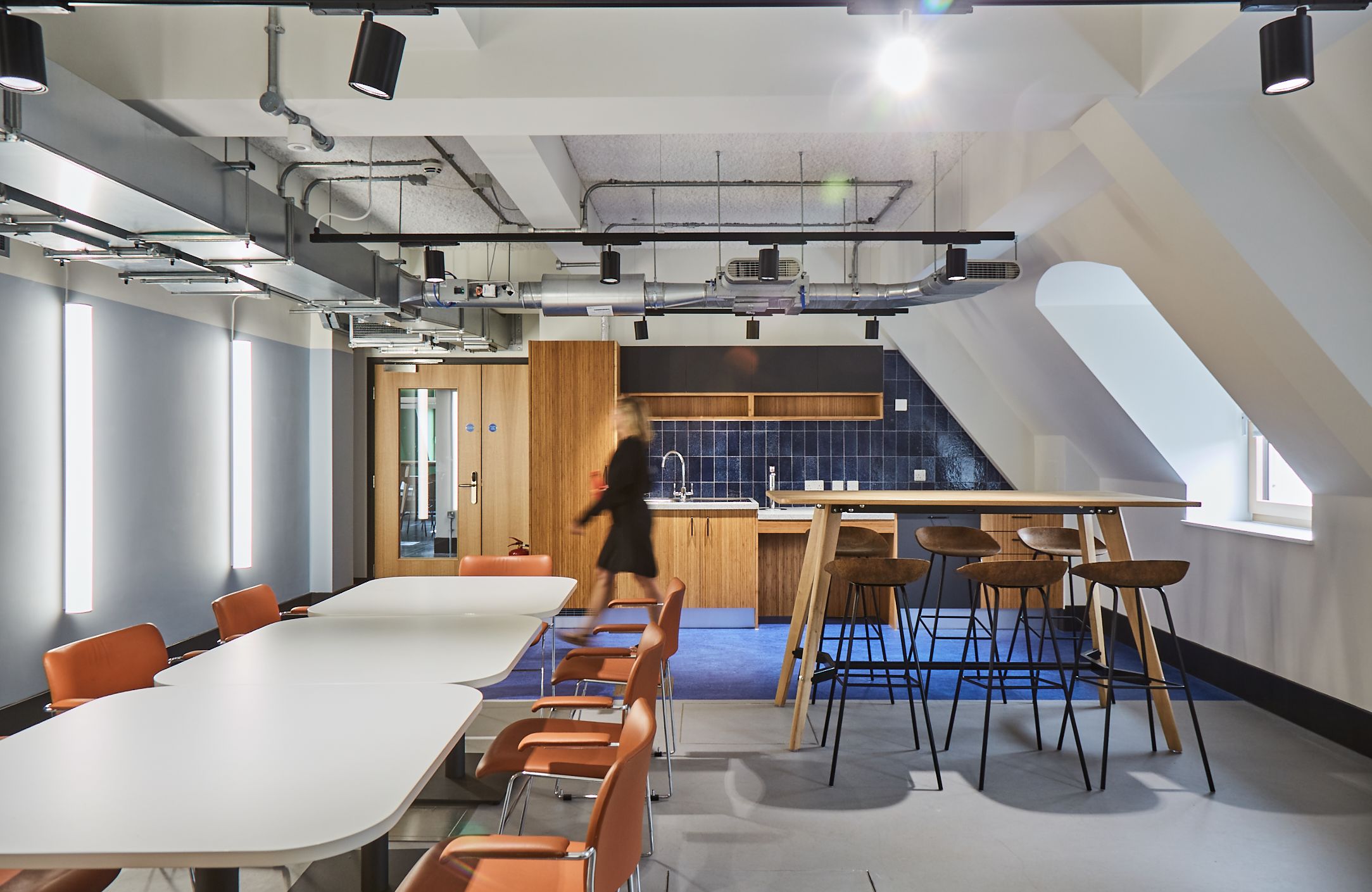 Item 1 of 2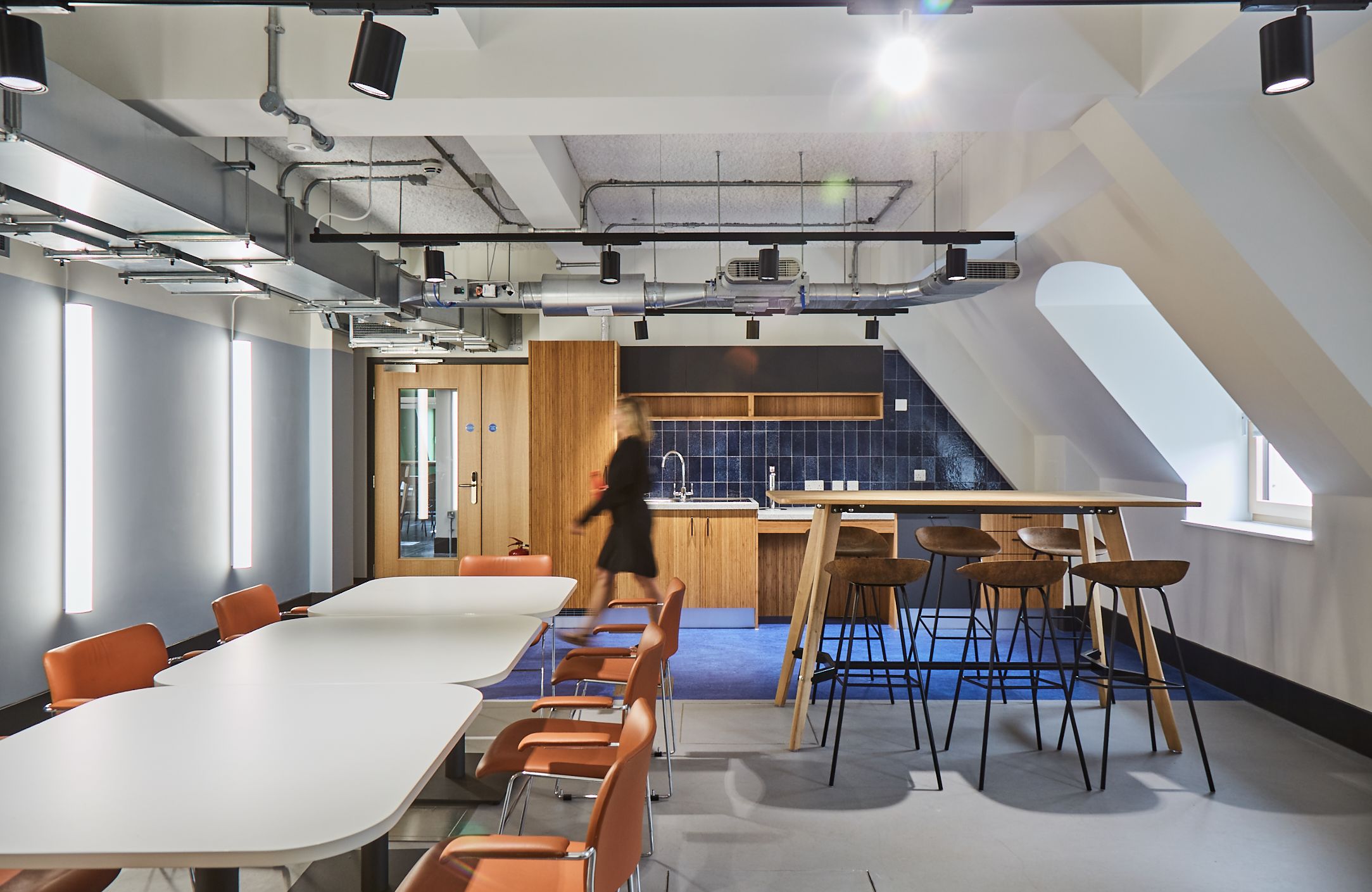 "Through Entopia, we wanted to demonstrate that climate emergency challenges could be addressed meaningfully in a single building."
Clare Shine, Director and CEO, CISL
Exclusively for Open Cambridge 2023, you can learn more about this ultra-sustainable building by booking on to a tour of the building. You'll see the roof terrace with 360 degree views across the city and learn how the project team's low carbon retrofit was planned and actioned – and did they meet their targets?
"Open Cambridge is a brilliant way for people to see inside the Entopia Building, to share in our achievements, and to spread the lessons we learnt more widely"
Anna Nitch-Smith, COO, CISL
Tours will take place on Saturday 9 September at 10am and 2pm and must be booked in advance. Tickets will be available to book from Monday 14 August via the Open Cambridge website.
Open Cambridge (7-18 September) is an annual Festival of events celebrating the culture and heritage of our community. Coordinated by the Public Engagement team at the University of Cambridge, Open Cambridge allows access to places otherwise restricted to the public.
Photography by Solk Photography