Facing new frontiers

20 years of Gates Cambridge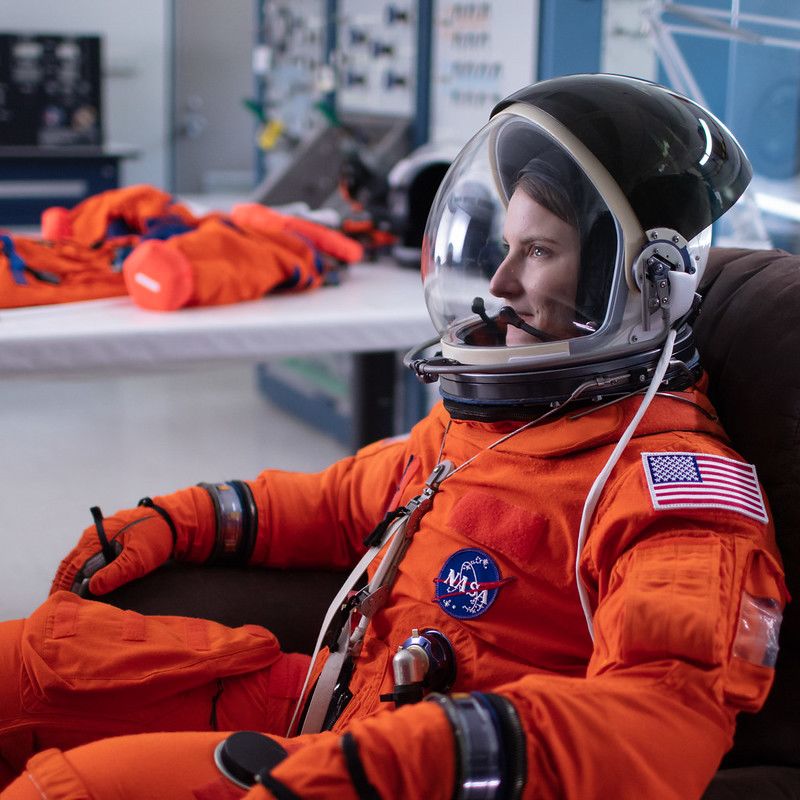 Kayla Barron [2010], NASA
Kayla Barron [2010], NASA
When Jennifer Gibson and her fellow Gates Cambridge Scholars started her master's at Cambridge in 2001, no-one knew what it meant to be a Gates Cambridge Scholar. 
Jennifer was one of the inaugural cohort of the international postgraduate scholarship programme and, with her peers, would go on to shape many of the structures that make the programme and its global alumni network so unique today, twenty years later.
Firstly, they formed the Gates Cambridge Scholars Council so that they could give voice to the multicultural nature of the community. "We wanted everyone to feel part of it," says Jennifer.
In shaping that community they had an important ally. The Gates Cambridge Trust operated an open door policy and was willing to listen to what the scholars had to say.  Through the Council and its events, including a speaker series and an orientation weekend, a sense of identity formed and strong friendships were forged. 
"The scholar-led nature of the community is its strength," says Jennifer, now a human rights lawyer focused on national security issues. "It makes it quite unique. It's a scholarship that you can make your own. It felt like we could create a real multicultural space for international friendships around a shared belief that the scholarship was more than a pay cheque, that it had a bigger purpose."
This year Gates Cambridge celebrates its 20th anniversary which is a good time to look back at the impact the scholarship has had on its alumni. Many have become highly successful in a range of fields from academia, publishing and politics to space flight.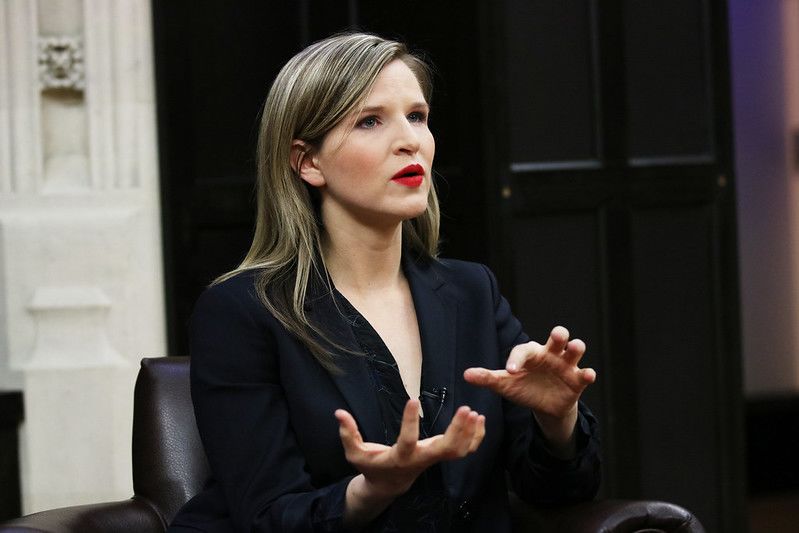 Tara Westover's best-selling memoir Educated tells of her experiences growing up in rural Idaho, raised by a radical, survivalist father who was intensely paranoid about government interference in the lives of his family and ends with her PhD in History at the University of Cambridge. She writes of how, through the pursuit of knowledge, she evolved into a "new self". She says: "You could call this selfhood many things. Transformation. Metamorphosis. Falsity. Betrayal. I call it an education."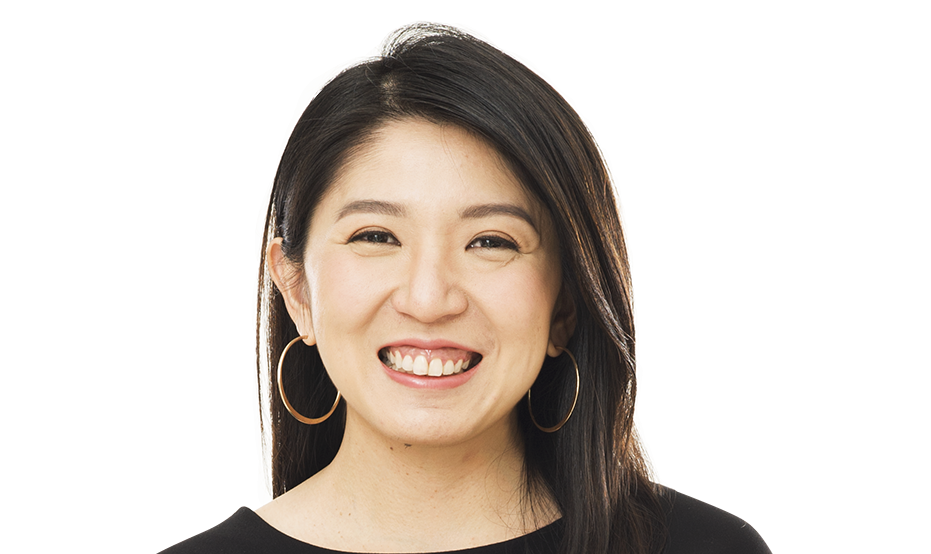 Many scholars go into policy work and some have their eyes set on government. Matt Varilek stood for election to the US House of Representatives and Yeo Bee Yin, an MP in the Malaysian parliament was, until earlier this year, Minister of Energy, Science, Technology, Environment and Climate Change. She says: "I always remember when Bill Gates called on all the Gates Cambridge Scholars to make the scholarship worthwhile by using the funds invested in us to make as great an impact as possible. His words still impact my actions to this day."
For others the lure of Earthly influence was not enough. Earlier this year Kayla Barron [main picture] graduated from an astronaut training programme at NASA which aims to put the first woman on the Moon, having earlier in her career been one of the first class of women commissioned into the US Navy's submarine community.
Over the years, scholars from different disciplines have also joined together to work on projects aimed at improving the lives of others. One such is Simprints, a tech start-up which has won multiple awards for the way it builds open source software and biometric hardware to empower mobile tools used by researchers, NGOs and governments fighting poverty around the world. It was co-founded by Gates Cambridge Scholars Daniel Storisteanu, Toby Norman and Alexandra Grigore alongside Tristram Norman. It aims "to transform the way the world fights poverty. We build technology to radically increase transparency and effectiveness in global development, making sure that every vaccine, every dollar, every public good reaches the people who need them most".
Past Gates Cambridge scholars also include:
Eric Cervini, whose first book, The Deviant's War: the Homosexual vs the United States of America, based on his PhD, joined the New York Times' Best Seller list earlier this year, the first LGBTQ+ history book to make it to the list in twenty-seven years.
His book charts how, over the course of the 1960s, the Mattachine Society of Washington, founded by astronomer Frank Kameny, became the first organisation to protest the systematic persecution of gay federal employees. In so doing it traces the forgotten ties that bound gay rights to the Black Freedom Movement, the New Left, lesbian activism and trans resistance.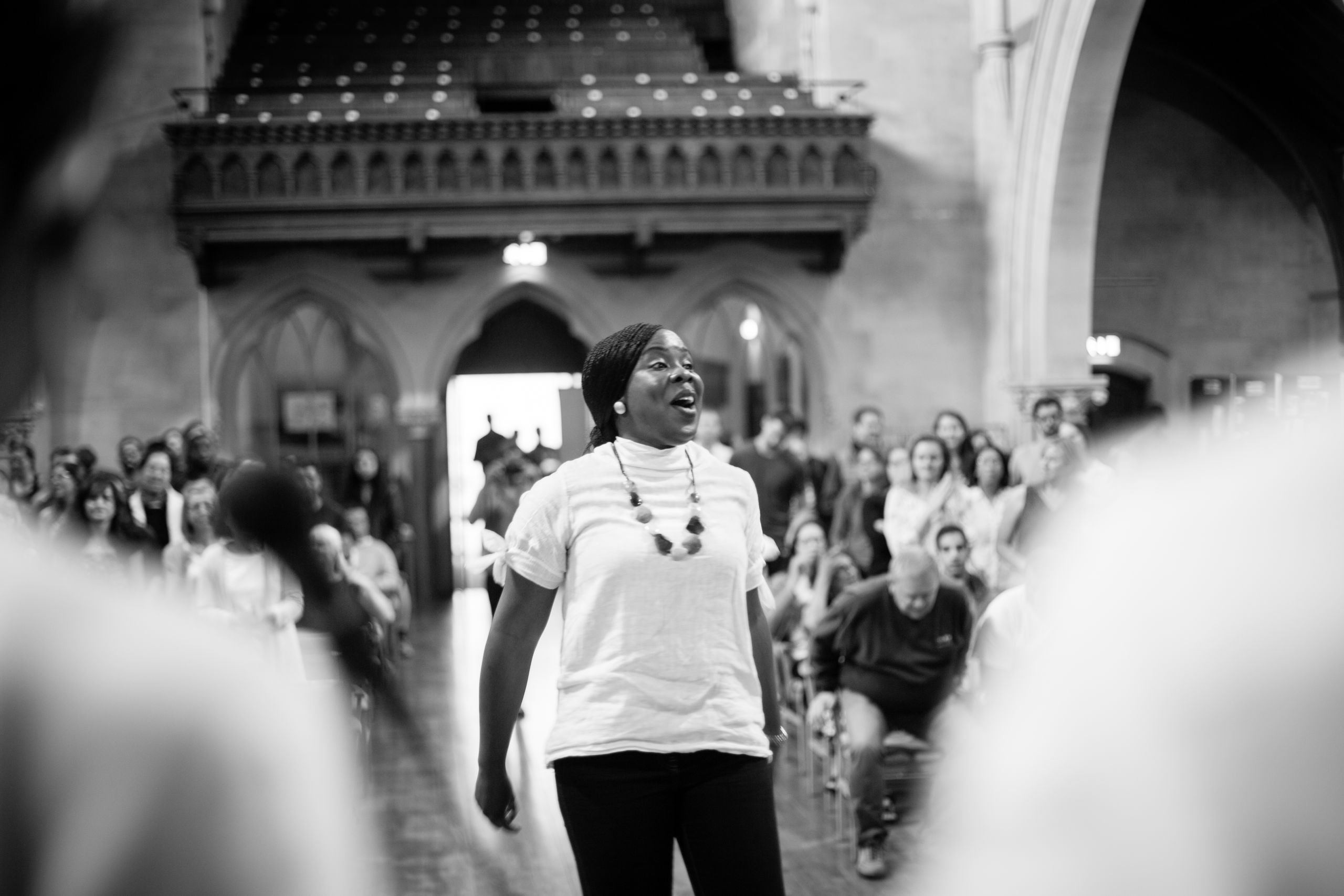 Carol Ibe, who ran her non-profit organisation JR Biotek while completing her PhD in Plant Sciences. It provides high-quality scientific laboratory training and teaching resources to Africa-based research scientists, lecturers and students. She created the 'Bio-innovation for Africa' pitching challenge to inspire African scientists to work together to develop solutions to the challenges faced on the continent.
Through her work for JR Biotek Carol has raised more than £100,000 from donors within the University of Cambridge and has reached 133 Africa-based agricultural researchers and postgraduate students from more than twenty-two African countries.
Dr Jimin Yu, an Associate Professor in the Research School of Earth Sciences at the Australian National University and an expert in paleoceanography. He has developed an important new methodology which is increasing our understanding of how climate and ocean chemistry has changed in the distant past through analysis of miniature shells from different locations in the ocean. 
In 2015 he won the prestigious Future Fellowship award from the Australian Research Council which is awarded to the top mid-career researchers in the country. At ANU Jimin has continued to work with his methodology and is applying it to a broader region over an extended time period.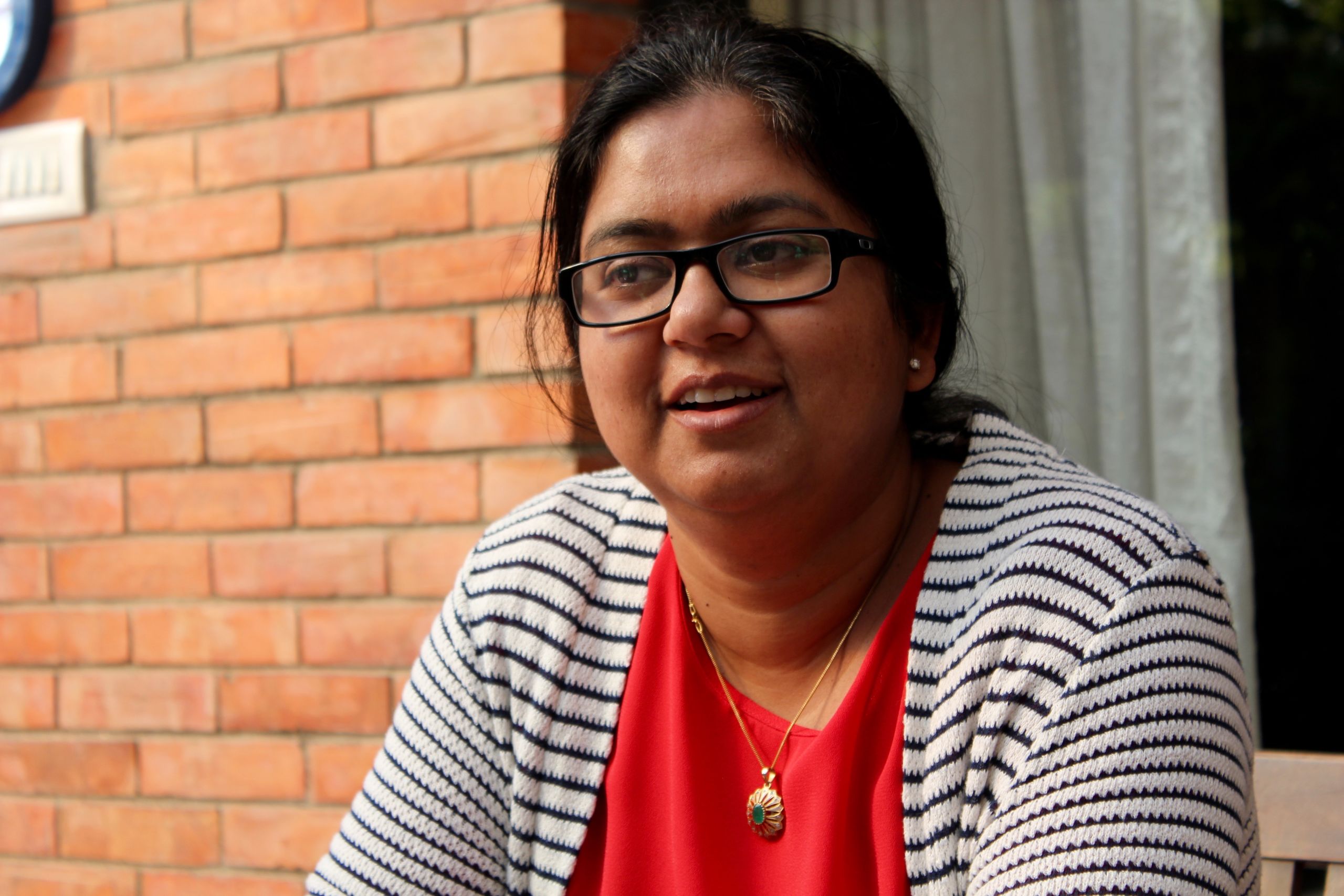 Aditi Mukherji, whose PhD on groundwater access marked the beginning of a distinguished career which has seen her win an international prize for her work on eliminating global hunger and poverty, change water policy in West Bengal and be appointed as an author of the Intergovernmental Panel on Climate Change's forthcoming report for global policymakers.
Aditi used her research begun at Cambridge to successfully lobby the Government. It showed evidence that old policies that effectively banned the pumping of groundwater by poorer farmers had a huge impact on poverty and malnourishment among large segments of the population.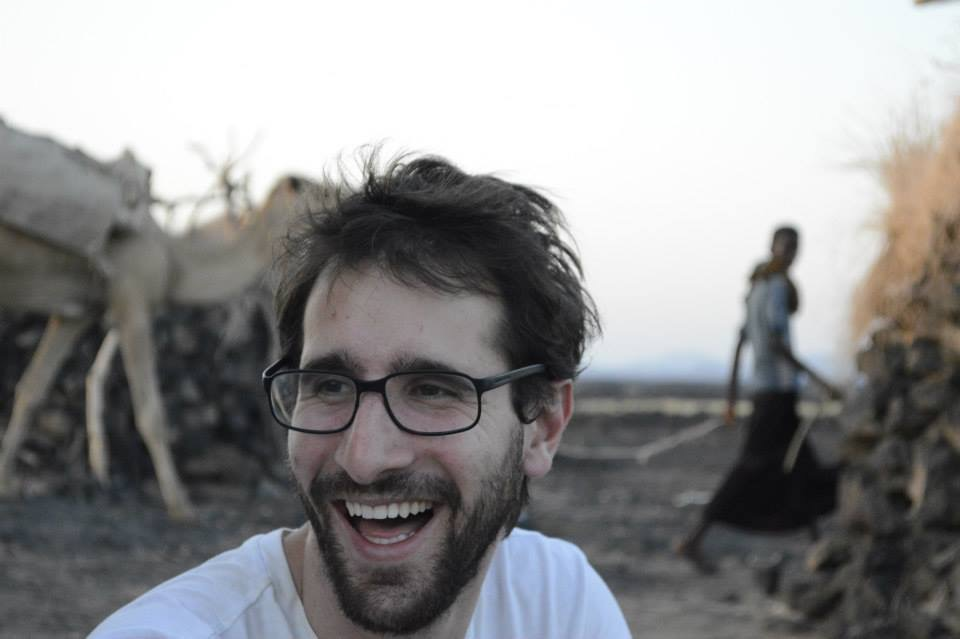 Paulo Savaget is an Assistant Professor at the Durham Business School and a Postdoctoral Researcher at the Saïd Business School in Oxford. His interest lies at the intersection of sustainability and system change, focused on innovative solutions to deep-rooted, high-stake problems. Having been a lecturer, researcher, consultant and entrepreneur for over a decade, he has worked in many different settings, including with traditional communities in the Amazon, with entrepreneurs in favelas and with some of the world's largest organisations.
He has received several awards, grants and honours, such as from IBM Business of Government and from the Brazilian, British and German governments, and he was a finalist of the Financial Times + McKinsey Bracken Bower Award. He's now writing a commercial book that will be published by Macmillan in the United States.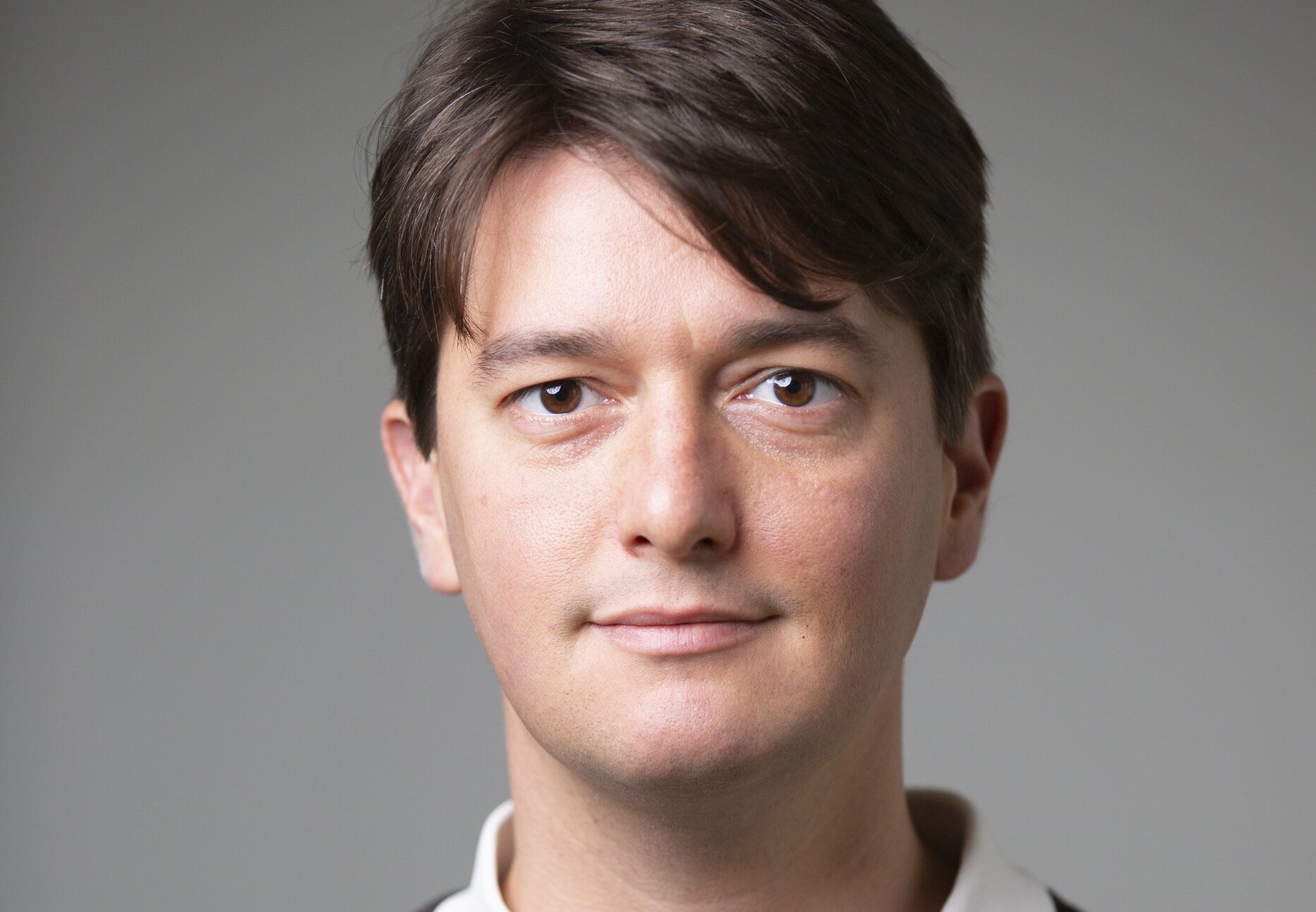 Raphael Lefevre, who won the Bill Gates Sr Prize for his work on Middle Eastern politics. He was nominated on the basis of his visiting scholarship at the Carnegie Endowment for International Peace, his book, Ashes of Hama, his ongoing field work in Beirut and his role as a commentator on Middle Eastern politics.
His book was published in April 2013 and has been described by a leading academic as "without question the best available comprehensive English language work on Syrian Islamist politics". Raphael is now a Senior Research Fellow at the Department of Politics and International Relations at Oxford University and an associate at the University of Cambridge's Centre for the International Relations of the Middle East and North Africa. Besides his academic work, Raphaël actively engages with Arab and Western policy-makers on matters related to political and security developments in the Middle East. His next book, Jihad in the City: Militant Islam and Contentious Politics in Tripoli, will be published in May.
Dr John Clark, who is doing a PhD in Paediatrics, is working on a study into how the coronavirus affects children and how their responses to the virus seem to be different from adults.
The study is part of a nationwide collaboration that is looking at how COVID-19 affects children.  It will address why some children are more susceptible than others to infection and give a better insight to the inflammatory process that is occurring in the blood and chest. Understanding these cellular pathways could unlock information that is urgently needed to cure the disease.
Whatever their discipline and whether they stay in academe or go into other areas, Gates Cambridge alumni use their global network to further the mission of the scholarship - to improve the lives of others, often using an inter-disciplinary approach to tackle global challenges.
Molly Crockett [pictured above], who is Assistant Professor of Psychology at Yale University with her own laboratory looking at moral outrage in the digital age and how to reinforce positive social behaviour in an era of Facebook- and Twitter-inspired fury, says her time at Cambridge opened her eyes to the possibilities of the kind of interdisciplinary research which has formed the basis of her career.
She says: "The Behavioural and Clinical Neuroscience Institute at Cambridge is a fantastic place to be forged into a scientist. I have never felt I would be limited in the tools I could use to seek answers to questions. That might not have occurred to me if I had done my PhD in a more traditional research environment."  
She adds that Gates Cambridge with its exposure to scholars from multiple disciplines, adds another layer to that approach. "It encourages 'magpie-style' science and teaches you how to explain your research to a broad audience," she states. "Having these conversations provided excellent training in public engagement."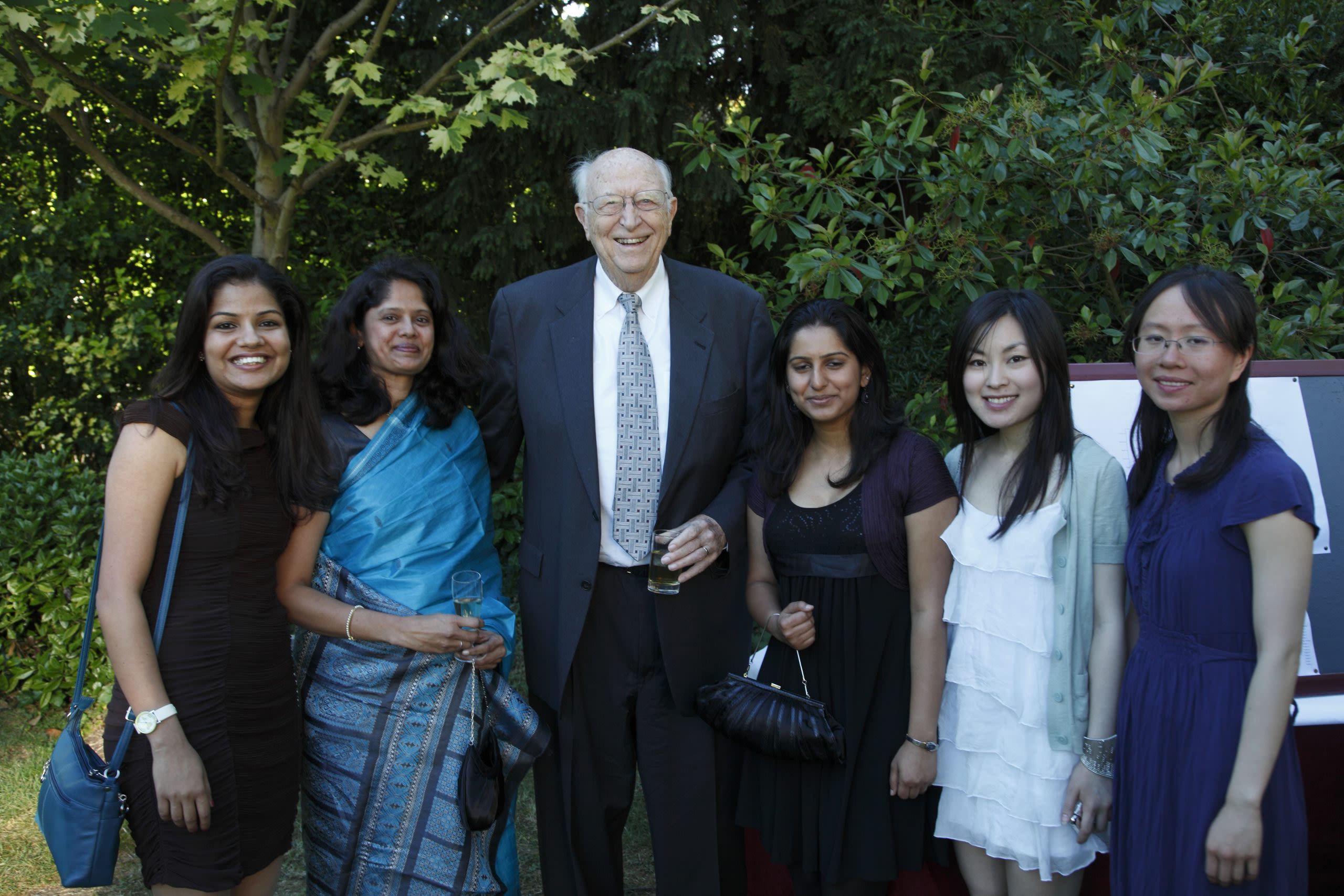 The late Bill Gates Sr, a founding Trustee and enthusiastic champion of the scholarship, echoed these sentiments. He was once asked "What makes you speechless?" in an interview and replied: "My trips to Cambridge to meet Gates Cambridge Scholars." He described the programme as "awesome" and said the time he spent with Gates Scholars in Cambridge was "a week that I cherish greatly".
So what do the next twenty years hold?
As the international network extends at a time of intense global crisis, alumni are continuing to link up around the world to work on the challenges that face us all and to promote the exchange of ideas and research which can drive positive change.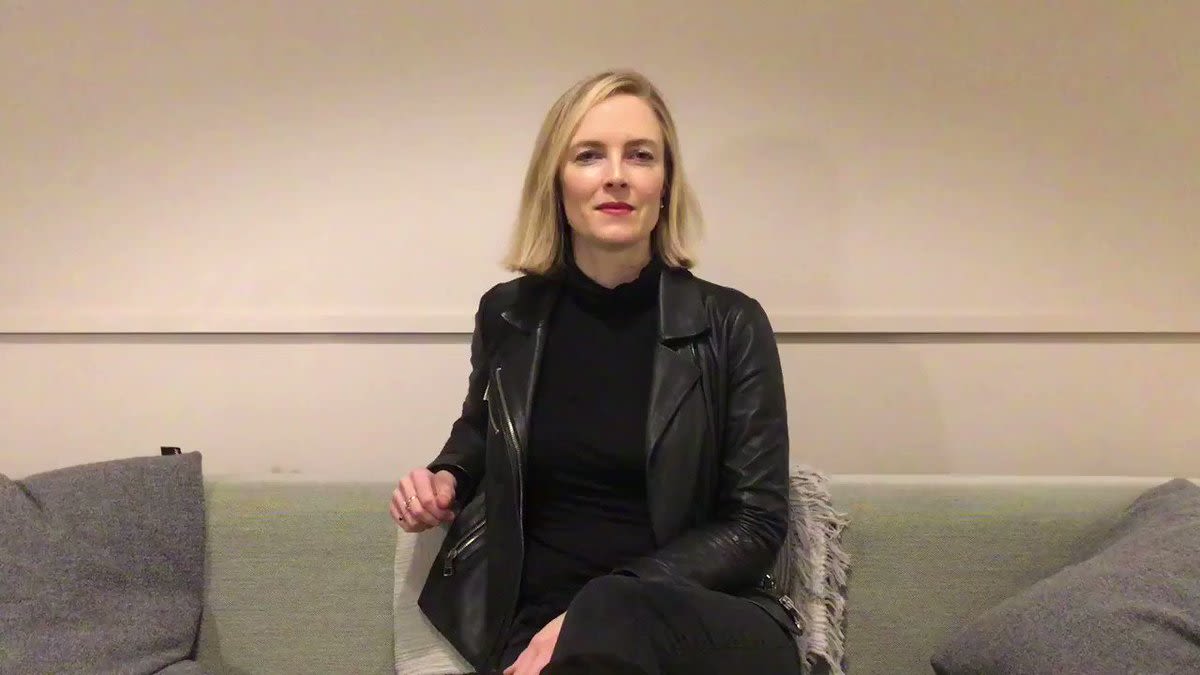 Robyn Scott, leader of Apolitical, a peer to peer learning platform for policy makers around the world which she co-founded, says Gates Cambridge's model has inspired her work.
"Governments face 21st century problems but have been trying to solve them working with a 20th century operating system. It seemed crazy that in a world where we can find the best hotel room for our holiday in a few clicks, policy makers could not find out about how people on the other side of the world were dealing with similar problems – at an enormous cost  to society in the form of unnecessary mistakes and duplication. At a time of rapid change and rising nationalism, Apolitical also provides motivation and a community of shared purpose. Most public servants – who are the world's largest workforce – go into government wanting to change society for the better. Our site highlights the hidden heroes in government and humanises the bureaucracy, providing people with an incentive to be innovative and do things differently."
Scott adds: "The mission of Gates Cambridge – to use the opportunities the scholarships provided to transform society  – creates an inspiring debt of responsibility. I hope to live up to that mission in my work."
For more information on Gates Cambridge, click here.