First look at Cambridge Festival 2023
Hot topics this year include an in-depth look at how we move from global risks to global safety, results from the largest four-day working week trial, greenwashing tactics to look out for, the latest in AI (including a virtual game of football with AI players), and the future of heart valve replacement.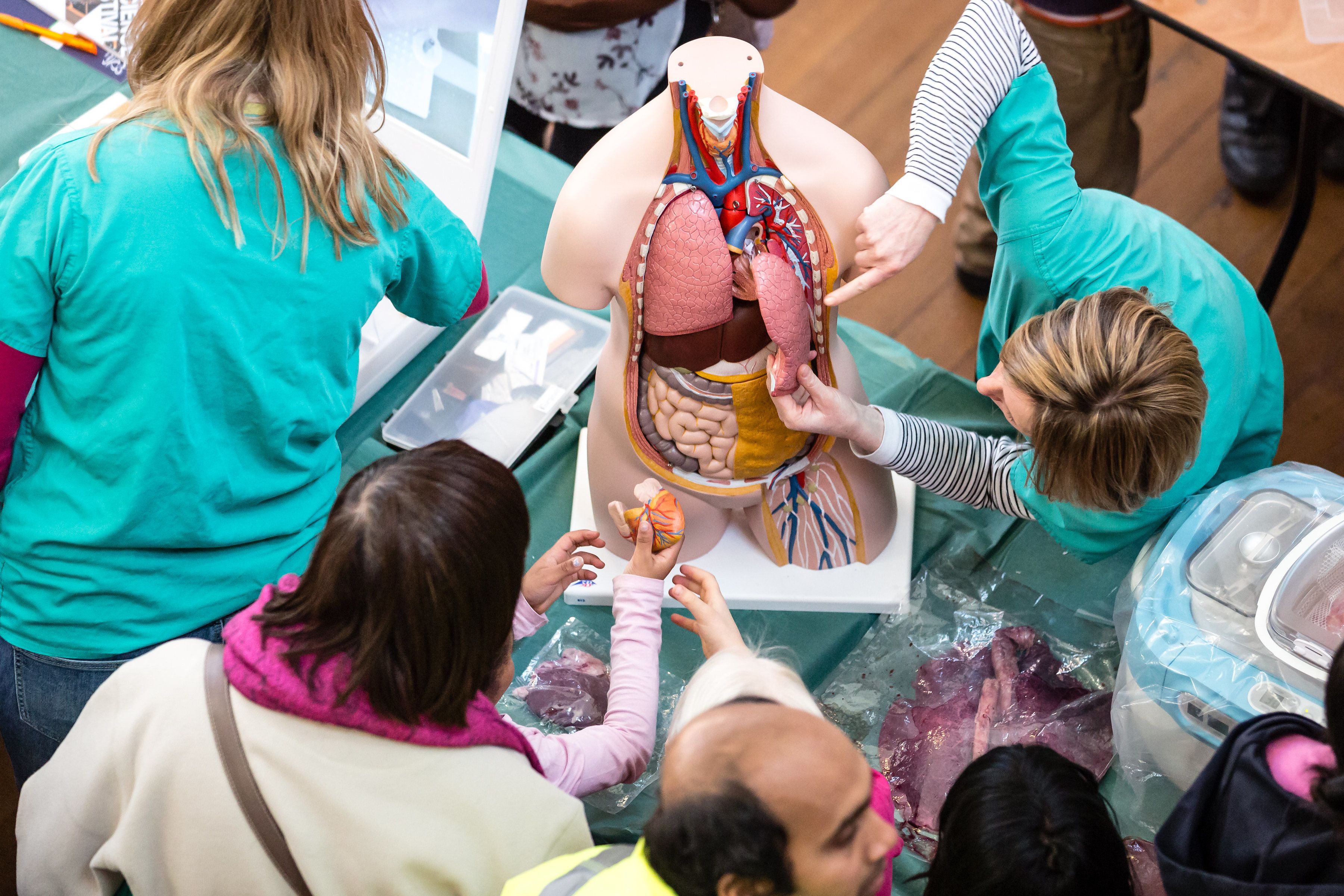 One of the largest festivals of its kind in the country, the annual Cambridge Festival, which features over 360 mostly free events, runs from Friday 17th March until Sunday 2nd April.
Coordinated by the University of Cambridge, the Festival aims to tackle some of the big questions of our age and seeks to find possible solutions. It also looks at less weighty subjects and includes an extensive series of events for children and families to enjoy. The full programme launches and bookings open on Monday 13th February.
Notable guests this year include: journalist and former lead anchor of BBC's Newsnight, Emily Maitlis; Astronomer Royal, Professor Lord Martin Rees; Professor of Politics, David Runciman; The Guardian's parliamentary sketch writer, John Crace; climatologist, Professor Emily Shuckburgh; editor-in-chief at the news website openDemocracy, Peter Geoghegan; former head of News and Current Affairs at Channel 4 and President of Murray Edwards College, Dorothy Byrne; leading economist, Professor Ha-Joon Chang; solar scientist, Dr Helen Mason OBE; and marine biologist and author, Dr Helen Scales.
Divided into five themes: power, society, health, environment and discovery, the Festival includes debates, talks, exhibitions, workshops, films, tours, performances, and launch events for several new books.
"The programme this year must be one of the best I have worked on. It's literally got everything, from thought-provoking talks and debates that share the latest research into many of the issues affecting us all, to poetry, comedy, performance, art, film and so much more."
Promising to be an engaging, insightful and hopeful discussion is the panel discussion that launches a new book, THE ERA OF GLOBAL RISK, which tackles the multiple overlapping challenges facing humanity. Four of the contributing authors discuss their work on volcanoes, biotech, artificial intelligence (AI), nuclear weapons, and governing science and technology. Dr SJ Beard chairs the event and Professor Lord Martin Rees provides introductory remarks.
Moving closer to home, two events reveal some fascinating and unsettling insights into modern Britain. In UNTIED KINGDOM: A GLOBAL HISTORY OF THE END OF BRITAIN, historian Stuart Ward discusses his new book, due out next month, which tells the panoramic history of the end of Britain, tracing the ways in which Britishness was imagined, experienced, disputed and discarded across the globe since the end of the Second World War.
In BRITAIN: A CRISIS OF IDENTITY? a panel of leading thinkers discuss Britain's place in the world amid great upheaval and shifting global geopolitics. The panellists include Professor Michael Kenny, who discusses his forthcoming book, Governing a Troubled Union; Dr Chandrika Kaul; Professor Saul Dubow; and Zoë Billingham, director of the IPPR North think tank. The event Chair is Peter Geoghegan, editor-in-chief at the news website openDemocracy.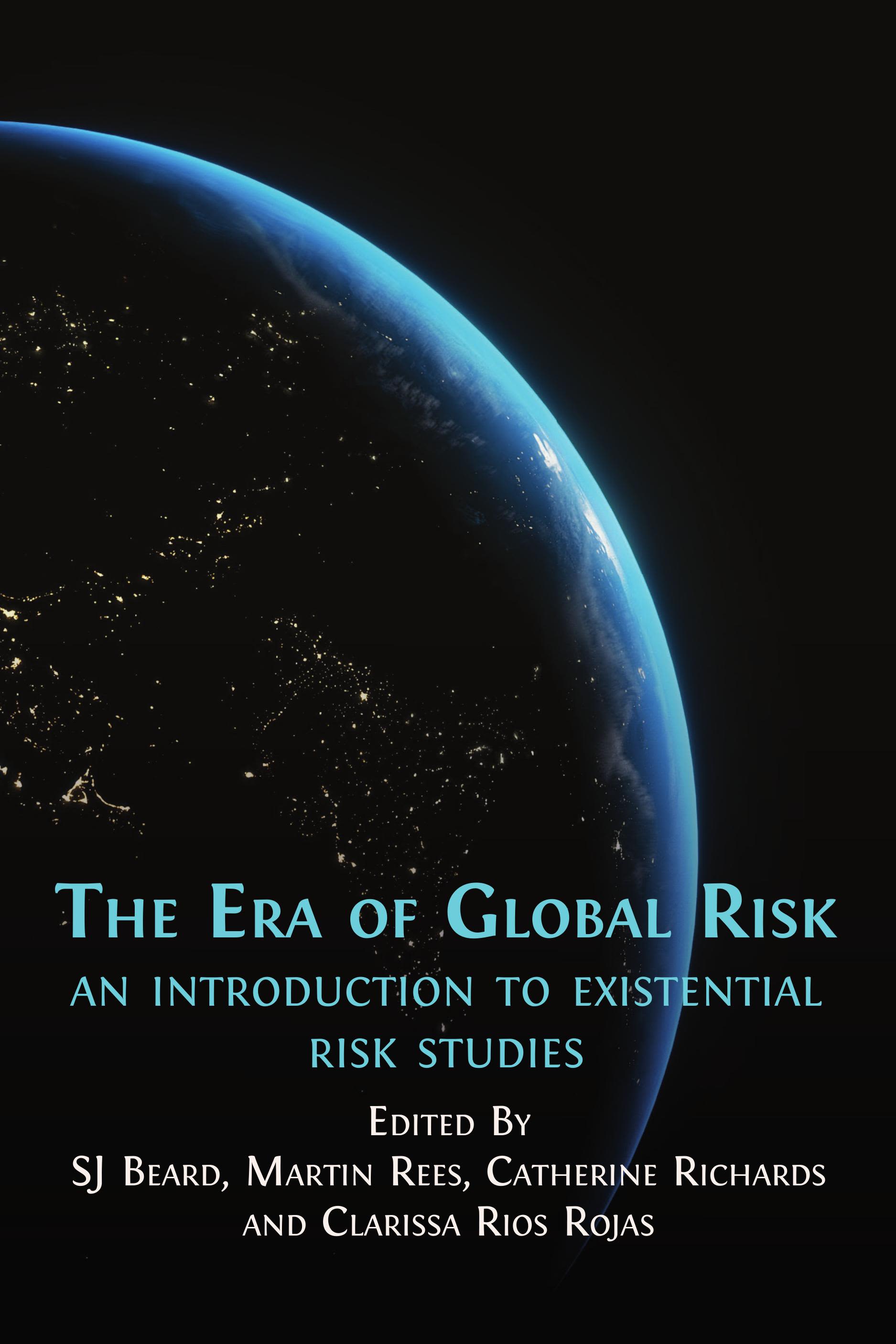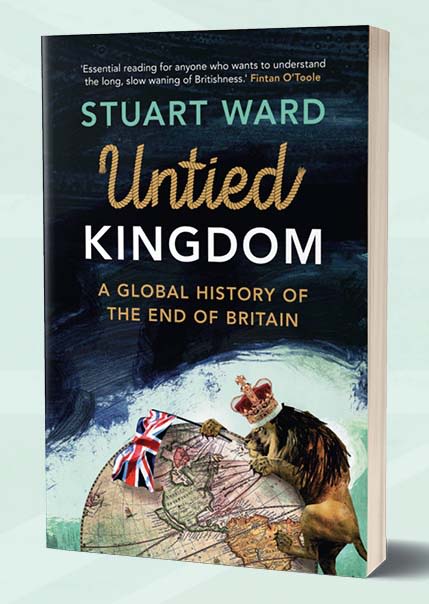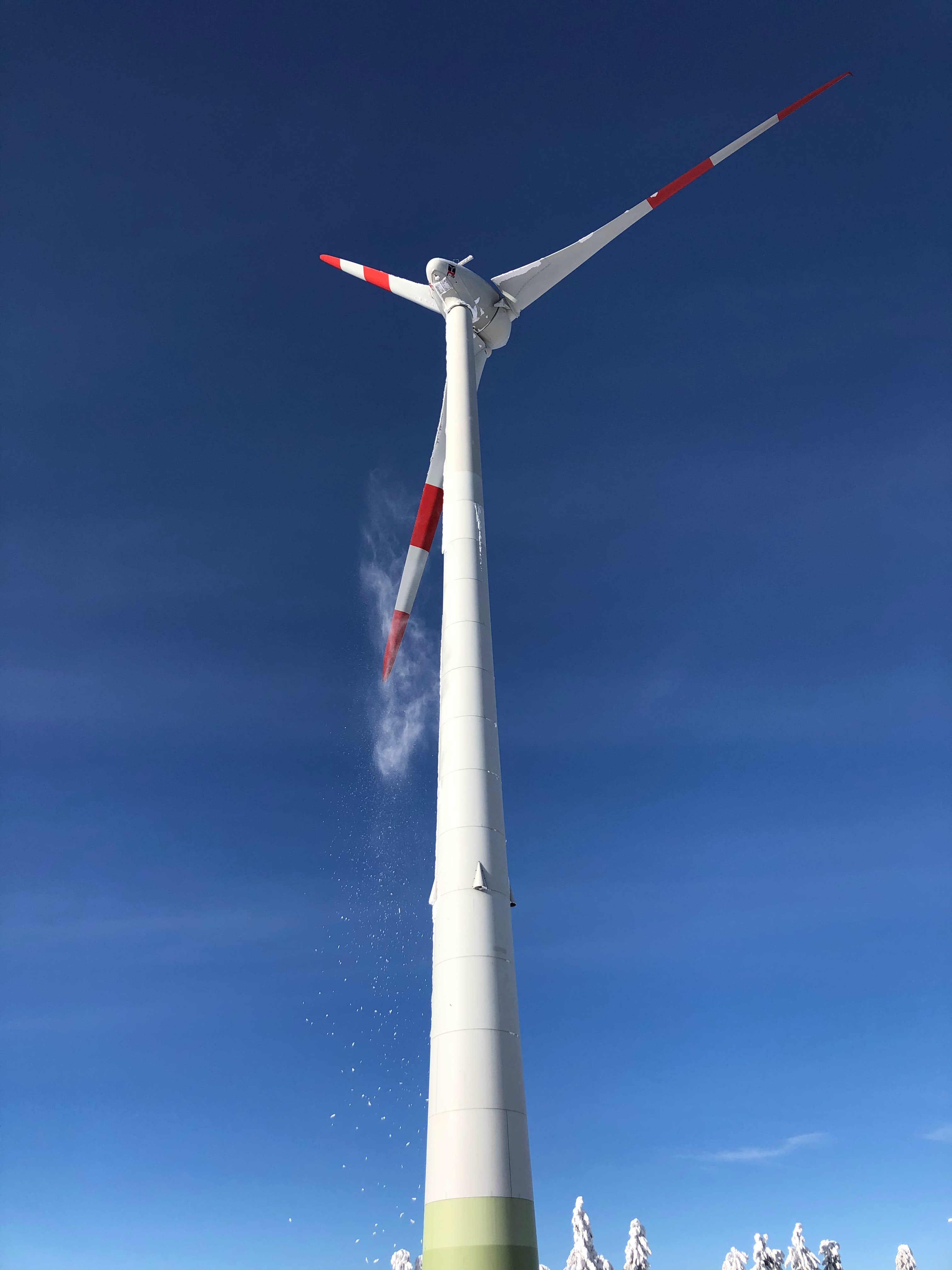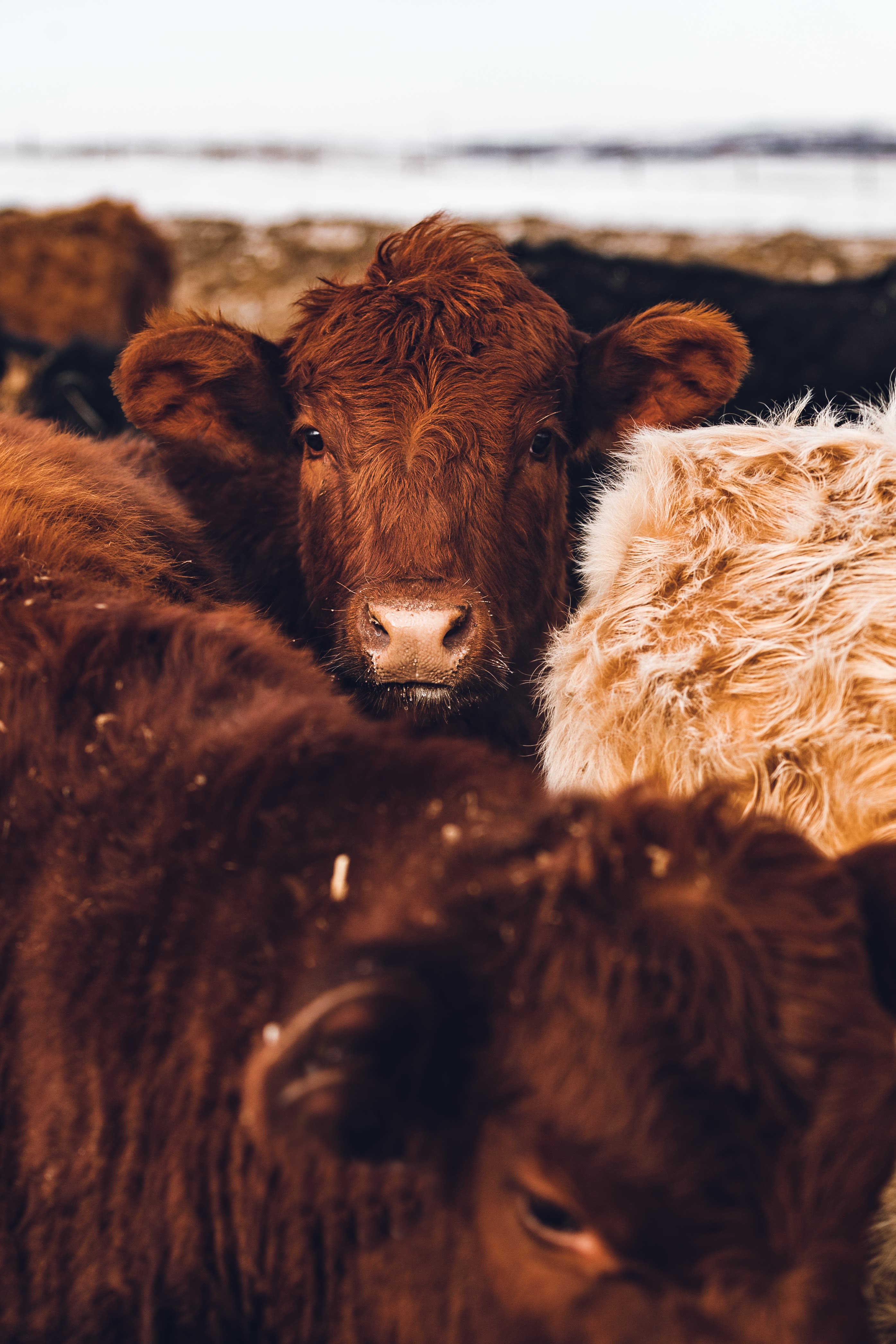 Staying with Britain, it's interesting to note that of all the countries trialling the four-day working week, the largest of these trials was in this country from June to December 2022. During the event, THE 4-DAY WEEK: HERE TO STAY? the results from this trial are presented. What was the impact on the wellbeing of employees, and the performance of the organisations? What was the impact on the carbon footprint of the organisations? A full account is presented of the findings with recommendations for organisations wanting to reduce their working hours.
From cutting carbon footprints by reducing working hours, to a session on how to spot 'greenwashing' by governments, corporations, NGOs and universities. In recent years, terms such as 'recyclable plastic', 'sustainably sourced' and 'environmentally friendly' have become widely used. Sometimes these are meaningful, but often they are a sales technique used to mislead. At their worst, they deceive the unwary, are unethical and lead to worse environmental outcomes. In 1.5°C? ARE CLIMATE COMMITMENTS JUST HOT AIR? experts highlight some examples and offer tips on how to call it out.
More on the environment, and as it's Veganuary, another event, WHAT'S FOR DINNER? THE FUTURE OF MEAT, asks whether the future should be meat-free, or could properly managed livestock be part of the solution? Another panel of experts discusses the future of meat and considers the alternatives, from pulses and plant-based protein to lab-grown meat, molluscs and edible insects.
Moving onto health, one of the most interesting events is sure to be HOW TO MAKE A HEART VALVE PROSTHESIS for diseased heart valves that need to be repaired or replaced. Researchers from the Department of Chemical Engineering and Biotechnology at Cambridge detail the current prosthetic heart valve options and present possible future solutions, such as polymeric heart valves.
In another event from the same Department, researchers reveal how they are using METAL–ORGANIC FRAMEWORKS FOR RARE CANCER THERAPY. Metal–organic frameworks (MOFs) are a type of sponge-like nanoparticle. The researchers show how they can use MOFs as tiny delivery vehicles for chemotherapy drugs to carry the drug into cells in the body. They also show how they can tailor-make the MOF particles with different properties to make sure they get drugs to where they are needed for optimum effect.
Technology plays a big part in many of these and other advances; in particular, artificial intelligence (AI). Researchers from the Department of Computer Science and Technology at Cambridge demonstrate their work, which looks for new ways to induce AI agents – such as robots, machines and driverless cars – to achieve common goals while working in shared spaces like warehouses and roads. In A VIRTUAL FOOTBALL GAME WITH AI FOOTBALLERS, they demonstrate a virtual football game involving a team of AI footballers. The researchers show how the AI footballers learn to play with each other and explain how the simulator is helping in AI research.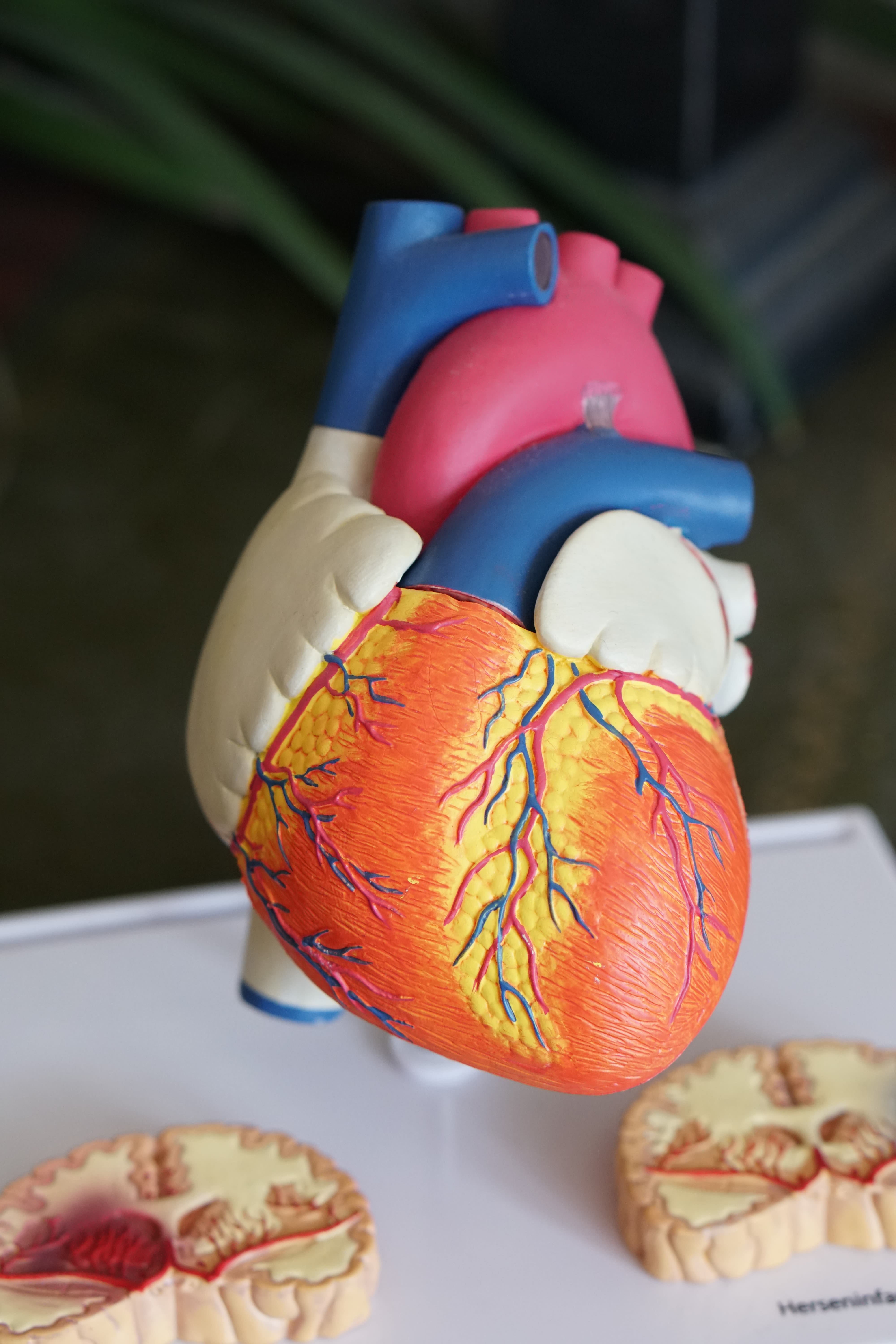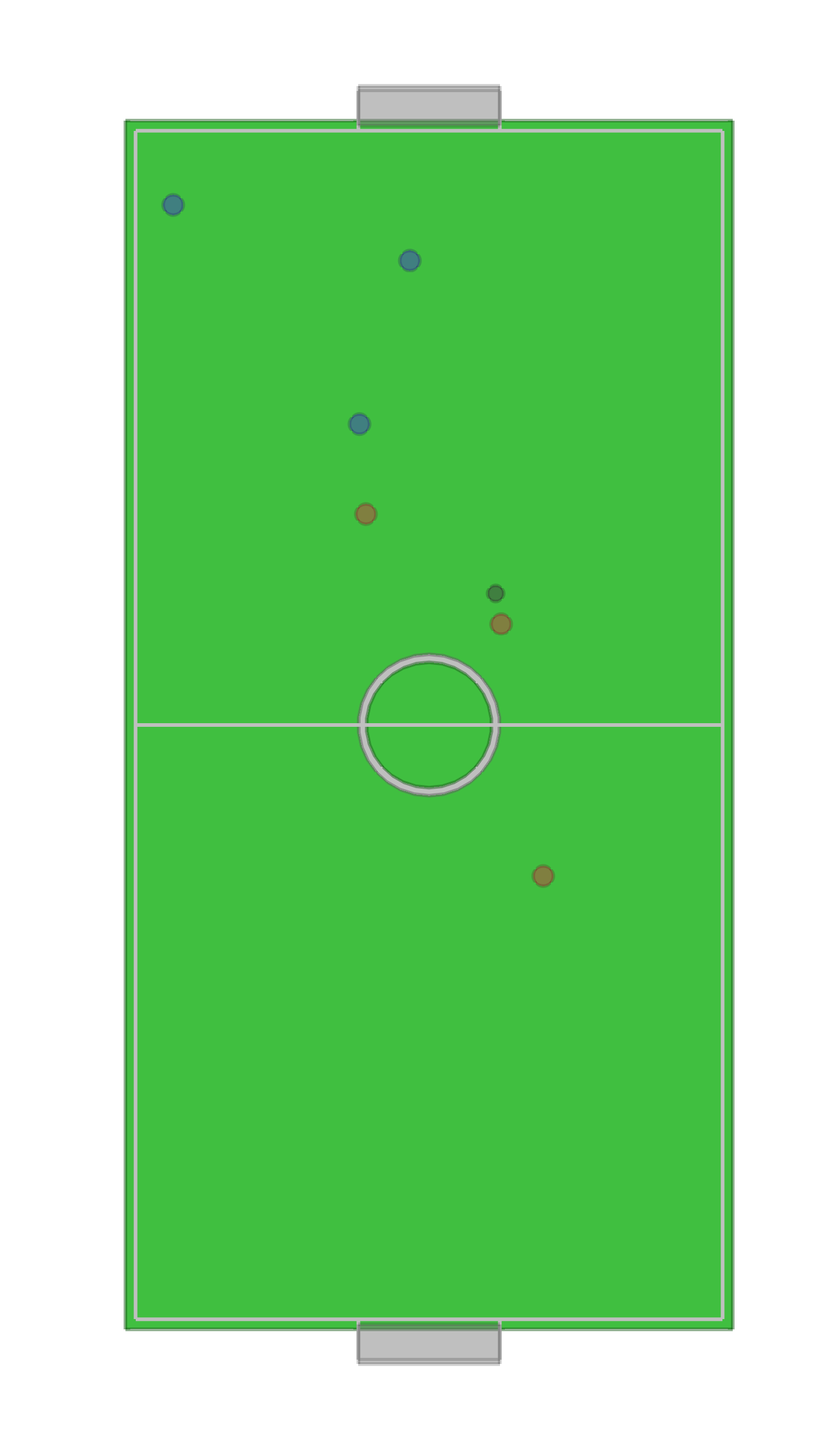 A passion for many big tech entrepreneurs – Space is the next topic. The past decades have witnessed tremendous progress in our understanding of the Universe. The Festival has several events that focus on this progress. One event tipped to be popular is THE SUN, OUR STAR, a talk by internationally renowned solar scientist Dr Helen Mason OBE, who has worked on many joint NASA, ESA and Japanese solar space missions. NASA's Parker Solar Probe was launched in August 2018 and ESA's Solar Orbiter in 2020. These satellites will travel closer to the Sun than ever before. Dr Mason reviews what we have learnt about our dynamic Sun, what we know about sunspots, solar active regions and flares (huge explosions), and how the Sun affects the Earth's environment.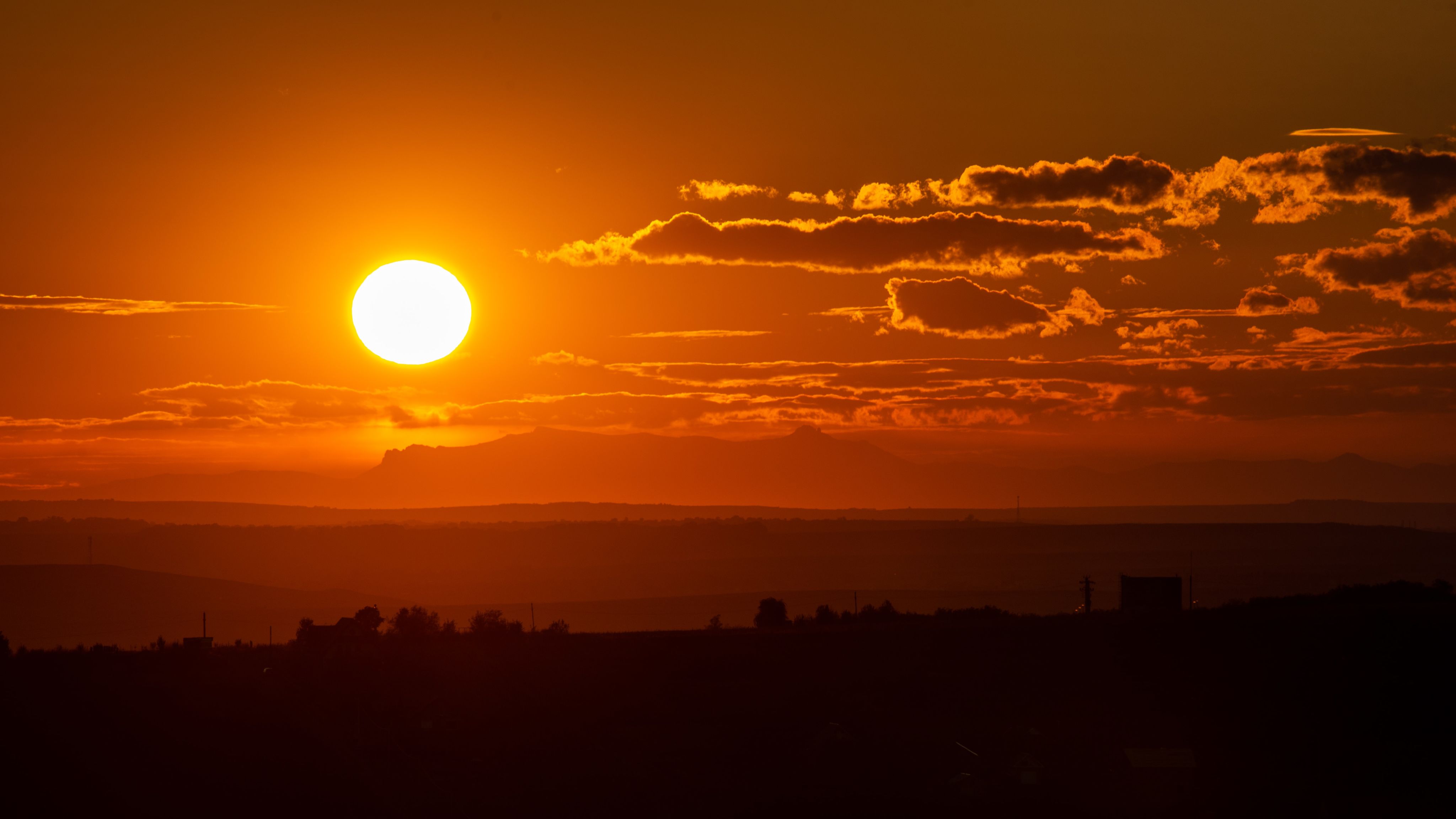 Moving away from the talks and debates, the Festival also presents several outstanding performance-based events, such as 12 LAST SONGS. This is an extraordinary 12-hour performance about work and how we spend our time. There are no actors. From midday to midnight, workers perform paid shifts. A builder might build a wall, a hairdresser might cut someone's hair. Somewhere between a live exhibition and an epic performance, 12 Last Songs constructs a fleeting portrait of society. Directed by Richard Gregory, it's the latest work by ensemble Quarantine.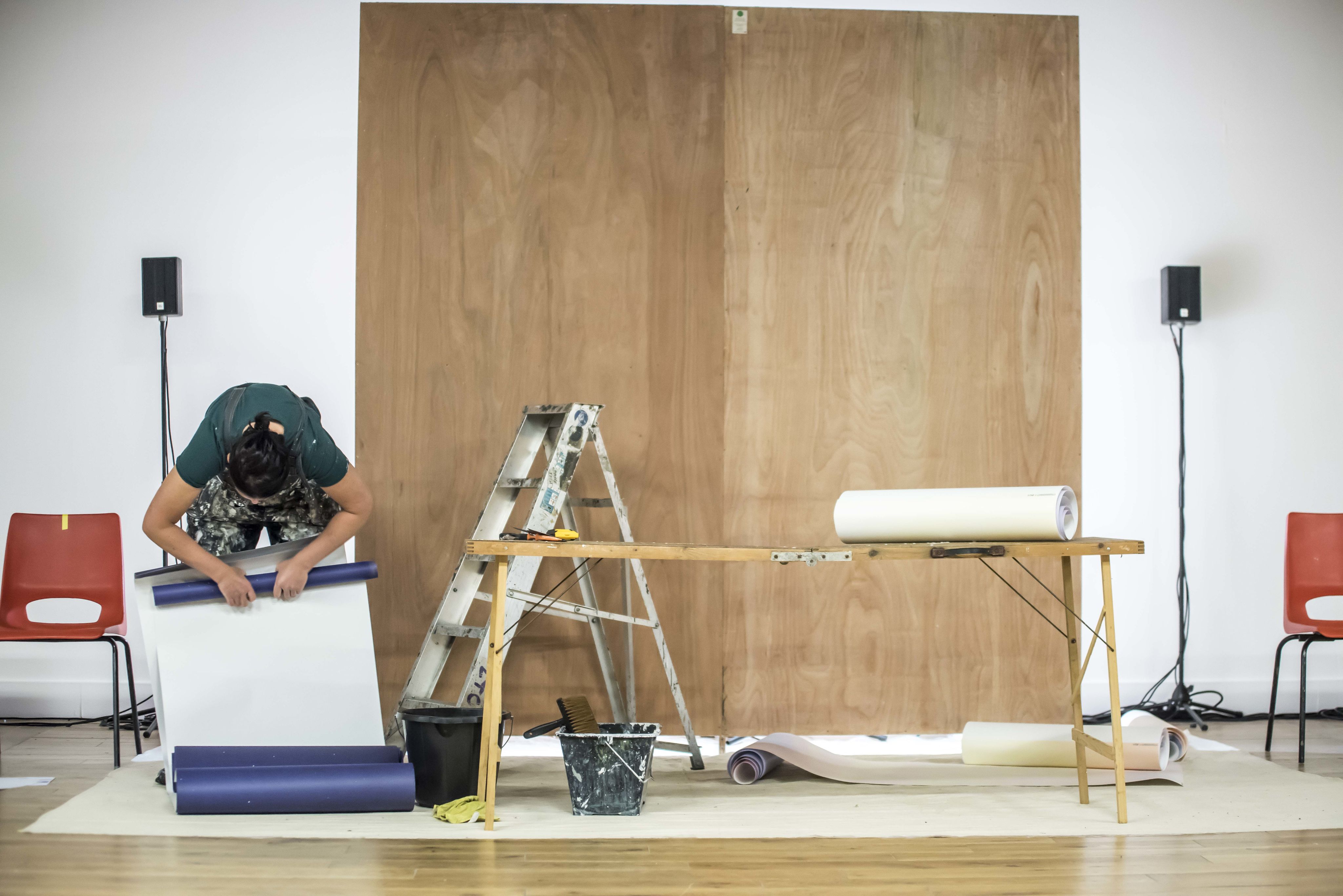 And finally, there is a great deal on offer for the entire family during the Festival, including what promises to be a lively, all-ages presentation by marine biologist Dr Helen Scales, who brings to life her new book, Scientists in the wild: Galápagos (March 2023), about a team of scientists who are tasked with studying and protecting the islands' amazing wildlife. The two Festival weekends are also dominated by hundreds of events for people of all ages, whether two or 100-year's old. The plan is for a city centre takeover with a festival extravaganza of talks, exhibitions, hands-on activities, workshops, escape rooms, games, and more.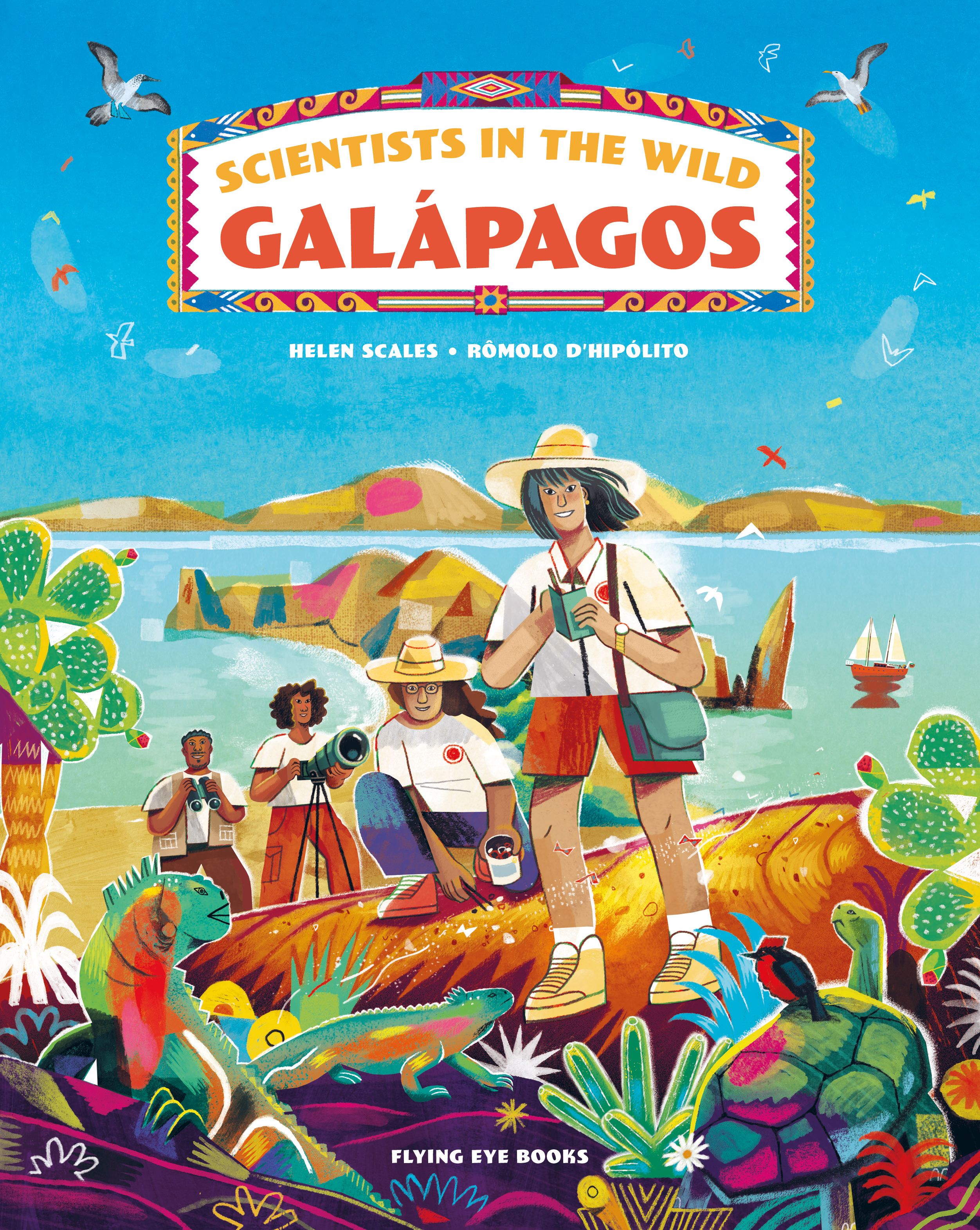 "I strongly encourage everyone to check out the programme on 13th February and take advantage of the hundreds of free events on offer. There is bound to be something that appeals to their interests."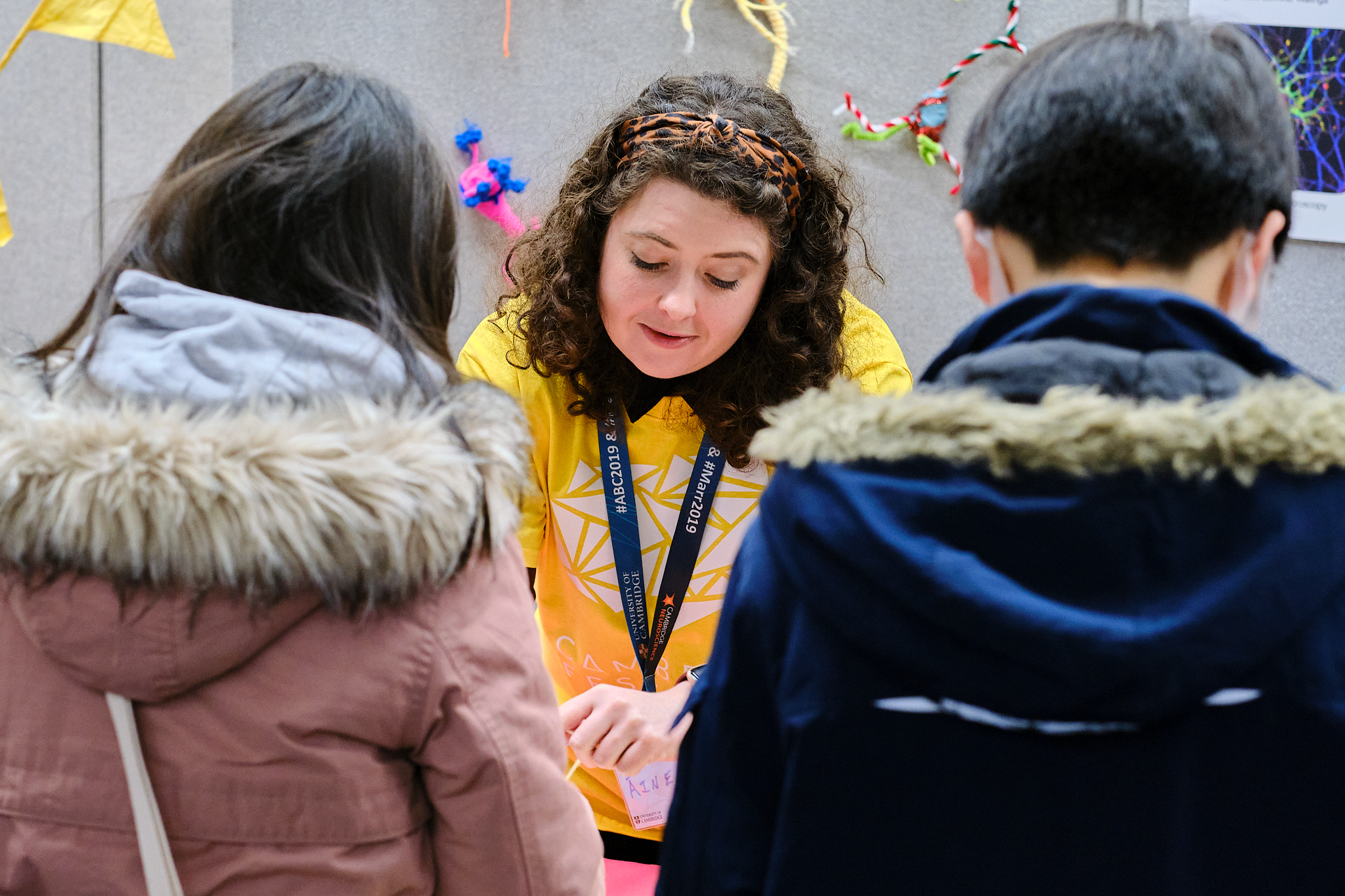 The full programme is due to be launched on 13 February via the Festival website: www.festival.cam.ac.uk Bookings open on the same day from 10am.
Keep up to date with the Festival on social media: Instagram @Camunifestivals | Facebook: @CambridgeFestival | Twitter: @Cambridge_Fest
Sign up to our newsletter: https://www.festival.cam.ac.uk/sign-festival-updates