Cambridge academics win European Research Council Advanced Grants
Nine Cambridge academics have won Advanced Grants awarded by the European Research Council (ERC). This is the greatest number of grants won by a UK institution in the 2021 round of funding.
Advanced Grants are awarded to leading researchers who are established in their field and have a recognised track record of achievements. The Cambridge grantees are Professor Anuj Dawar, Professor Vikram Deshpande, Professor Paul Dupree, Professor Matthew Gaunt, Dr Florian Markowetz, Professor Pierre Raphael, Professor Erwin Reisner, Professor Rodolphe Sepulchre and Professor Ivan Smith.
"I'd like to offer my congratulations to our nine grantees," says Professor Anne Ferguson-Smith, Pro-Vice-Chancellor for Research. "Each of the awardees has made outstanding contributions to their field and the ERC funding they have secured is testament to this.
"This funding will allow our grantees to pursue innovative ambitious research projects at the cutting edge of their disciplines and their success reminds us of the greatly valued contribution of ERC funding programmes to our research environment."
The ERC is the premier European funding organisation for excellent frontier research. The 2021 Advanced Grants competition will see funding worth €624 million going to 253 leading researchers across Europe. This year, the UK has received grants for 45 projects, Germany 61, the Netherlands 27 and France 26. The overall ERC budget from 2021 to 2027 is more than €16 billion, as part of the Horizon Europe programme.
Cambridge grantees and projects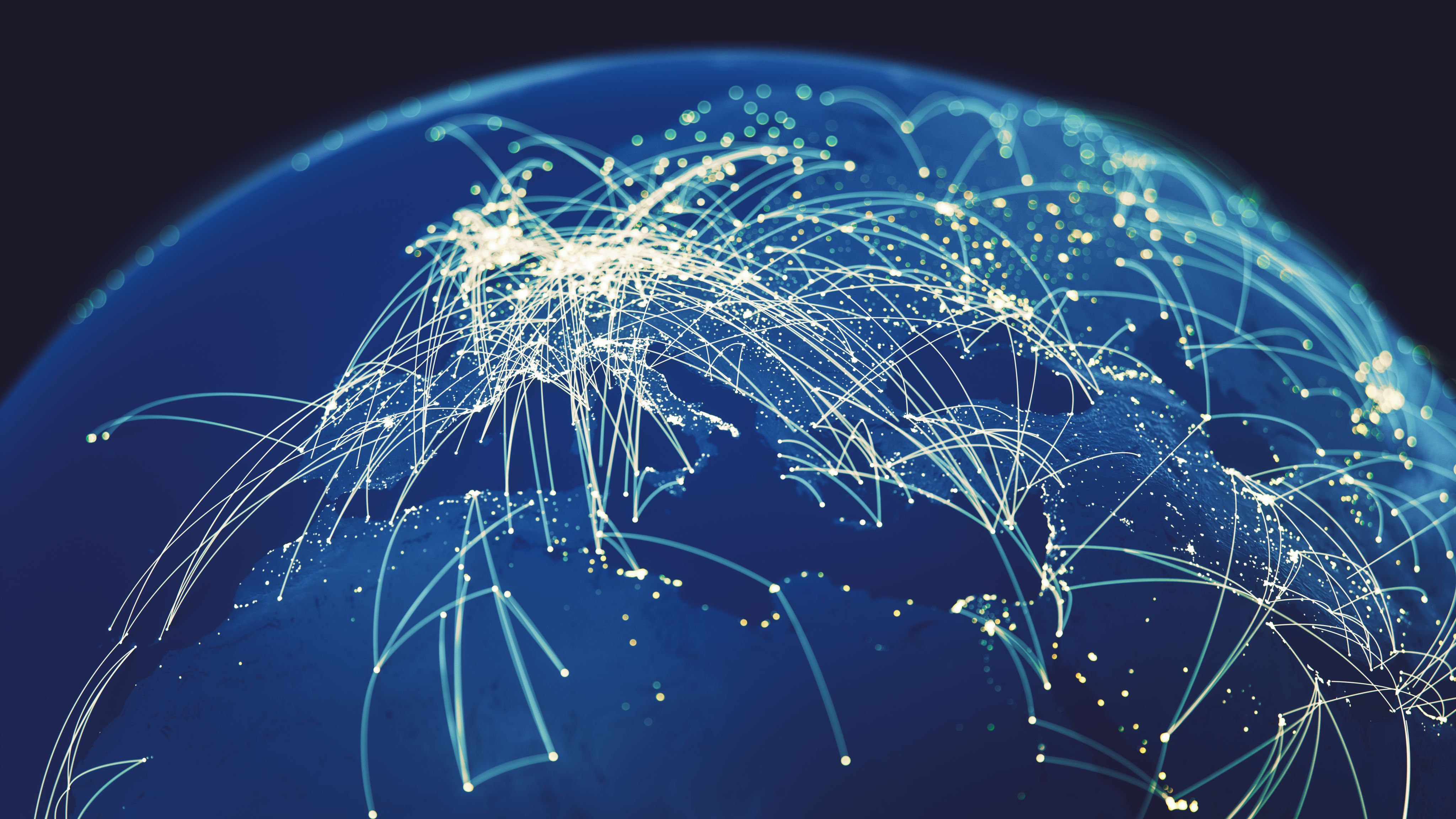 Anuj Dawar, Professor of Logic and Algorithms, Department of Computer Science and Technology, Fellow and Deputy Warden of Robinson College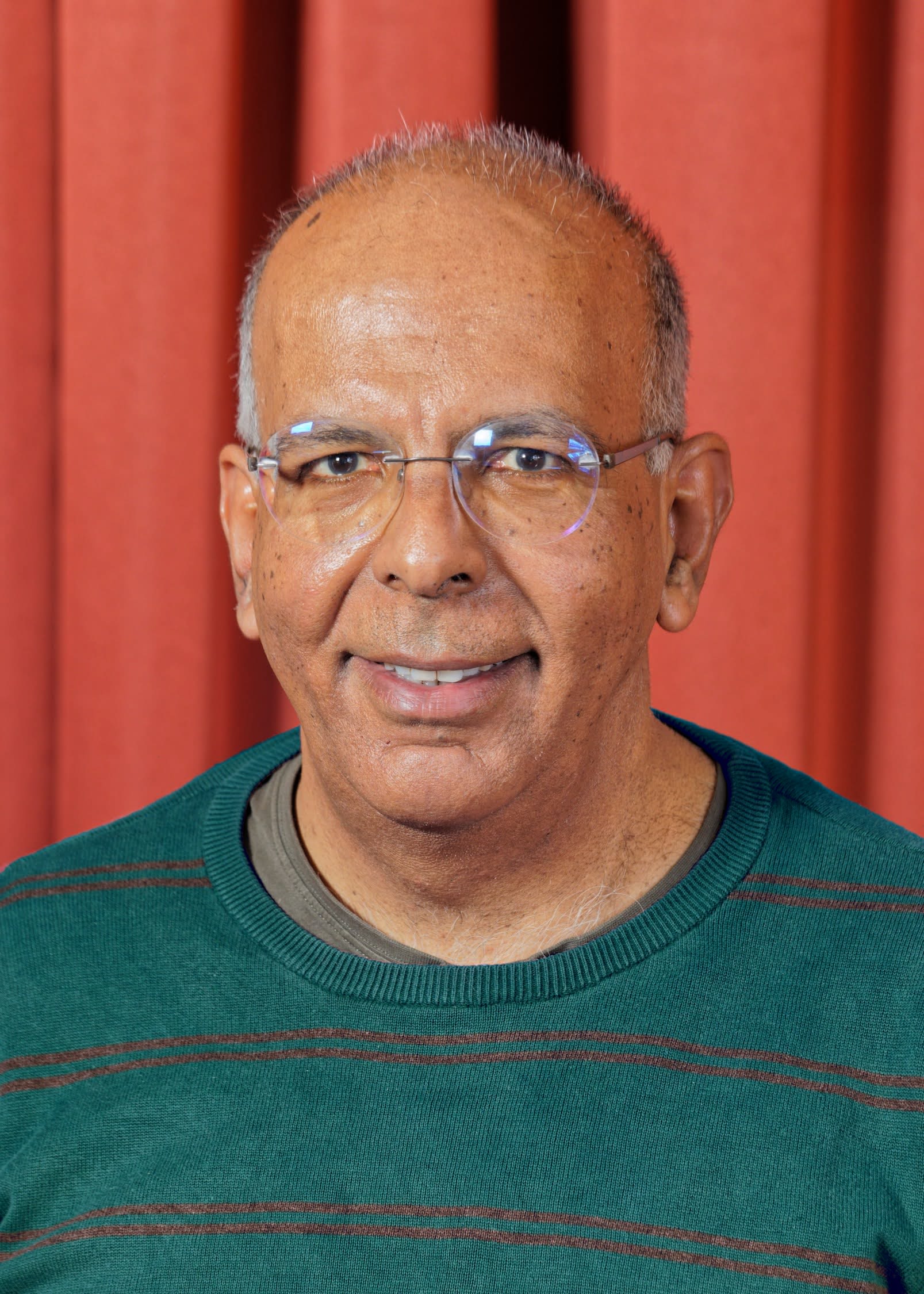 Project: Limits of Symmetric Computation (LimSymm)
Overview: "Some problems are inherently difficult to solve computationally" says Dawar, "the challenge is to prove that there is no efficient algorithm."

"In our recent work we have shown the limitations of certain kinds of symmetric algorithms. In this project we'll be addressing the challenge of expanding the mathematical notion of symmetry to cover a broader range of algorithms. This will help us identify exactly which kind of problems these algorithms aren't able to solve.

"For me, a key driver is wanting to further our fundamental, conceptual understanding of the nature of computation and what's possible – and what's impossible – within it. It's a fascinating puzzle."
"I am delighted to have received this award. It is recognition of the work I and my group have been doing developing the theory of symmetric computation and of the potential this work represents. I am very excited about carrying this work forward and using the ERC funding to build an excellent team."
Professor Anuj Dawar
Vikram Deshpande, Professor of Materials Engineering, Department of Engineering, Fellow of Pembroke College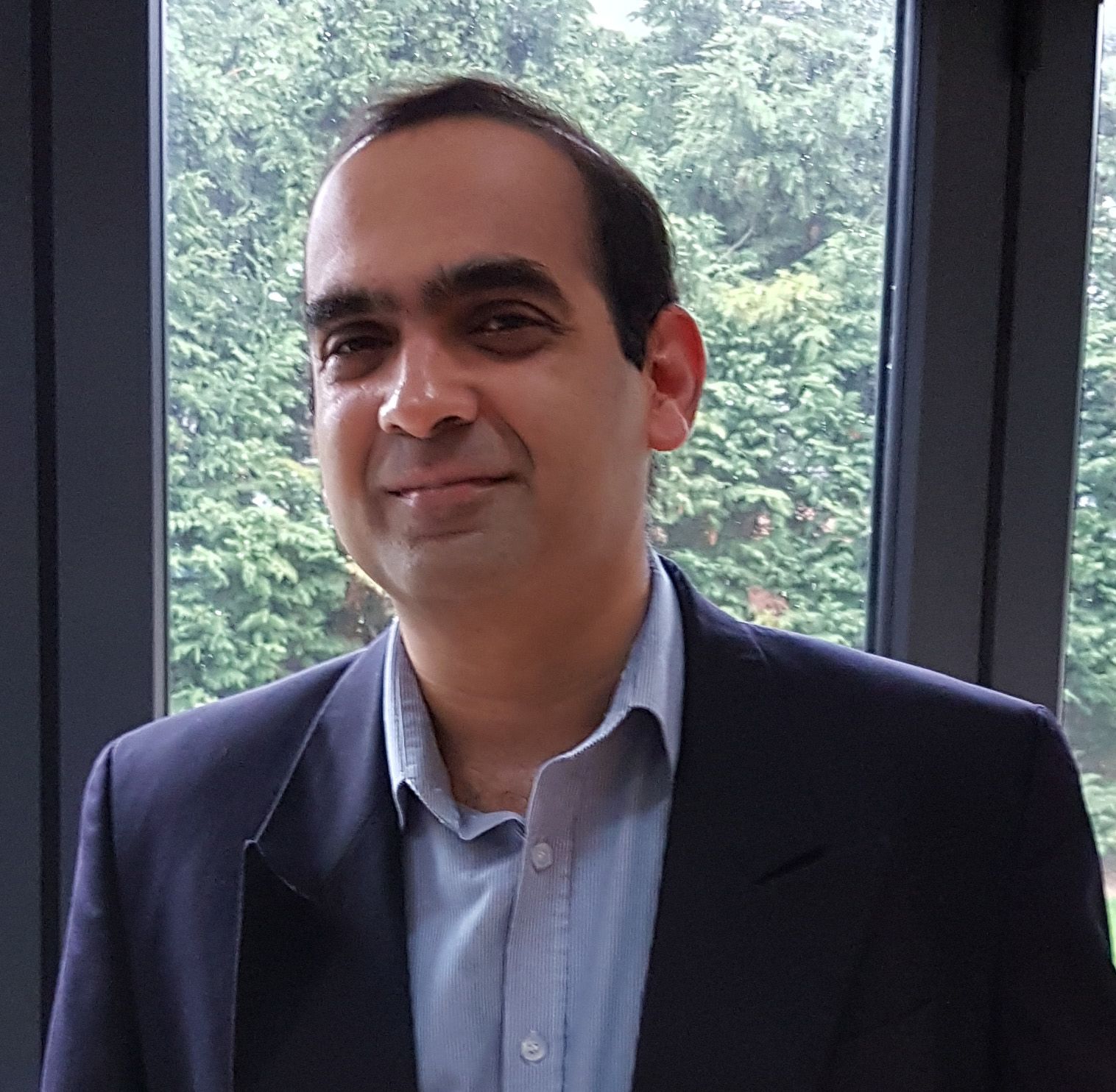 Project: Graph-based Learning and design of Advanced Mechanical Metamaterials (GLAMM)
Overview: "Additive manufacturing has opened the possibility for the creation of metamaterials with previously unattainable properties," says Deshpande. "We will exploit graph-based generative machine learning models to open-up the vast untapped design space of topologically complex metamaterials. The project will thereby lay the scientific foundations for new engineering material designs and solutions."
"I view this award as a testament to the creativity of my group that has been working on related areas for a few years now. We are very much looking forward to exploiting the opportunity provided by this ERC grant to make significant breakthroughs."
Professor Vikram Deshpande
Paul Dupree, Professor of Biochemistry, Department of Biochemistry
Project: Function and evolution of plant cell wall architecture for sustainable technologies (EVOCATE)
Overview: "Plants fibres in timber, crops and food help us to live healthily and sustainably," says Dupree. "This project will allow us to study how the architecture of plant fibres changed over millions of years of evolution. Together with team members developing solid state nuclear magnetic resonance (NMR) at the University of Warwick, we aim to support the development and improvement of biodegradable and renewable materials from plants."
"I am delighted and honoured to be awarded this grant in competition with scientists across Europe. The ERC recognises the value of high-risk high-gain long-term science. I will now have the opportunity to start research on basic science that we hope will be transformative in plant biology and renewable material science."
Professor Paul Dupree
Matthew Gaunt, 1702 Yusuf Hamied Professor of Chemistry, Yusuf Hamied Department of Chemistry
Project: A Chemical Synthesis Approach towards Decoding the Epitranscriptome (ChemDecEpi)
Overview: "RNA is fundamental to cellular function and disease, says Gaunt. "Beyond its canonical nucleotides there are more than 150 post-transcriptional modifications in RNA. We aim to establish a field called synthetic epitranscriptomics to detect RNA modifications by designing selective chemical reactions that exploit the innate reactivity of the subtle changes in the nucleotide structure."
"I'm delighted to have been awarded an ERC Advanced Grant as it will enable me to follow a completely new line of research that I hope will help to establish synthesis-driven insight into the mysteries of RNA biology"
Professor Matthew Gaunt
Florian Markowetz, Senior Group leader, Cancer Research UK Cambridge Institute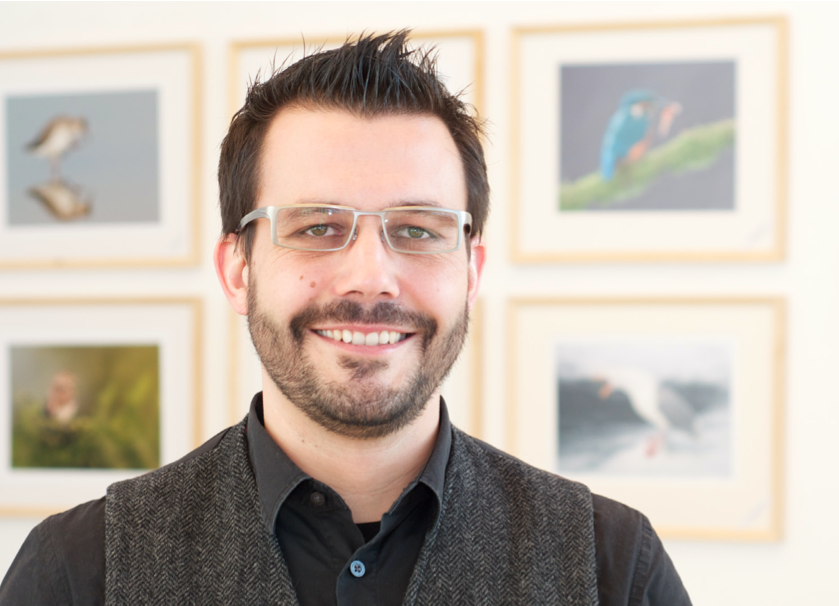 Project: Targeting the roots of chromosomal instability in cancer (CliniCIN)
Overview: "Genomic chaos caused by chromosomal instability is a hallmark of most lethal cancers," says Markowetz. "Highly unstable tumours have few biomarkers to guide treatment decisions and patient survival has not improved for decades. I propose a novel single cell DNA sequencing approach to identify ongoing mutational processes from unique events in individual cells and use them to choose the best drug for each patient."
"It is a great privilege to be part of this amazing network of European researchers."
Dr Florian Markowetz
Pierre Raphael, Herchel Smith Professor of Pure Mathematics, Department of Pure Mathematics and Mathematical Statistics
Project: Singularities for waves and turbulent flows (SWAT)
Overview: "The project aims to explore the mechanisms of energy concentration and singularity formation in the propagation of non-linear waves with applications to non-linear optics, astrophysics and fluid mechanics," says Raphael. "It brings together a leading team of mathematicians at the heart of the field of non-linear partial differential equations."
"The EU support provided by ERC advanced grant is extremely generous and a fundamental step for the development and the visibility of our research activity at the international level."
Professor Pierre Raphael
Erwin Reisner, Professor of Energy and Sustainability, Yusuf Hamied Department of Chemistry
Project: Semi-biological Domino Catalysis for Solar Chemical Synthesis (domino4chem)
Overview: "The project will combine the strength of synthetic and biological technologies to use sunlight for the synthesis of high value organic chemicals from the greenhouse gas carbon dioxide," says Reisner. "This cross-disciplinary approach will establish sunlight-to-chemical conversion technologies for sustainable chemical manufacturing in a circular economy."
"I am absolutely thrilled to receive this award! This is a massive recognition for my entire research team and the generous support will enable me to establish an ambitious and transformative research programme to support the transition to a net zero carbon society."
Professor Erwin Reisner
Rodolphe Sepulchre, Professor of Engineering, Control Group, Department of Engineering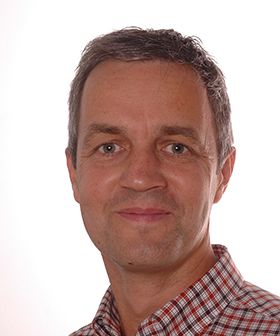 Project: Spiking Control Systems: an algorithmic theory for control design of physical event-based systems (SpikyControl)
Overview: "Spikes and rhythms organise control and communication in the animal world, in contrast to the bits and clocks of digital technology," says Sepulchre. "Spiking control systems aim at imitating the spiking nature of animal computation, combining the adaptation of analogue physical systems and the reliability of digital automata.
"The project will explore novel control strategies to interconnect event-based sensors and actuators and will test them both in electrophysiological and electronic environments. Spiking control systems could enable an entirely novel generation of brain-inspired functionalities in machine intelligence and in neural interfaces."
"ERC is unique in encouraging researchers to venture into unchartered territories. I feel privileged that it will fund my research for the next five years."
Professor Rodolphe Sepulchre
Ivan Smith, Professor of Geometry, Department of Pure Mathematics and Mathematical Statistics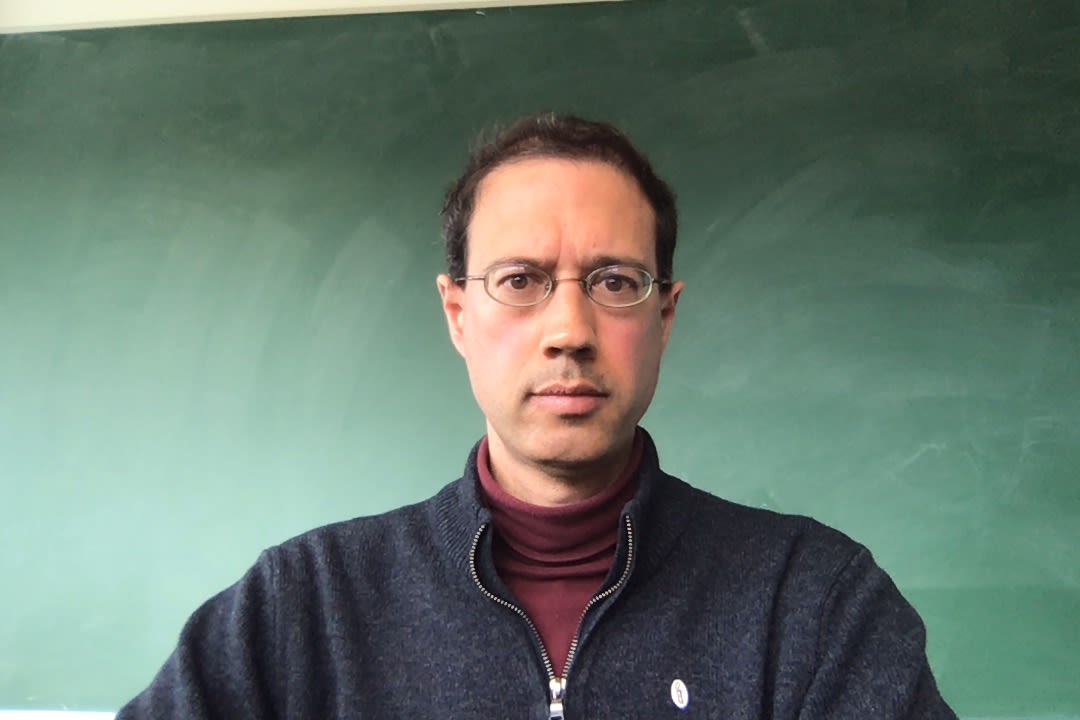 Project: Floer theory beyond Floer (FloerPlus35)
Overview: "The proposal seeks to develop newly discovered interactions between three fields: homotopy theory, which concerns `flexible' properties of geometric spaces; Floer theory, which studies classical dynamics via the analysis of partial differential equations; and algebraic cycles, special subspaces constrained by `rigid' properties of defining polynomial equations," says Smith.
"I was very honoured and excited to be awarded the ERC grant. The proposal is guided by very recent developments in symplectic topology which leave a lot of territory unexplored. The funding presents a unique opportunity to reinvigorate existing collaborations, to raise the profile of this emerging area, and to bring new students and postdoctoral researchers into this beautiful part of the mathematical landscape."
Professor Ivan Smith
Published 26 April 2022
With thanks to:
Professor Anuj Dawar
Professor Vikram Deshpande
Professor Paul Dupree
Professor Matthew Gaunt
Dr Florian Markowetz
Professor Pierre Raphael
Professor Erwin Reisner
Professor Rodolphe Sepulchre
Professor Ivan Smith
The text in this work is licensed under a Creative Commons