Vice-Chancellor's Awards highlight research impact and engagement across Cambridge
Academics from across the University have been recognised in this year's Vice-Chancellor's Research Impact and Engagement Awards for their research into improving management of maternity emergencies during COVID-19, helping rural communities in India become agriculturally more sustainable and aiding the Government's real-time COVID-19 monitoring.

The awards, now in their sixth year, are run by the University of Cambridge Public Engagement team and Research Strategy Office and are awarded in three categories: Early Career Researcher, Established Academic and the Collaboration Award.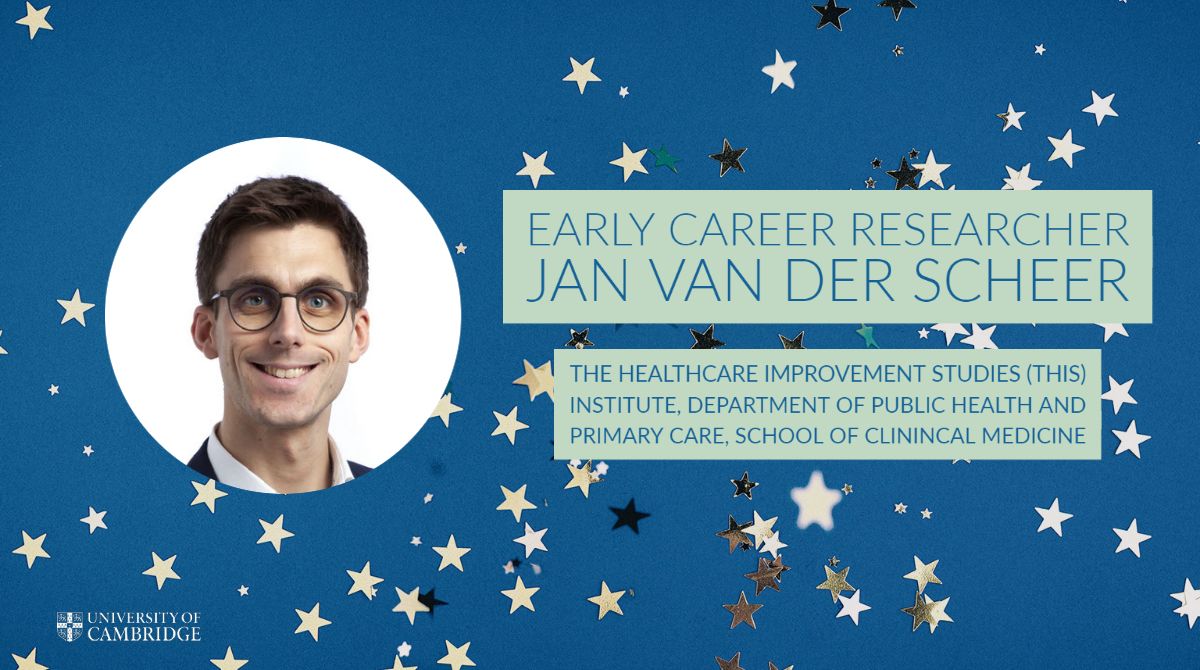 The Early Career Researcher Award was awarded to Dr Jan van der Scheer, Research Associate at The Healthcare Improvement Studies (THIS) Institute and Hughes Hall. Scheer found a way to mobilise the ingenuity and expertise of NHS staff to adapt established processes for COVID scenarios.
Using THIS Institute's Thiscovery platform, Scheer was able to bring together over 100 maternity unit staff, human factors specialists, and infection control experts to work to develop online methods for working collaboratively and at scale to build solutions together. 
The judges noted, "Really rapid identification of the problem, consensus building and reflective practice with a wide range of practitioners resulting in shared learning, improved practice and better outcomes for patients. A really great example of how we should do healthcare research."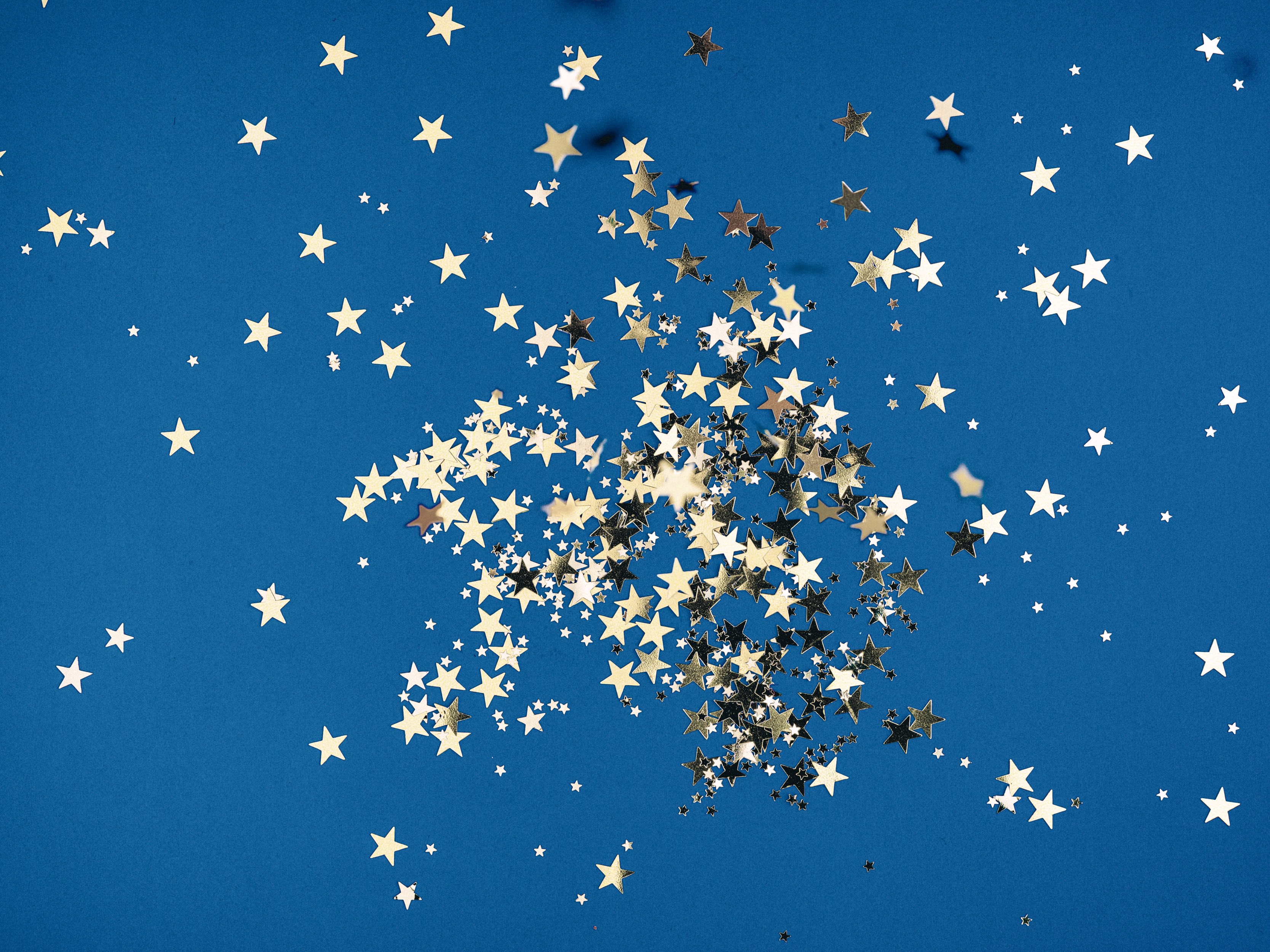 The winner of the Established Academic Award was Professor Daniela De Angelis from the University's MRC Biostatistics Unit. 
De Angelis directs the Cambridge team of statisticians working on real time monitoring of the SARS-COV2 pandemic. This has provided the official Public Health England real time estimates and projections of the state of the pandemic in England, including: the R numbers; the risk of death after infection; the daily number of current and future infections and deaths; and the total number of currently infected individuals, by age group and England region.
These regular outputs are fed directly to the SAGE sub-group, Scientific Pandemic Influenza sub-group on modelling and have been key to the government's management of the pandemic. The judges said, "Rapid response, building public trust and reflective practice, I was impressed with this project."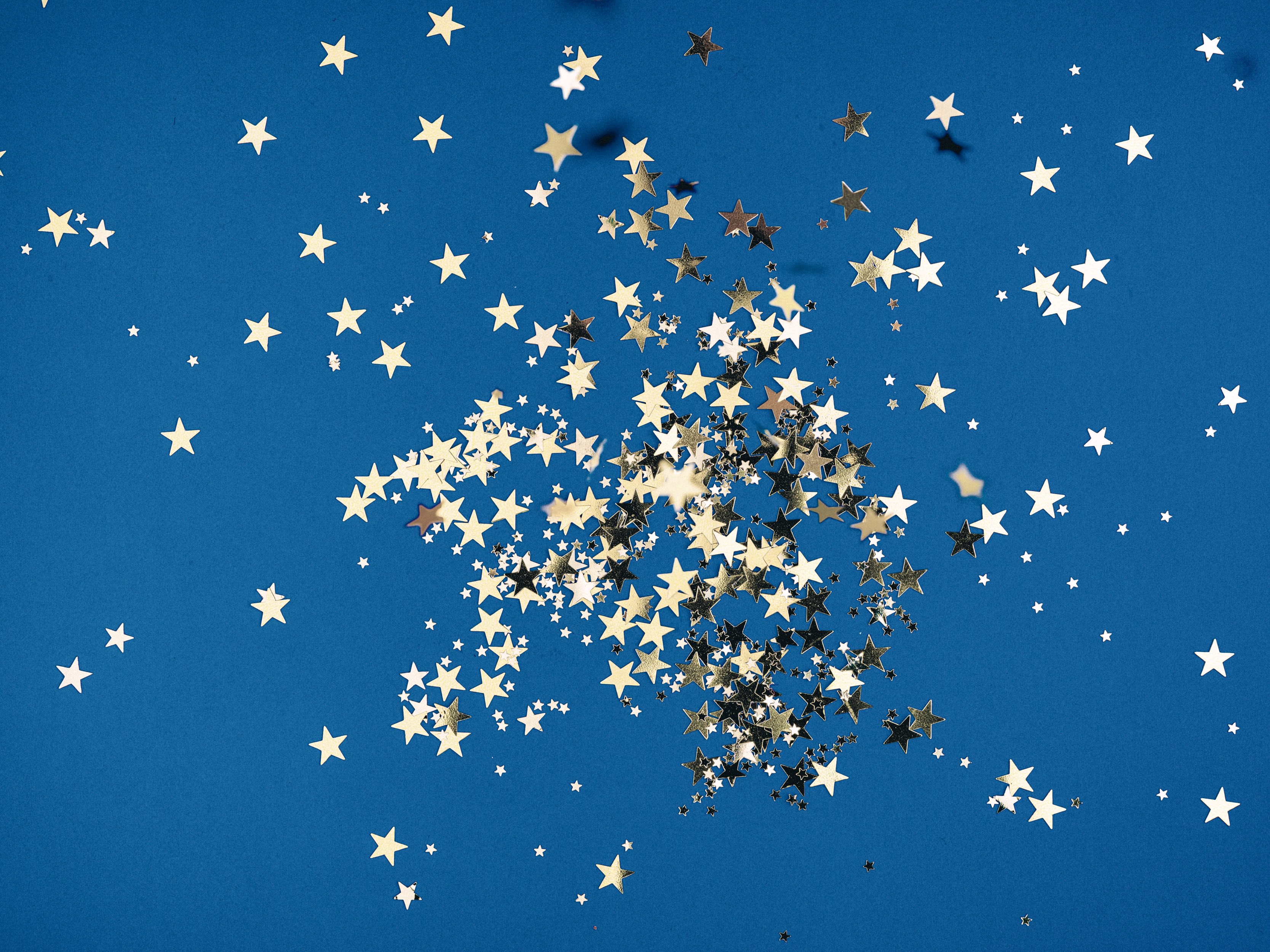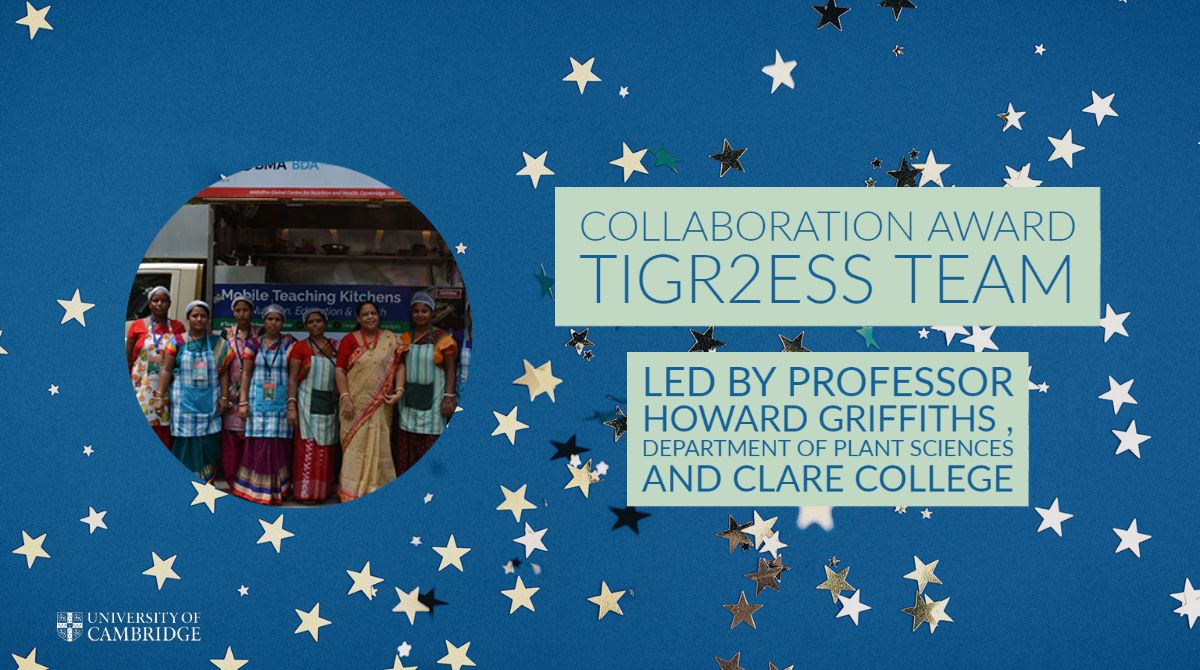 The winners of the Collaborative Award was the TIGR2ESS team led by Professor Howard Griffiths, Professor of Plant Ecology in the Department of Plant Sciences and Fellow at Clare College. 
TIGR2ESS is a collaborative research programme led by the University of Cambridge, comprising more than 20 organisations and over 30 early career researchers who are working to find sustainable ways forward for Indian agriculture through engagement with rural communities, female empowerment, academic exchanges, and policy translation. 
Of the project, the judges said: "The impact of this project is truly epic in scale and importance. The project has had a huge influence on people and communities in the developing world. This was demonstrated through the exemplary, and very large scale of engagement that has been undertaken, working in close collaboration with partners."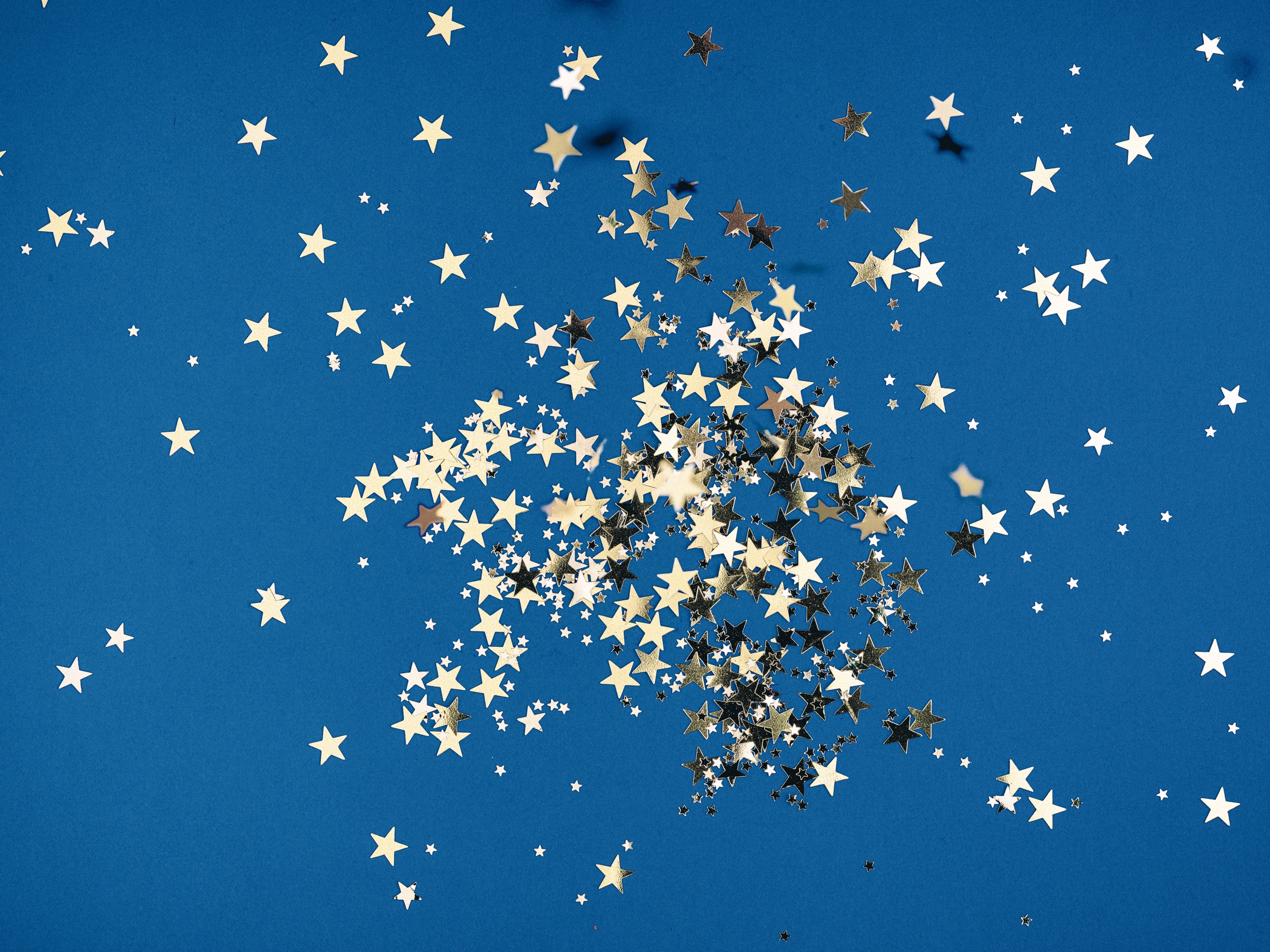 The awards were announced on 7th October by the University's Public Engagement team in a live, interactive virtual ceremony on Twitter. 
Professor Stephen Toope, Vice-Chancellor of the University of Cambridge, said: 
"Each year, the Vice-Chancellor's Awards are presented in recognition of outstanding achievement, innovation and creativity in impact and public engagement with research activities.
"We take pride in the outstanding research taking place across the University. Despite ongoing challenges, our academics have continued to undertake research with social, cultural and economic impact, locally and across the globe."
The Vice-Chancellor's Research Impact and Engagement Awards recognise outstanding achievement, innovation and creativity in devising and implementing ambitious engagement and impact plans which have the potential to create significant economic, social and cultural impact from, and engagement with, research. Each winner is offered a bursary to support their project.
This year's winners and runners up are:
Established Academic Award
Winner: Professor Daniela De Angelis (MRC Biostatistics Unit, School of Clinical Medicine) - Real-time monitoring of the SARS-COV2 pandemic
Runners up:
Dr Fiona Maine (Faculty of Education, School of Humanities and Social Sciences) - DIALLS: Dialogue and Argumentation for cultural Literacy Learning in Schools
Dr Tony Kouzarides (Gurdon Institute, School of Biological Sciences) - Engagement with industry to convert discoveries into therapies
Dr Alessandro Launaro (Faculty of Classics, School of Arts and Humanities) - Past forward – Archaeological research as a driver of local growth
Early Career Researcher Award
Winner: Dr Jan van der Sheer (The Healthcare Improvement Studies (THIS) Institute, Department of Public Health and Primary Care, School of Clinical Medicine) - Building solutions together: improving management of maternity emergencies during COVID-19
Runners up: Dr Kate Noble (The Fitzwilliam Museum, School of Arts and Humanities) - 'It's Our Museum Too': Exploring cultural value in collaboration with a local community group
Dr Ewan St. John Smith (Department of Pharmacology, School of Biological Sciences) - Explaining pain
Dr Ebele Mogo (MRC Epidemiology Unit, School of Clinical Medicine) - Engage Africa Foundation
Collaboration Award
Winner: TIGR2ESS (Transforming India's Green Revolution by Research and Empowerment for Sustainable food Supplies): UK-India Collaboration is Driving High-level Policy Engagement and Positive Outcomes for Rural Communities in India. Lead researcher: Professor Howard Griffiths (Department of Plant Sciences, School of Biological Sciences)
Runners up: Rapid application of industrial engineering and operations management research to hospitals to address multiple COVID challenges. Lead Researcher: Professor Duncan McFarlane (Institute for Manufacturing, School of Technology)
Digital Security by Design: Transitioning CHERI capability-based security through the Arm Morello industrial demonstrator. Lead researcher: Professor Robert N. M. Watson (Department of Computer Science and Technology, School of Technology)
Understanding and reducing the impact of COVID-19 on ethnic minorities in the UK. Lead researcher: Dr Raghib Ali (MRC Epidemiology Unit, School of Clinical Medicine)