A-level results day
Celebrating the success of students from across the UK
Students up and down the country have been receiving their A-level results today (18 August 2022) after an extraordinary two years when a lot of them have faced disruption to their education.
We applaud them for their hard work and look forward to welcoming new faces to Cambridge in October. Here is a selection of some of the new undergraduates who will be joining us.
Hawa Dar
18-year-old Hawa is coming to Newnham College to study Medicine after achieving three A*s in Chemistry, Biology and Mathematics at the Manchester High School for Girls.
She says: "It's been a rollercoaster of events. We went into lockdown, we had to adapt to teaching from home. The teachers were so supportive, and it was difficult for them too; it was a brand new situation for all of us. Manchester High's community is amazing, it's like a little family. I want to say a massive thank you; my friends and family have been amazing. Me going to Cambridge is because of all of them."
Stephen Odeleye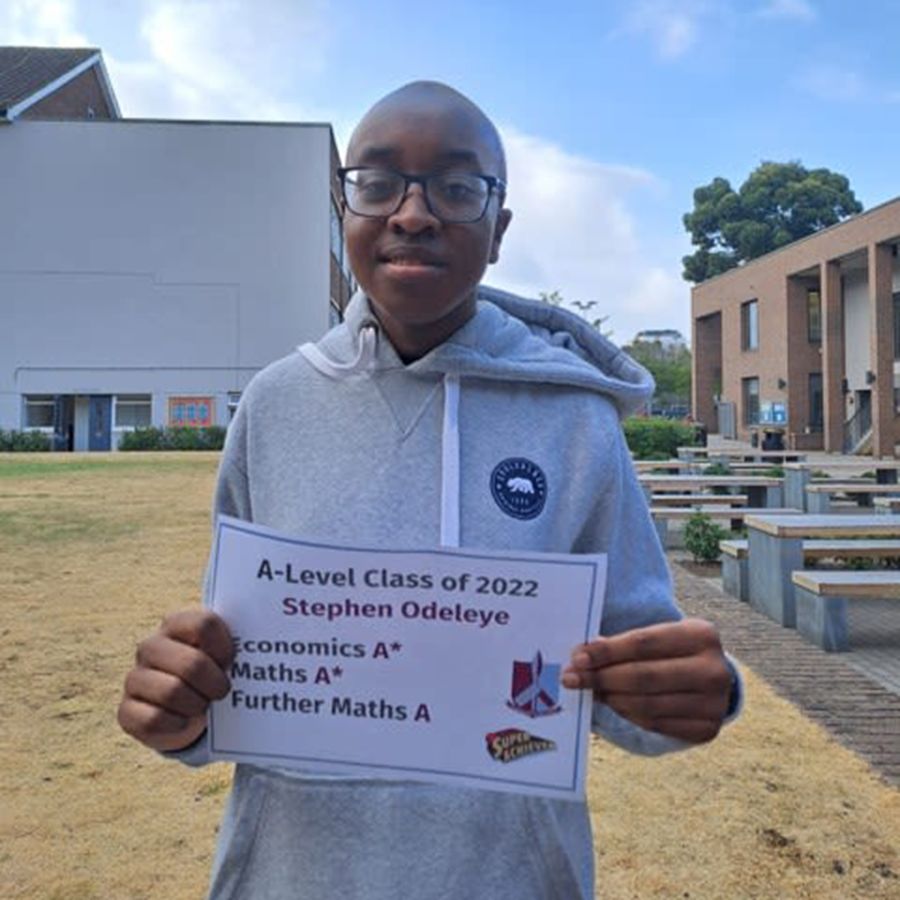 18-year-old Stephen is coming to Lucy Cavendish College to study Land Economy after achieving two A*s and an A in Economics, Maths and Further Maths at St Thomas the Apostle School in Southwark, London.
He says: "I got into the course I was searching for. Cambridge had that course for me. It's broad and versatile and that's what really stood out about Cambridge for me. I like that Cambridge looks at you holistically, not just your marks. I'm the first in my family to go to Cambridge or any Russell Group university. I'm proud of my achievements because to get a place at Cambridge is very competitive."
Kelham Hillier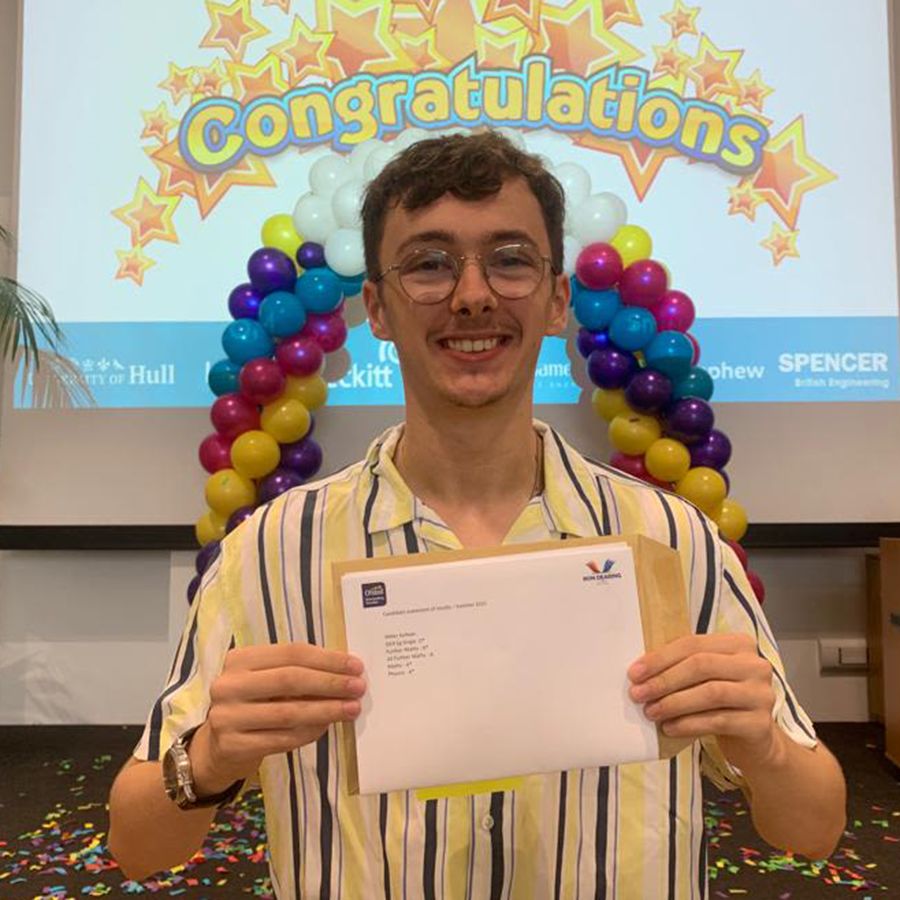 18-year-old Kelham is the first student from Ron Dearing UTC in Hull to gain a place at Cambridge. He's coming to Pembroke College to study Engineering after achieving a Distinction* in Engineering and A*s in Maths, Further Maths and Physics.
He says: "I'm very relieved. It has involved a lot of stress and hard work but I'm so happy to get these results and it's all been worth it. I've really enjoyed my four years at Ron Dearing UTC. I considered the apprenticeship route but Cambridge is definitely an offer I can't turn down."
Jenna Welch
17-year-old Jenna from the Brecon Beacons is coming to Pembroke College to study Archaeology after achieving two A*s, an A and a B in History, Biology, Chemistry and Mathematics at Merthyr Tydfil College in Wales.
She says: I've always been interested in History, but I also like science, so Archaeology is a good combination. I'm really excited to start the course and to be in such an amazing place doing it. The Open Day that I went to, the tutors were great and I really liked the taster lectures. I'm very lucky. I've had amazing support from my college, family and friends."
Dami Fadun
18-year-old Dami, who attended Lourdes Secondary School in Glasgow, will be going to St John's College to study Architecture after achieving three As in his Advanced Highers.
He says: "My school was really supportive and encouraged me to apply to Cambridge. I did a lot of research, particularly about all the different Colleges once I realised it wasn't just one big university. I decided St John's was the place to apply to because of its reputation and facilities."