ENTERPRISING
MINDS
Introduced by
Bruno Cotta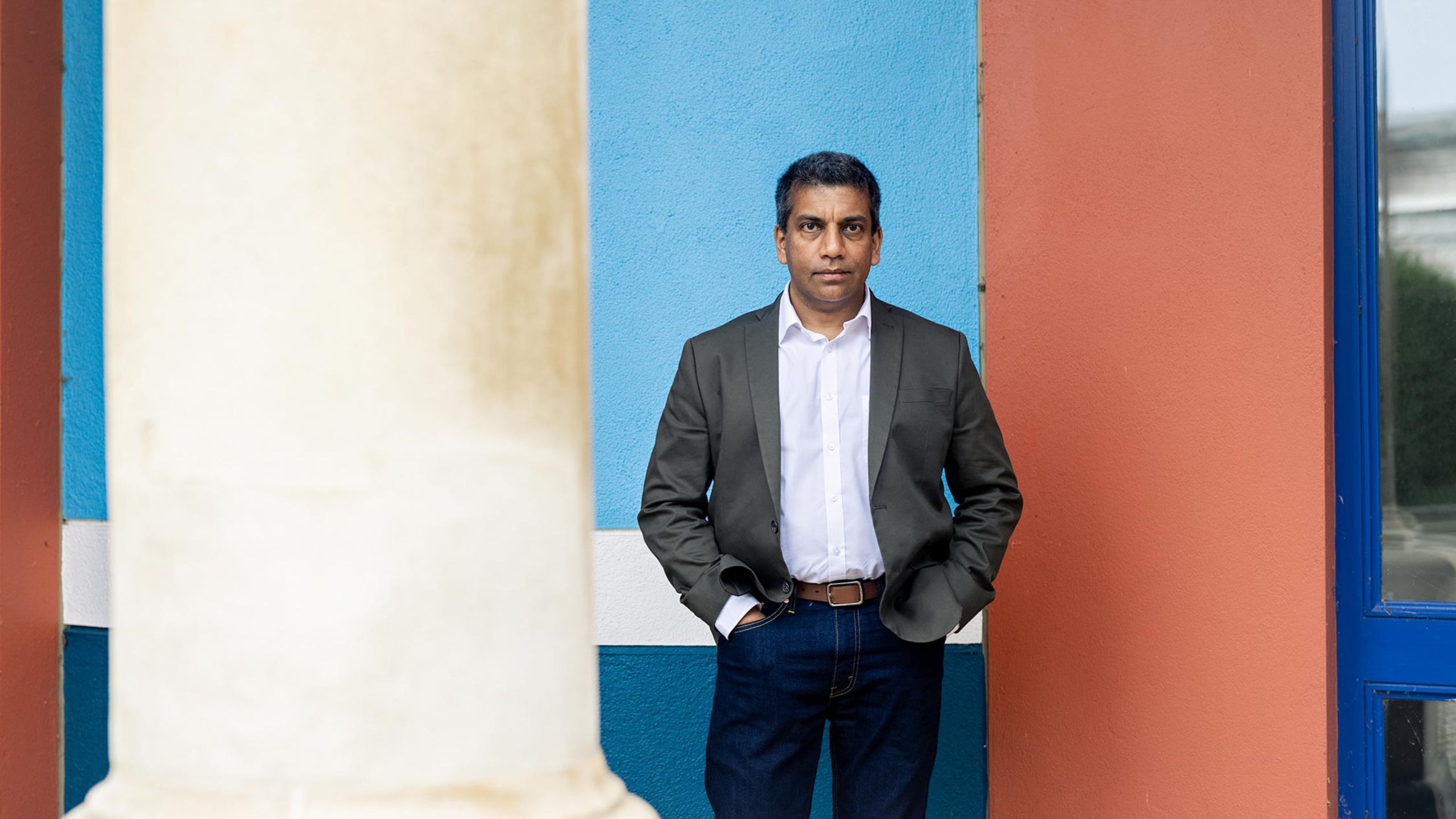 We asked Head of the Entrepreneurship Centre at the Judge Business School, Bruno Cotta, to launch our new series 'Enterprising Minds', by talking to us about why enterprising people play such an important part in shaping all our lives.
The Cambridge English Dictionary defines enterprising as enthusiastic and willing to do new, clever, and difficult things so it should be no surprise that over several hundred years, our university has been and continues to be home, for generations of people with precisely this ability and motivation to transform ideas into reality and impact - often against the odds.
In fact, this popular reference book itself is a relatively recent product of one such enterprising endeavour, the Cambridge University Press. The world's oldest publishing business - going strong since 1534 - has helped share the internationally ground-breaking work of academics and practitioners alike, working within and across the Arts, Humanities, Technology and Sciences.
So, however we might choose to define the enterprising mind, it's certainly not difficult to spot one, particularly in a place like Cambridge. From a broad academic perspective, we already know that they tend to be people with an achievement orientation; a need for autonomy; a capacity for creativity; a tolerance for uncertainty and an internal locus of control.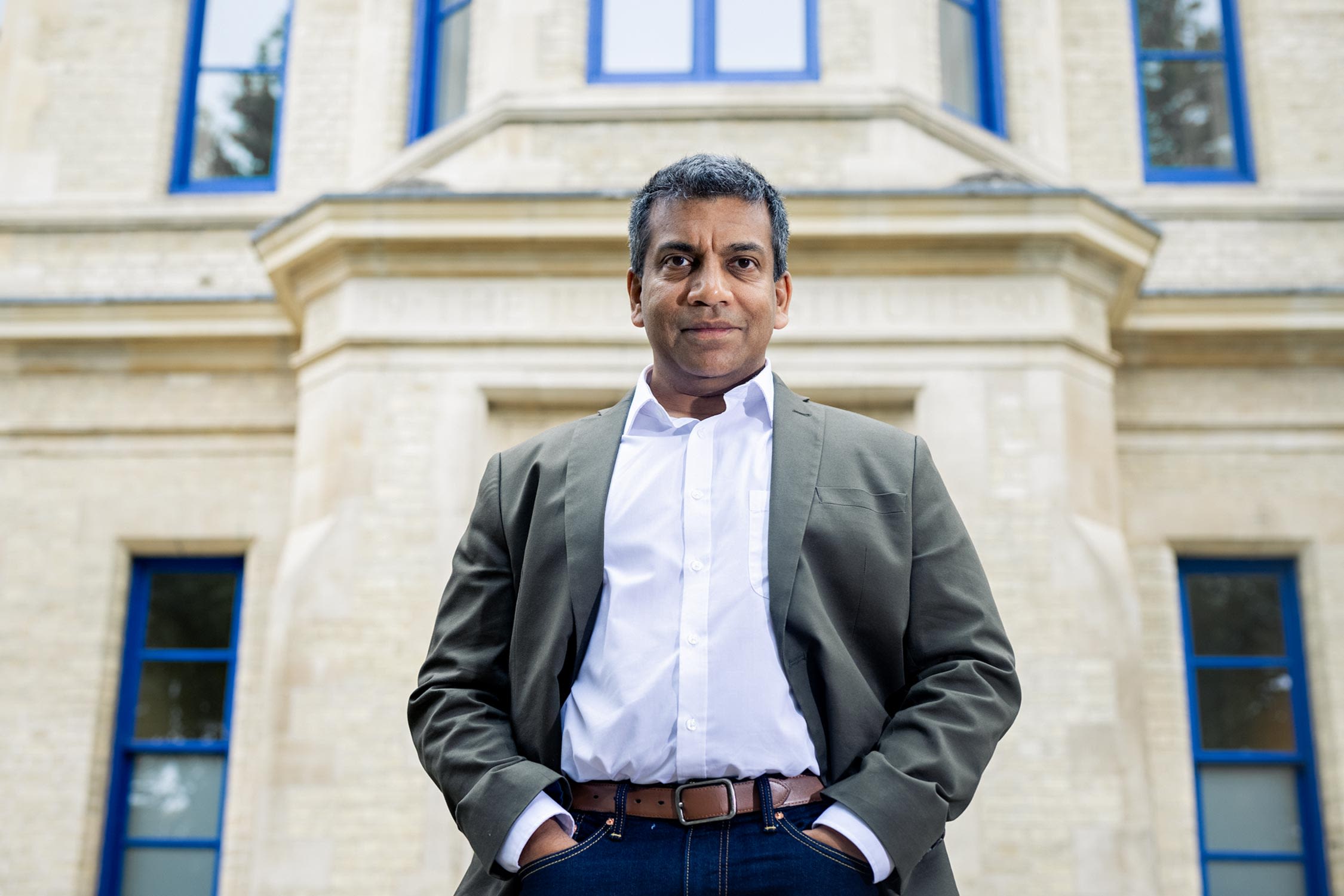 Recent research is also beginning to shed more light on the age-old question of 'nature' versus 'nurture' as arguably fundamental determinants of enterprising behaviours. As one might expect, advances in Cambridge and elsewhere in both the physiological and psychological sciences are also helping us understand why and how enterprising people do what they do.
What is very clear, is that central to their passions and pursuits are other people: family, friends, colleagues, clients, customers and more, including many they may never meet. Ultimately then, for enterprising people to be successful in making a difference, they need to be positively influenced and influence others, whatever they create, manage or lead.
Equally, being enterprising doesn't come easy. Successes are often preceded by failures (and sometimes many of them), so the resilience to recover from, learn from and grow beyond these events is perhaps in the end, just as important as the good judgement (or good luck) to imagine, invent, discover and create something new.
As we converse with and celebrate the efforts of just some of Cambridge's talented community, let's take a moment to remember that our next generation of innovators and entrepreneurs will inevitably have enterprising minds, but they will need enterprising hearts too, as they help shape their own and our futures.
About Bruno Cotta
Bruno is Executive Director of the Entrepreneurship Centre at the Judge Business School, which has a mission to support management education, research and practice in Cambridge and beyond. Prior to this, he worked extensively with universities, industry and government in the UK, US and internationally to advance higher education and innovation.
This has included founding the Enterprise Lab at Imperial College London to support their next generation of innovators and entrepreneurs, contributing to several technical and commercial world-firsts in the technology and telecoms sector, and supporting regional and national innovation strategy and policy in the UK, Europe, Middle East and Asia.
Originally industry sponsored to study Electrical & Electronic Engineering, he also holds an MBA and was awarded the Joan Woodward Postgraduate Memorial Prize for Excellence in Industrial Sociology. His management training has included the Royal College of Art, London School of Economics, MIT Sloan, Harvard Business School and INSEAD (Singapore).
Bruno is also a Fellow of Lucy Cavendish College and he serves on several other governing or advisory boards including Cambridge University Entrepreneurs, Cambridge University Technology & Enterprise Club and Chesterton Community College. He is married with two children and lives in Cambridge.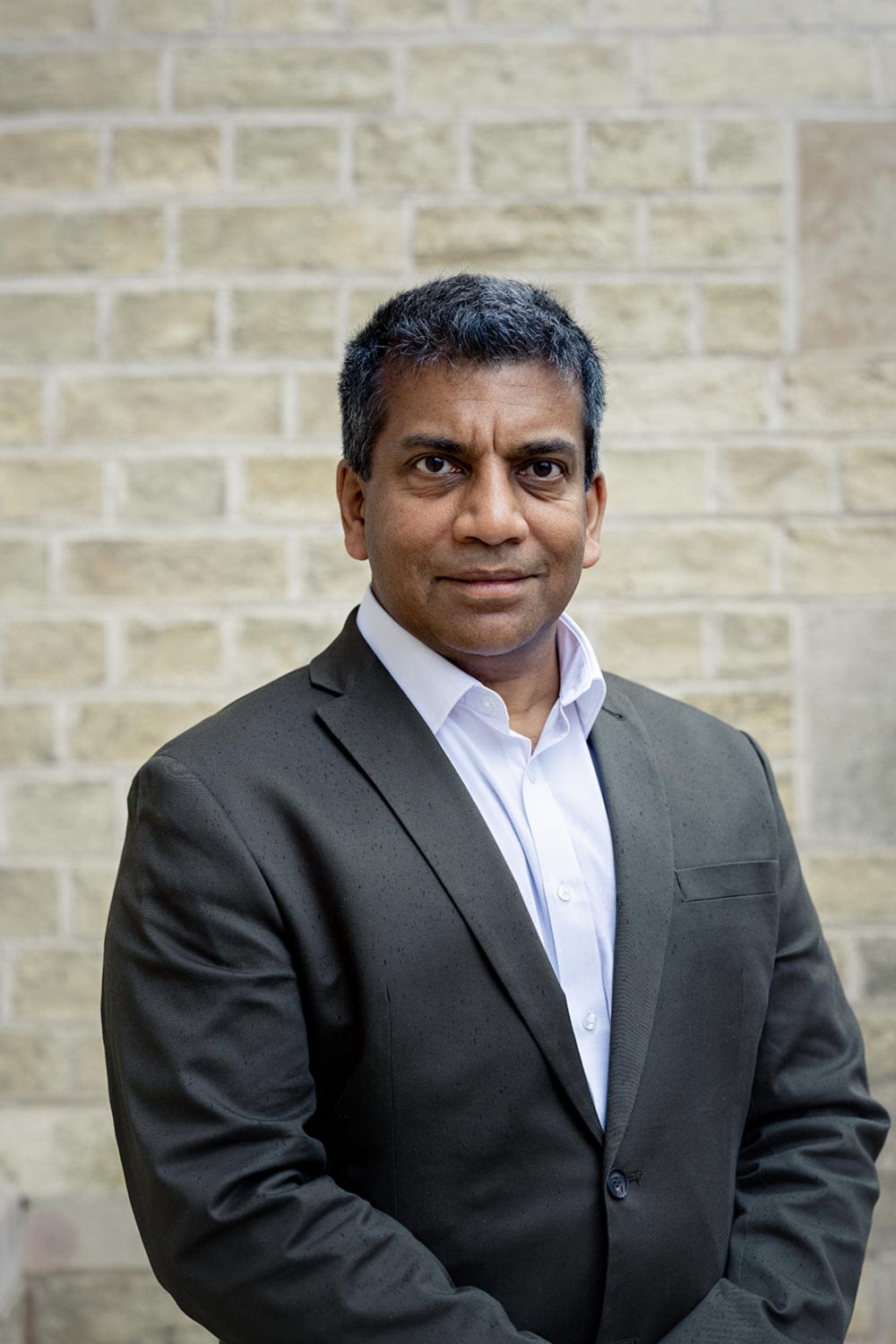 Published: September 2021
Note January 2023: Bruno Cotta is now Visiting Fellow & Honorary
Ambassador at the Cambridge Judge Business School