Cambridge Information Literacy Network
Cambridge University Libraries:
Information Literacy Framework & CamGuides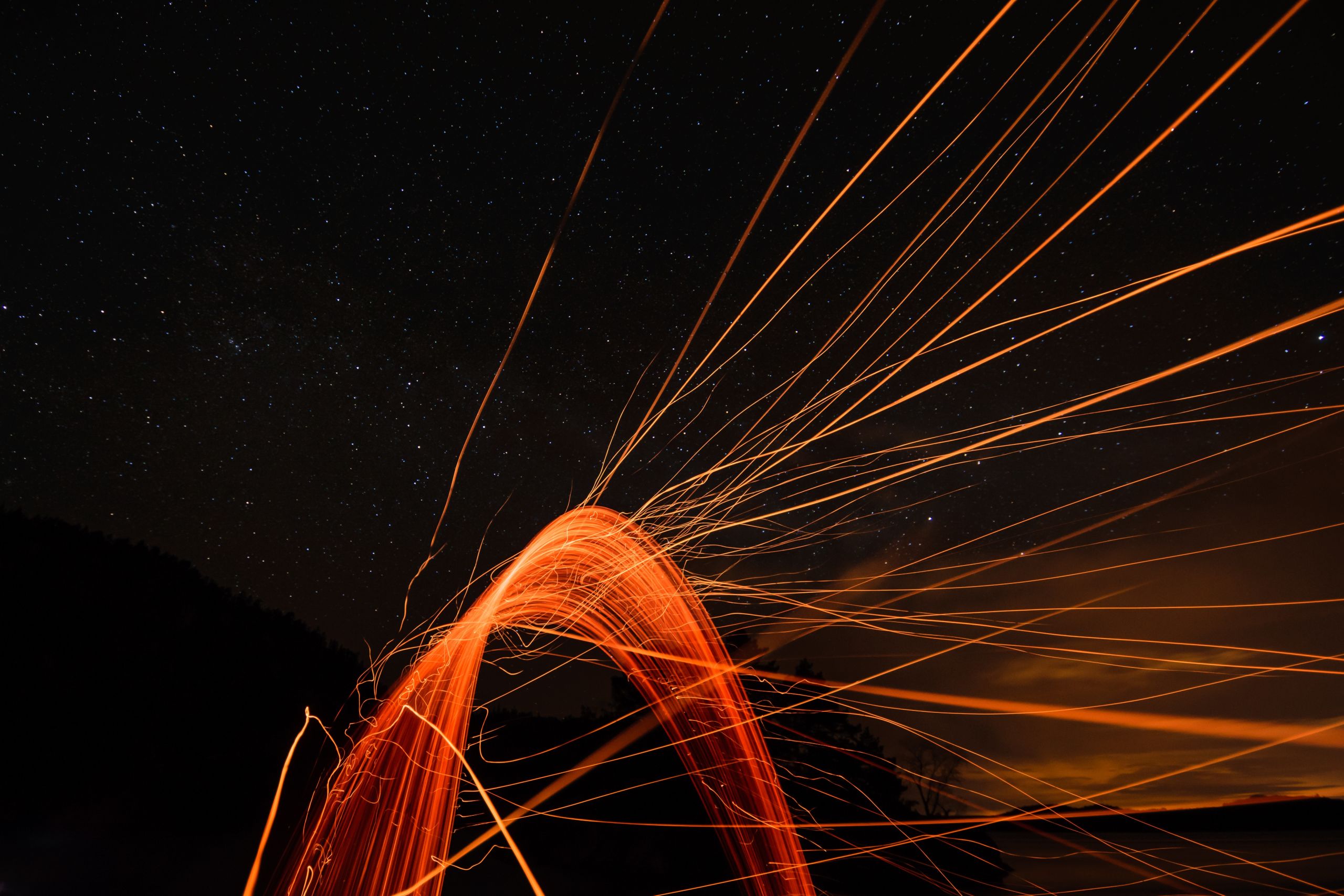 What is information literacy?
UNESCO (2005) describes information literacy as
"a basic human right in the digital age"

"It is the ability to think critically and make balanced judgements about any information we find and use" (definition by CILIP)


"Information Literacy is vital for democracy and makes us better citizens; and libraries can help with that."
Dr. Jessica Gardner, University Librarian and Director of Library Services University of Cambridge


An Information Literacy Framework

The Cambridge framework was written in 2017 by a dedicated group of library staff, adapting the ACRL framework to the Cambridge context


The Cambridge Information Literacy Network (CILN) was established at the University of Cambridge in February 2018


It seeks to promote and advocate for the new Information Literacy framework, which sets out the expectations for information literacy practice at the University of Cambridge
The Cambridge Information Literacy Framework was written to set out the expectations for Information Literacy practice at the University of Cambridge. It is intentionally broad in order that it is relevant to all learners, regardless of stage of study, discipline or college. The four key competencies of the Framework are outlined below:
Resource discovery: Finding and evaluating information from a wide range of sources relevant to a discipline and research question, and developing an understanding of the iterative nature of the search process.
Critical Assessment: Evaluating the information they use from critical perspectives, including authority, context and suitability for the information need, and appreciating how they may affect their use of it.
Managing information: Understanding scholarly practices within a discipline, providing appropriate attribution to information used, and developing practical skills to store and retrieve the range of sources in use.
Creating and communicating: Understanding that information creation is a process that embraces review, change and transfer, and how they contribute to the body of knowledge and scholarly conversation in their discipline.
For more detail about the four key competencies on the Information Literacy Framework you can find more on the project blog.

CamGuides for Master's students is an open-source, pre-arrival course for all taught Master's students. It supports them in their transition to graduate study at Cambridge and focuses on information literacy, digital literacy and transferable skills such as managing your digital presence. CamGuides is delivered entirely online and users can access it freely without authentication.
The aim of the course is to support and encourage participants to draw connections between their own situatedness, and their own social and cultural context, and the Cambridge graduate community of practice they are about to join.
It is a pre-arrival course which focuses on the transition phase for students when changing from Undergraduate to Graduate study. In other words: what it means to be a graduate student, self-directed working, managing anxiety, understanding expectations as well as subject-contextualised transition where core principles are shared regardless of discipline such as balancing workload or time management.
CamGuides, it is hoped, will leave students more confident, more aware of expectations upon them, more aware of the nature and flow of their course, its milestones, and more knowledgeable about Cambridge itself.
Launched in the summer of 2018, it has allowed students and staff alike to hit the ground running in Michaelmas term. In our case study, Jenni Skinner discusses her experience using CamGuides with her students in the Centre of African Studies Library. Following the success of CamGuides for Master's students a new resource for incoming undergraduates will be live in August 2019. This will facilitate a smooth transition from further to higher education, providing guidance on the skills needed to thrive in academic study.
Vicki Clarke and Helen Murphy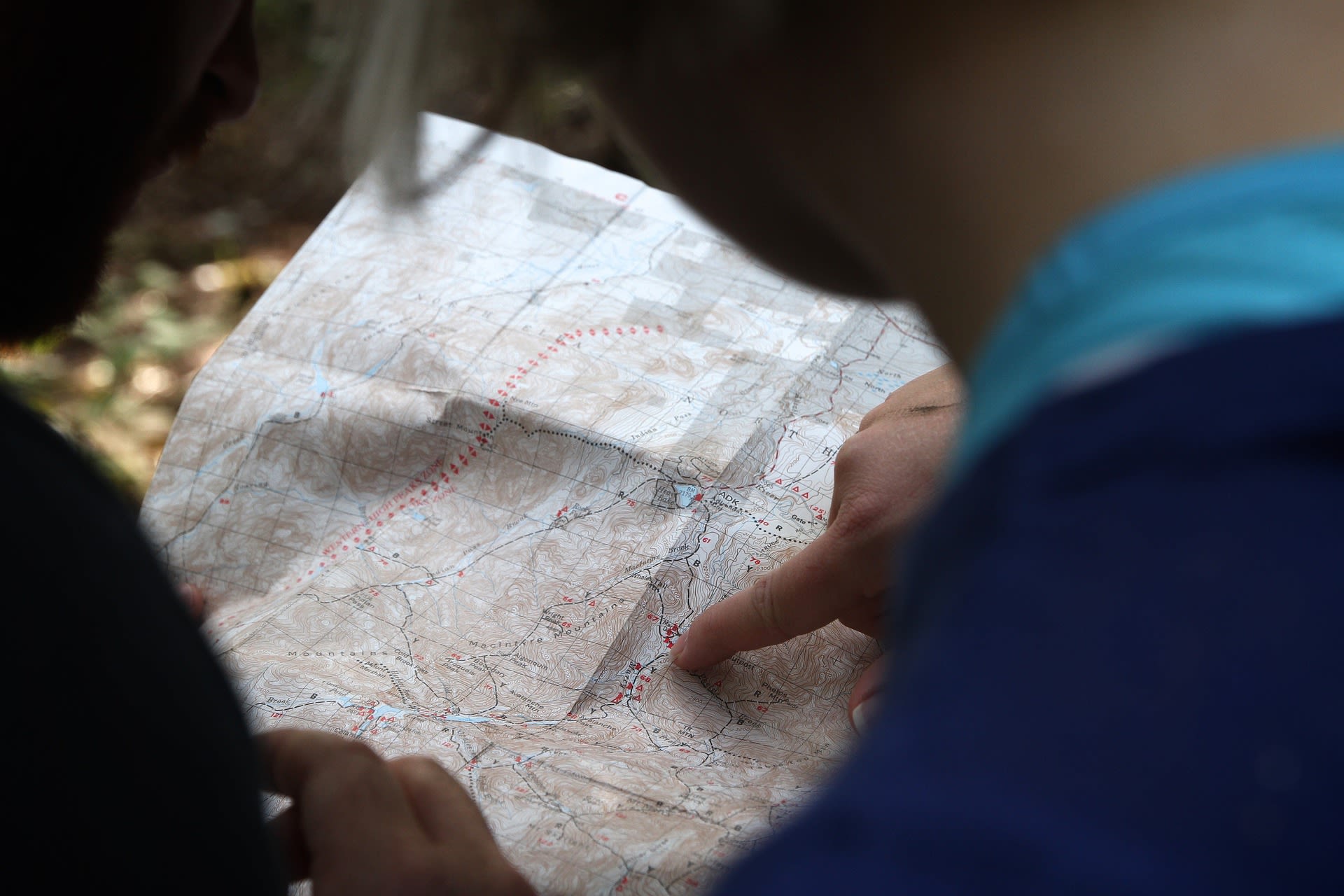 THE CAMGUIDES EFFECT
Jenni Skinner, African Studies Centre Librarian, tells the story of how she used CamGuides for her pre-arrival Master's students:
The launch of CamGuides to Faculty Administrators in late August raised awareness of this valuable resource, whilst highlighting libraries and our services as an embedded part of the student experience. Our Centre Administrator was impressed by the scale of the information and how it had been aggregated in a centralised, functional and attractive platform. We decided between us that I could use the resource as an opportunity to "virtually introduce myself" and the library six weeks ahead of them starting their Master's course.
In terms of the information I try to disseminate to new students over the short and intense Masters course, CamGuides covers all the bases. It prepares graduates thoroughly in terms of expectation, collections, and support available to them here.
Having CamGuides to share pre-arrival not only saved time in terms of workload, but also helped to open communication. This meant I could offer a tailored service to students who do not live on campus, to those who would require access to specialised resources abroad, or who may need extra assistance, all before term had even started.
The result was that at induction it felt like we already knew each other. It was far more relaxed, and it gave students the space to ask me specific and in-depth research questions. They were already versed in the basics of using the catalogue and felt confident in where they could find further help, and already understood what was expected of them. We were then able to use the extra time we now had to explore materials in the archive, other relevant collections, the Black Cantabs exhibition, and still had time for a team-building fetching exercise at the UL! The resources available to us via CamGuides are the ultimate testament to working together to support our students' needs.
Kevan Decuypere, an MPhil student, said of CamGuides:
[It] is great for anyone coming to Cambridge. It's an extremely useful aggregate of information, student– focused advice, and resources that were instrumental to helping me settle into academic and social life at the university.
Jenni Skinner & Amanda Hawkes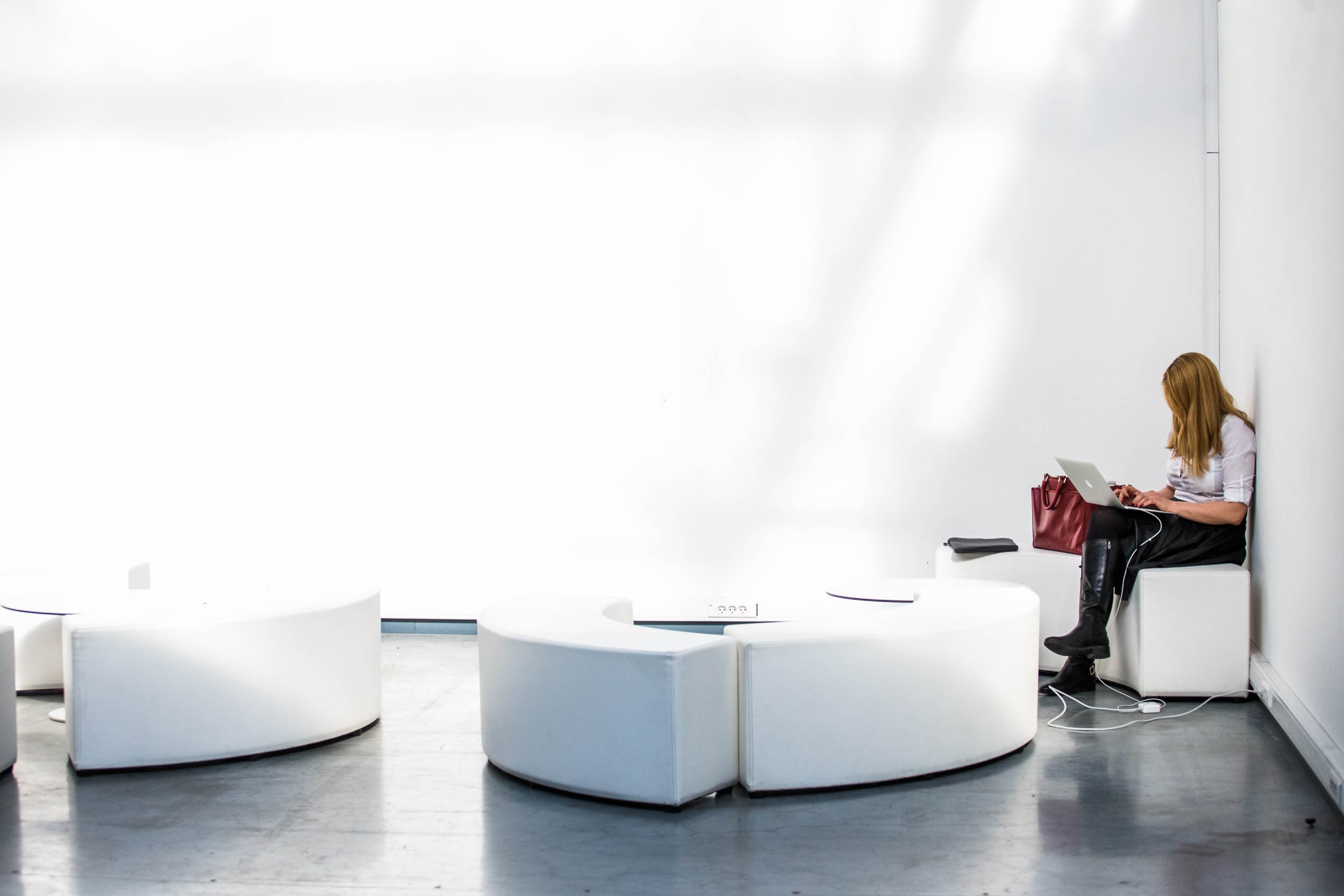 What does the Cambridge community have to say about our resources and the CILN Framework?
The resources available to us via CamGuides are the ultimate testament to working together to support our students' needs. Jenni Skinner, African Studies Centre Librarian
Students, from first year undergraduates to third year PhD, very often ask for guidance with managing information. Dr Helen Thaventhiran, Faculty of English
Library staff are extremely knowledgeable about all aspects of information retrieval. Dr Frances Foster, Faculty of Education
The CILN Framework and competencies encompasses the life-long learning skills that the Engineering Library provides to the Engineering Tripos. Dr Alexandre Kabla, Department of Engineering
It's exciting to be part of an engaged & enthusiastic library community. CILN unites us as a single voice supporting teaching and learning. Libby Tilley, Chair of CILN
Attending the CILN Forum ensures my training is meeting the needs of students, and is well integrated into their courses. Dr Veronica Phillips, Assistant Librarian
CILN FORUM
Partnership between libraries within the collegiate University has been essential for CILN and its resources, such as CamGuides to be successful. Even more importantly are the connections and collaboration with other professional services. Dr Jessica Gardner, the University Librarian and Director of Library Services introduced our first Forum in June 2018; she said 'Education is a partnership and the CILN Forum embodies that'.
Lucy Woolhouse (Queen's College) writes: At the inaugural CILN Forum event we welcomed representatives from universities across the UK including Maynooth, UCL, York, Manchester and the Open University, amongst others, to share their experiences of working with information literacy frameworks in their institutions. Their ideas, and best practices were shared with over 100 delegates from all over the Cambridge community including many of CILN's members.
Feedback from attendees was encouraging:
"Very exciting… There's so much engagement across the libraries and it's so valuable to share expertise from across the UK and Ireland"
"A really interesting and thought- provoking day."
The Forum was so successful it will now take place as a biennial event with the next one planned for June 2020.
Library staff gained many useful hints from attending the Forum. They are committed to continually improving their pedagogic approach to teaching students as exemplified by the following images:
Thank you for reading about the
Cambridge Information Literacy Network

For more information about our work and for access to CamGuides:

https://camiln.org/
@Cam_ILN