The Zoologist's Guide
to the Galaxy


Words and layout by Jacqueline Garget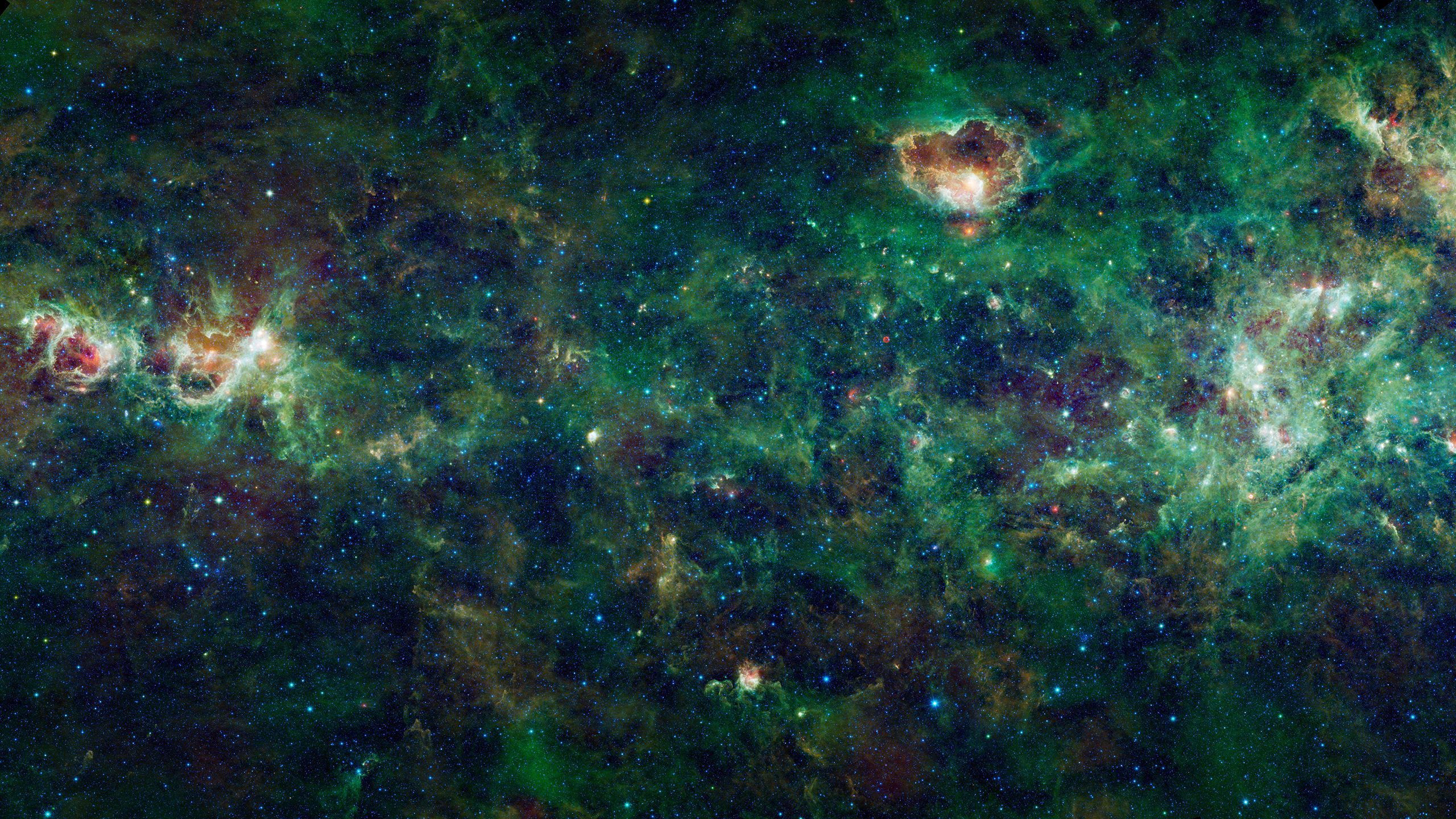 The Milky Way galaxy. Credit: NASA/JPL-Caltech/UCLA
The Milky Way galaxy. Credit: NASA/JPL-Caltech/UCLA
What do alien lifeforms look like? How do they get around? Can they communicate? In his new book, University of Cambridge researcher Dr Arik Kershenbaum draws on his knowledge of life on Earth to argue that aliens probably aren't as weird as we might expect.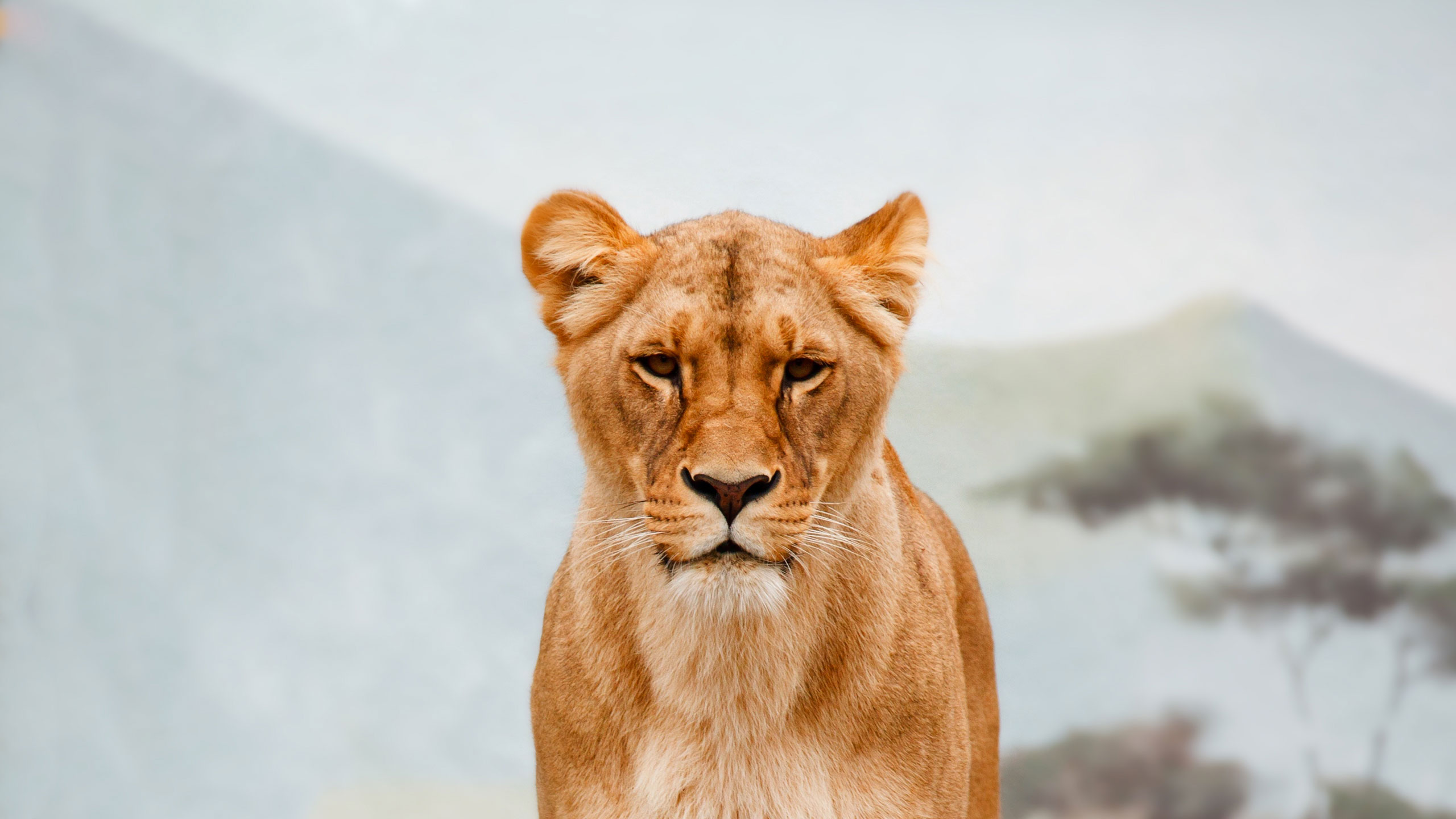 It was Kershenbaum's research in animal communication that led him to wonder how aliens might communicate. He studies wolves and dolphins: two species that make very similar sounds to communicate. He describes these sounds as whistles - noises that go up and down in pitch across a narrow band of frequencies.
"It's the best way to transmit information over long distances," he says. "I realised that if animals need to communicate over long distances on other planets, they'll also need to use a method that travels well."
On Earth there are many examples of animals having evolved different solutions to the same problem, communication being a case in point. Birds use sound to raise the alarm, fireflies use light to attract a mate, and fish use electrical pulses to indicate social status, for example.  
Kershenbaum's book, subtitled What Animals on Earth Reveal about Aliens – and Ourselves, is really a book about life on Earth, because, as he puts it: "that's all we have to look at."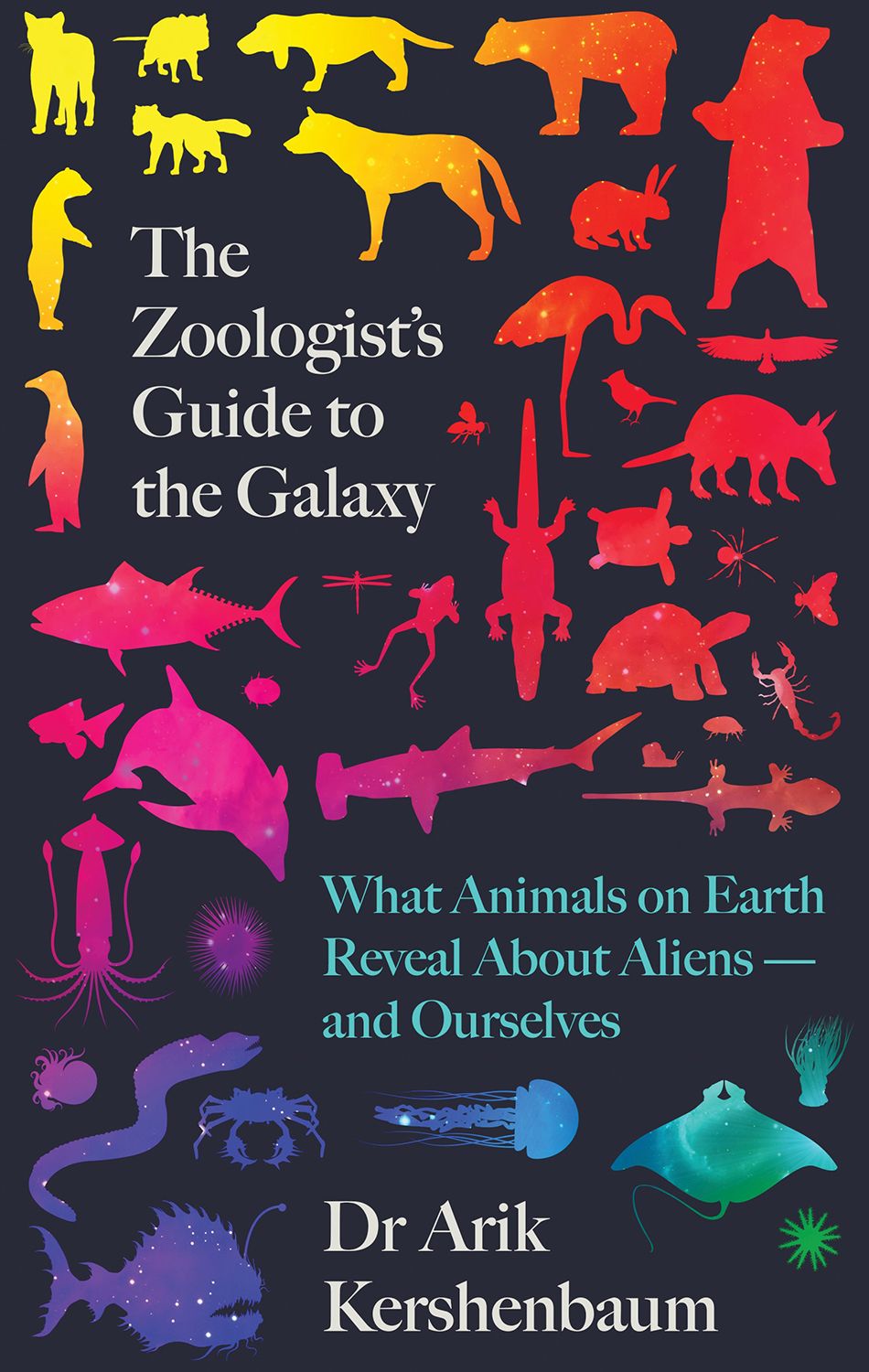 "There aren't really that many different ways to communicate. So by looking at the ways animals communicate on Earth, we pretty much cover the range of what's going to be happening on other planets too."
When it comes to form, the evolution of different animals on Earth has led to the same structures many times over. Wings, for example, have evolved in many different species because they are so useful as a means of getting around. Legs are also fantastically useful (Kershenbaum talks a lot about legs in the book). But that doesn't mean wings are inevitable, or that number of legs is predictable.
"I think animals will have legs on other planets," he says, "but I certainly can't say how many they'll have – that's down to chance, although it'll almost certainly be an even number."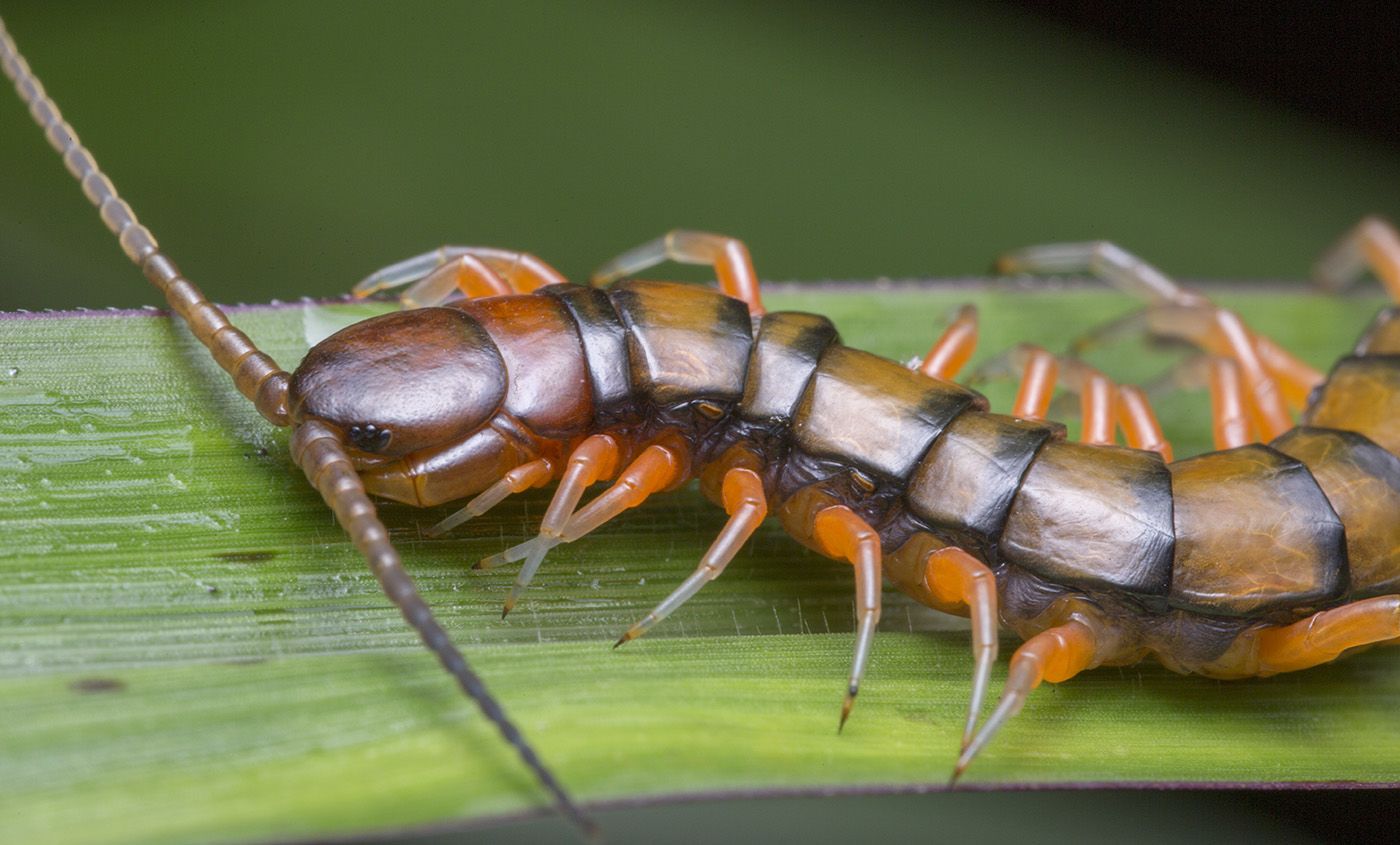 The evolution of life on Earth has been very dependent on chance events, like the asteroid that killed the dinosaurs. "If that hadn't happened," says Kershenbaum, "evolution would have played out very differently. So making concrete predictions about life on other planets is exceptionally difficult."
Nevertheless, insights from zoology give a range of possibilities for what aliens might be like. And this extends to the ways they might interact with each other – another facet of animal behaviour that is much studied on Earth.
"We understand why some animals - meerkats, for example - cooperate and live in groups: it gives them more protection from predators and helps them raise their young," he says. "At its roots, this is the same reason you cooperate with your family: it's a way of making sure your genes are passed on to subsequent generations. And that's going to apply on other worlds, because evolution works on how successful your offspring are. We have some really good theoretical models of how cooperative behaviour evolves, which I think are applicable across the Universe."
Whatever aspect of animals he considers, Kershenbaum always ends up at the same conclusion: animals are the way they are because it's advantageous, in evolutionary terms. Everything has evolved to suit its environment.
"It dawned on me that the underlying principles of life apply to every aspect of animal form and function – and that's the bottom line we can use with aliens as well," he says. "Examples on Earth can tell us a lot about what to expect on other planets, because Darwin's theory of evolution holds up throughout the Universe."
"Once you realise that life evolves according to fundamental principles, you can make assumptions about aliens based on solid theory."
Kershenbaum admits that what we see on Earth can't account for all the possibilities out in space. Earth's animals tend to have left/right symmetry, due to the evolutionary pressure to wriggle along a sea floor. Other planets could have such different environments that life has evolved other solutions. On planets where creatures have evolved in a soupy tar, for example, they might be lacking any symmetry at all.
"Obviously there are huge gaps and uncertainties," he says. "It makes a big difference whether a planet is terrestrial like ours, or is a big ball of gas, or has an underground ocean." But nonetheless, he emphasises that he has tried very hard to avoid speculation in his book.
Of course, no book on extraterrestrials would be complete without asking whether a human level of intelligence might have evolved on other planets. Which leads to the ultimate question: are we alone?
"I think if there are creatures on another planet that are intelligent, and have language and culture and a society like ours, then even if they don't look like us it would be justifiable to call them human," says Kershenbaum. Since evolution is happening everywhere, we might not be unique after all.
---
Dr Arik Kershenbaum is a Lecturer and Tutor at Girton College, and Academic Visitor in the University of Cambridge's Department of Zoology.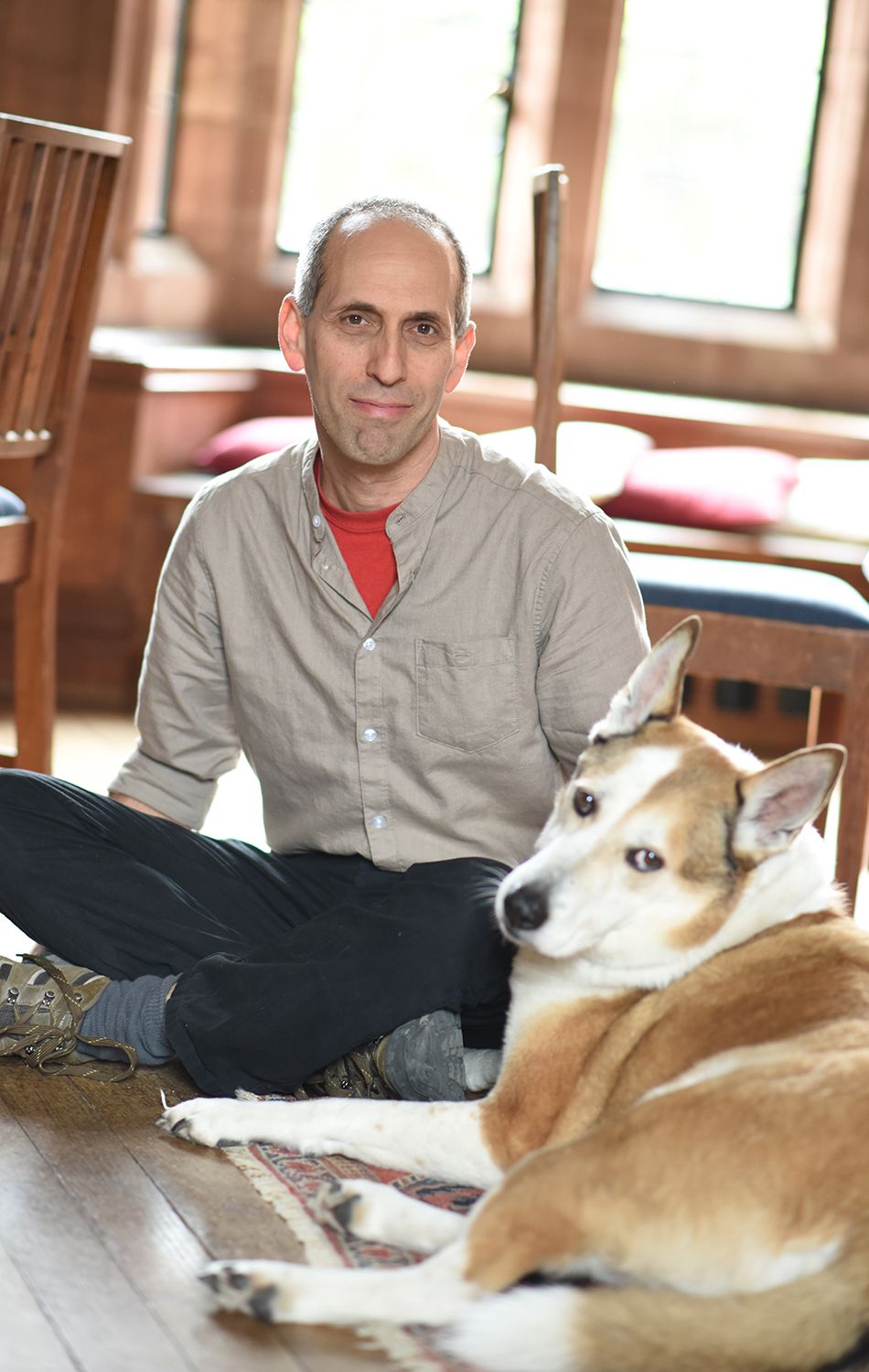 The Zoologist's Guide to the Galaxy: What Animals on Earth Reveal about Aliens - and Ourselves is published by Viking on 24 September, 2020