Bringing cambridge university libraries to you
Our libraries are open online to support teaching, learning and research
We are committed to getting the physical library spaces and services open again as soon as possible, but only when it is safe to do so.
We anticipate that by July 6, the University Library will begin to provide limited services for students and staff to pick up books ordered online, in line with timings for Step 3 of the UK Government Roadmap.
In the meantime we are expanding our online services to help bring the library to you as we progress plans for a phased reopening of our libraries.
Digital services are core to what the libraries network does to support teaching, learning and research.
Before COVID-19, current staff and students could already access more than 800,000 e-books, 120,000 e-journal titles and 400 databases remotely online from anywhere with an internet connection.
36,500 digitised rare books and manuscripts are also freely online for researchers and the public to access and enjoy through the renowned Cambridge Digital Library.
Research students who are not resident in Cambridge or unable to commute from home are reminded they must make arrangements with their College before planning their return to Cambridge. Public Health England advice is clear that students who do not need to return to a laboratory to conduct their research cannot yet return to Cambridge, and should not move household. The Library will do all it can to support you remotely and with digital resources.  
Users can also speak live to a member of the Libraries' team via their laptop, phone or video chat, for help, information and guidance on how to access our electronic resources during lockdown.
Since the outbreak of the COVID-19 pandemic, we have expanded our online resources and services:
Provided more than 900,000 more ebooks through temporary access to a wide variety of platforms
Between Jan-Mar 2020, there were 2,732,906 article downloads of our e-resources. This trend has continued to rise during lockdown
Purchased approximately 2,400 individual e-books in response to direct requests from students and academics
Launched the Reading Lists Online service
10,000 new images added to the Cambridge Digital Library
Most of our services supporting students and staff are all available online:
Online services and resources are an essential part of what academic libraries do to support education and research at all times.

Throughout the Coronavirus outbreak we will continue to expand online support for students and staff.

As part of our planning towards the recovery of access to physical resources, and to help keep the University of Cambridge reading and working during the lockdown, we will introduce new 'zero contact' services designed to safely begin to expand access to as much of our world-class collections as possible.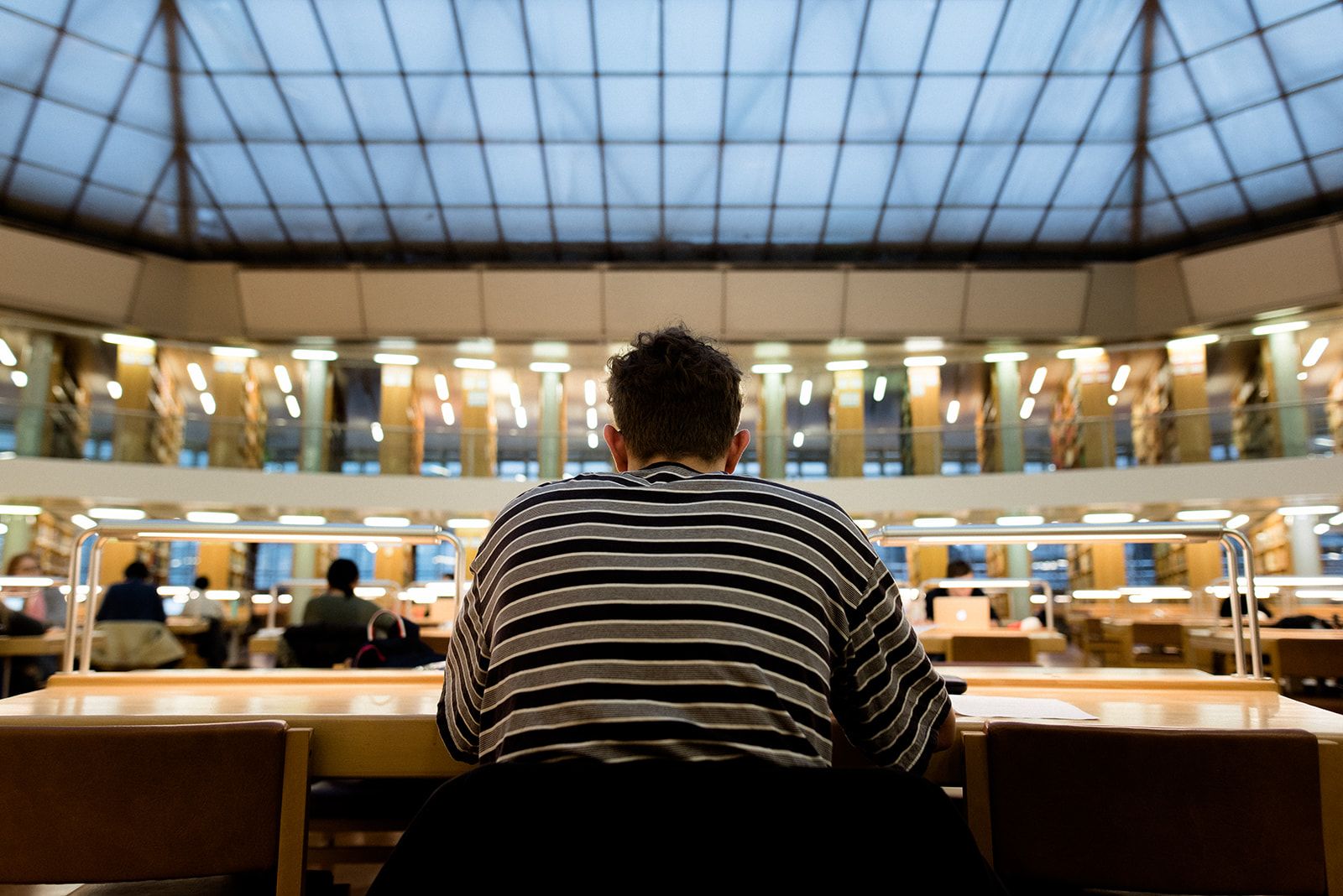 Among the new services coming when Cambridge University Libraries staff can safely return to the buildings are:

* 'Click and Collect' – this new service will enable the ordering of selected physical books and journals online and to collect the items from a designated point at Cambridge University Library. The entrance and exit will be carefully managed with a one in, one out approach.

* 'Scan and Deliver' – this new service will enable the ordering of digitised scans from the University Library collection where copyright rules allow.

* Book returns - book returns will also be possible via the existing book drop facilities on the Sidgwick Site (next to English).

Library users will not be able to enter the University Library beyond the pick-up point for 'Click and Collect'.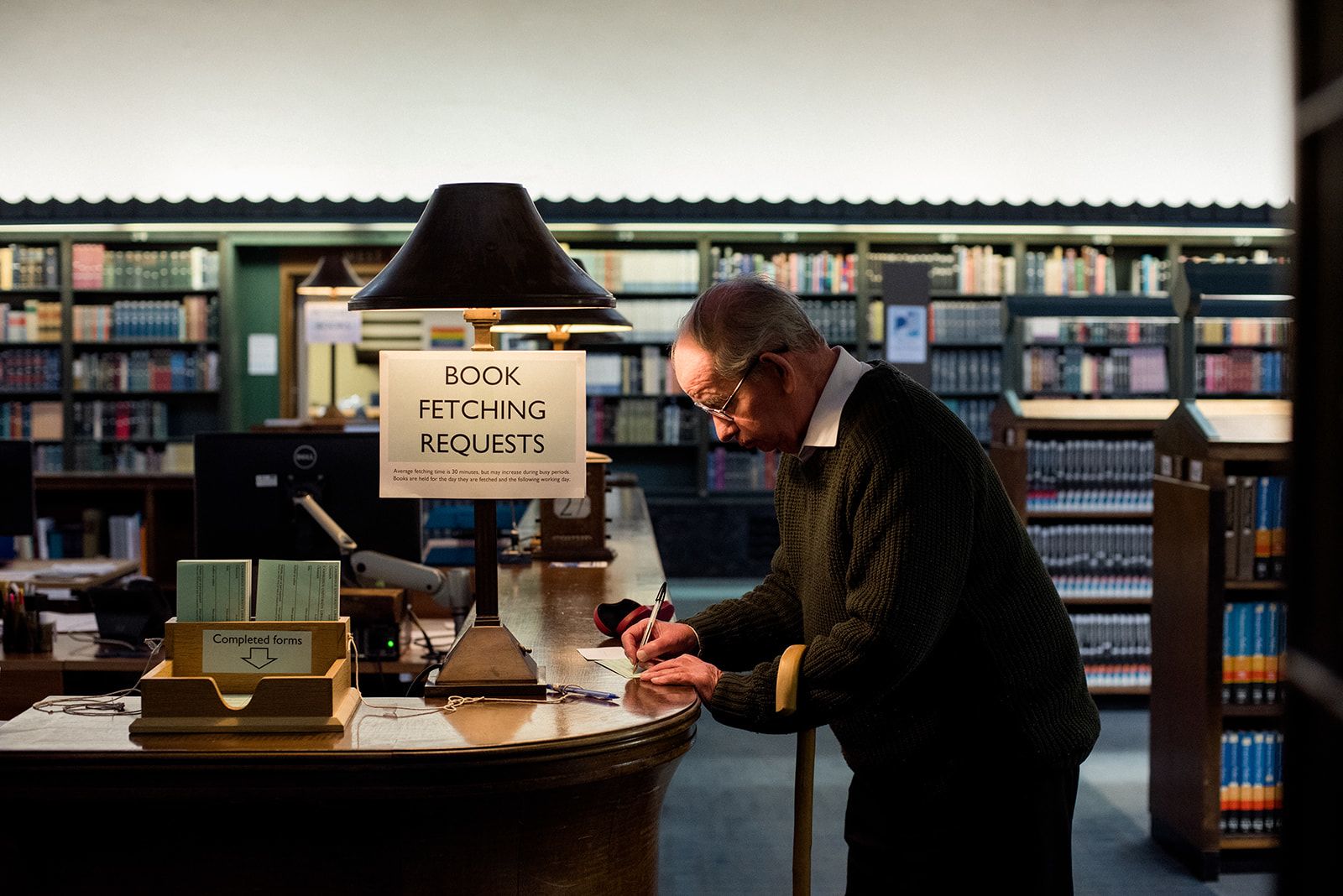 We trust you understand these are the first steps in a partial reopening for the University Library and further communications will follow to help staff and students plan their research as the Library phases in additional services.
Controlled opening of the reading rooms, including access to Special Collections and electronic legal deposit terminals, will take place at a later phase and be communicated when it is safe to do so, but this is not possible initially.
The safety of library users and staff is paramount in our plans and we are following strict safety protocols in line with Public Health England guidance throughout, and keeping in step with the UK Government roadmap.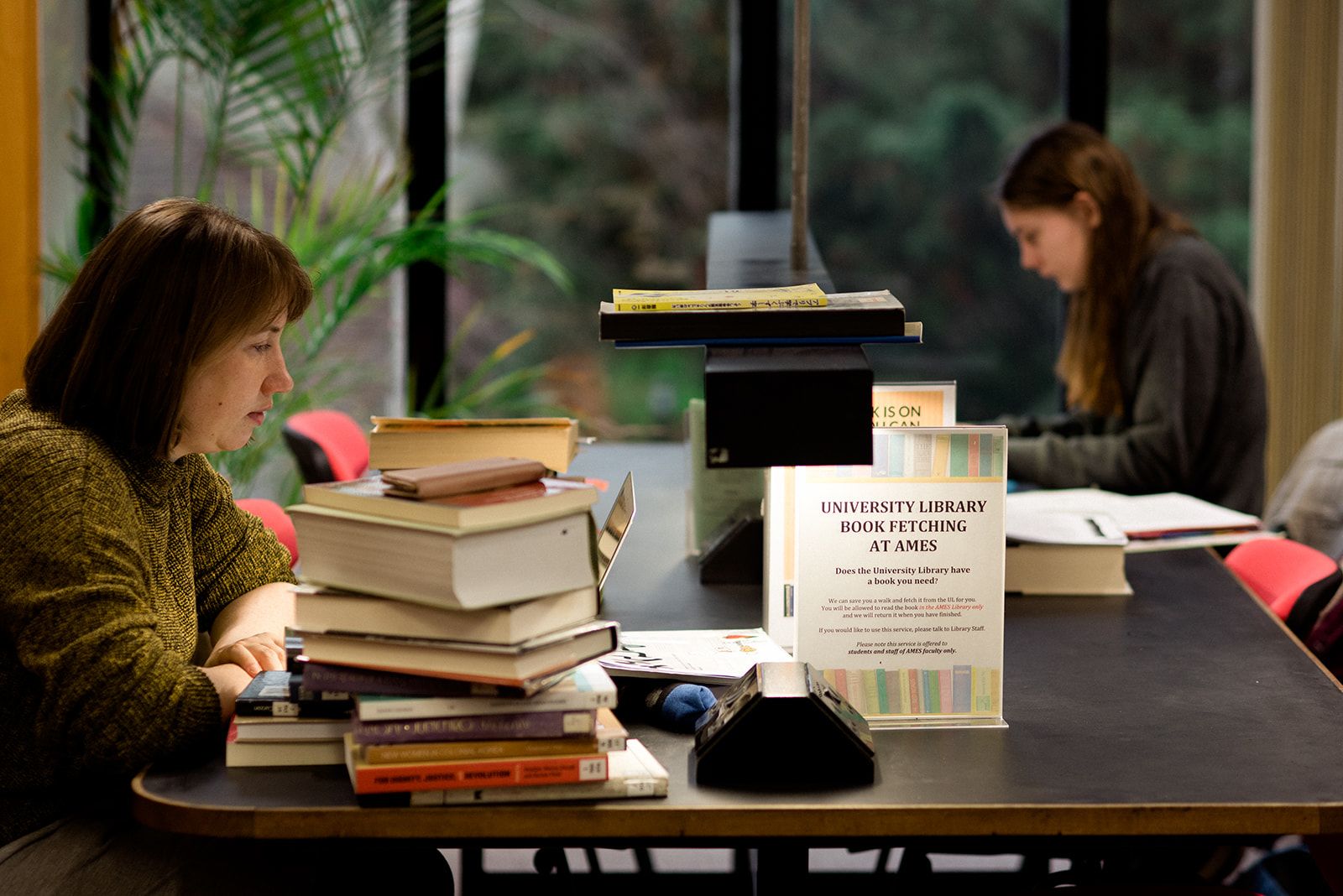 We are currently undertaking safety tests, site set up, and risk assessments at the University Library in readiness to introduce these services, which are designed to further expand access to physical materials not currently available in electronic format.
As soon as we can provide a firm date to launch these services, we will communicate widely to inform readers about the first phase of reopening physical collections and services. These services will be initially focused on the needs of current students and staff.
Demand is likely to be high in the first days of these services being made available. We know you will appreciate reopening the libraries is a significant challenge and effort under current circumstances and would ask for your patience and understanding if we can't respond and meet your request as quickly as we – and you – would ideally like.
It is important to get these new services under way and support you as fully as we can with the skeleton staff on site.
We intend to expand these services to include books held in the Faculty and Departmental libraries when it is safe and feasible to do so.
We hope everyone will be patient and understand why we need to first assist current students and staff in supporting the University's education and research mission.
Our strategy is to start small and safe, build confidence, and expand our services, including access to our Special Collections, as and when it is safe to do so. Social distancing rules means fewer staff on site at any one time and less space in which to work, especially during the initial phases of return.
We will continue to publish information about new services as soon as we are able. In the meantime, we hope this reopening Q&A will be helpful.
"The University Library is one of the world's greatest research libraries, and we look forward to the day when we can once again open the doors to all.

"In the meantime, we will continue to work hard to bring the library to you online."
Dr Jessica Gardner, Cambridge University Librarian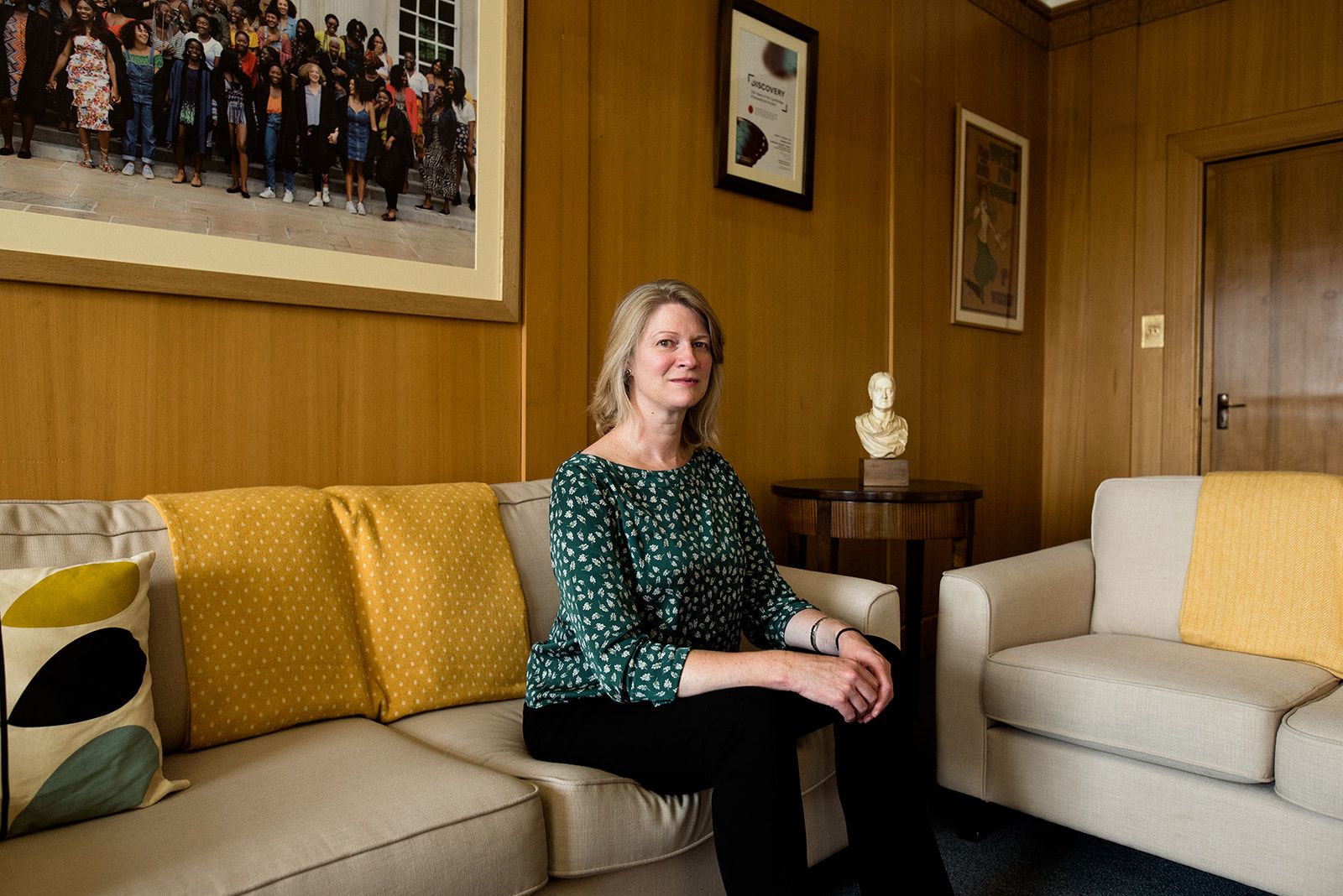 All photos by @Alicethecamera