BEYOND
THE PANDEMIC

The crisis is forcing us all to change direction, to rethink what we do and how we do it. In a new series, we ask our experts: beyond the pandemic, where should we go from here?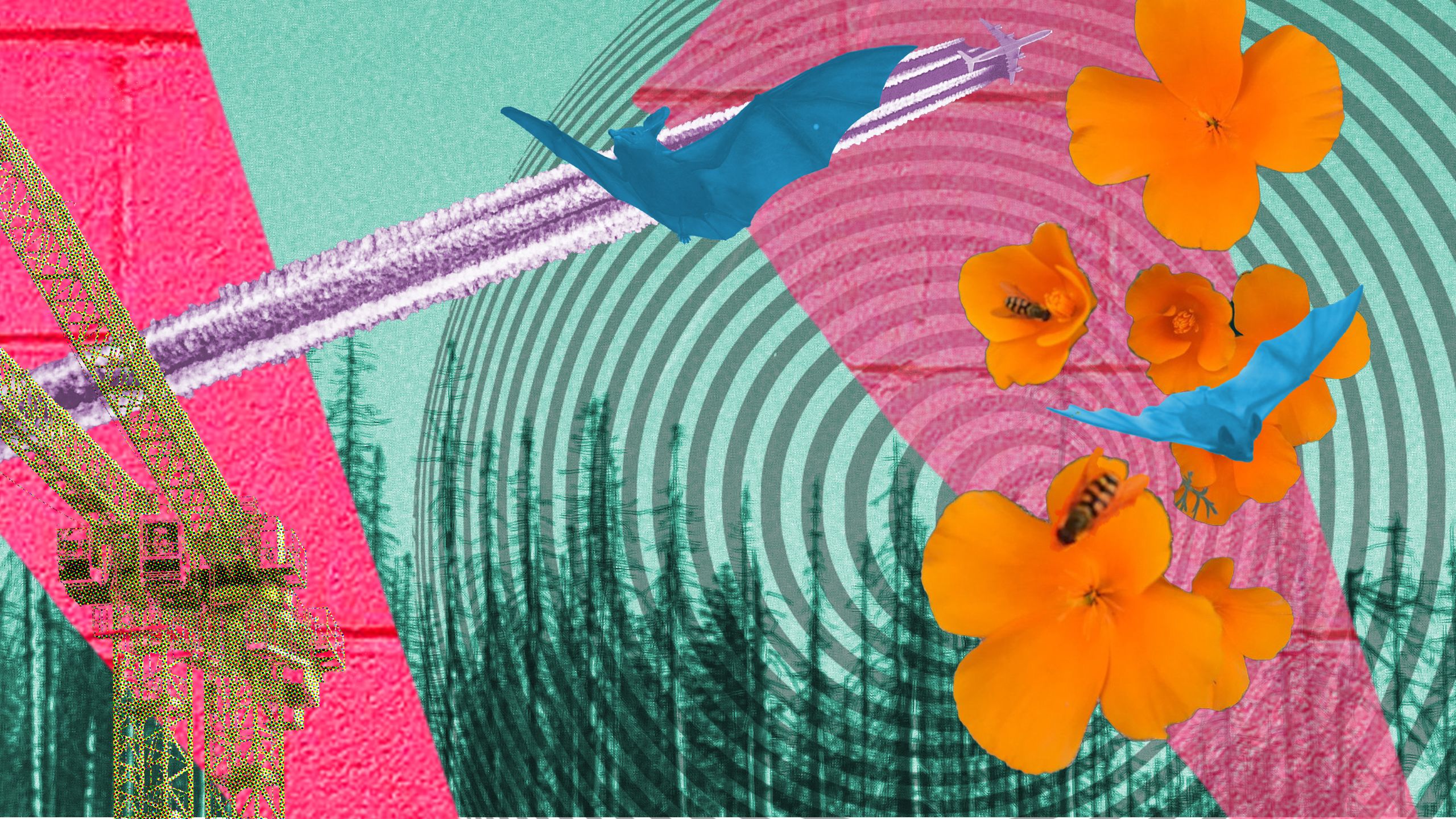 Introduced by
Professor Andy Neely
COVID-19 has caused devastating loss of life, exposed global frailties in preparing for and dealing with the crisis, exacerbated social and health inequalities, and led to impacts that will have repercussions for decades to come.
The crisis is not over. But as we live through these challenging experiences we are also learning from them.
Perhaps this is a moment of change, a time to reimagine the future for our society, our health and our climate? How do we prevent another pandemic? What must we do to build a fairer, more sustainable, more resilient world?
I have the pleasure of introducing a new series in which we ask these questions of experts at the University of Cambridge.
The first article, by zoologists Professor Bill Sutherland and Dr Silviu Petrovan, offers recommendations on how to reduce the risk of a similar pandemic happening again by dramatically changing the way we interact with animals.
Other articles will explore topics relating to public health, climate, education, inequality, innovation, manufacturing, economics, food, the environment and more. In each, we will be asking: what do we now know and where should we go from here?
These will be the next big research questions the world must answer.
---
Over the past few months, as a member of the Vice-Chancellor's team and Chair of the University's Recovery Taskforce, I have been spending most of my time planning how the University recovers after the pandemic.
By recovery we don't just mean re-opening our buildings and getting back to work and study. Like the focus of this series, we have also asked ourselves: is this is a moment to re-evaluate, rethink and reset? We believe this is an opportunity to be an extraordinary university for extraordinary times.
In recent months, it has been so encouraging to see colleagues around the University contribute major research efforts in virology, immunology, therapeutics, diagnostics, safety, epidemiology and medicine, as well as understanding the impact of the pandemic and the specific needs of low-resource settings, and more.
Collaboration has thrived in these challenging times, with people coming together to achieve things at a speed and scale that was previously unimaginable.
Drawing on academic expertise in factory design and the efforts of volunteer students and staff, we were able to set up a logistical hub in days to manage the PPE donations flooding into our local hospitals.
With AstraZeneca and GSK, we established a brand new testing facility in five weeks – a task that would take at least two years under normal circumstances.
Cambridge engineers and medics, working with an international team of researchers, technology specialists and manufacturers, also took just five weeks to design a low-cost ventilator currently being trialled in southern Africa.
Now, as national and international conversations begin around how we move forward – as institutions and together as a global community – we need to harness this spirit of cooperation and innovation, sustain our sense of urgency, and respond where we can with evidence-based recommendations and ideas for recovery and change.
As the effects of the pandemic become a lived reality, it is timely to demonstrate how Cambridge can help shape what happens next.
Professor Andy Neely OBE is Pro-Vice-Chancellor for Enterprise and Business Relations at the University of Cambridge and a Fellow of Sidney Sussex College.