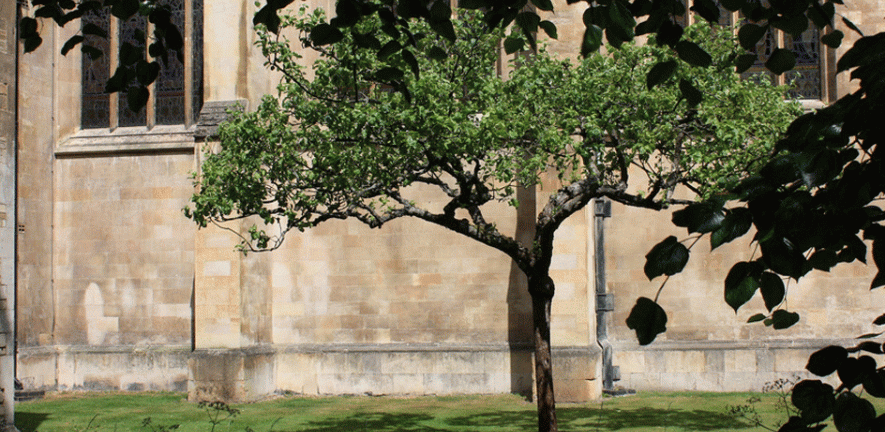 The Economic and Social Research Council (ESRC) supports research from across the social sciences, from sociology to anthropology, through to statistics, methods and computing.
Cambridge benefits from ESRC support across many departments.
The ESRC's aim is to equip the UK with the knowledge and evidence needed to prosper in a demanding and unpredictable world: whether it's tackling economic and social problems, making the most of business opportunities, improving the impact of education strategies, or understanding global uncertainties.
A third of the ESRC budget (£56 million in 2007/2008) is allocated to postgraduate studentships, to strengthen future research by training the next generation of social scientists, and nearly two-thirds (£105 million in 2007/2008) is allocated to research.
Cambridge benefits from ESRC support across many departments. The two projects highlighted here are theElectricity Policy Research Group (EPRG)and theGender Equality Network (GeNet).Other examples of some of the larger ESRC-funded projects in Cambridge include:
A three-year, £1.1 million project is exploring the potential of emerging semantic web technologies to support teaching and learning. Jointly funded by the ESRC and the Engineering and Physical Sciences Research Council (EPSRC) under the Technology Enhanced Learning Programme, the 'Ensemble' project is led by Dr Patrick Carmichael in the Centre for Applied Research in Educational Technologies (CARET).
Issues of international collaboration, knowledge transfer and capacity building in biomedical science and bioethics are being addressed by a three-year study in the Department of Social Anthropology led by Professor Marilyn Strathern and Dr Monica Konrad. The ESRC has contributed £1.2 million to support the study.
The Peterborough Adolescent and Young Adult Development Study, led by Professor Per-Olof Wikström in the Institute of Criminology, has been awarded £2.6 million over five years to contribute to a better understanding of the causes of young people's involvement in crime.
A £2.5 million, five-year grant 'Conflict in Cities'led by Dr Wendy Pullan in the Department of Architecture is investigating how cities that have been torn apart by ethnic unrest or war may regenerate.
TheCentre for Public Health Research Excellence in Diet and Physical Activityat the Institute of Public Health is providing the evidence base for improving diet and physical activity across the population. Funding was provided under the umbrella of the UK Clinical Research Collaboration (UKCRC), a partnership of funders administered by the ESRC, which together have invested £20 million over five years to establish five Centres of Excellence in the UK.
TheUK Innovation Research Centre (UK IRC)is a recently announced collaborative venture between the Centre for Business Research at Judge Business School and Imperial College Business School to research into how innovation can make businesses more competitive. The Centre is part of a wider initiative that will receive £5 million over the next five years from its partner funders, which includes the ESRC.
---
This work is licensed under a Creative Commons Licence. If you use this content on your site please link back to this page.
---