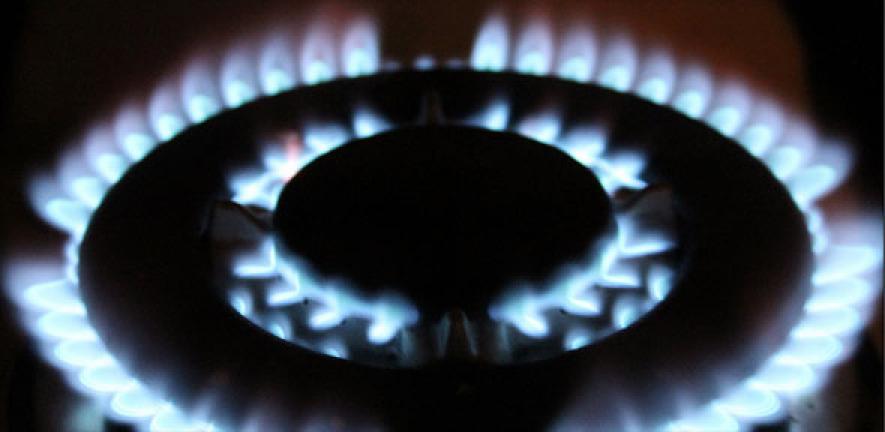 Agreement will open up new research projects between Cambridge and the global energy company, focusing on making energy more affordable and sustainable.
This promises to enable new projects which tackle the grand challenge of providing for a sustainable and secure energy future

Lynn Gladden
The University of Cambridge and Shell have signed an agreement which will enable them to collaborate on a wide range of new research projects, focusing on making energy more affordable and environmentally sustainable.
The research framework agreement, which was signed today, is likely to facilitate a range of new research projects with Shell, building on existing relationships between the University and the energy company, and capitalising on Cambridge's own expertise as a major centre for energy research.
Many of Shell's own current research interests – such as chemical manufacturing, oil recovery, gas production, geophysical imaging and future energy technologies – closely match Cambridge's own strengths in fields such as chemical engineering, engineering, physics and earth sciences.
For researchers, the agreement will open up new opportunities and the chance to carry out research which can be applied quickly and directly to the energy industry, making it more sustainable and shaping its future.
Cambridge and Shell are already collaborating on a number of research projects. In November 2012, for example, the UK Government Department of Engineering and Climate Chance awarded a grant to enable the University, Shell and two other institutions to develop a new scientific model for improved carbon capture and storage.
Using data from Shell's own scientific drilling site in Utah, the project ultimately aims to reduce the cost of capturing waste carbon and storing it in a manner that means it cannot enter the atmosphere.
The new framework paves the way for numerous other collaborations of this type. Professor Lynn Gladden, Pro-Vice-Chancellor for Research at the University of Cambridge, said: "This is an exciting development and will be a relationship which builds on our current work with Shell. It promises to enable new projects which tackle the grand challenge of providing for a sustainable and secure energy future, drawing on a wide range of research expertise from numerous disciplines."
For Shell, Andy Brown, Director of Upstream International signed the agreement.  A Cambridge alumnus himself, Andy leads Shell's relationship with the University.  He said: "This new agreement with Cambridge illustrates Shell's commitment to strengthening our long-term relationships with the world's top universities in order to deliver – at speed – future technologies. It will facilitate a more sustained approach to research in vital strategic areas such as Earth Sciences, Computational Technologies and Chemical Engineering. In particular, we want to develop integrated research programmes that draw upon cross-faculty expertise and facilities."
---
This work is licensed under a Creative Commons Licence. If you use this content on your site please link back to this page.
---