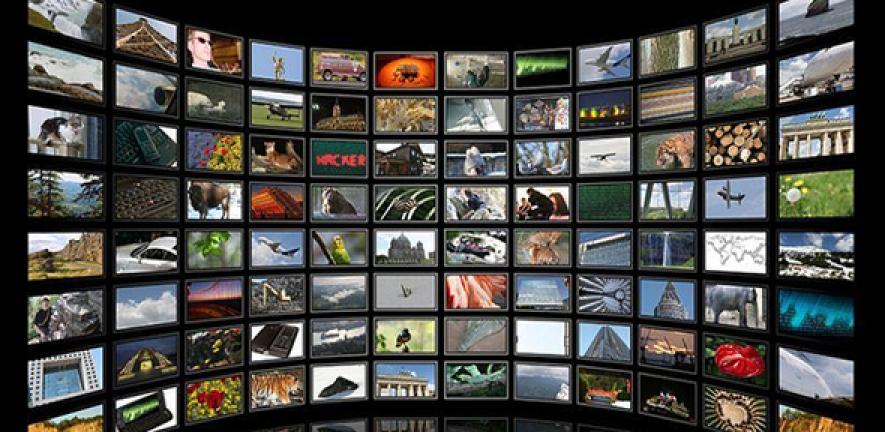 We've all seen it happen: a "transformation" programme which leaves the original organisational silos undisturbed. But although this is surprisingly common, Dr Mark Thompson, University Senior Lecturer in Information Systems at Cambridge Judge Business School, says real change is possible: it just means engaging with digital in a fundamental way.
All market-making industries have the potential to be transformed by digital platforms

Mark Thompson
When organisations adopt digital platforms, based on open, standardised web technologies, they enjoy all the benefits of cheap, elastic, shared infrastructure. The organisation's staff and business partners are able to find and share business information on any device and from any location, while the organisation consumes standard IT utilities – platforms as a service – cost-effectively.
Furthermore, as shared platforms become more popular, available services proliferate, as eBay, Amazon, Google, the iOS and Android app development platforms and transaction processing systems such as Bankers' Automated Clearing Services (BACS) clearly demonstrate.
All market-making industries have the potential to be transformed by digital platforms, just as music, books, home entertainment and recruitment have been through the rise of digital distribution or online marketplaces for freelance workers such as Amazon Mechanical Turk and oDesk.
Still in doubt? Here are the five reasons I believe the digital platform is a no-brainer.
1. Slash duplication and waste
Too many businesses are based on inefficient, silo-based infrastructures, with work duplicated across different parts of the organisation. For example, a company gathering data to inform marketing campaigns may do this in an uncoordinated way across the organisation, with different departments all looking at online clicks, footfall in a retail store, customer contacts and management information. A digital platform provides the opportunity to reduce or eliminate this duplication, with the organisation sharing services provided via the platform instead, ensuring much more efficient use of time and resources.
2. Access non-critical business functions on a utility model, at the point of need
Finance, HR, back office functions and tasks like web hosting and storage are all now available in standardised form. Many can be provided through the use of cost-efficient cloud technology-based Software as a Service (SaaS) or Platform as a Service (PaaS) offerings. All you need to do is standardise the way you work to take advantage of utility models.
3. Change the way the business works with business partners and suppliers
New CEOs often take up post declaring that they will transform the cost-effectiveness of their employer – but too often they simply increase the company's use of traditional outsourcing arrangements. This freezes the way the business does things for several years, restricting opportunities for future development of the infrastructure at the end of the outsourcing contract and increasing the cost of implementing change. By contrast, a progressive transition to a range of digital platforms makes it possible to create standardised commissioning models that are much less prescriptive about how the business achieves its goals, giving the company greater operational flexibility.
4. If the present state of the infrastructure means that digital transformation is a long-term project, companies can use digital platforms to create entirely new businesses
If vertical processes are deeply embedded, it may be difficult to make the transition to digital platforms within a reasonable timeframe. But there is a way to take advantage of innovation immediately while working to alter existing processes and systems over the longer term. Digital platforms give companies the option to launch an entirely separate business based on these technologies, just as Prudential launched Egg, one of the first online financial propositions in the UK, in the late '90s.
5. Think about strategy in a new way
Digital technologies provide the opportunity to separate the functions that are core to an organisation from those that could be outsourced. Undertaking this process then raises other strategic questions. Where does the company really add value? Does the use of traditional brokerage in its business model mean it is vulnerable to disintermediation by someone else's digital platform? Could the organisation use open standards and crowdsourcing as a competitive weapon? Asking these questions can allow companies to think about strategy in a new way.
---
The text in this work is licensed under a Creative Commons Licence. If you use this content on your site please link back to this page. For image rights, please see the credits associated with each individual image.
---