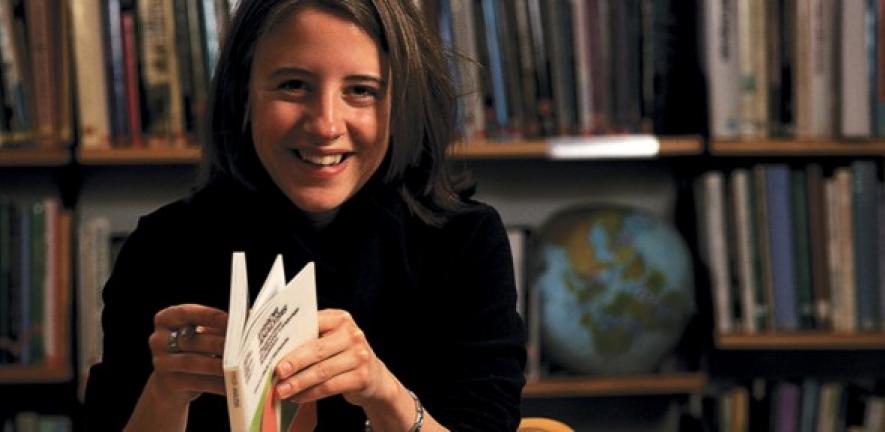 Would you like to share your research more widely?
The Rising Stars course offers training in public engagement and educational outreach for postgraduates, post-docs and early career academics at the University of Cambridge.
The course takes participants through the steps involved in planning, organising and delivering an interactive public engagement activity. By public engagement, we mean engaging 'non-specialists' with your academic discipline. This might include school pupils, older people's groups, youth clubs and the general public (it does not include other academics). You might engage people through, for example, workshops, discussions, hands-on demonstrations or re-enactments. We are particularly keen for participants to offer unusual, engaging activities rather than straight-forward talks.
This multi-disciplinary course consists of seven half-day sessions and involves participation in one of the University's Festivals. Attendance at all sessions is required. Completion of the course counts as transferrable skills training. There is no charge for participants. We welcome applicants from all Schools of Study.
Sessions cover:
Introduction to public engagement
Communication skills and creating engaging content
Creating innovative interactive and hands-on activities for public Festivals
Essential event co-ordination; marketing, health & safety, event evaluation
Within the University calendar there are many opportunities to get involved in public engagement; Festivals, Museums and school events, media opportunities and more.
The next rising Stars public engagement course
The summer course runs from January to March 2020, culminating in participation in the Cambridge Science Festival. The deadline for applications is Monday 6 January 2020.
2020 dates:
| | |
| --- | --- |
| Session dates | Time |
| Wednesday 15 January 2020 | 10am-12.30pm |
| Thursday 30 January 2020 | 10am-12.30pm |
| Wednesday 5 February 2020 | 10am-12.30pm |
| Wednesday 12 February 2020 | 10am-12.30pm |
| Wednesday 19 February 2020 | 10am-12.30pm |
| Wednesday 4 March 2020 | 10am-12.30pm |
| Sunday 22 March 2020 Cambridge Science Festival | 10am-4.30pm |
| Tuesday 24 March 2020 | 11am-12noon |
Complete this form to apply for this round of Rising Stars.
 
Any queries, please email: RisingStars@admin.cam.ac.uk