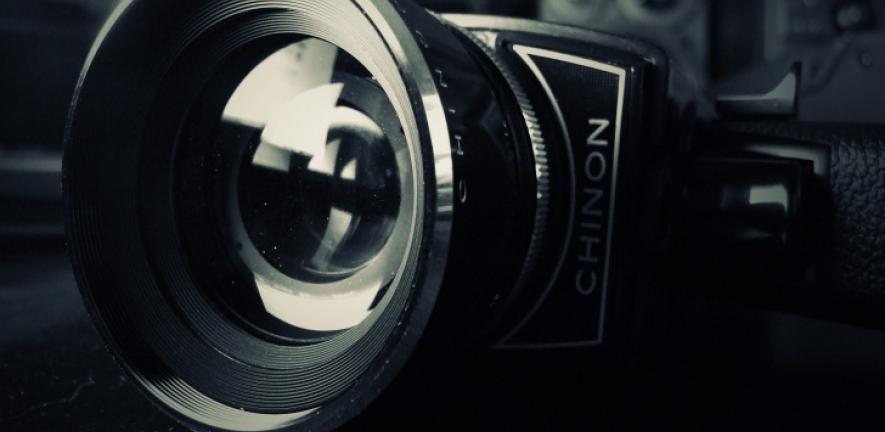 Turning excellent research into engaging films
Cambridge Shorts is a project to support early career researchers to make professional quality short films with local artists and filmmakers. Researchers were invited to submit proposals for shorts films in a competitive application process in 2014 and then again in 2016. The most recent call was for proposals from researchers working in the biomedical sciences and researchers from the arts, humanities and social sciences disciplines, with funding from the Wellcome Trust ISSF. All of the finished films can be viewed on YouTube.
Successful applicants received funding to commission their film maker; films were put together through a process of discussion and exchange of ideas enabling exploration of ideas in creative and imaginative ways. This approach enabled researchers and professional film makers to produce innovative, accessible and engaging short films.

Several films have been recognised nationally and internationally: Pain in the Machine received online media coverage, Morphogenesis was discussed in a Nature Plants article and Dish life was awarded third place in the Raw Science Film Festival 2016.
Congratulations to all our researchers on their fantastic films!
'I used the film to present my research at conferences and I link to it on my personal profile. It has proved very useful to communicate my research project to academics and non-academics outside my specialty'
'I thought the project was very well managed and I really enjoyed the freedom which we had as researchers to decide what to do and which aspect of our research to focus on'.
'Overall, I am very grateful for having had the opportunity to make a short film and I would definitely recommend that the project be continued - it is just such a stimulating way of engaging with one's research which no other activity can offer.'