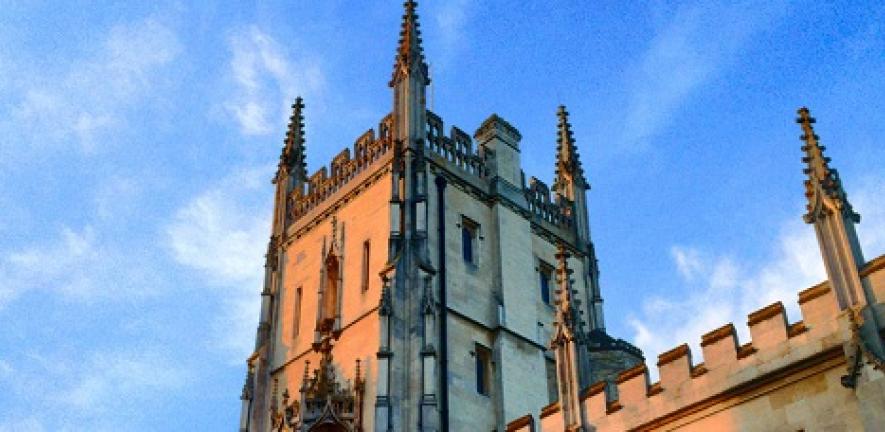 For staff and students
The public engagement team is a first point of contact for staff and students who are interested in getting involved in public engagement activities.
The team coordinates the University's two research-led festivals, Cambridge Science Festival (March) and Cambridge Festival of Ideas (October), as well as the Open Cambridge weekend, which together attract over 100,000 visits per year. The Festivals are a great opportunity to get your first taste of public engagement, through volunteering, supporting hands-on activities or proposing a talk. They are also an opportunity for those with more experience to test new ideas, and be creative with their approaches to engagement.
To support those who wish to engage, the public engagement team provide a wide range of training including the prestigious Rising Stars programme, as well as bespoke advice on applying for funding (including pathways to impact), building partnerships, and evaluation. For those who excel, we run a set of Vice-Chancellors Awards to recognise excellence in public engagement, and we support those in the early phases of innovative projects through a competitive internal grants scheme.
To stay up to date with the latest opportunities subscribe to our monthly public engagement e-bulletin by using the form on this page or contact a member of the team for tailored support.
For the public and partner organisations
If you are interested in finding out more about our events subscribe to What's On, our list of events at the University that are open to the public.
We also maintain a network of community contacts to nurture charitable, educational and voluntary partnerships between the University and its communities. If you are interested in working with the University to benefit the community, we would like to hear from you.